Win Both Corvettes While Helping Some Amazing Charities!!
There's no denying the Chevrolet Corvette is a classic; America's favorite sports car has been around for 65 years. Now in its seventh iteration, nearly every generation of this beloved car is a collector's item…and here is your chance to potentially win two of them at the same time!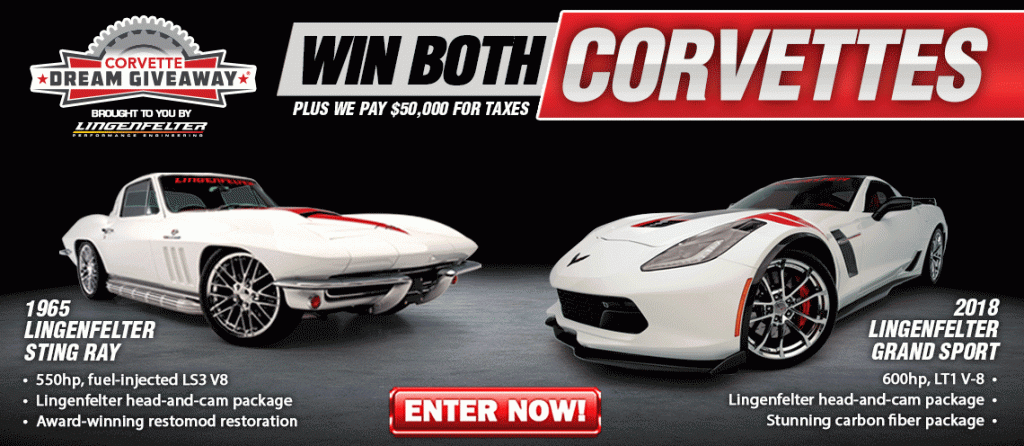 Dream Giveaway, out of Florida, is giving away these two stunning, modified Corvettes, plus $45,000 for taxes.
The first is a fully restored, restomod
1965 Corvette Sting Ray. It comes powered by a Lingenfelter-prepped 550-horsepower LS3 V8.
The second is a
2018 Lingenfelter Corvette Grand Sport,
and comes
powered by a 600-hp LT1 V8 with Lingenfelter ported heads,
an ultra-performance cam, and custom tuning. The cars wear a matching white paint job with red stripe accents.
"To celebrate the brand-new 2018 Corvette Dream Giveaway, we're giving away two of the most eye-popping, beautiful Corvettes ever produced,"
says
Dream Giveaway.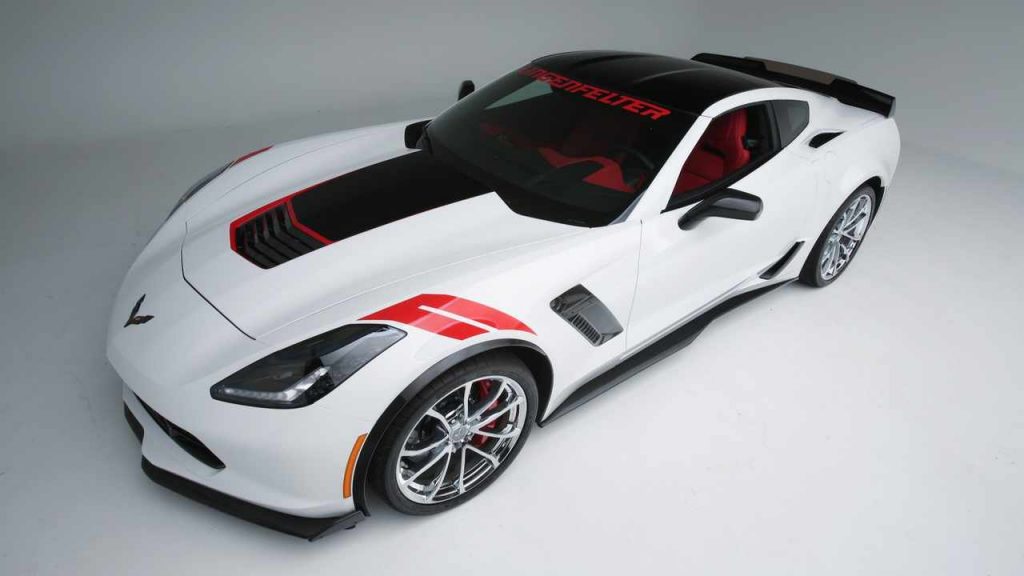 In order to take home these two super coupes, head over to the Dream Giveaway website to purchase tickets for this incredible giveaway.  When purchasing your tickets, use the promo code VJ1018C2 (when donating $25 or more) for 75-percent bonus tickets. Participants can donate up to $5,000 in a single purchase, which yields 12,600 chances to win (when purchased with the promo code), but there is no limit to the amount you can donate throughout the length of the contest. The lucky winner will be flown to Dream Giveaway headquarters in Clearwater, Florida, where they will be awarded the keys, the titles, and the two Corvettes.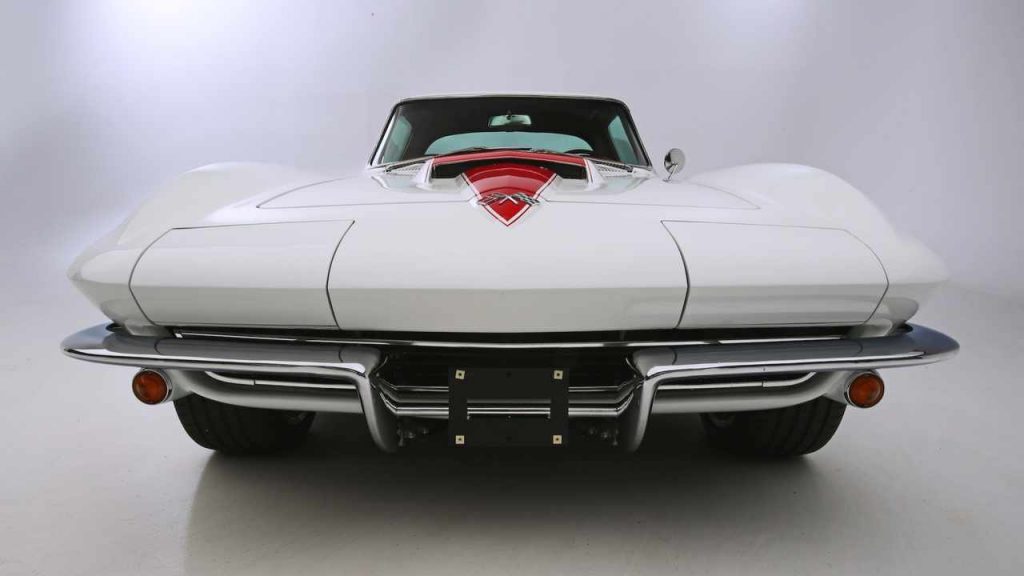 But hurry, this contest only lasts until December 31, 2018 at 11:59 PM.