Completed by CSOC Racing in December 2018, this custom build masterfully blends the best design elements of the classic 1963-67 Sting Ray with the solid foundation of the modern 1988 Corvette. Aptly named "Hammerhead" in contrast to the "Mako Shark" nickname of the 1968-1982 Corvette series, this stunning vehicle is the result of around 2,200 hours of labor.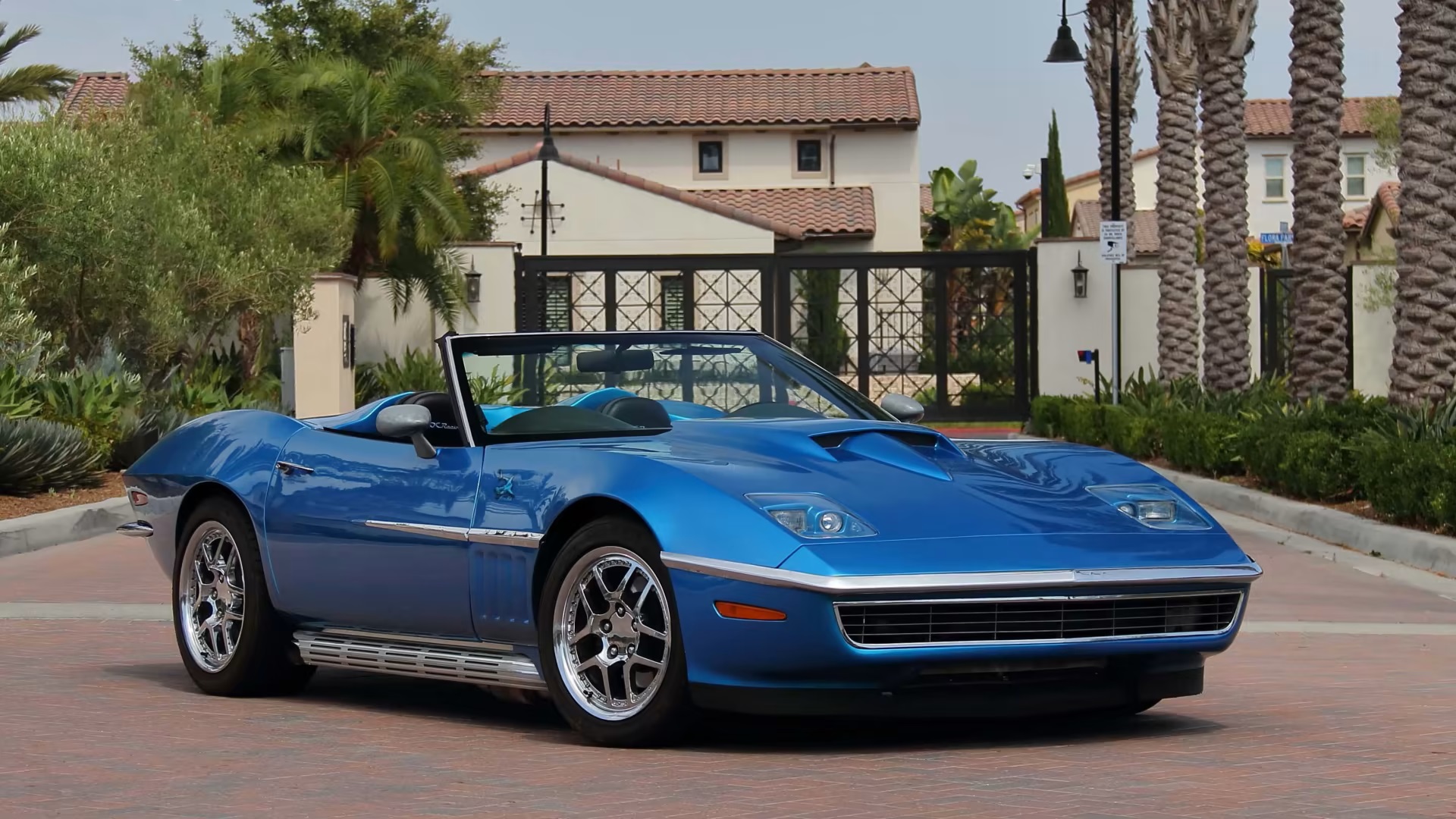 Adorned in Tropic Blue Metallic paint with airbrushed "Hammer Head" insignia, this remarkable custom Corvette features a hand-molded vintage-style body, including a custom grille, stinger-style hood, and tail panel embellished with six tail lights.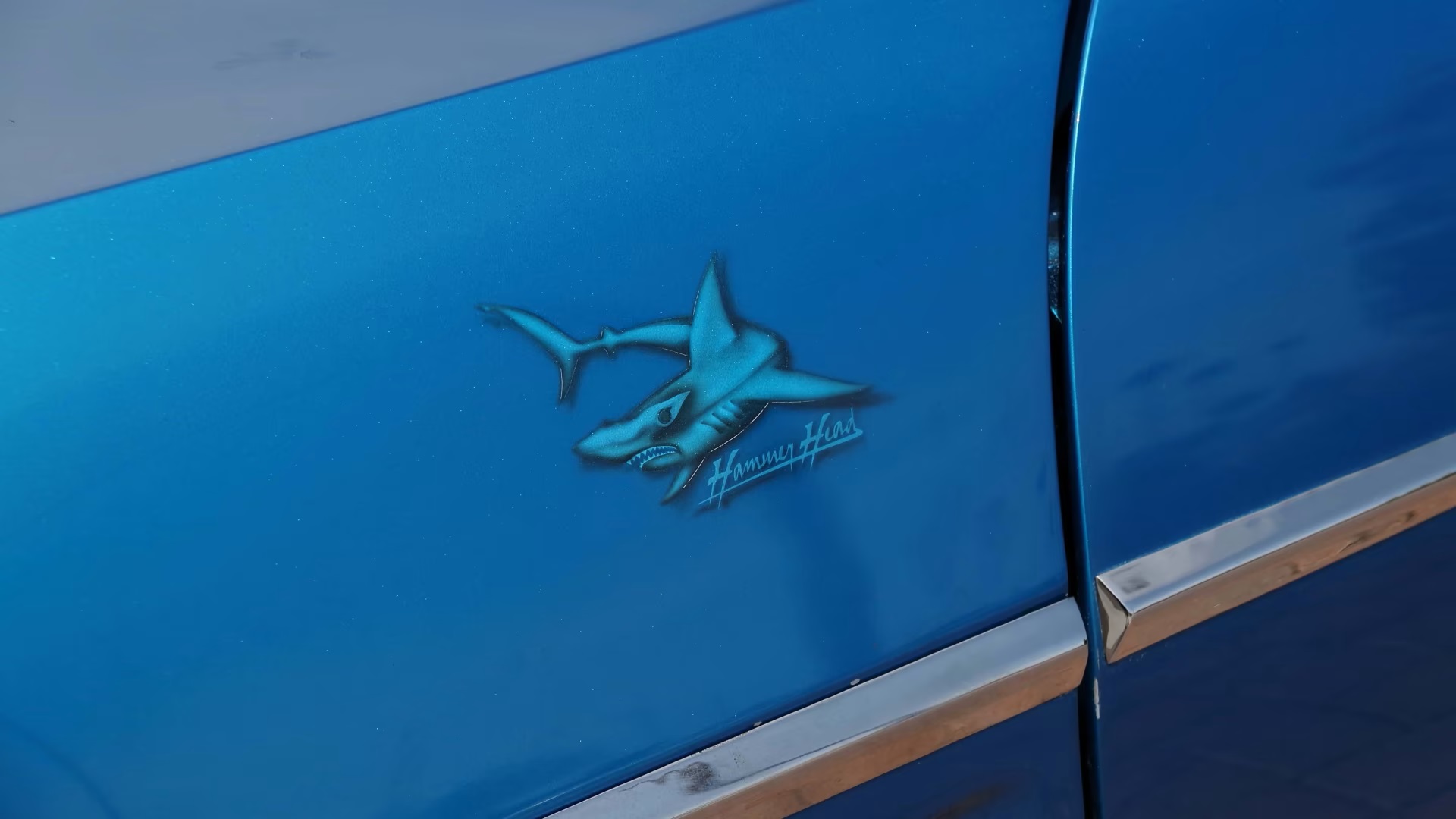 Powering this beauty is a tuned-port-injected 5.7L V-8 engine paired with an automatic transmission, and power steering and brakes provide a more enjoyable driving experience than the original 1963-67 models. Additional highlights include custom-crafted front and rear bumpers with chrome side fender extensions, 1963-67 midyear-style door handles, and polished side mirrors.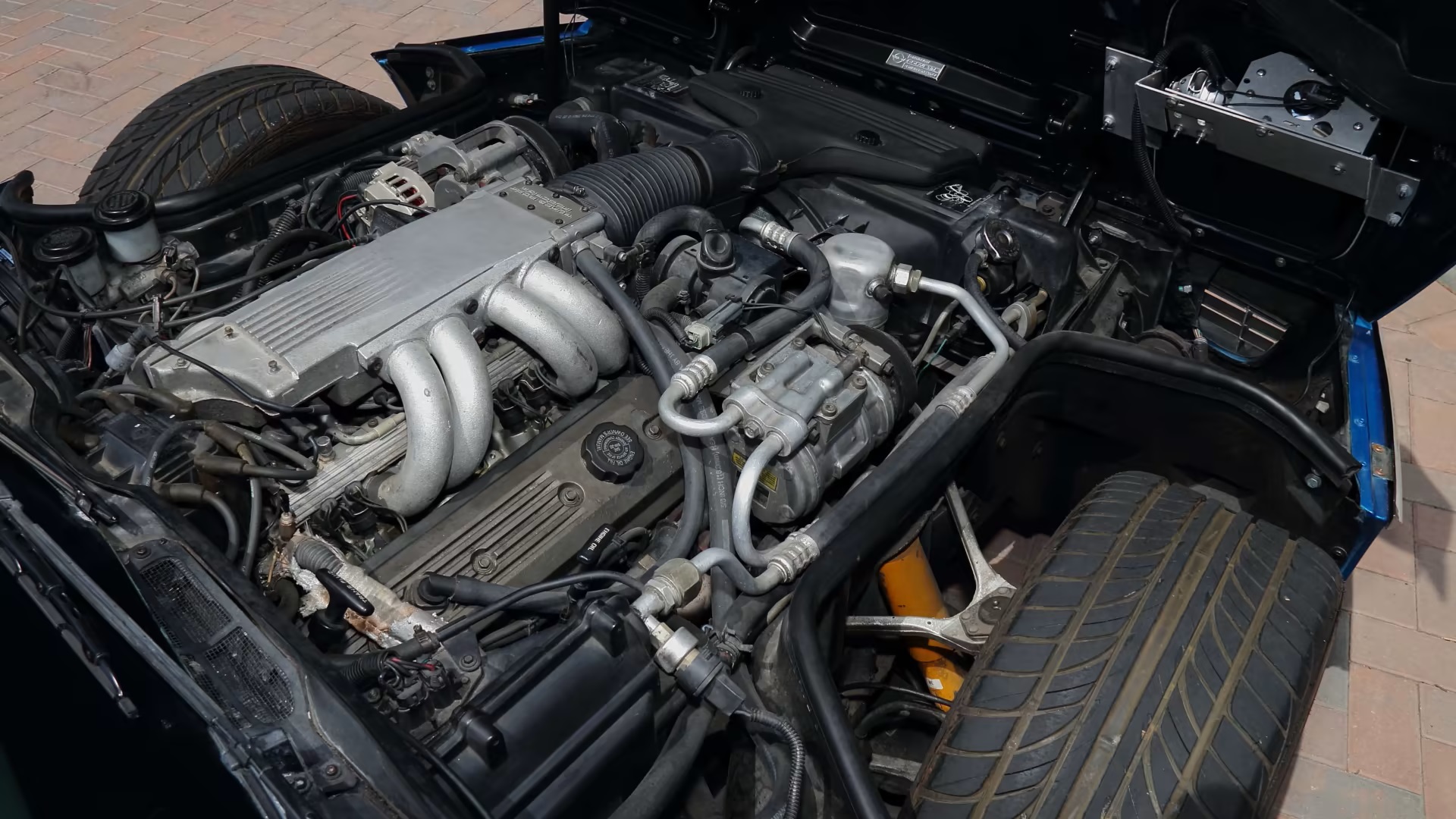 Inside, the car offers power-adjustable leather seats, power windows, and leather-trimmed dashboard and center console. Functional side pipes efficiently remove exhaust gases while retaining emissions components, showcasing the perfect blend of performance and environmental responsibility.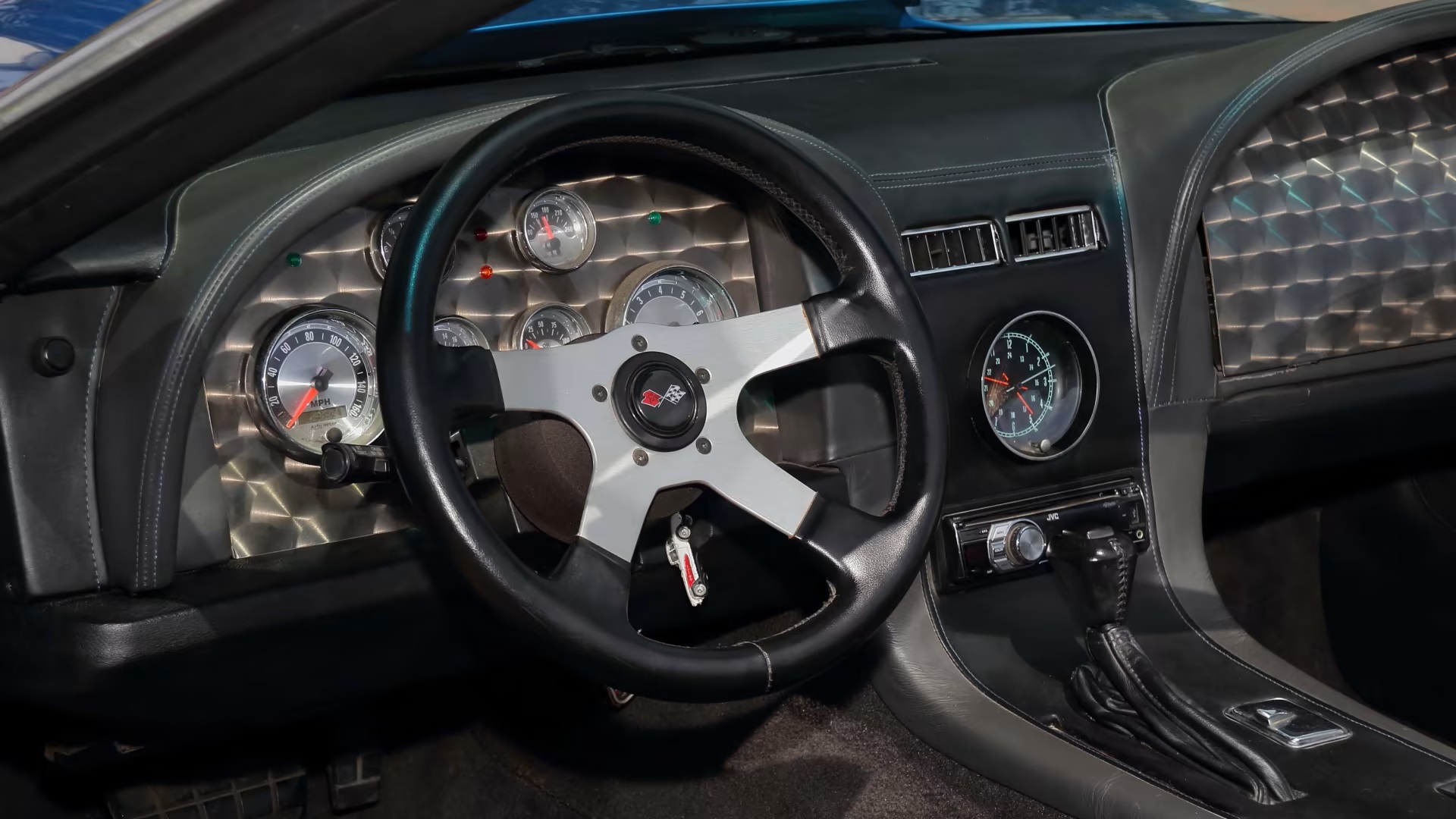 "Hammerhead" stands as an exceptional example of automotive craftsmanship and engineering, capturing the essence of both classic and modern Corvette design.
Source: Mecum Auctions