The 2023 model year marks the 70th anniversary of the Corvette moniker. The first car rolled off the assembly line on June 30, 1953, and its been in production ever since, save for the 1983 model year, and even then, more than 40 pre-production cars were assembled in Bowling Green, but rapidly changing emission requirements and new manufacturing processes kept GM from producing any cars that year.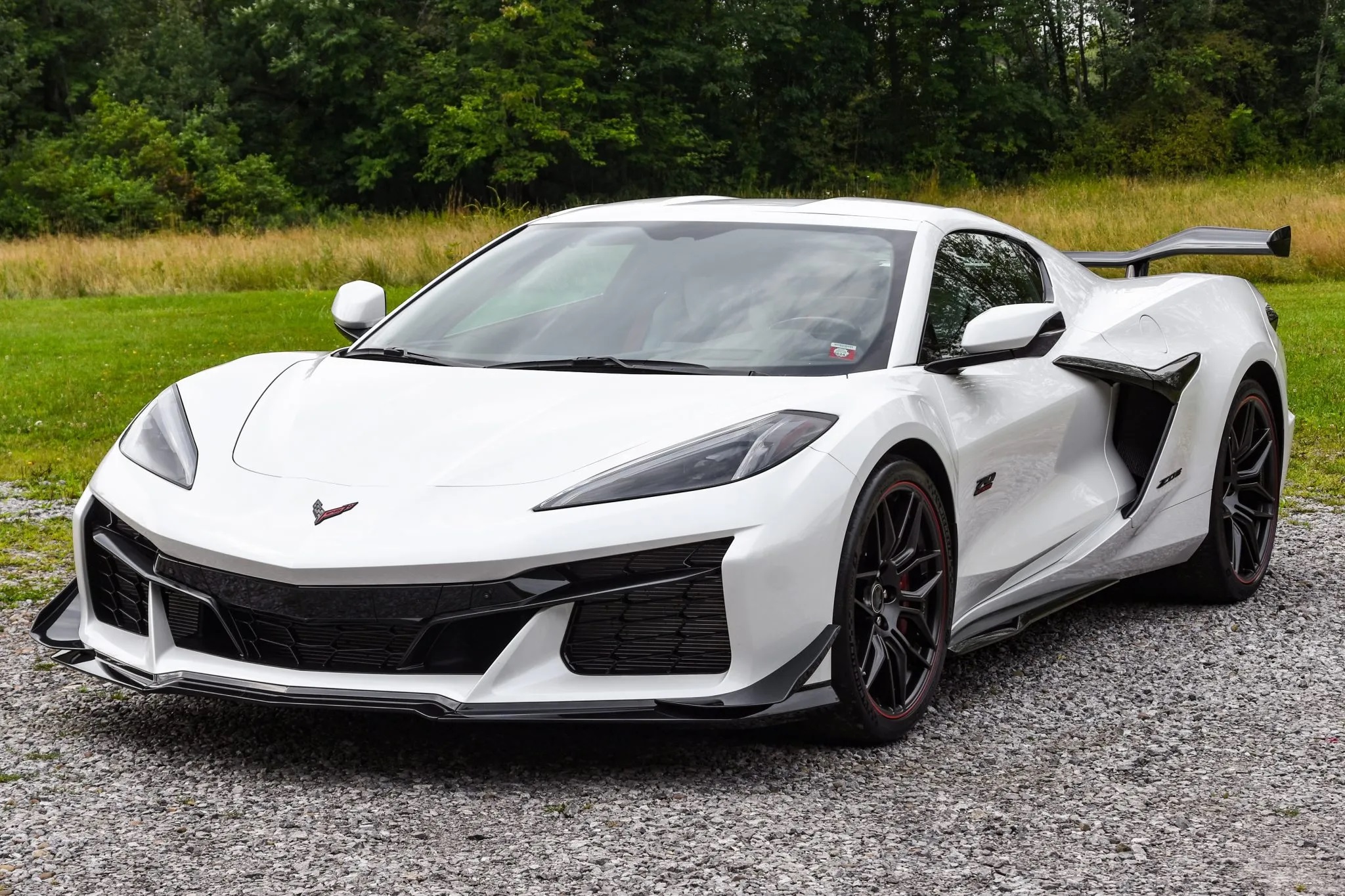 For 2023, Chevrolet has created something truly special – a milestone Corvette Stingray specially robed in a special 70th Anniversary Edition package offered on Corvette Stingray and Z06 models, in coupe and hardtop convertible.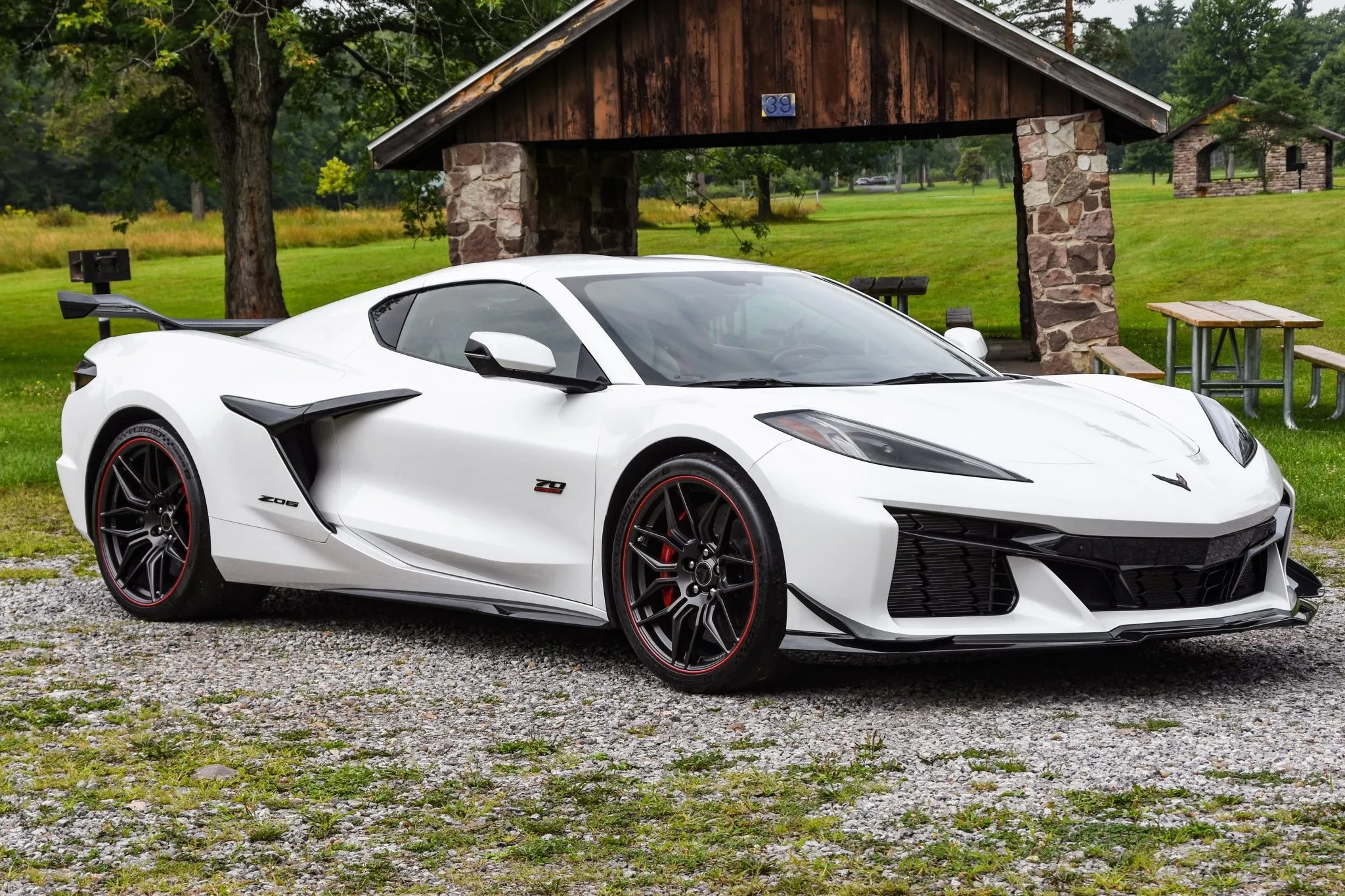 The 70th Anniversary Special Edition stands out with unique colors, wheels, and badging. It offers exclusive features such as special paint options, distinctive wheels, and custom badging. The interior showcases unique seats, red stitching, and special logos.
Corvette celebrates its 70th anniversary in 2023. It is the longest-running nameplate in the industry and has remained an attainable icon, while pushing the boundaries of technology, performance and style. Chevrolet marks this milestone with the 70th Anniversary Special Edition.
Photo Source: Bring A Trailer