The 1993 40th Anniversary ZR1 is widely regarded as one of the most sought-after Corvettes ever manufactured. Chevrolet meticulously crafted a limited production of just 488 ZR1 Corvettes in 1993. Among them, a mere 245 were specially equipped with the highly coveted 40th Anniversary Package, showcasing an exclusive Ruby Red exterior and a complementary leather interior, both available for that year only.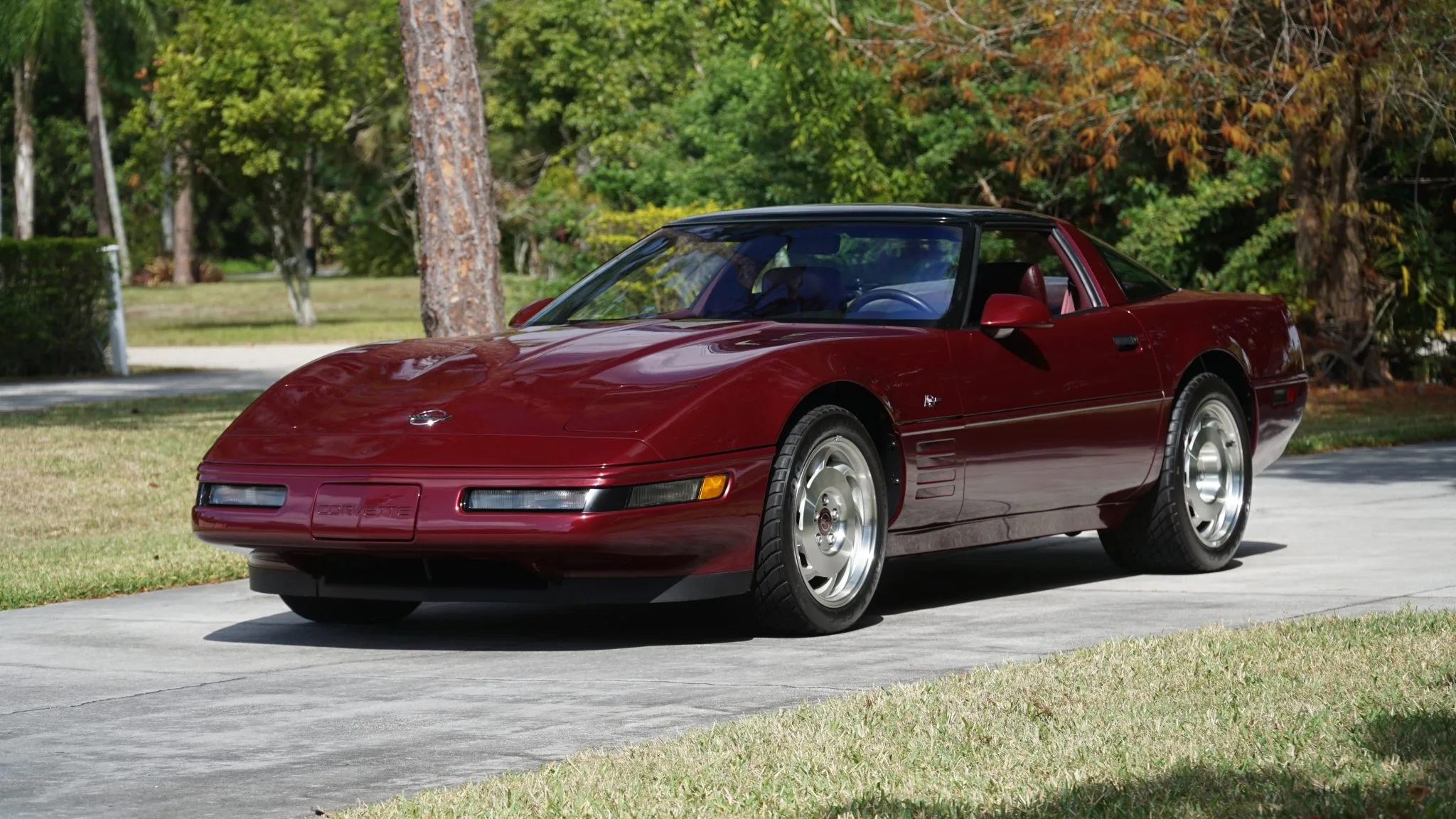 What this means is that this car is, quite literally, an extremely rare and very important part of Corvette history. 1993 was the year of the 405 HP LT-5. It was the year that Lotus Engineering (a division of Lotus Cars UK) was brought back in to rework the handling and steering that they famously advised Chevy on for the 1990 ZR-1. It was the year that marked the 40th year of the Corvette's continuous existence.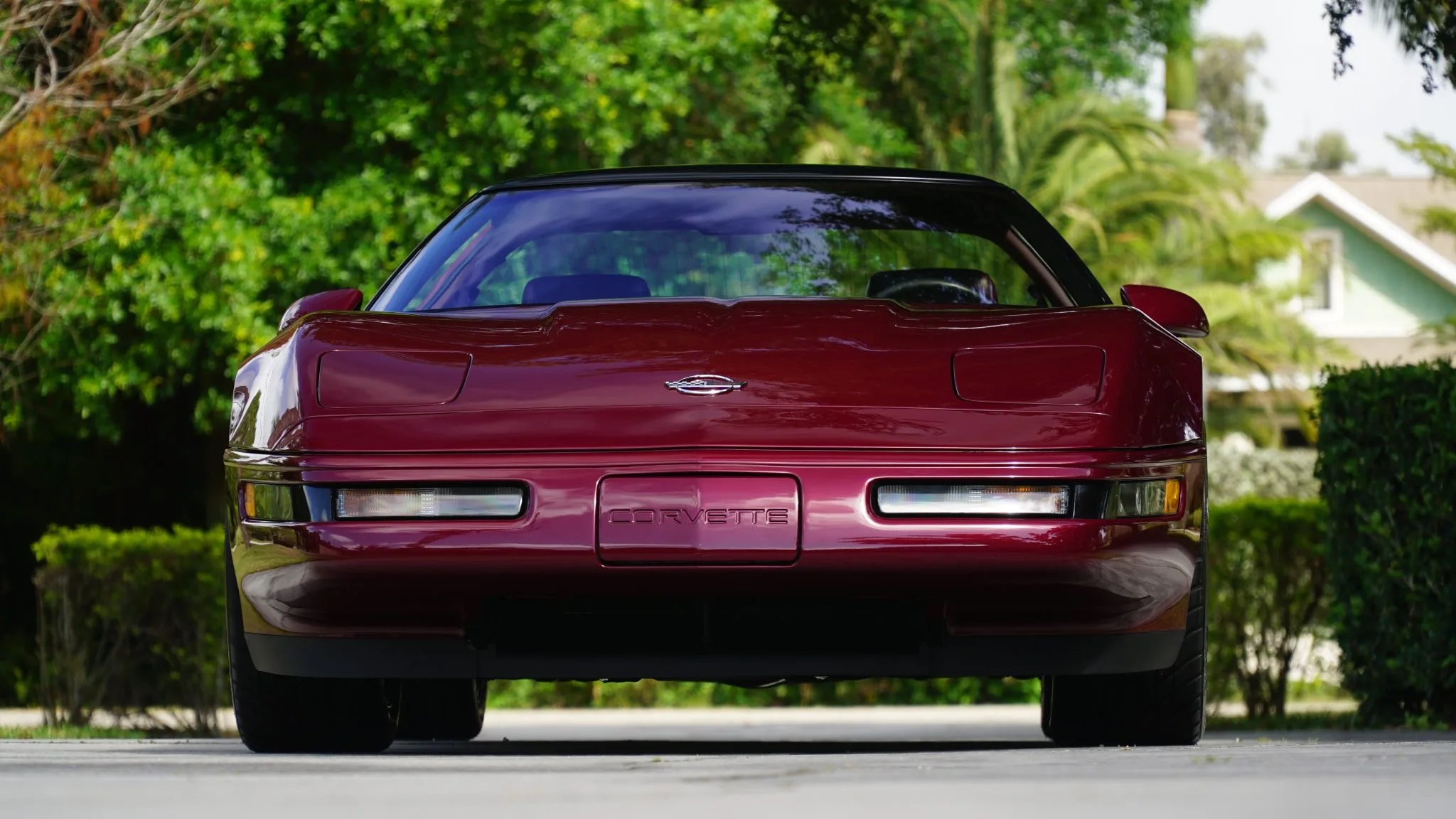 It came only in ruby red metallic exterior paint, with a ruby red leather interior. You got literally every option in the options book, which included power everything, the first implementation of remote keyless entry in a Corvette, and special seats only for the 40th Anniversary. These seats were premium leather buckets with "40th Anniversary Edition" embossed into the headrest.
Photo Source: Bring A Trailer