Offered from 1987 to 1991, the RPO-B2K upgrade was available from any Chevrolet dealer and also Callaway's first major Corvette tuning program. Chevrolet was interested in Reeves Callaway after his successful Alfa V6 tuning and requested a similar program for the fourth generation (C4) Corvette. Together, they made the upgrade package a Regular Production Order (RPO) which was the first time GM had outsourced such an option to a specialist manufacturer. It even had a factory back warranty.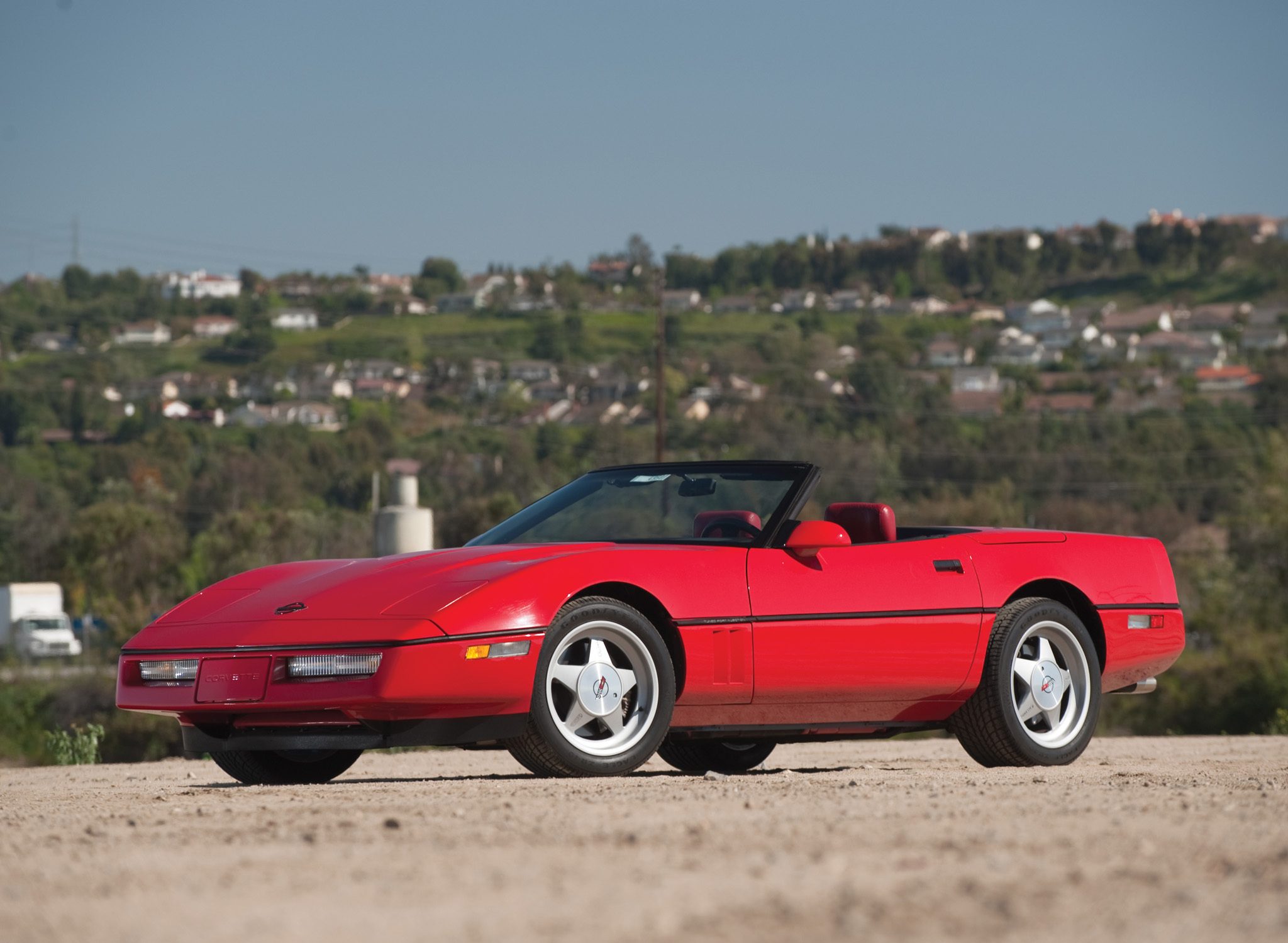 All cars were sent to Callaway's facility in Limerock CT and were outfitted with the Twin Turbo package. The total cost of the upgrade was $19,999 USD which was added to base cost of a coupe ($27,999) or convertible ($33,172).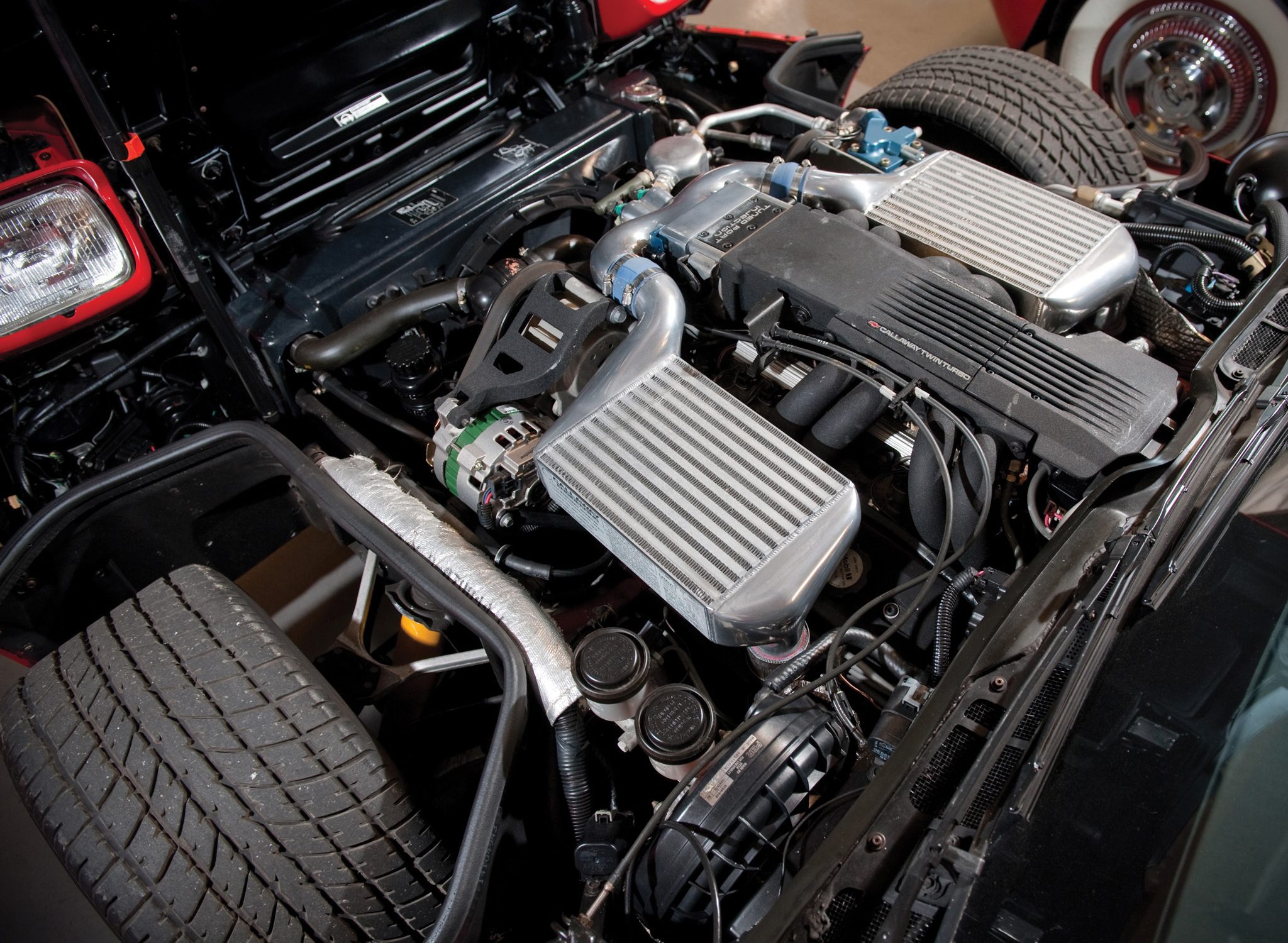 The B2K option was primarily an engine upgrade that boasts 345 HP which was an upper echelon supercar territory at the time. The engine itself got new forged pistons, crankshaft, better lubrication system and four bolt main bearing caps. The induction system required a secondary injection system to retain the original emissions and fuel injection system.