This customized Corvette draws inspiration from the iconic Mach 5 driven by Speed Racer in the Japanese media franchise of the same name.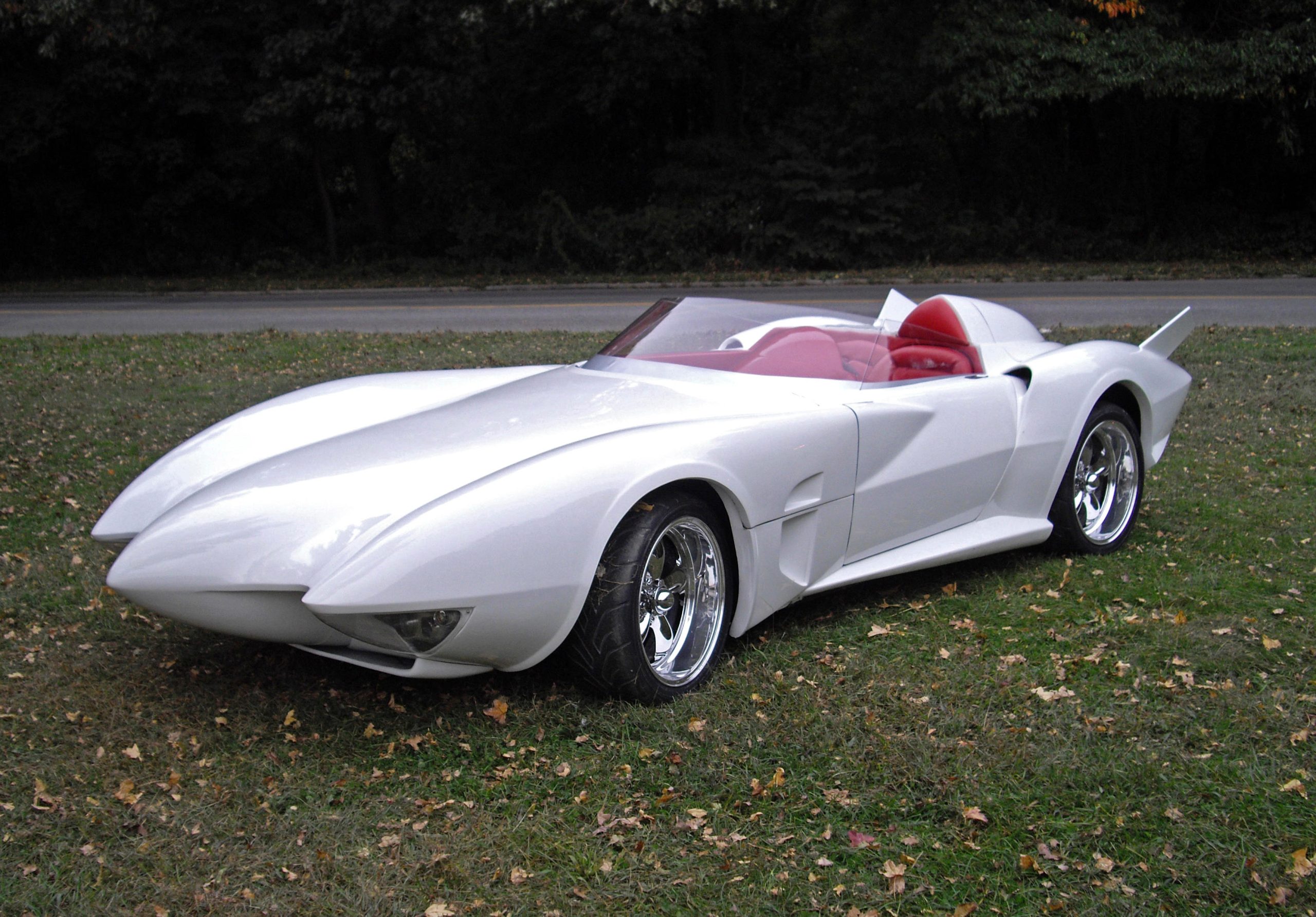 Built on a restored 1977 Corvette platform, this vehicle underwent meticulous customization over a period of 18 months with no expense spared. Every major body panel was meticulously crafted from fiberglass, and numerous fittings, such as the under-fender headlights, were painstakingly built from scratch.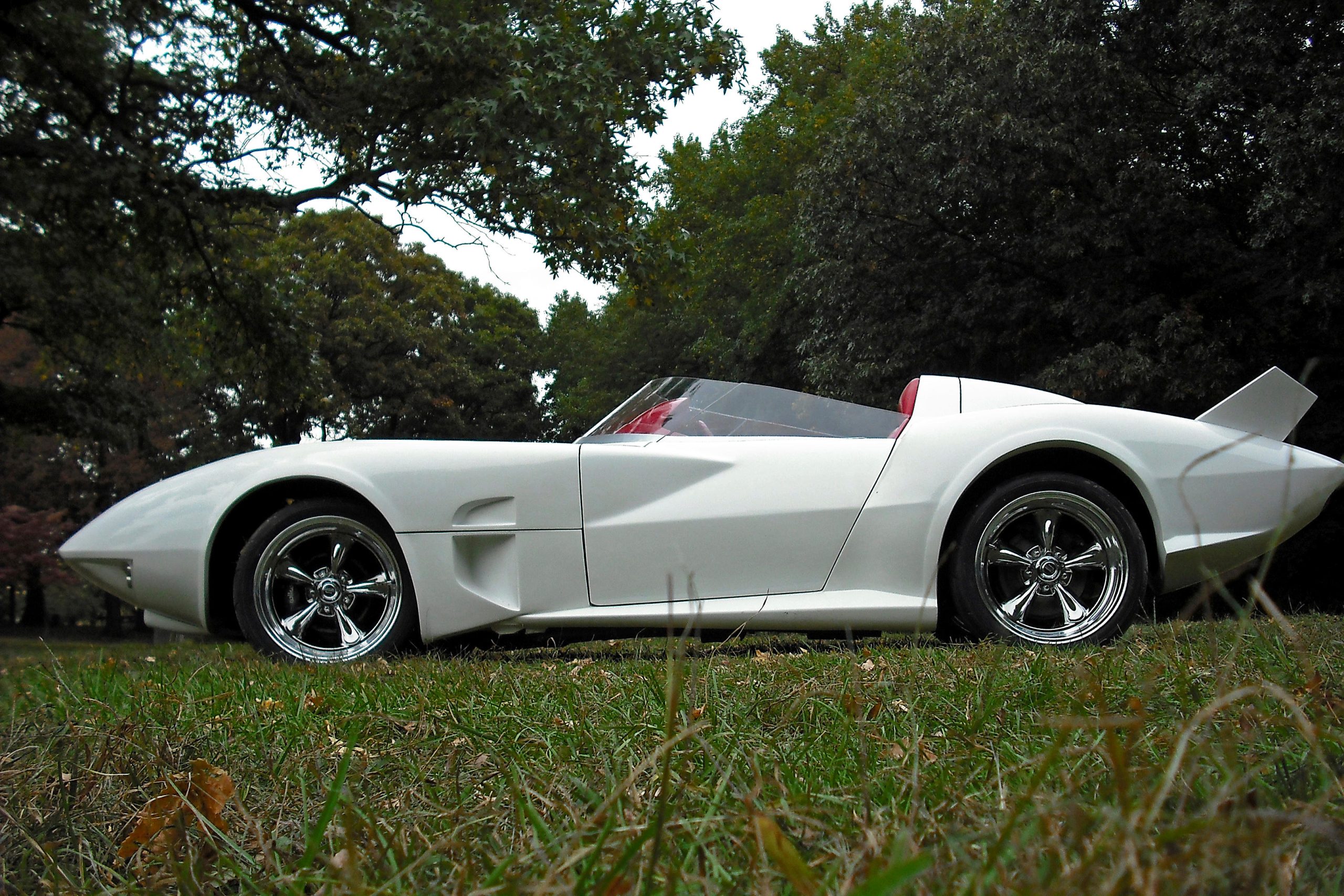 The interior was faithfully recreated to replicate the original Mach 5, featuring custom bucket seats adorned with exquisite red leather upholstery. The bodywork has been finished in the correct solid white paint, and a sleek wrap-around Perspex windscreen adds the finishing touch to this impressive machine.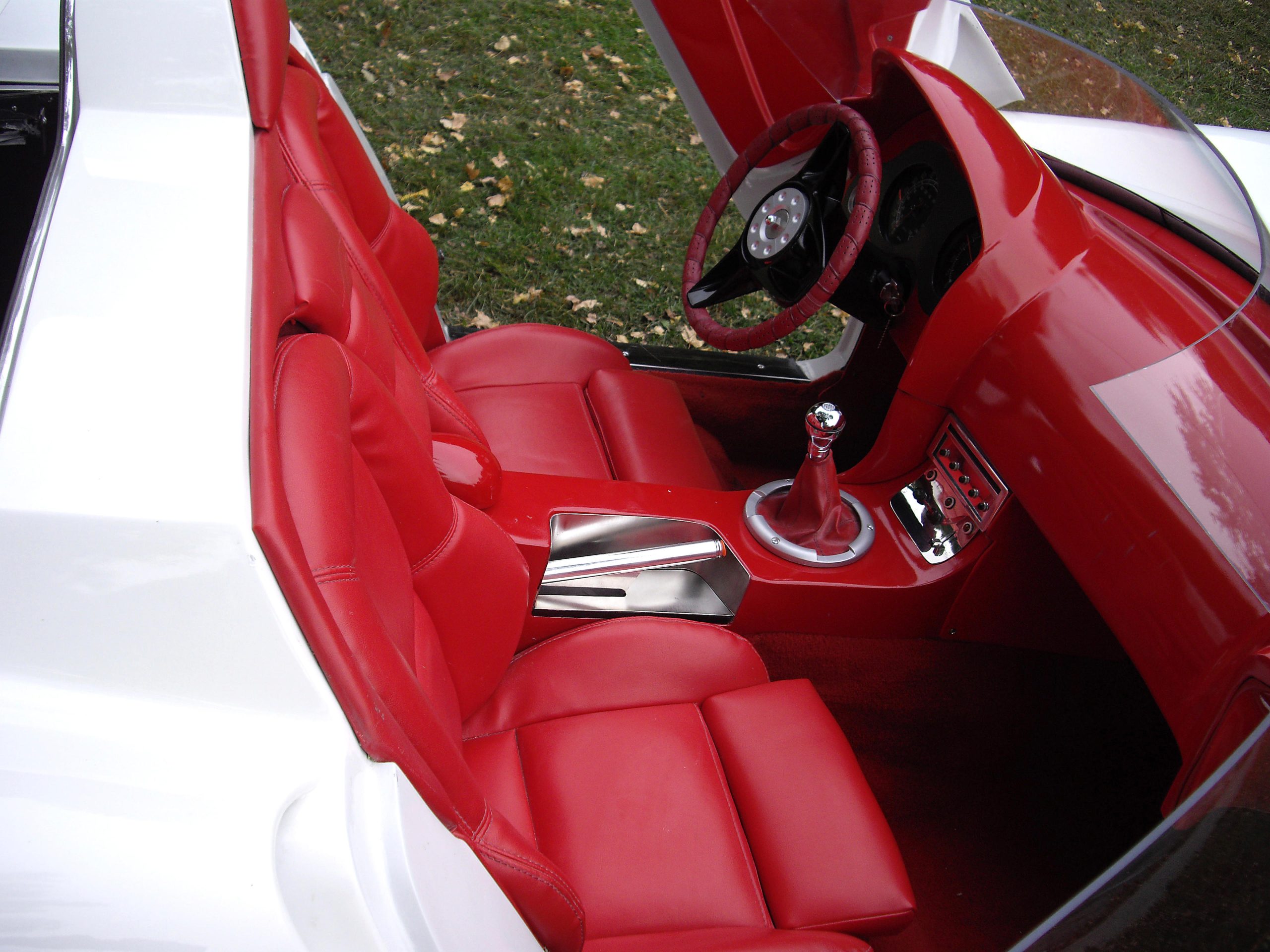 Under the hood, the drivetrain remains true to the stock 1977 Corvette. The 350ci V8 engine produces 180hp and boasts over 210lbft of torque. To stay in line with the spirit of the Mach 5, the engine is paired with a four-speed manual transmission, as an automatic transmission wouldn't seem fitting.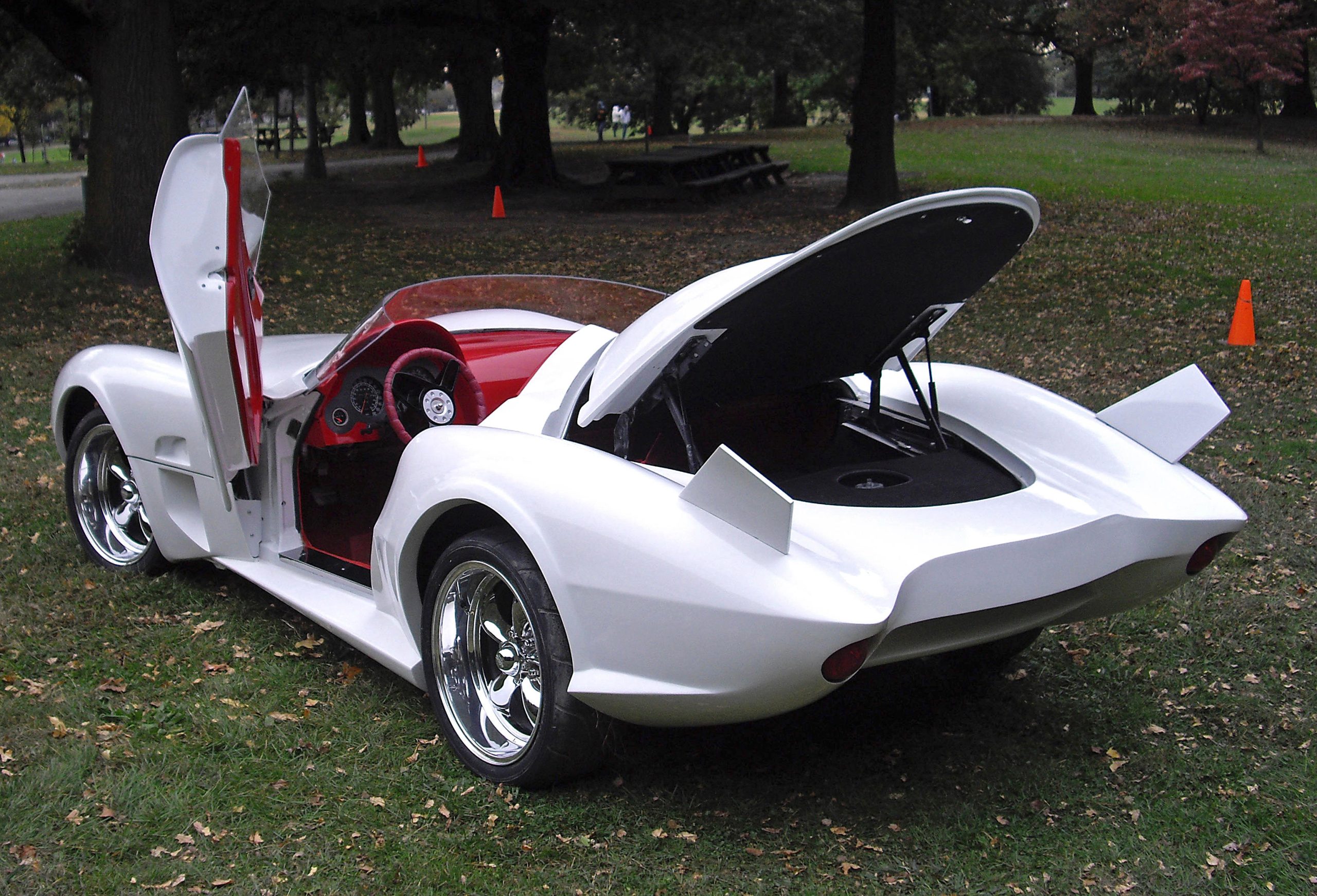 Source: Bonhams