One of the rarest big-block Stingrays was the 454 ZR2 produced in just 1971. Only 12 of these LS6-equipped cars were produced and this one of only 2 ZR2 convertibles ever made, making it exceedingly rare.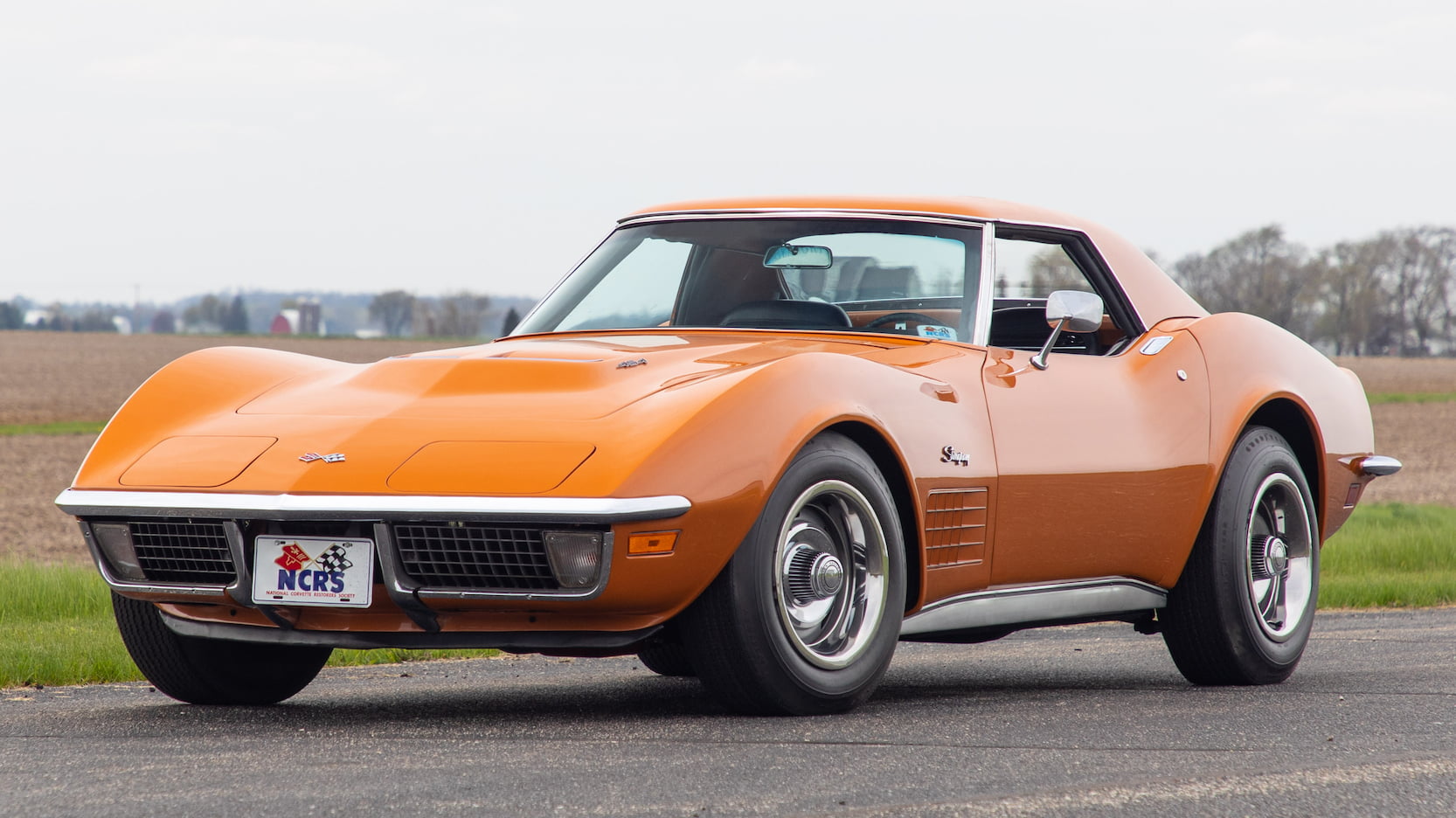 The ZR2 was similar in specification to the race-ready, all-aluminum ZL1 except it used the cast-iron 454 block with the open chamber aluminum cylinder heads, but still retained solid lifters and four-bolt main bearings.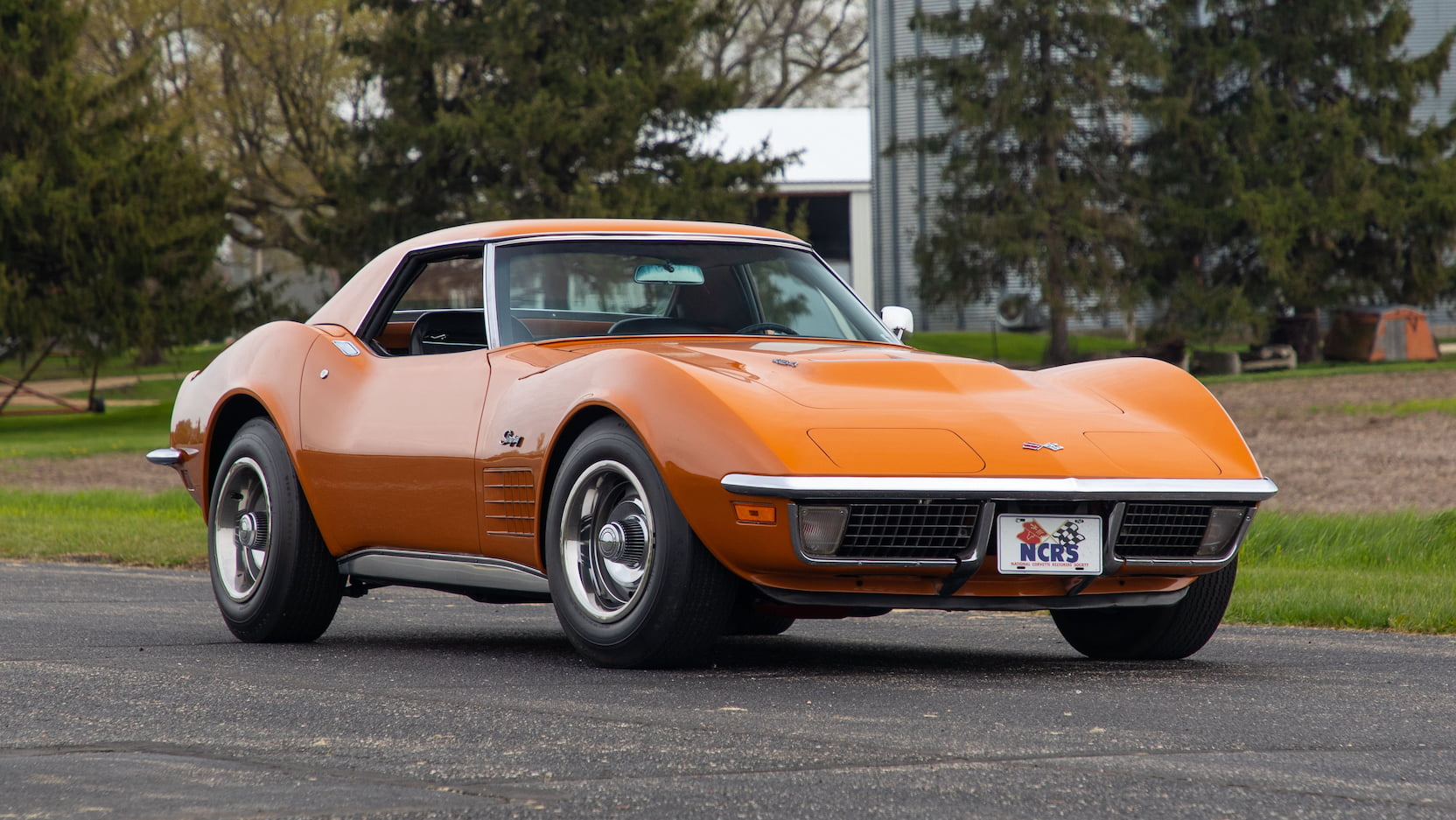 A complete package, the ZR2 also used the J50/56 power heavy duty brakes, F41 heavy duty suspension, M22 "Rock-Crusher" 4-speed manual transmission, a dual plate clutch, stabilizer bars and a heavy duty aluminum radiator, all of which are shared with the race-ready ZL1.