Few Chevy Corvettes can match the rarity of the 1971 Corvette ZR2, affectionately known as "Zora's Racer" in tribute to Zora Arkus Duntov, the esteemed Belgian-born lead engineer often hailed as the "Father of the Corvette."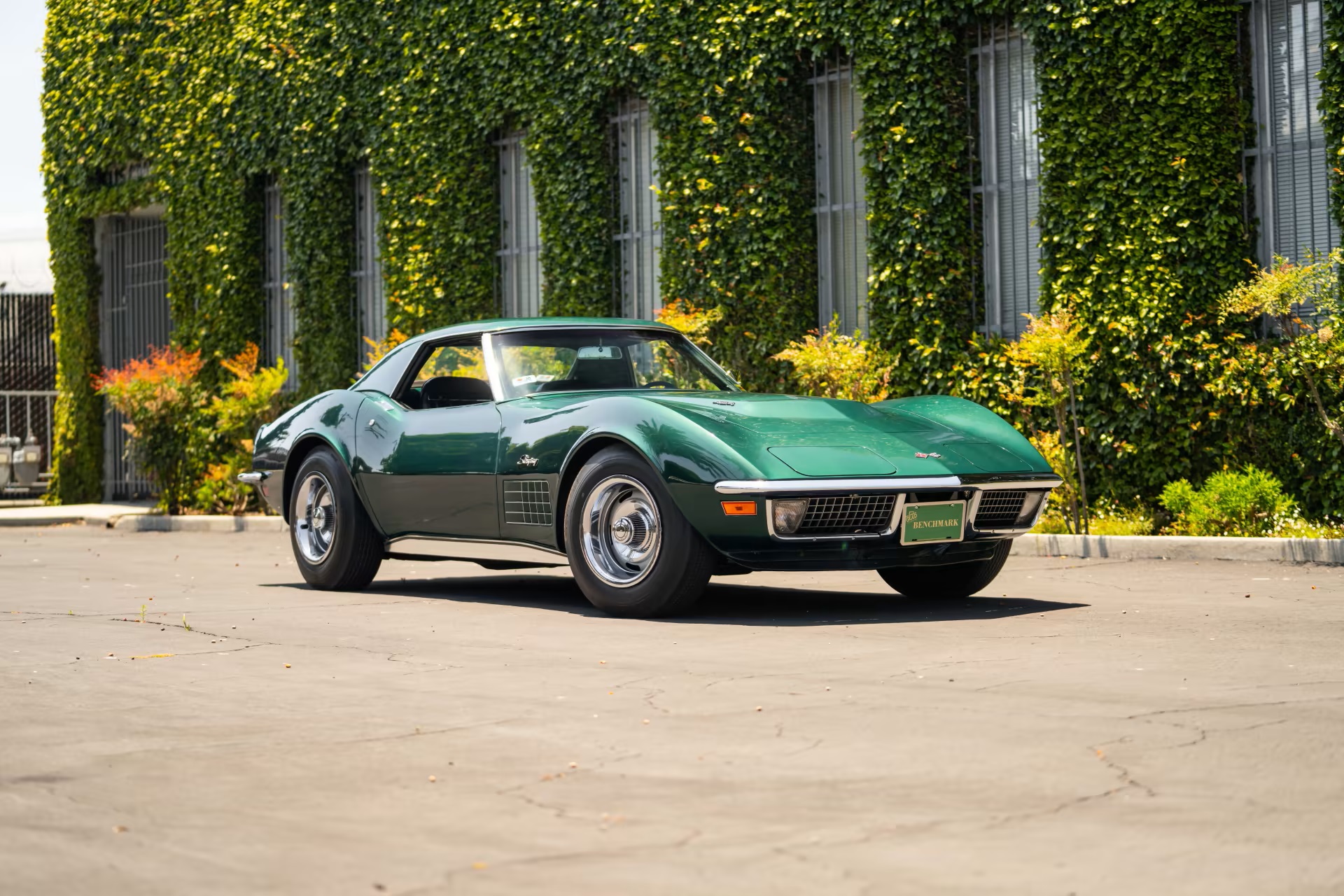 Serving as the spiritual heir to the formidable L88, the ZR2 was purpose-built for racing. Under the hood, the RPO ZR2 Special Purpose LS6 Engine Package followed a similar blueprint, coupling the potent 454/425 HP Mark IV big-block V-8 engine with the Muncie M22 close-ratio "Rock Crusher" 4-speed manual transmission, transistorized ignition, high-capacity aluminum radiator with shroud delete, heavy-duty power disc brakes, and F41 Special Suspension with custom springs, shocks, and front and rear sway bars.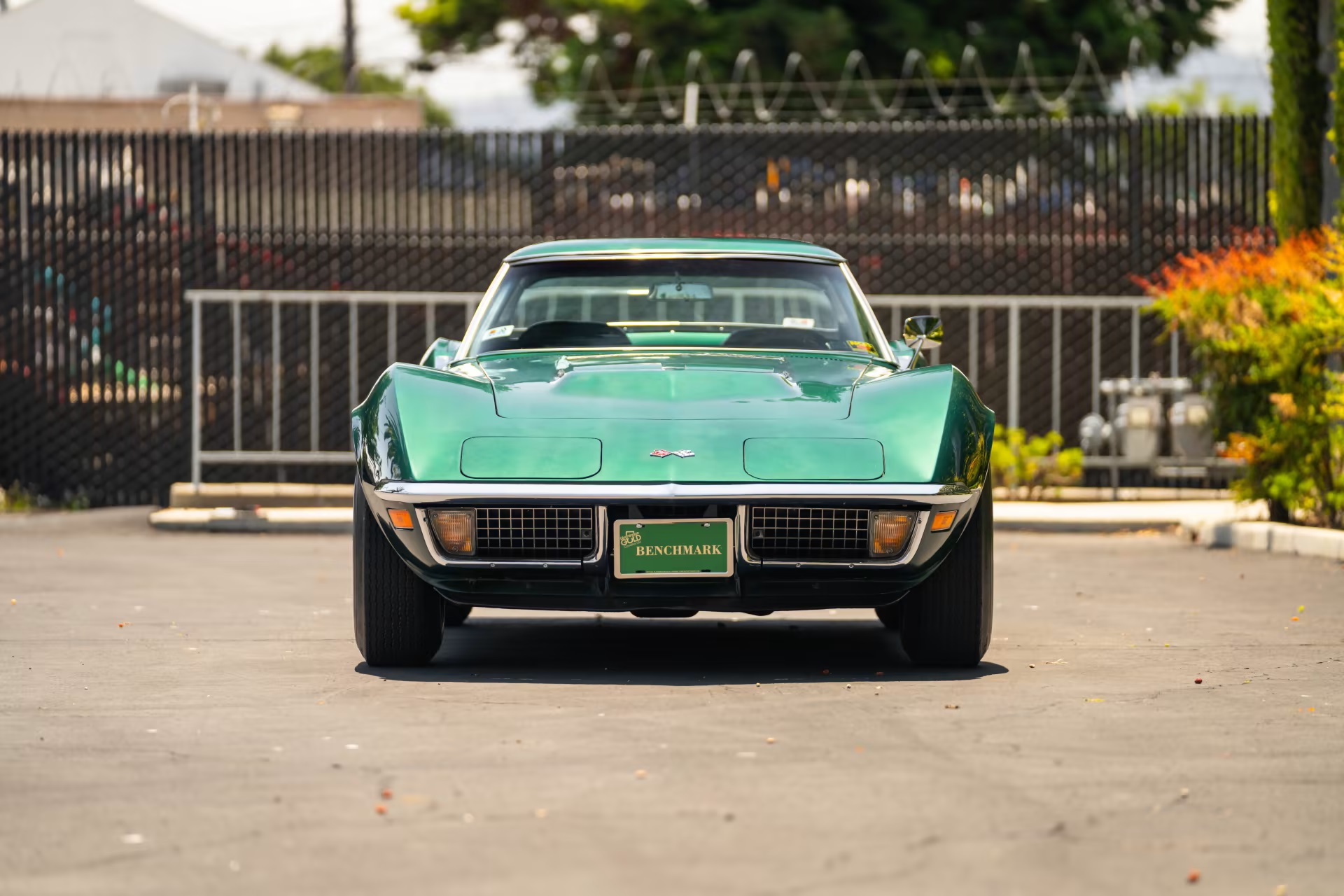 Its exclusivity was evident in its steep price tag, limiting ownership to a fortunate dozen buyers. Only two of these lucky individuals opted for the convertible version, cementing this particular ZR2 as one of the rarest big-block Corvettes in the marque's storied legacy. Beyond its remarkable original condition, this ZR2 boasts the title of being the lowest-mileage known example, clocking in at a mere 8,795 miles on its odometer. Dressed in captivating Brands Hatch Green paint and a sleek black leather interior, this beauty comes complete with an auxiliary hardtop.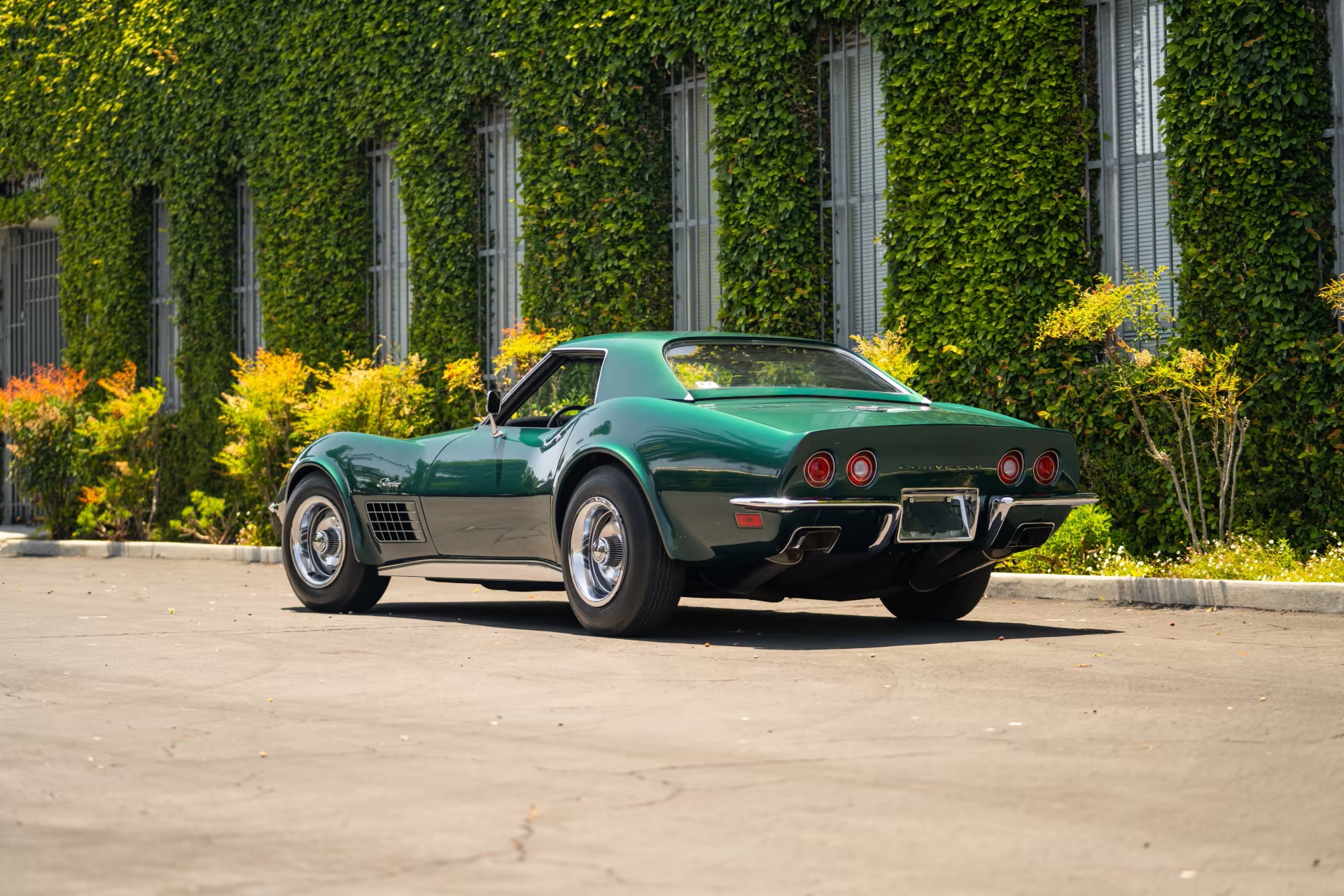 Over the years, the Corvette ZR2 has garnered multiple prestigious awards, including the 2001 Muscle Car and Corvette Nationals Triple Diamond Award, the 2011 Bloomington Gold Great Hall Inductee Award, the 2015 Bloomington Gold Benchmark and Certified Survivor awards, and the 2017 National Corvette Restorers Society Top Flight Award.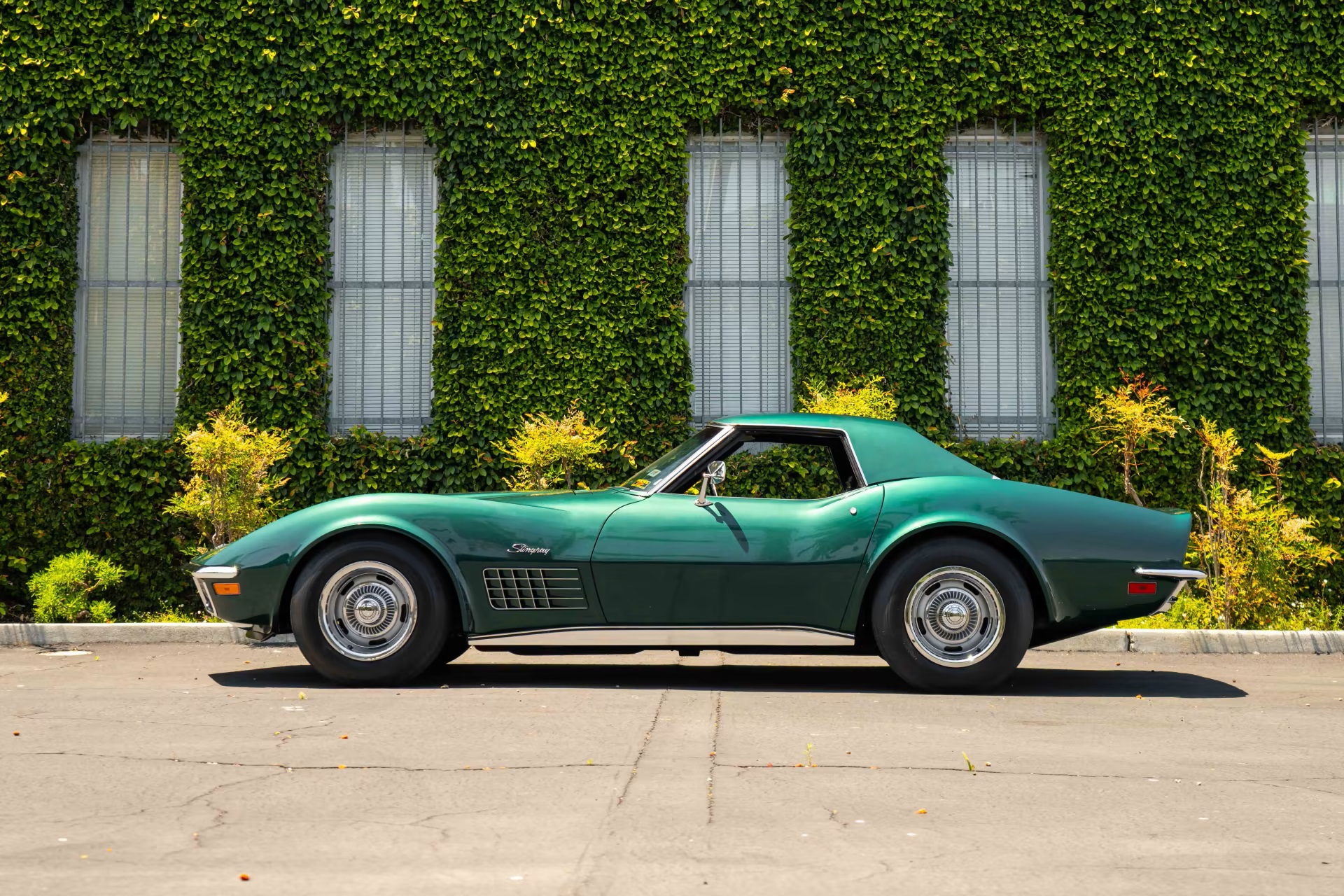 This staggeringly rare Corvette ZR2 comes documented with the tank sticker, Vehicle Purchase Order, shipping invoice, Protect-O-Plate, and all awards and certificates, providing a comprehensive historical record. If you're keen to own a piece of automotive history, mark your calendar for the Mecum Auctions Monterey event from August 17-19, where this exceptional ZR2 is set to be auctioned.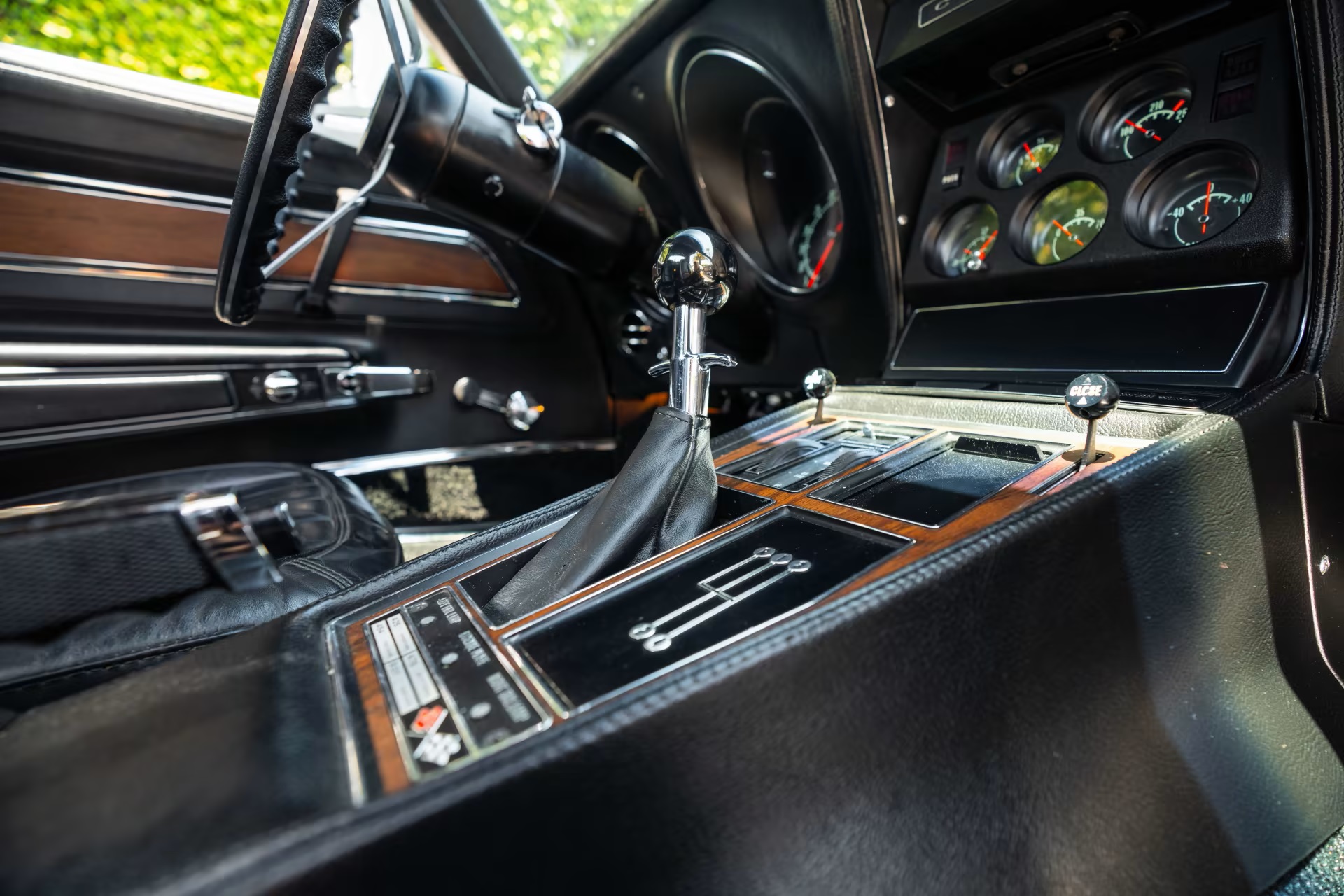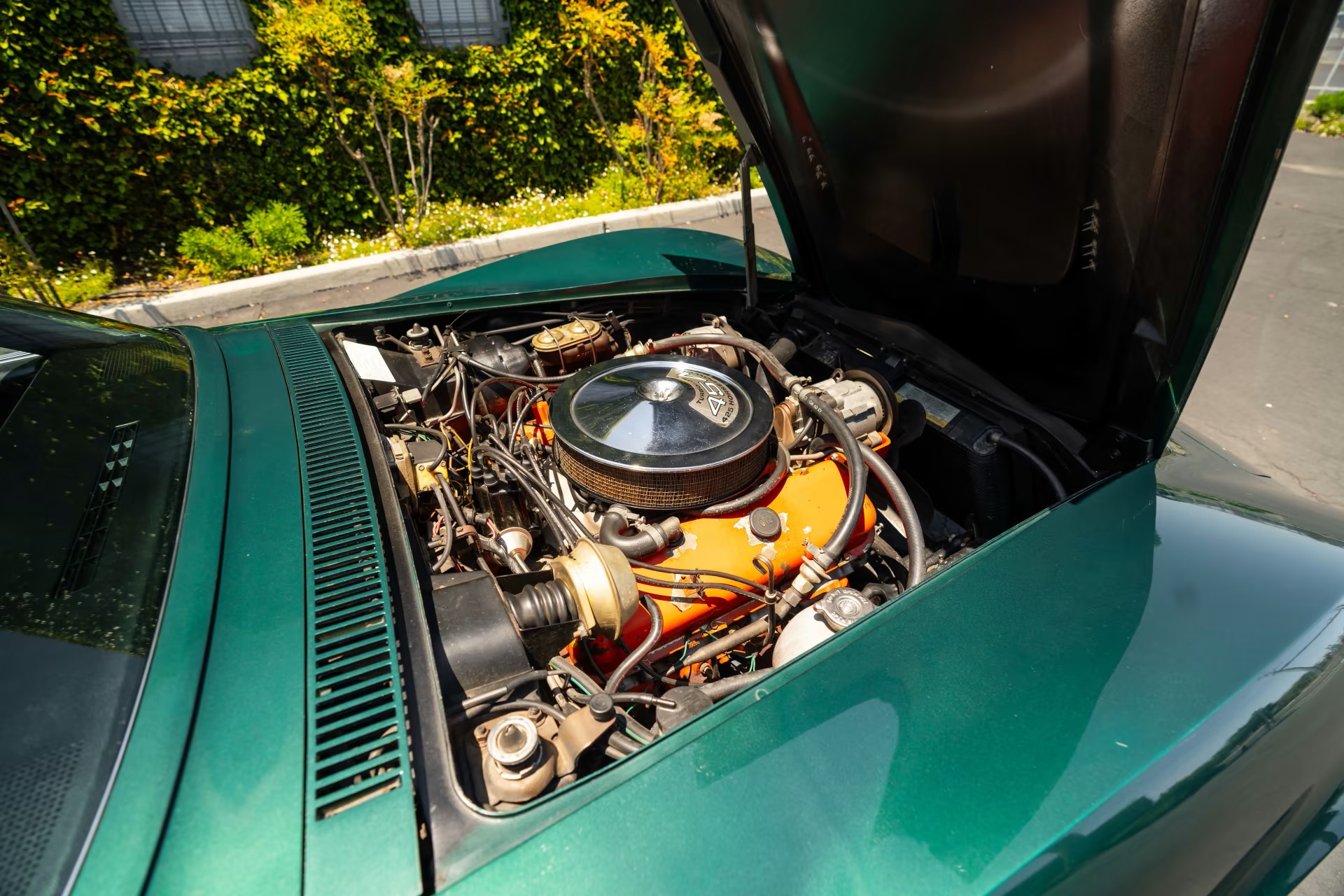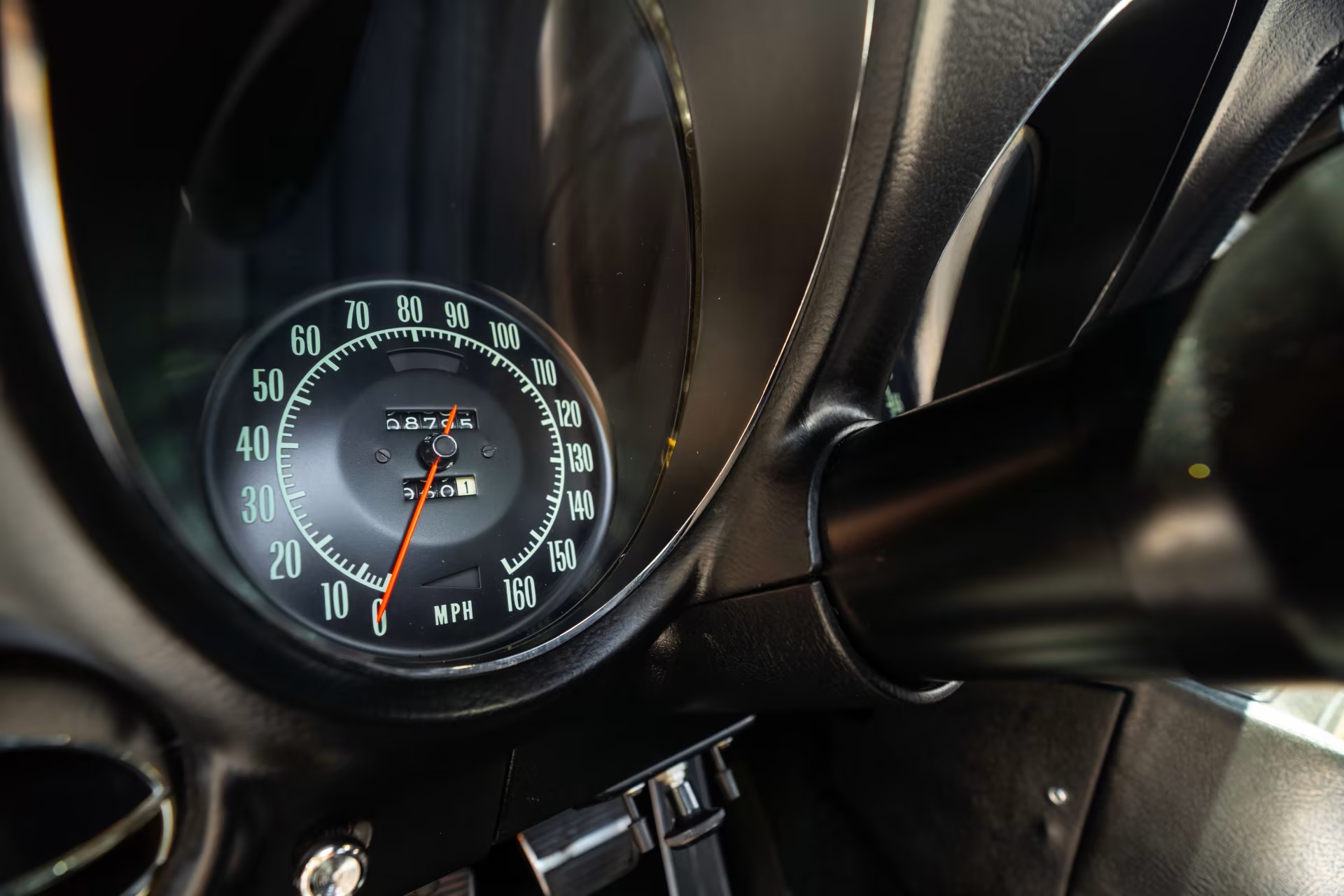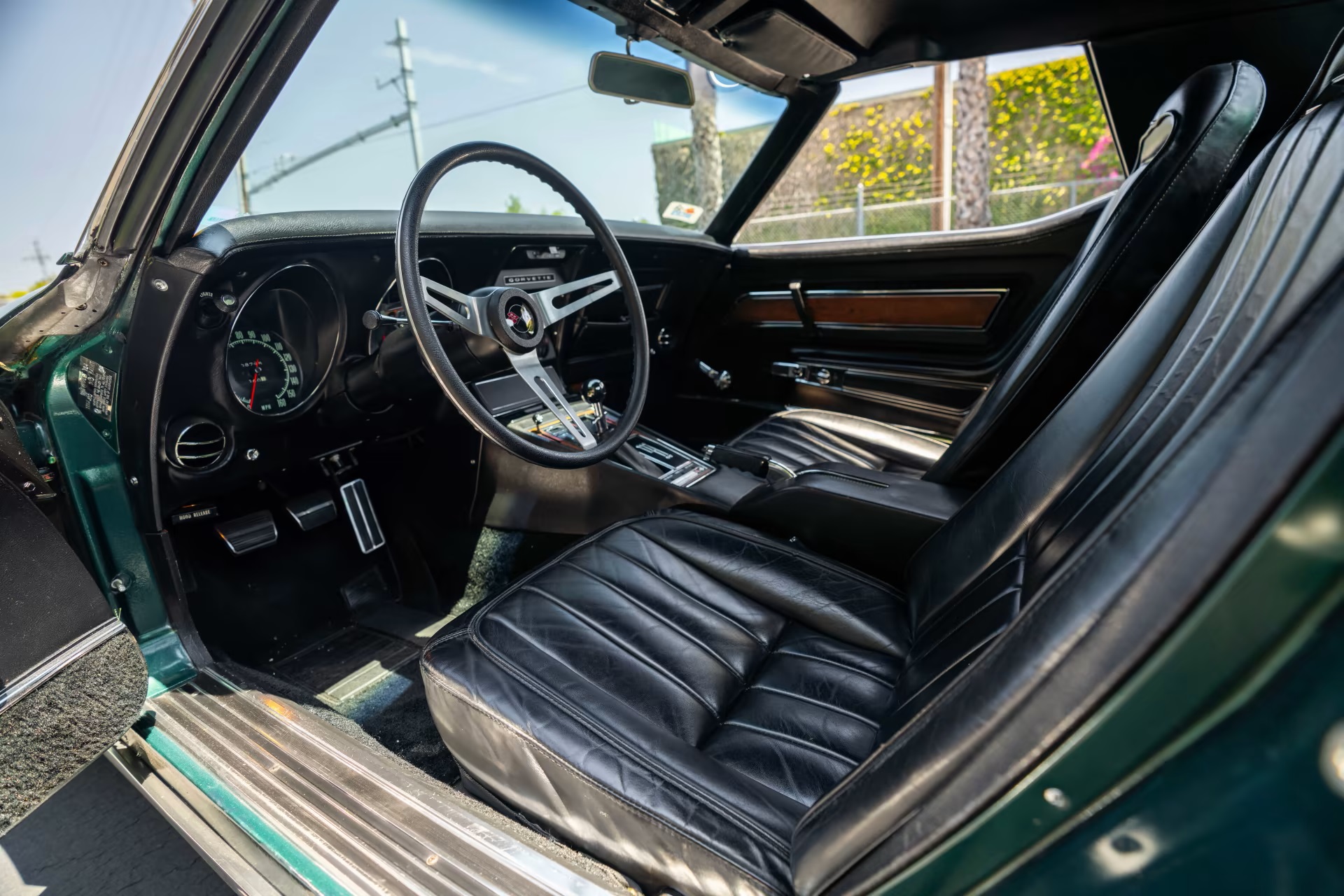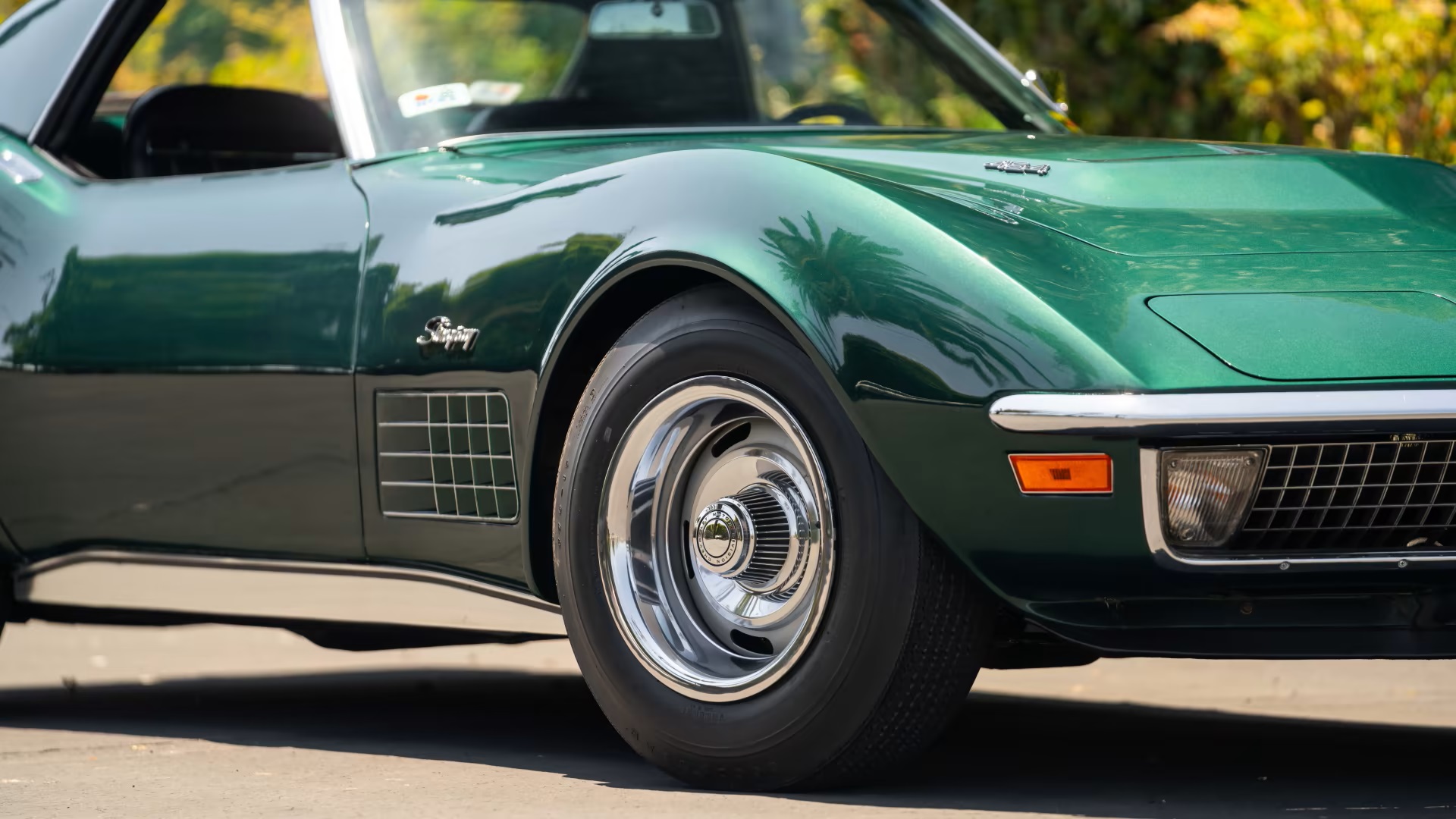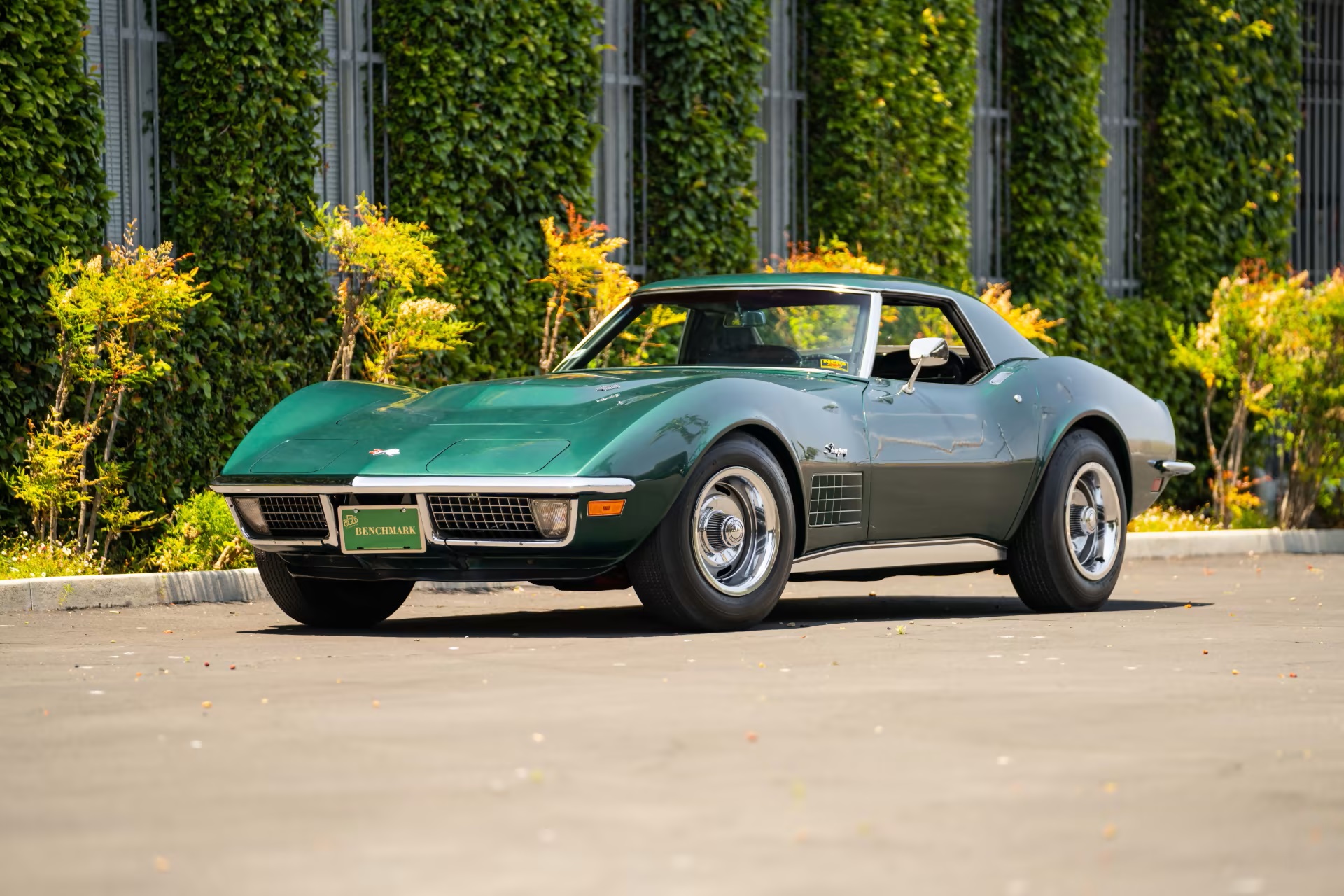 Source: Mecum Auctions