After a rocky start, Chevrolet reintroduced the Corvette into its lineup for 1954. Prices saw a $10 increase, and production shifted to St. Louis, Missouri in December 1953. The production numbers rose significantly to 3,640 units, yet 1,076 remained unsold by the end of the model year. Nevertheless, GM aimed to enhance the dream car's appeal to the public.
To achieve this, a distinctive jet fighter-like bubble-top canopy was crafted for the budding sports car by Model Builders of Chicago, Illinois. Records vary, suggesting that between 20 and 25 of these transparent plastic bubble tops were manufactured. The design of the bubble-top echoed the style of GM dream cars like the Bonneville Special and Cadillac's Cyclone.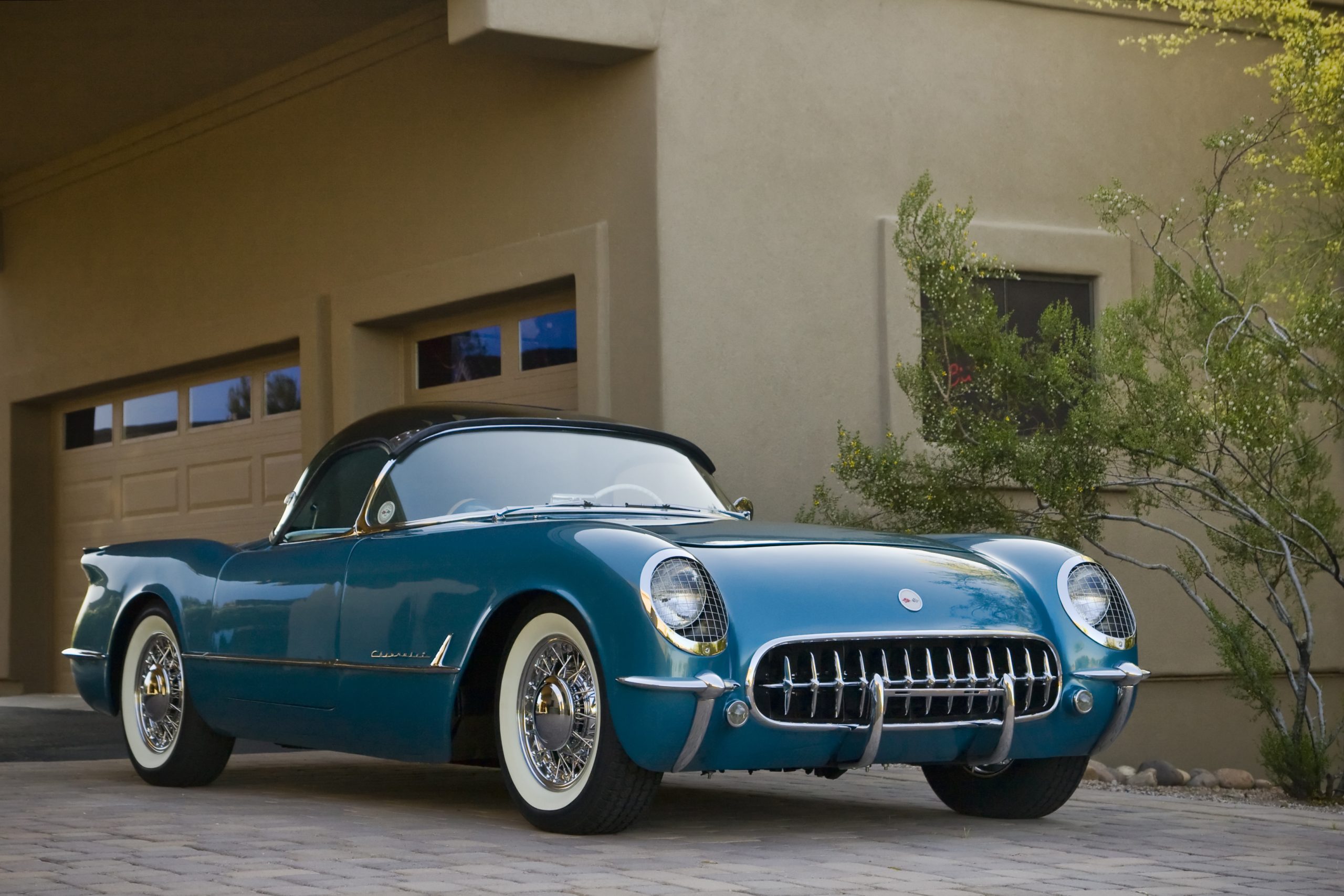 Costing reportedly $500 each, these fiberglass bubble tops were indeed a high-priced option. Today, the bubble-top serves as a window into the futuristic vision of dream car designers from the 1950s, making it a unique example among 1954 Corvettes.
Source: RM Sotheby's