As reported by Motor1, right on the heels of the announcement that the Corvette C8 Hybrid is coming as early as 2023, with a fully electric model coming soon afterward, news that the Corvette C8 ZR1 is in the testing stage has emerged.
Wearing the familiar camouflage of previous prototypes, the ZR1 has been spotted testing in a C8 mule chassis, with the most obvious sign of it being the upcoming ZR1 being the addition of a fully redone and far more aggressive front fascia resembling that from the E-Ray, and redone rear spoiler.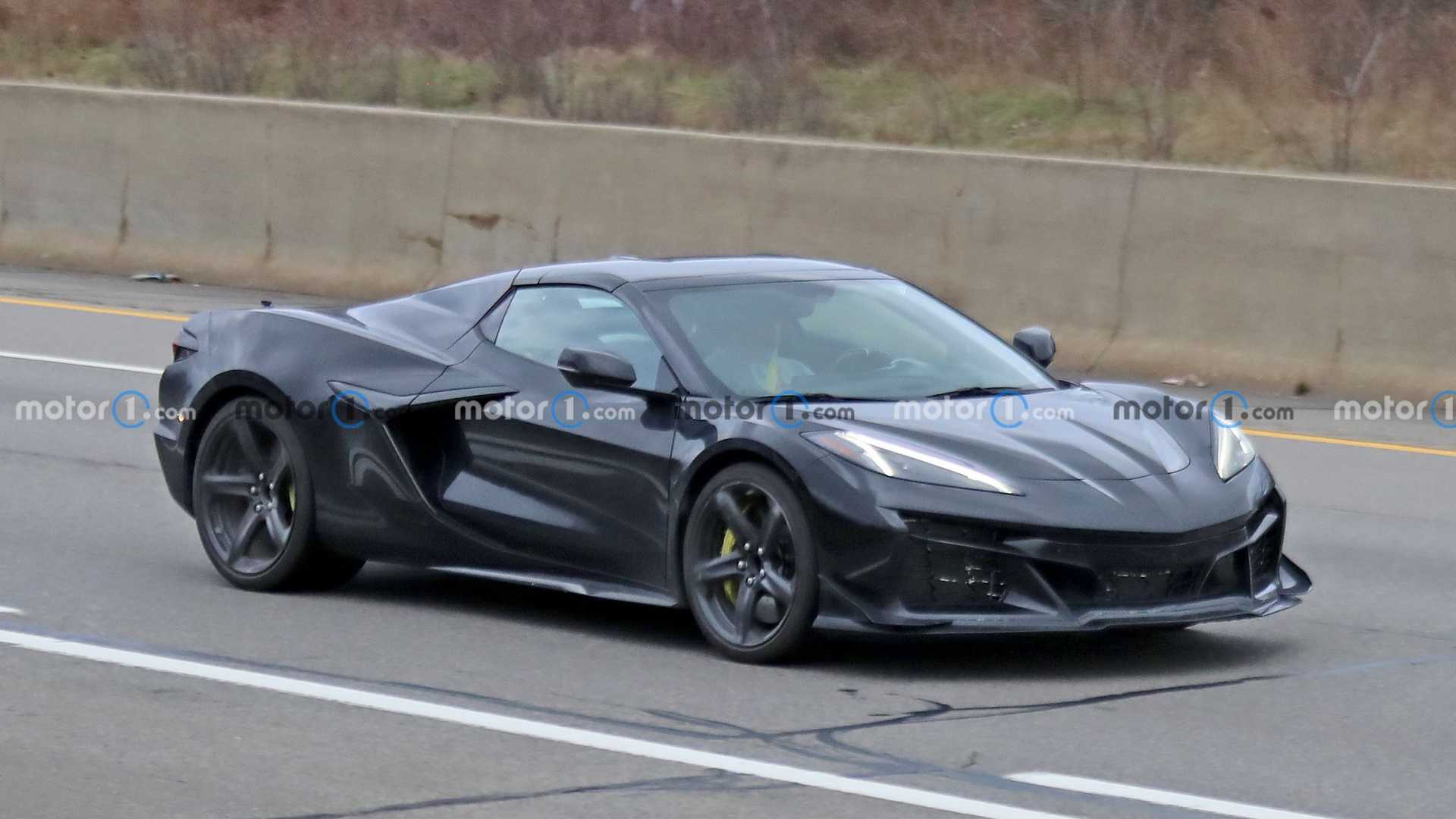 According to their inside informants, the engine will be the same 5.5L LT6 unit from the Z06 but with two turbos bolted on, some reprofiling of cams and valves, different headers, and the development of a new transaxle gearbox, which is enough to give it a new engine code of LT7. This will result in 850 HP and, reportedly, over 800 lb-ft of torque. To say that more than a few sets of rear tires will disappear from that alone is an understatement.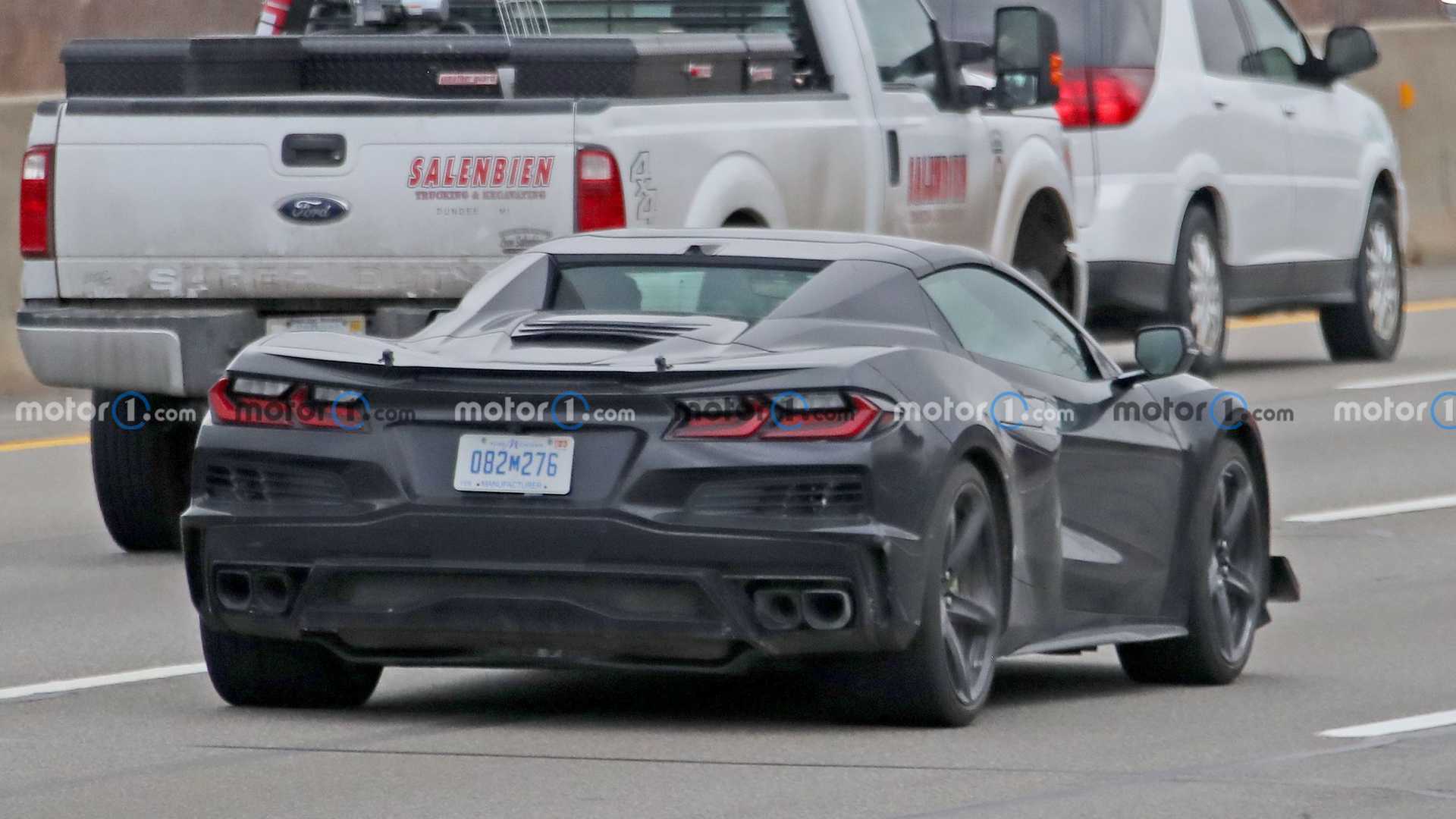 The expected release of the ZR1 is to come 2 to 3 years after the Z06, to give that car enough time to "breathe" on the market, so the ZR1 will most likely be a 2025 or 2026 model year car. As far as the leaked roadmap document from GM HQ in 2020, taking into consideration that the global pandemic shifted everything on it back a year, that fits exactly into the planned release schedule.
That also means that once we do have the ZR1 officially announced (which you know we will cover here on CorvSport with in-depth articles and tech breakdowns), we can finally expect to see the pinnacle of the C8, the Zora Hypercar, be the next car testing!