Earlier in July, Chevrolet was forced to modify multiple Corvette C8 orders that had the High Wing Kit, the Visible Carbon Fiber Splitter, and the Visibile Carbon Fiber Side Skirts due to an unfortunate delay from one of their suppliers. This meant that no more of the three kits were available, and were removed from orders, with the appropriate costs of each either deducted from the final MSRP or refunded.
In lieu of the removal of those options from Chevy, the C8 aftermarket has been hard at work with replacement options. RSC tuning is the latest to the game, in the process of releasing carbon fiber aero kit for the C8 that looks as good as the OEM kit, and some say even better.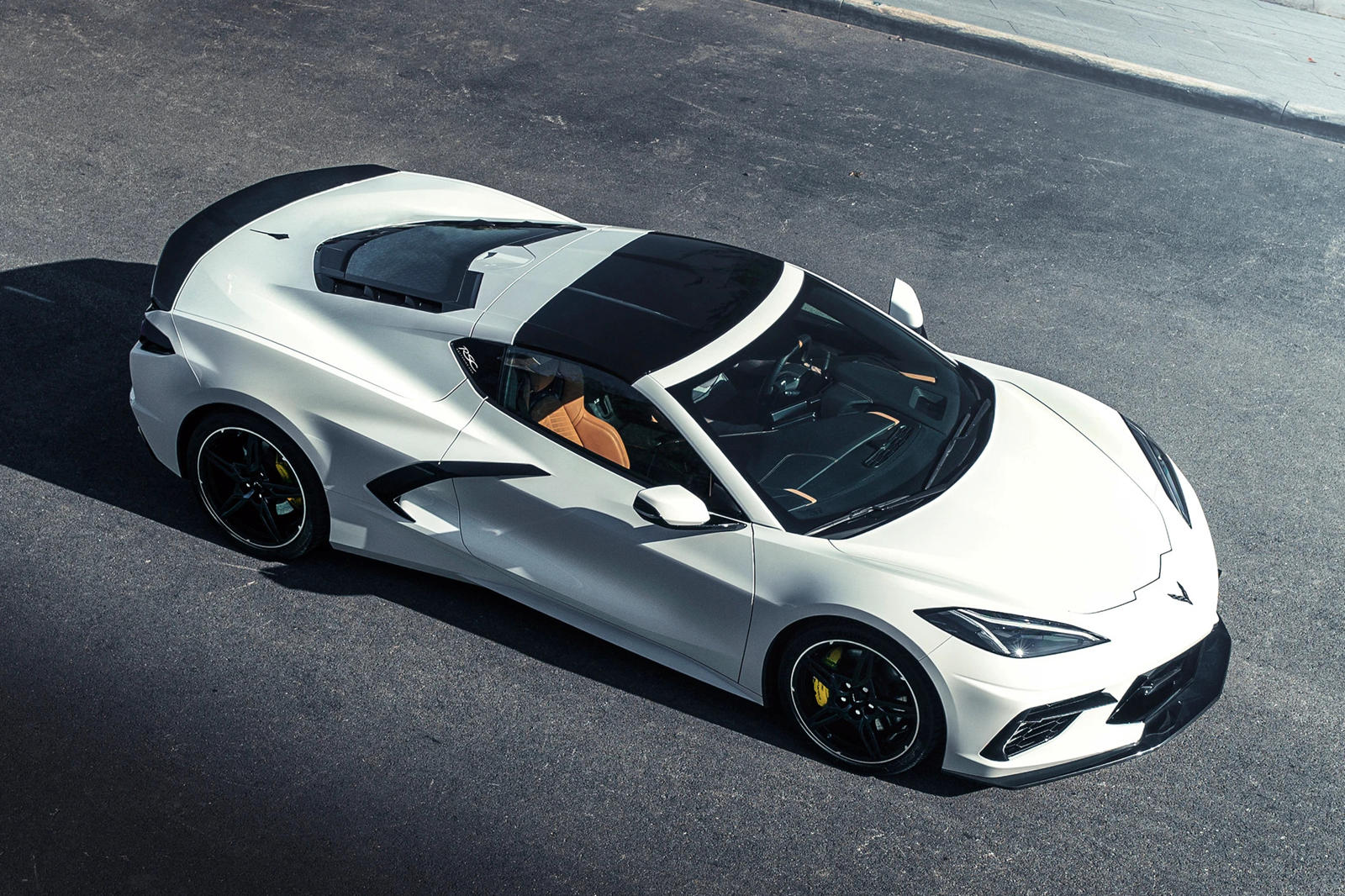 Based out of Columbus, Ohio, RSC Tuning has been making aero kits for Italian supercars for a while, with a specialization in Lamborghini. They have kits for the Aventador, the Huracan, as well as the older Gallardo and Murcielago.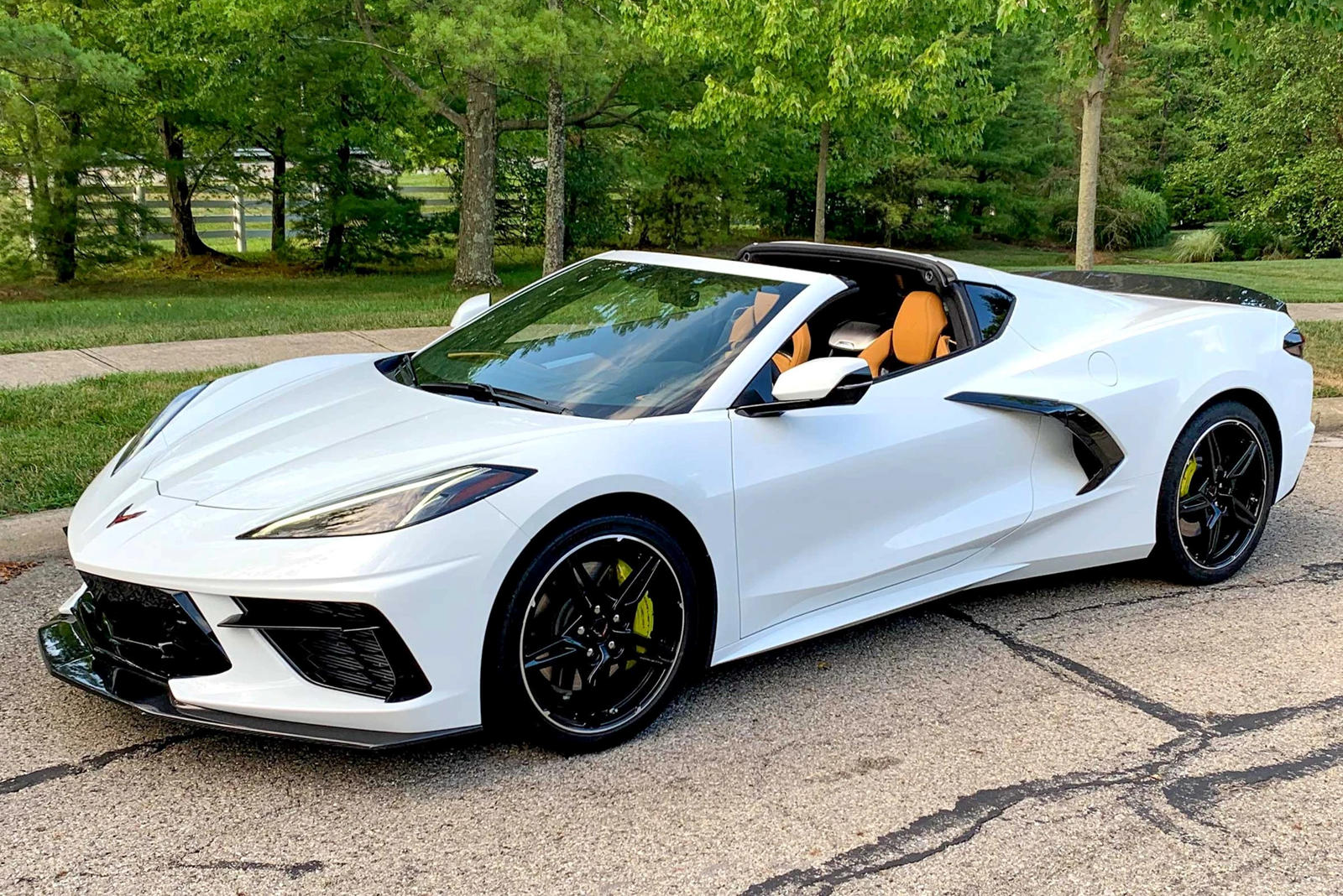 Since the C8 is quite angular, like Lamborghinis, it was not much of a stretch for RSC Tuning to turn to the Corvette as their next supercar to make a kit for.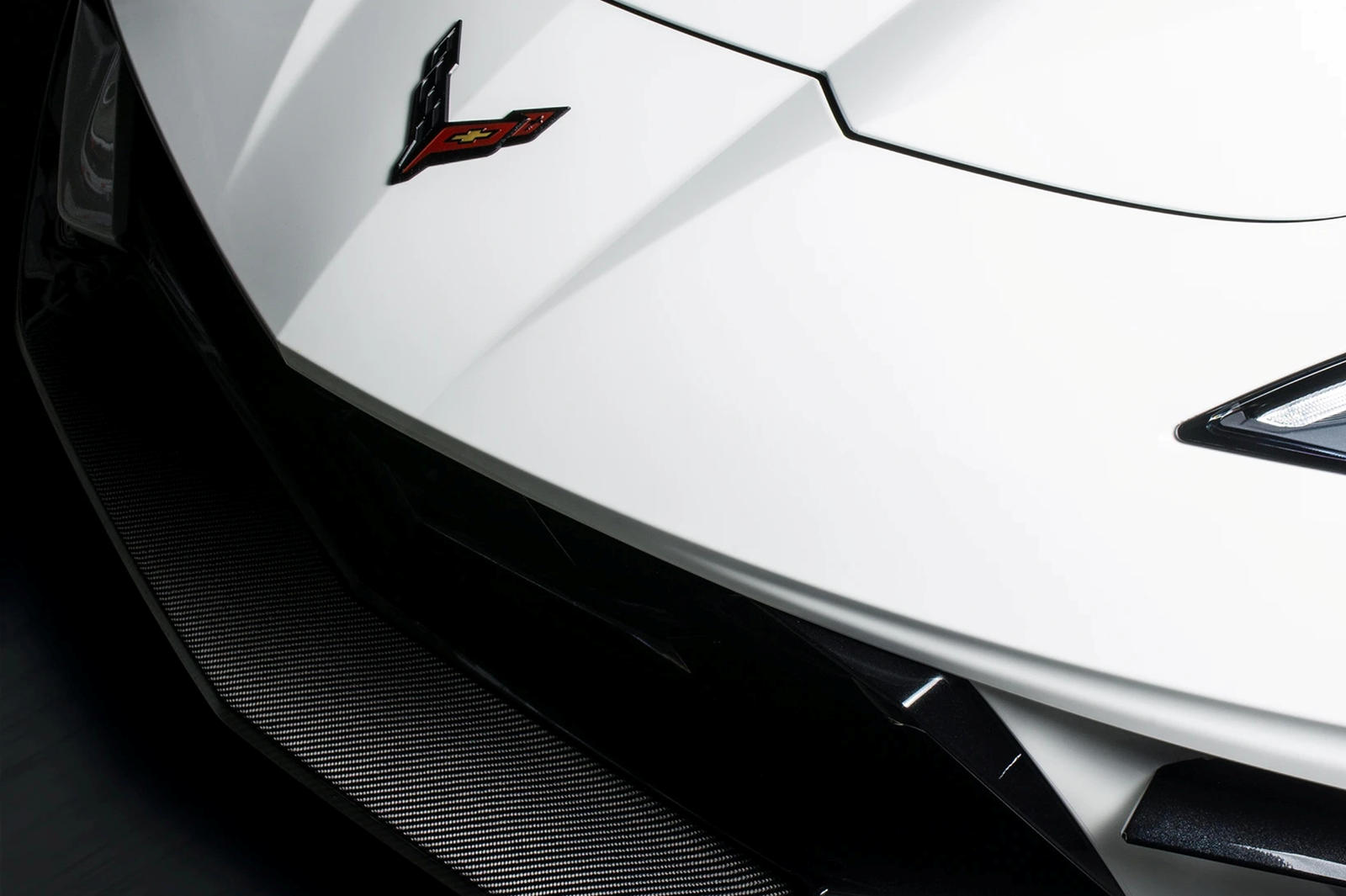 The front lip splitter is made of multi-layer pre-impregnated carbon fiber, and is on sale right now for $1,495, and uses the factory Z51 mounting holes in the front bumper.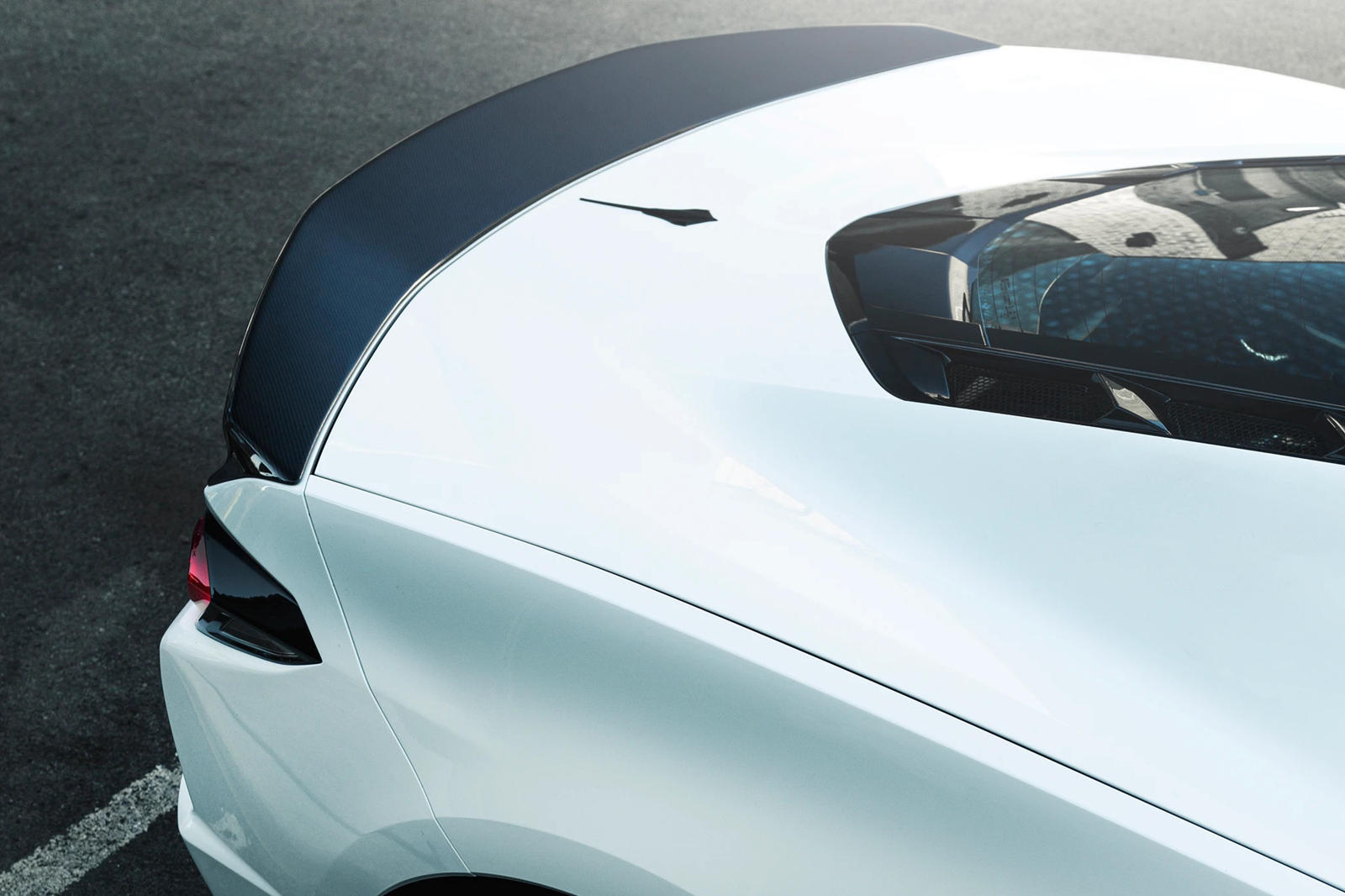 The rear spoiler, a ducktail-like affair, is in final pre-release testing and will sell at $1,295. Like the splitter, it will use the factory Z51 mounting holes. It is expected to be released in early September.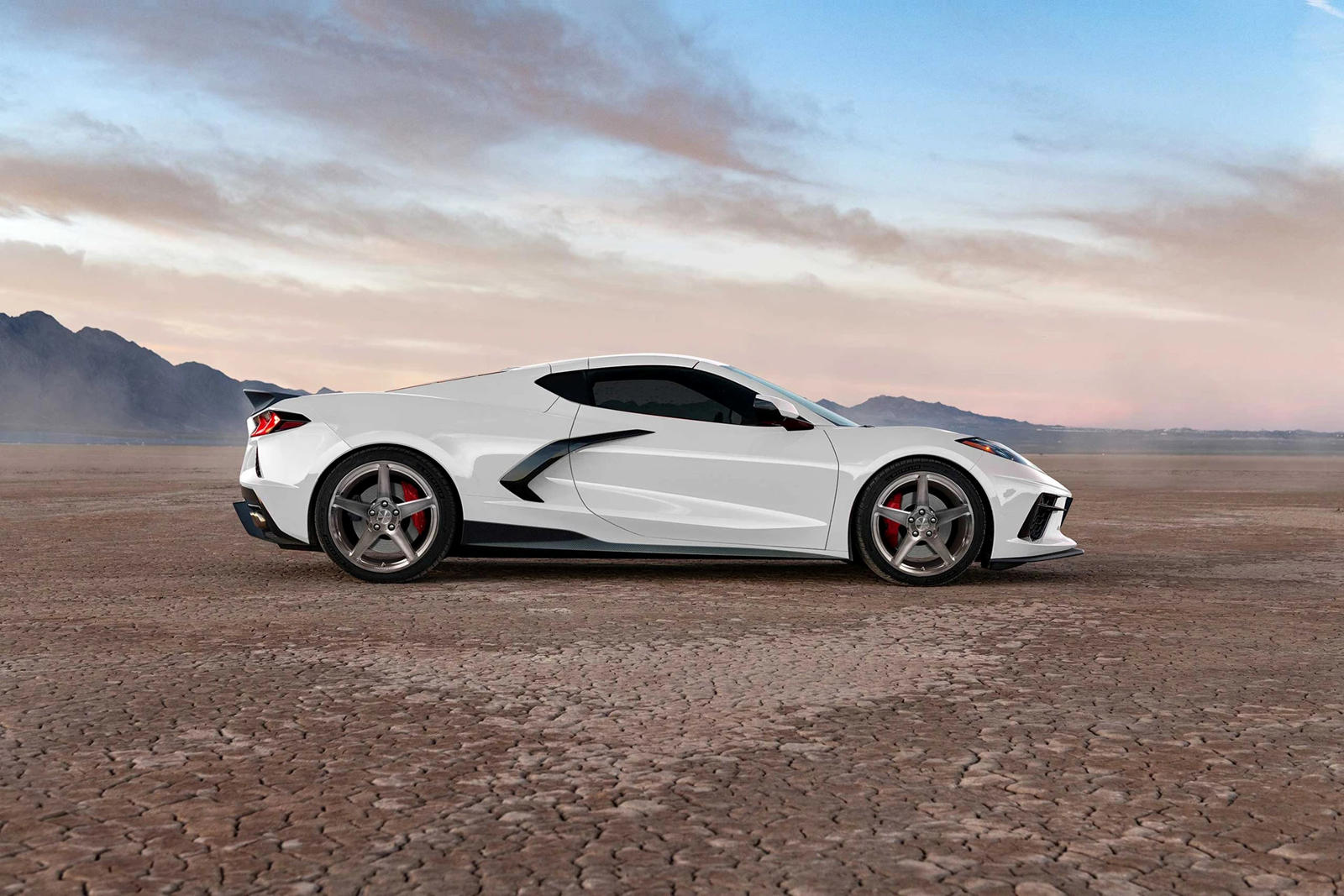 The final piece of the kit, the carbon fiber side skirts, are in the final prototype phase and will retail for $2,795 when released, with the release window as mid-to-late September.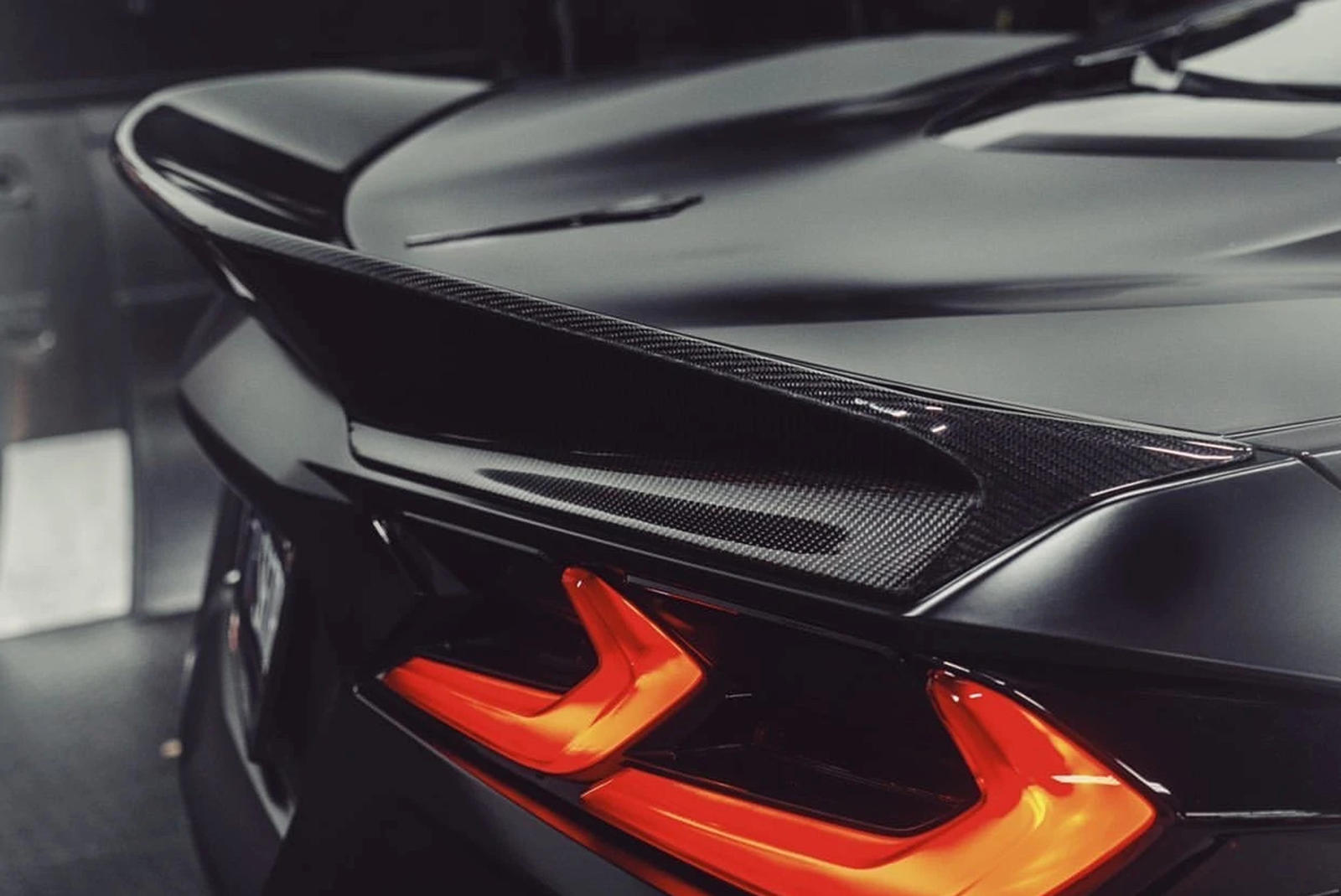 Tallied all together, you're looking at just about $5,600 before tax. While this is not what one would call "cheap," it does have one extra piece in the spoiler over the factory visible carbon fiber skirts and splitter, which were a package at an MSRP of $4,850 prior to discontinuation.