While there has been much reported in the past few weeks regarding the effective end of 2020 Corvette C8 production in March and when production would restart, GM has now announced that the Bowling Green factory will be reopened and production slowly ramped up starting on May 26.
The news comes via the Bowling Green Daily News, submitted to us by a reader via our new "Submit News" function under the News dropdown in our Corvsport.com header bar.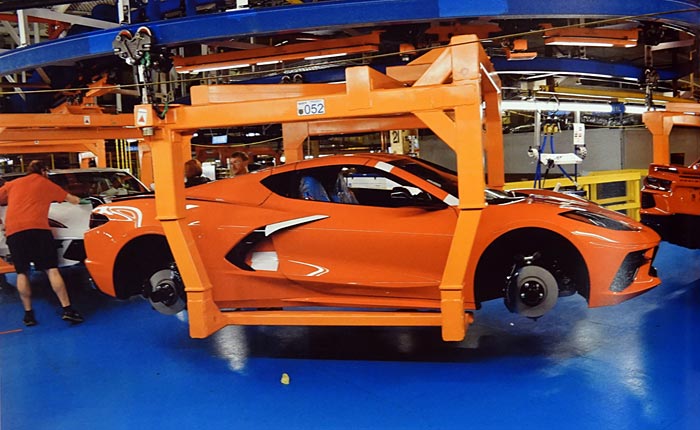 GM plans on restarting Corvette production in what it is calling a "cadenced restart." This will allow for employees to be properly checked for coronavirus symptoms, don personal protective equipment such as masks and gloves, and not overflow the factory floor with too many workers to keep social distancing in effect. it also means that Corvette production might not be at full force for weeks, if not months, to come.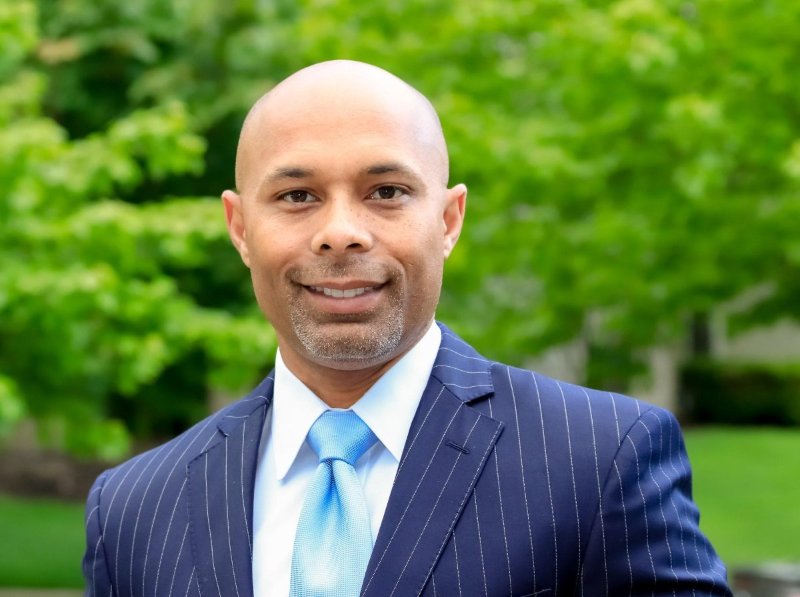 As said by GM's American Manufacturing and Labor communications coordinator Trevor Thompkins:
The focus for employees returning to work will be on our new safety protocols as a result of COVID-19. We will conduct detailed safety orientation sessions to ensure everyone understands GM's safety system and can ask questions.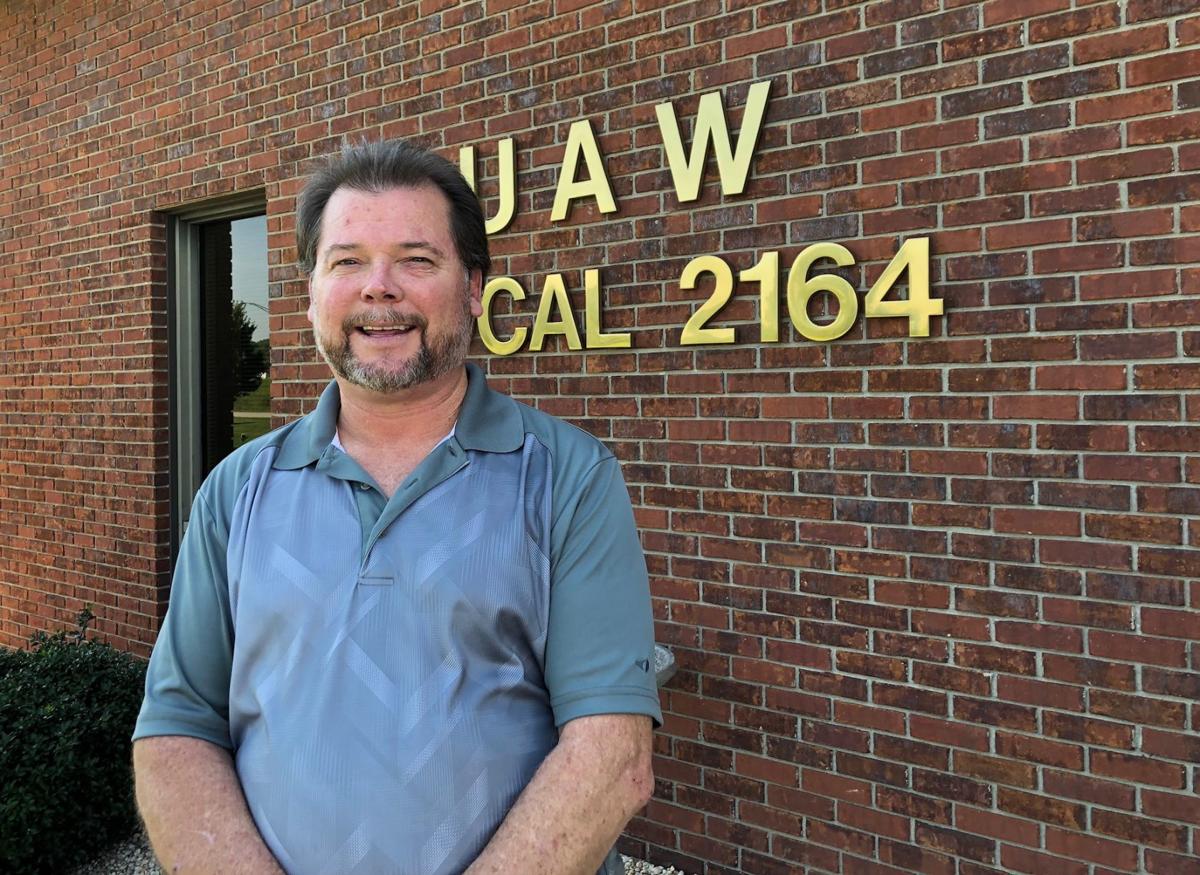 United Auto Workers Local 2164 union president Jack Bowers also reports that any initial excitement of working on the Corvette C8 has been severely tempered by the global coronavirus pandemic.
We all have concerns. I don't think anything is worth risking your life for.
As well, while there are still orders in hand for the Corvette C8, and many converted 2020 orders for the 2021 Corvette C8, there is trepidation about the sales of the C8 being as strong as they were before the shutdown.
Sports cars are, in general, discretionary purchases. They serve no utility in terms of large transportation capacity and are not overly fuel-efficient for the engines put in them. After the drastic crash of oil prices, and the ripple effects of a global economic freeze, pennies might be pinched tighter than ever in many coffers.
We can only hope that excitement and discretionary spending continues in some part, as the Corvette is still the best sports car has made for over 50 years. Although we admit, we might be slightly biased in that opinion…