As reported on CorvetteBlogger, Chevrolet, and GM in general, is likely to produce more 2020 models.
However, the rumored caveat is that when production resumes, hopefully in mid-May or early June, these cars will be made for those with existing 2020 Corvette C8 orders.
For those accepted refunds on their orders and turned around to place an order for the 2021 model, there is little to no information if your order will be optioned to one of these 2020 production models.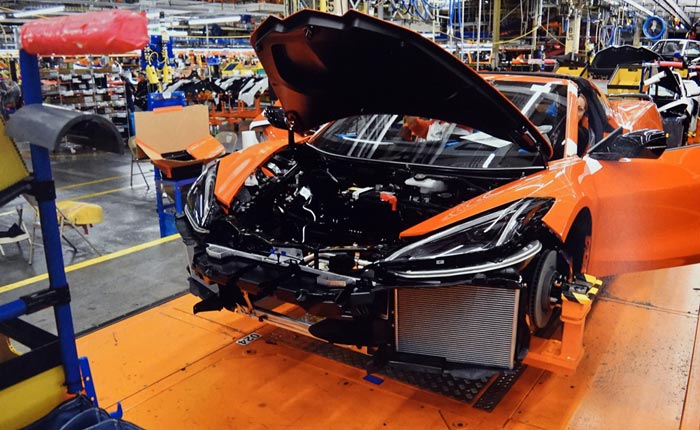 As well, fairly solid rumors have emerged that when production resumes, after the 2020 C8 orders have been fulfilled, there might be a final batch of 2020 Corvette C8's if time and materials allow.
Unfortunately, or maybe fortunately for the collectors out there, the 2020 C8's have earned the nickname of "Virus 'Vettes." This is mostly from the fact that the coronavirus cut off production after only just over 2,700 units left Bowling Green.
Another issue with resuming manufacturing is that some of GM's assembly lines and machinery is still being used for medical protective equipment. With no vaccine, cure, or end in sight, at least for the summer of 2020, those assembly lines may still be vital to managing the coronavirus.
No matter what, at the very least the factories will be building cars again. We here at Corvsport hope that all the proper precautions are taken to prevent an outbreak at Bowling Green, so we can see those lovely 'Vettes rolling out the door again!