In Hagerty's newest episode of Cammiss'a Lap Battle with Randy Pobst, we get to see the 2023 Chevrolet Corvette Z06 take on the mighty Porsche 911 GT3 RS and BMW M4 CSL on the race track. But, before you watch the video, let's talk about these road legal track-focused cars first.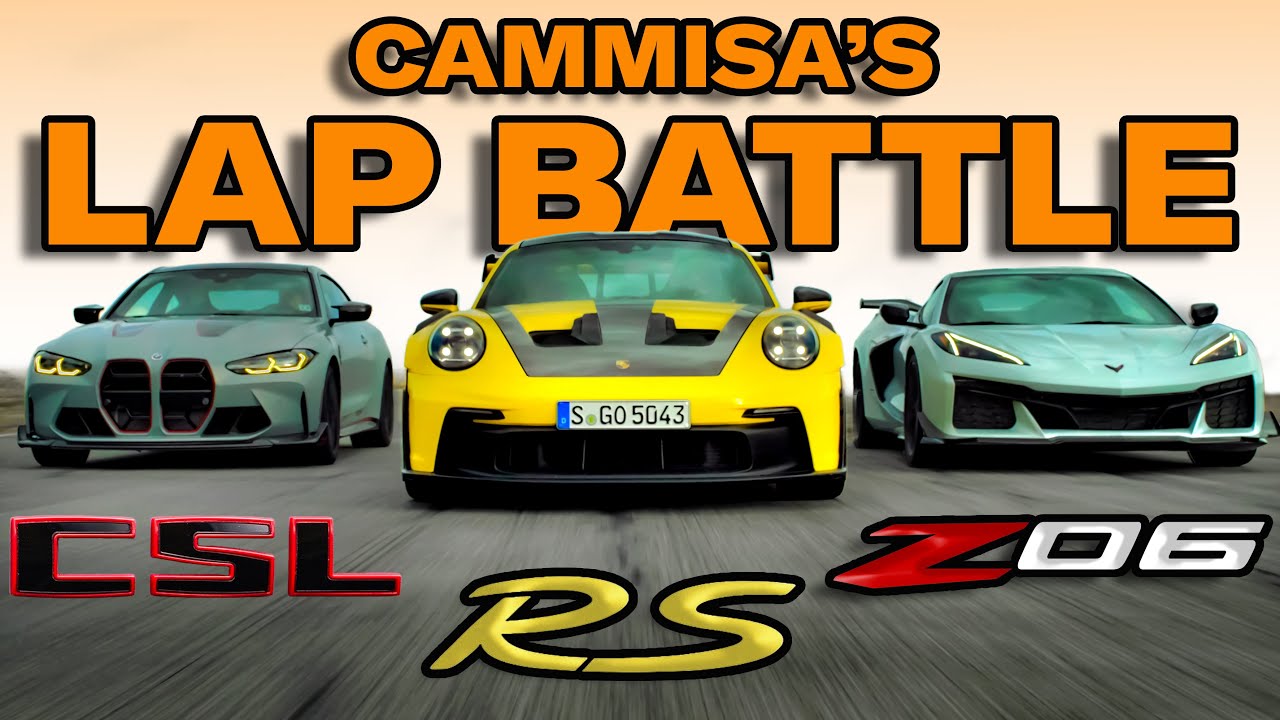 Let's start with the formidable mid-engine Z06 that tips the scales at 3,670 pounds. This is equipped with performance-oriented Z07 track package and carbon fiber wheels. Powering this beast is a remarkable 5.5L naturally aspirated engine, delivering an impressive 670 HP and 460 lb-ft of torque. With a thrilling redline of 8,600 rpm, it boasts an outstanding performance and a luxurious set of features.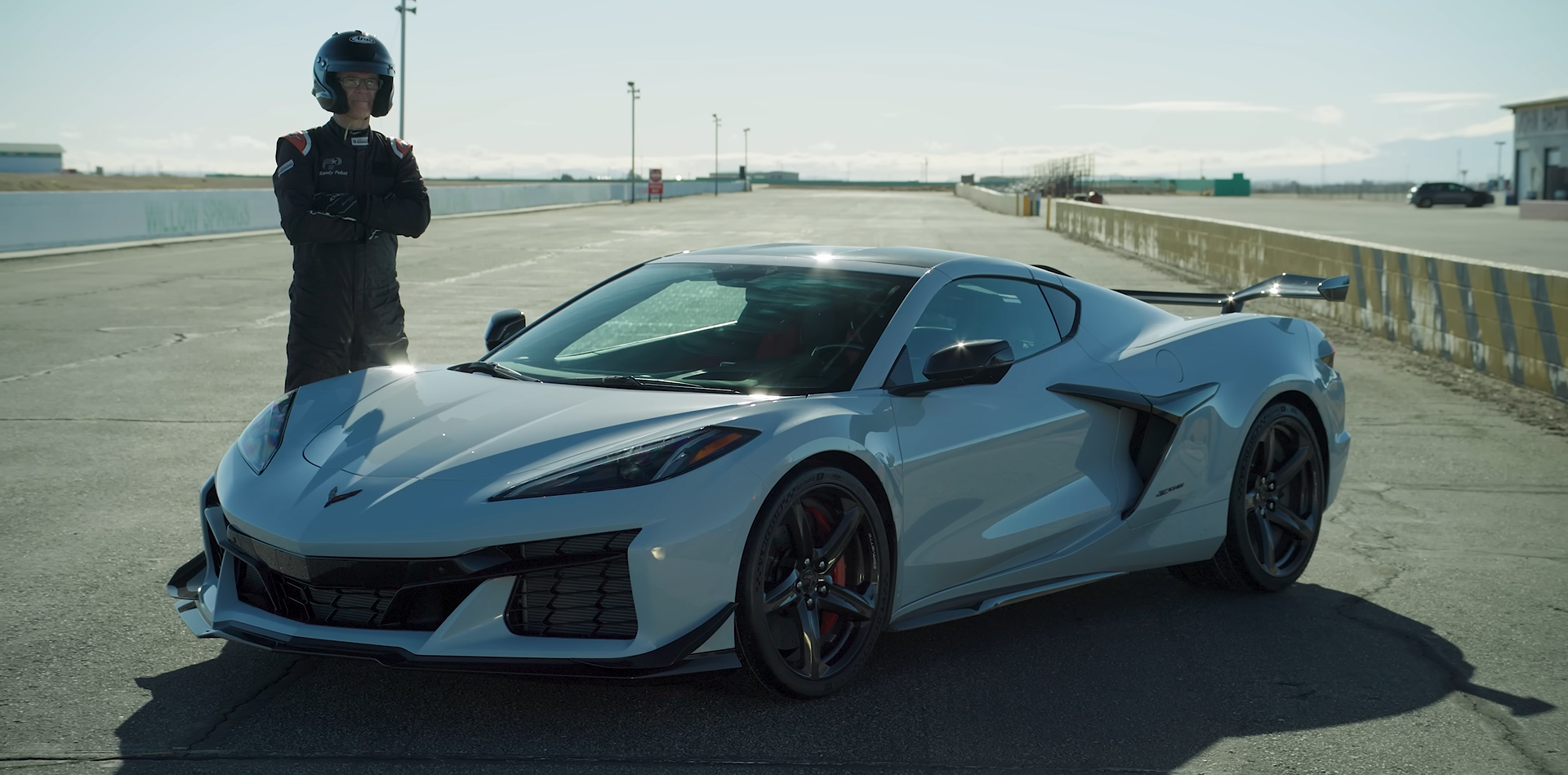 Next off is the 911 GT3 RS from Zuffenhausen, Germany. This Porsche model showcases the most extreme aerodynamics package ever seen in Porsche history. Its powerful 4.0L flat-six engine, mounted in the rear, revs up to an astonishing 9,000 RPM. It generates an impressive 518 horsepower and 342 lb-ft of torque. This track-focused machine sheds all luxury features in pursuit of speed, weighing only 3,211 lbs.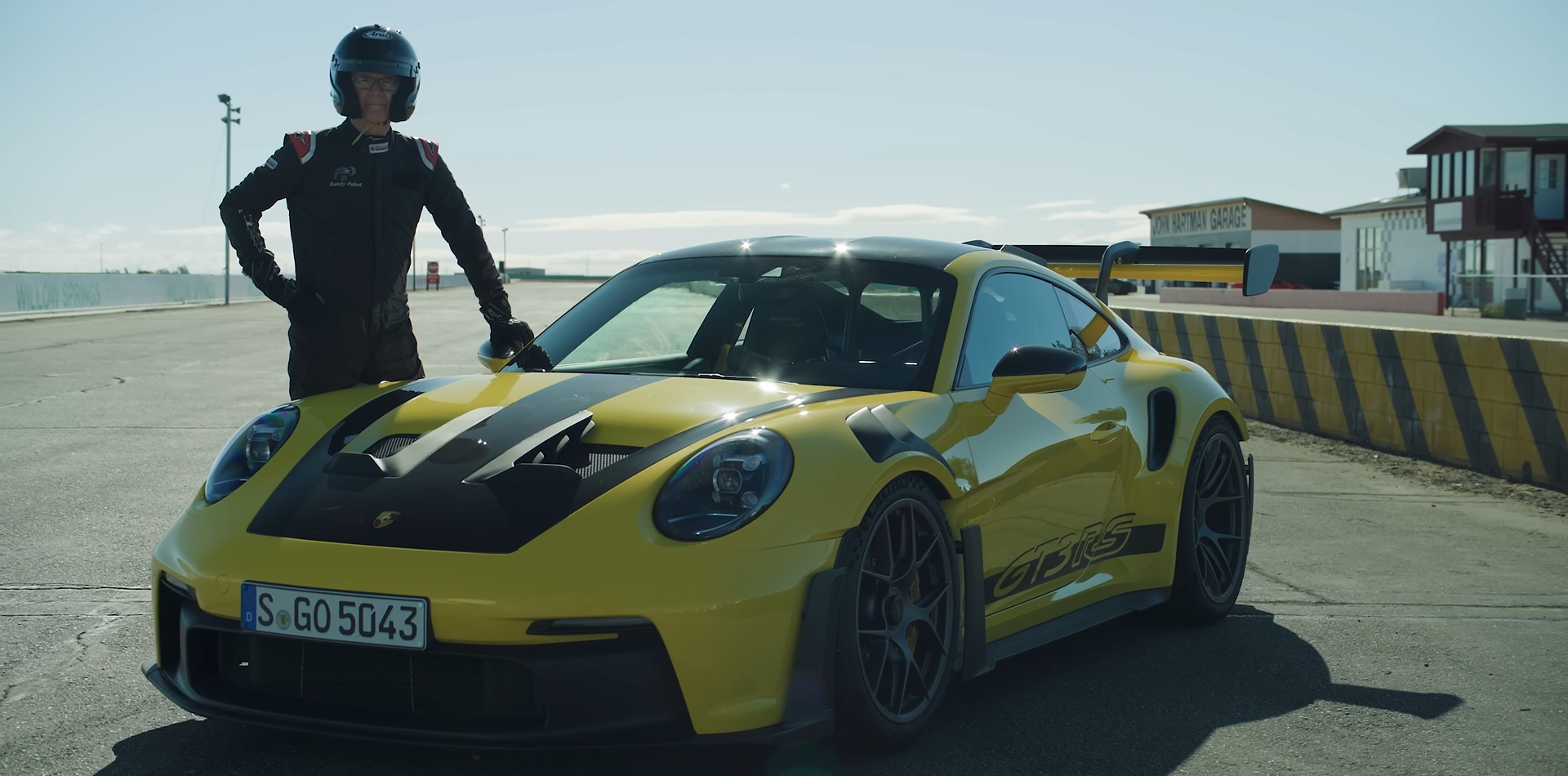 Moving on to the M4 CSL, it holds the title of the fastest BMW on the renowned Nürburgring, solidifying its place as the pinnacle of BMW's performance. Equipped with the test's sole turbocharger, this model takes it a step further by incorporating a twin-turbo setup. This force-fed 3.0L inline-six engine produces an underrated yet exhilarating 543 horsepower and 479 lb-ft of torque, while weighing 3,580 lbs.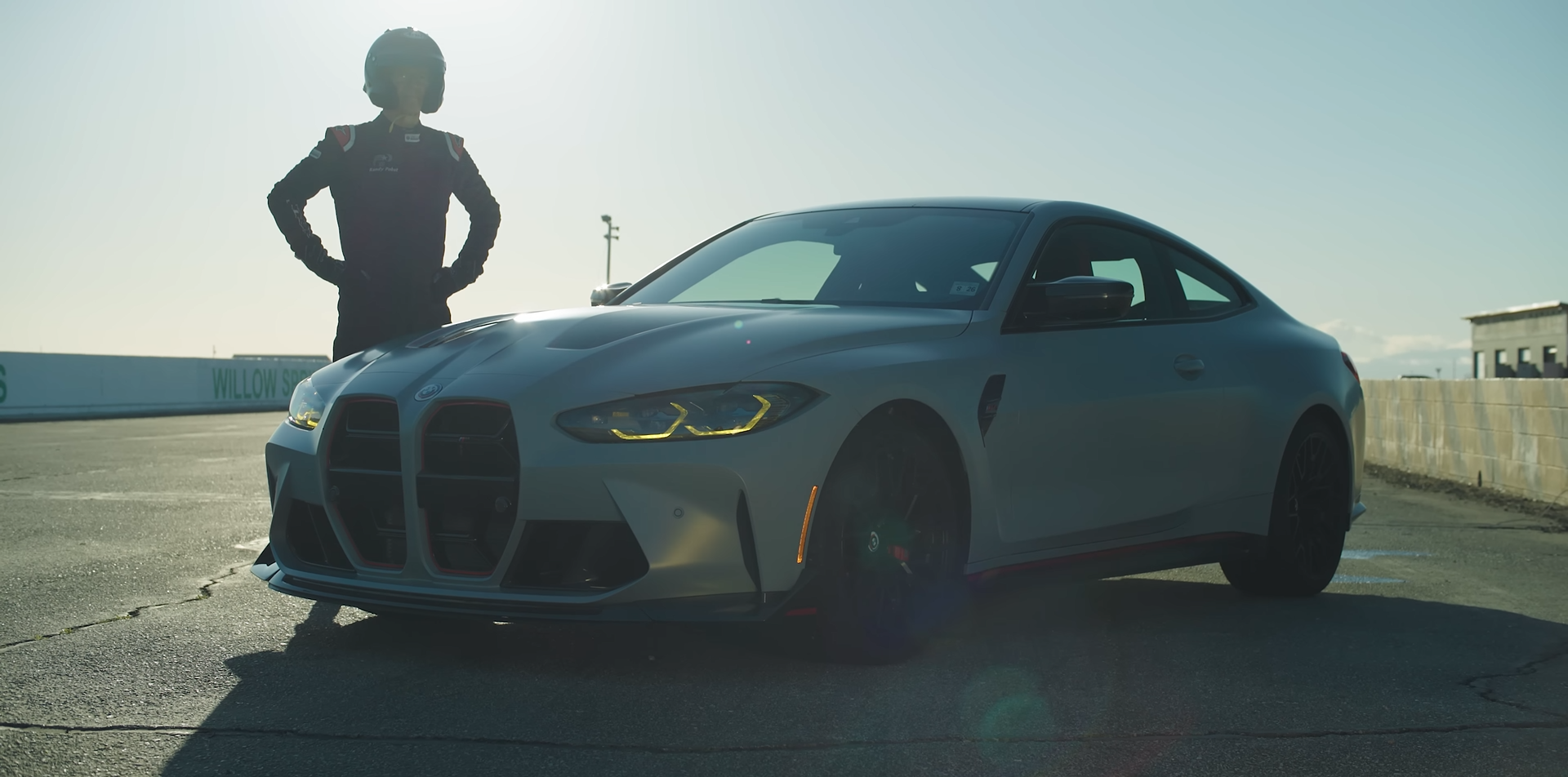 So, how did these three cars stack up in Willow Springs while being driven by Randy Pobst? You'll have to watch the video to find out!