Being put in a top 10 list is always a great honor, but to be part of the 40-year-old 10Best award from Car and Driver, is a whole different feat altogether. Recently, a Corvette has been added in the Top 10 Best Cars and Trucks for 2022… again. This time the honor was given to the 2022 Chevrolet Corvette.
Car and Driver recently released their 10Best list after they've gone through more than 300 cars, trucks, SUVs, and vans. They went through hundreds of examples to finally get the best 10 cars, trucks, SUVs, and vans that lived up to their purpose, delivers great driving experience, while also providing great value.
The two requisites to be considered in the list are two things: the best new car or truck and those that are for sale for less than the base-price cutoff of $90,000.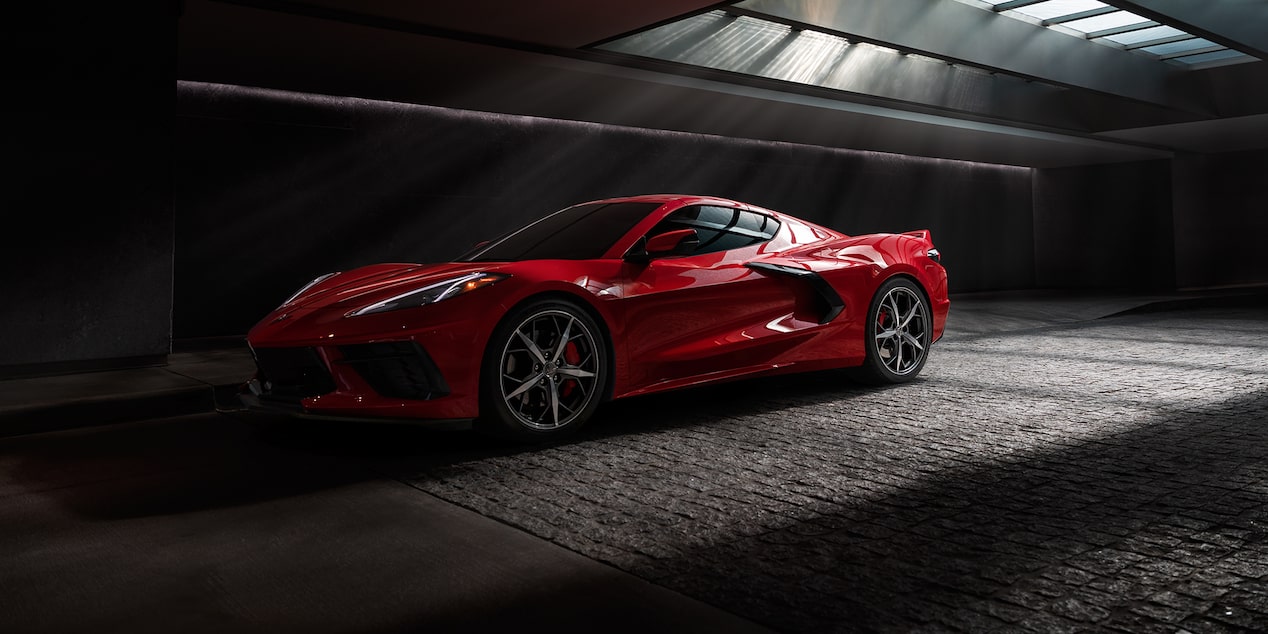 The 2022 Chevrolet Corvette made the list mainly because of one thing: they consider it the best performance bargain car in the market today. It has a starting price of $62,195. It is simply quicker on track than the other cars in the top 10 list. It even puts the lighter and race bred Porsche Boxster and Cayman to shame.
The eighth-generation Corvette now provides more customization options. The options do not only include add ons; they also offer customizations like brake-caliper paint, interior, and seatbelt colors. Clients are even allowed to pick their own VIN. Clients also have the option to pick up the car at the National Corvette Museum if they so wish.
Another interesting plus for the Corvette is its sizeable trunk that can fit two golf clubs.
The narrow and really low entrance to the Corvette makes it a bit tricky to enter, but once you're in, you'll be in a cockpit designed for the driver. A tall wall of buttons bisects the cabin with almost everything concentrating on the most important person in the car: the driver.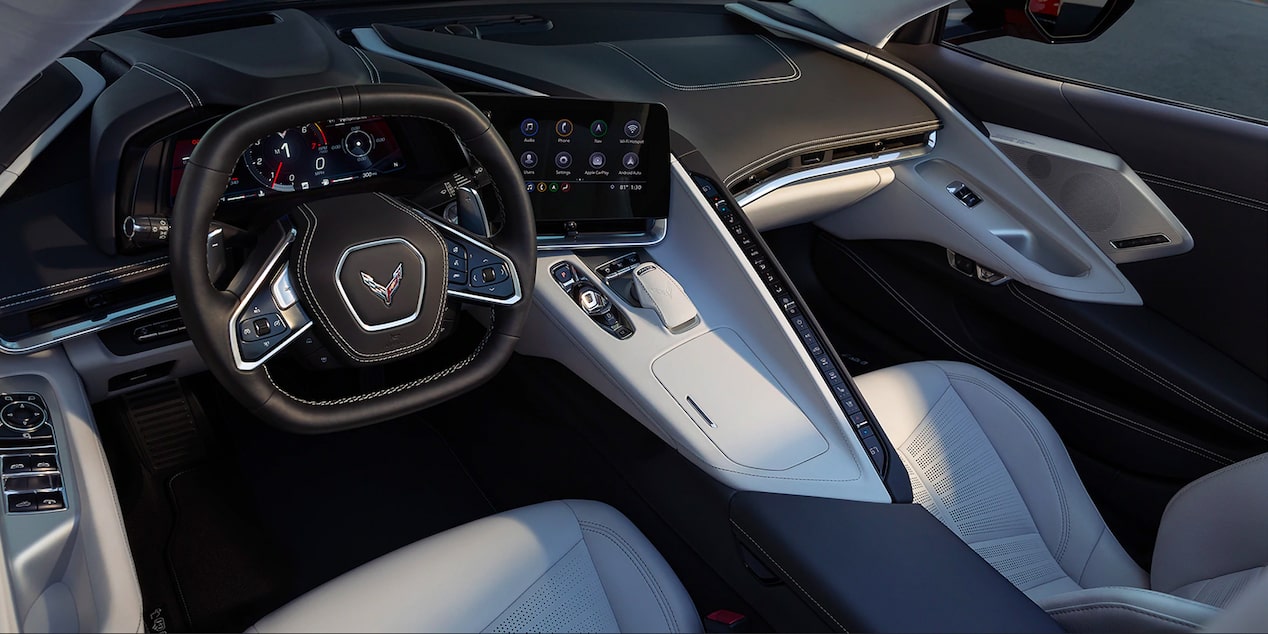 It has a 6.2-liter V8 engine matched with a dual-clutch automatic. enabling the car to go from 0 to 60 mph in only 2.8 seconds. Its 1.03-g cornering capability allows it to easily take on and cut corners.
In both the Targa and the convertible options, the client can opt to have the roof removed in case one is simply in the mood to cruise around in their Corvette.
Whether simply driving around or speeding through the tracks, and even without the adaptive dampers, the interior noise level and the ride isolation simply feels pleasant.
This is the 23rd time that the Corvette has made it on the 10Best list. The latest model, compared to the Corvettes that came before and all the other cars in the list, really delivers in both price and performance.
2022 Chevrolet Corvette Z51 Targa

Engine / Transmission
490- or 495-hp 6.2-liter V-8; 8-speed dual-clutch automatic
Specs:

60 mph in 2.8 seconds

Top speed: 184 mph

EPA Fuel Economy:

Combined: 19 mpg

City: 16 mpg

Highway: 24 mpg

Price
Base: $62,194 – $76,040