Speed Phenom, the amazingly talented and young racing driver that put his C8 against a Ford Shelby GT500 in May, is back again with another awesome track day video.
This time, he's on track at Laguna Seca where a Dodge Viper ACR is also having a bit of fun in the Californian sun. With what we can only assume to be a massive "Challenge Accepted!" grin under his helmet, Speed Phenom set off in pursuit.
He does talk a bit about the handling, power, and sound of the C8 as he's driving to the track, which is quite interesting. However, if you want just the track stuff, that starts around 2 minutes and 30 seconds.
First thing first, we love that instead of putting his recording mic inside the cabin like a lot of track day videos, his mic is stuck to the car's rear bumper, above the exhaust. Being a Z51, he of course has the active exhaust completely and utterly wide open, and it's a symphony of raw American V8 horses.
As well, either through a combination of skill, equipment, or both, the 2020 Corvette C8 Z51 keeps up with the Viper SRT-10 ACR. It has a deficit of over 115 horsepower and a cubic ton of torque, yet Speed Phenom is able to keep up.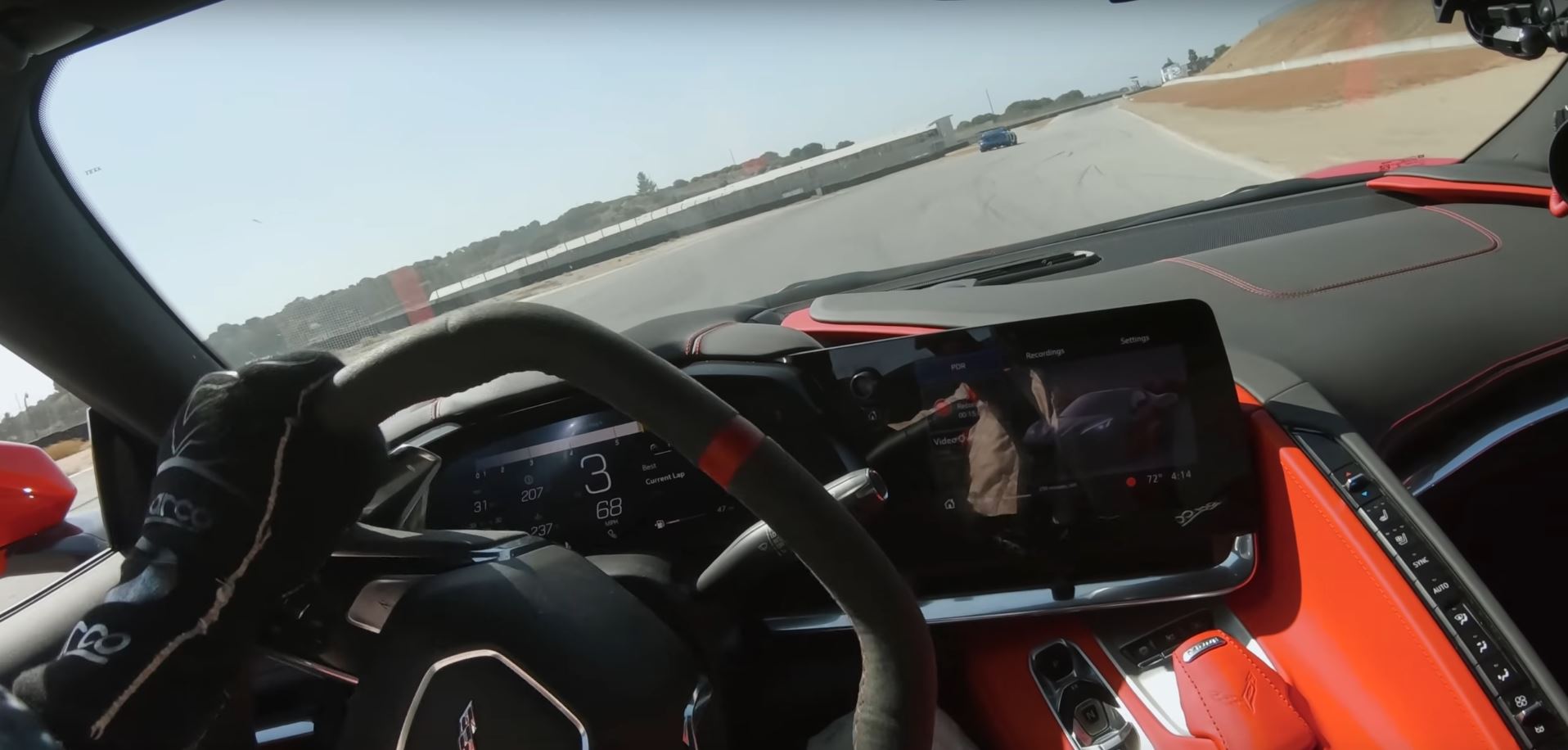 Granted, he is a professional racing driver as well as a C8 owner, so that might have some bearing on it. But when the Viper ACR starts down the front straight and the C8 keeps up, you know you have a special car.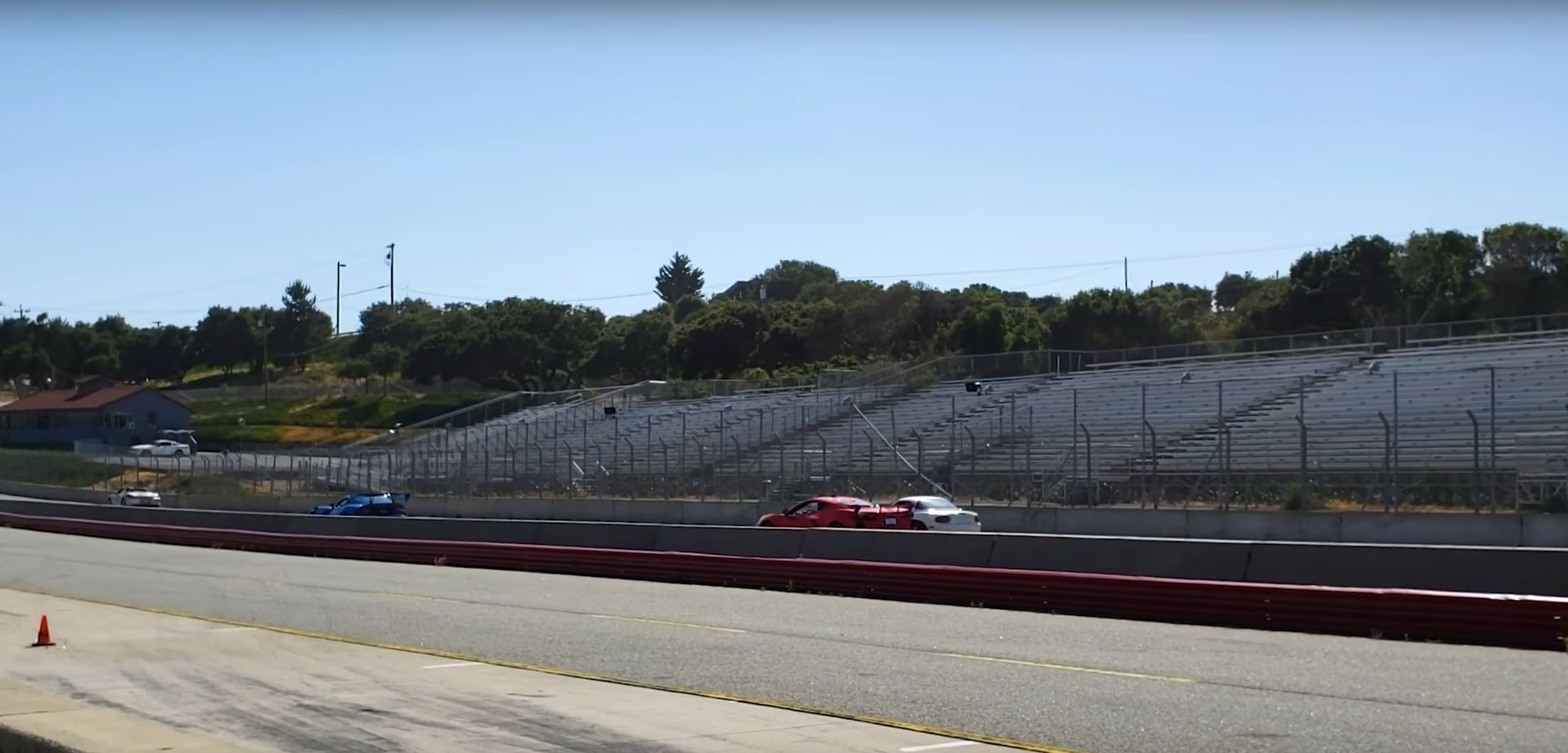 In my own personal opinion, as I do have racing experience in my past, it very well could be that the Corvette is much more slippery through the air. The Viper ACR has a huge front splitter and a massive GT wing on the back, and both of those push the car down into the track more than the aero of the C8, even with the high wing option.
As well, a front mid-mount engine layout against a proper mid-engine layout also affects the handling dynamics of the Viper and C8. More weight is nearer the centerline and closer to the balance point of the Corvette, allowing for earlier power out of the corners, while the Viper has a honking huge chunk of aluminum and iron way out front, and has to wait for the rears to grip up again before unleashing its power.