It seems that with things finally starting to reopen, slowly but surely, we'll see more 2020 Corvette C8's in time for some summer fun.
For some, that also means taking their brand spanking new toys out for track days! One lucky owner, YouTuber Speed Phenom, a 19-year old that really has his track helmet screwed on properly, shows just what you can do with a C8.
And, being a smart YouTuber, he doesn't cover up the 6.2-liter glory of 8 really, properly, truly pissed off cylinders in the back of the C8 with silly music.
Instead, he follows the more sensical approach of "Let me sing you the song of my people" and plants his right foot hard to the floor. We really love it when the V8 song rings out across smooth tarmac, with the chorus of slight tire chirps and the roar of disturbed air singing backup vocals.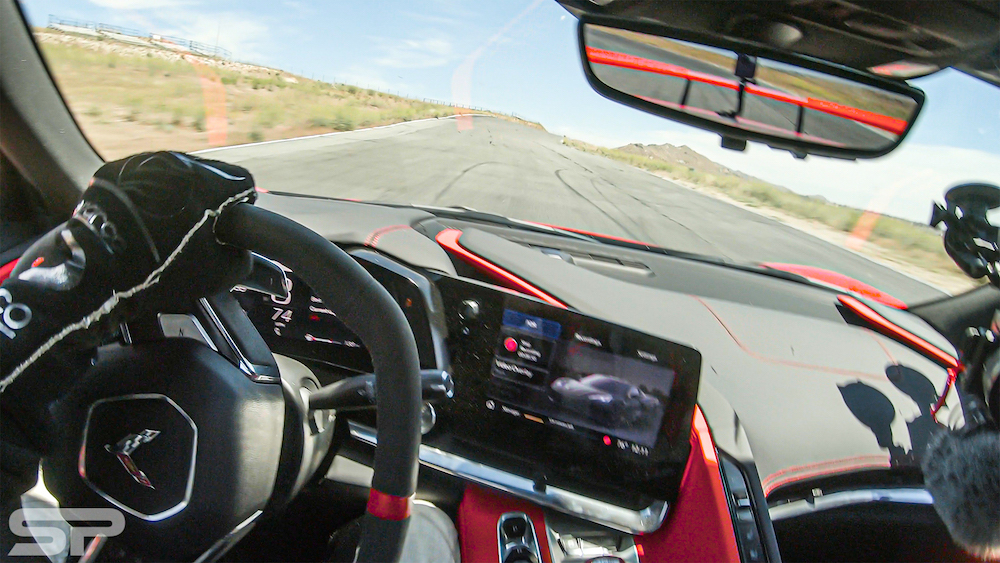 As well, professional drifter and race driver Adam Knapik makes an appearance, showing Speed Phenom and the owner of a Ford Shelby GT500 Carbon Track Pack how to properly drift their cars. That takes place in the second half of the video.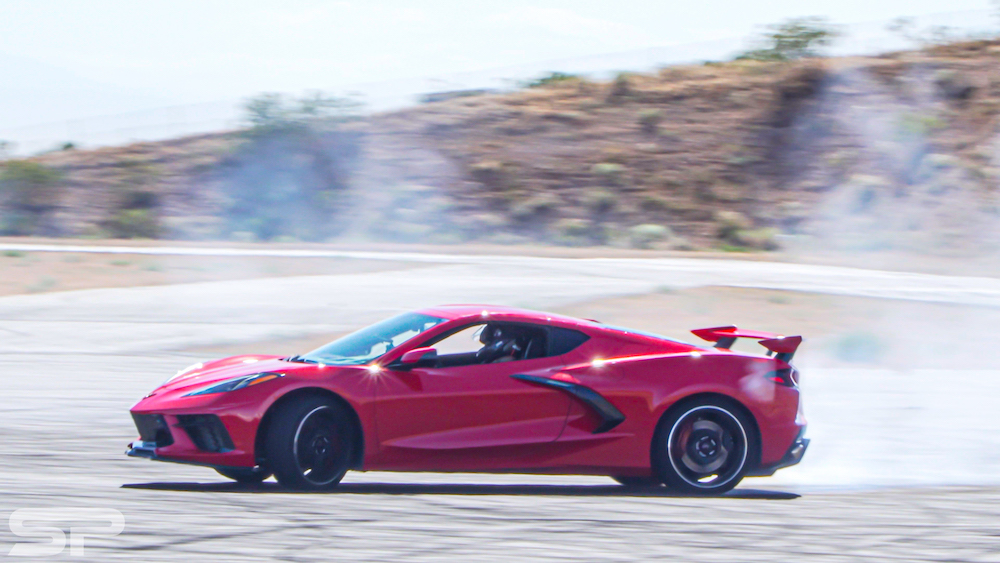 However, there are 8 full minutes of just licking the stamp and sending it in the first half. And believe us, we have no complaints about longer videos like this.
None.
Track + Corvette = Bliss.
Images used in this article courtesy of Speed Phenom