The 2002 model year showed no signs of slowing down for the C5 Chevy Corvette.  While the Z06 had been an unquestionable success in its freshman year, the engineering team behind the flagship Corvette had no intention of allowing last years successes to be the measure of the new model year.  Likewise, all variants of the Corvette were still being subjected to the same scrutiny and refinements that had already allowed the fifth-generation Corvette to become one of the best Chevrolet's of all time.
See more: 2002 Corvette research center.
2002 Corvette Owners User Manual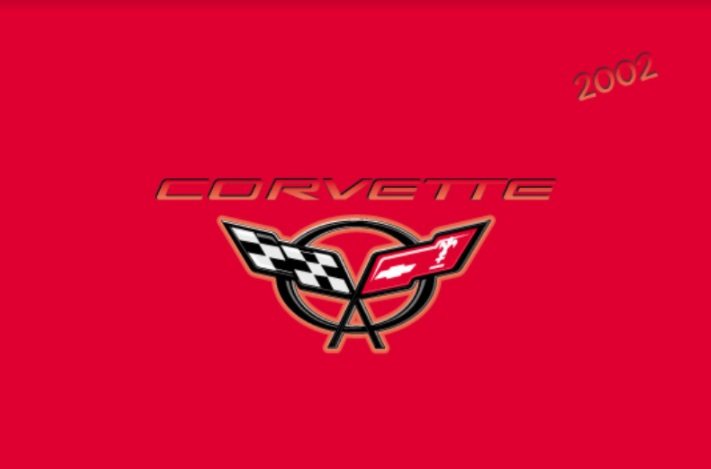 You can download for free this exclusive 2002 Corvette User Manual for more information about the car.
Download 2002 Corvette Owners User Manual
See Also
Source Material:
The Pocket Book of the Corvette: The Definitive Guide to the All American Sports Car – Copyright 2003, Barnes & Noble
CORVETTE: Sports Car Superstar – Copyright 2005, PIL – Publications International, Ltd.
Corvette Black Book – Copyright 2009, Michael Bruce Associates, Inc.
The Complete Book of Corvette, Every Model Since 1953 – Copyright 2005, Mike Mueller – MBI Publishing