The arrival of the C5 had been announced sometime earlier and there had certainly been plenty of information made available to consumers and enthusiasts alike long before its actual arrival.  The new Corvette was celebrated as "bringing a new level of sophistication to the franchise."  Further, it was abundantly clear that this new Corvette was truly going to be unlike anything that had ever come before it.  While these types of catch-phrases were synonymous with the introduction of any new car – especially a sports car – there was a great deal of truth behind them, as would soon be discovered by the world over."
See more: 1997 Corvette research center.
1997 Corvette Owners User Manual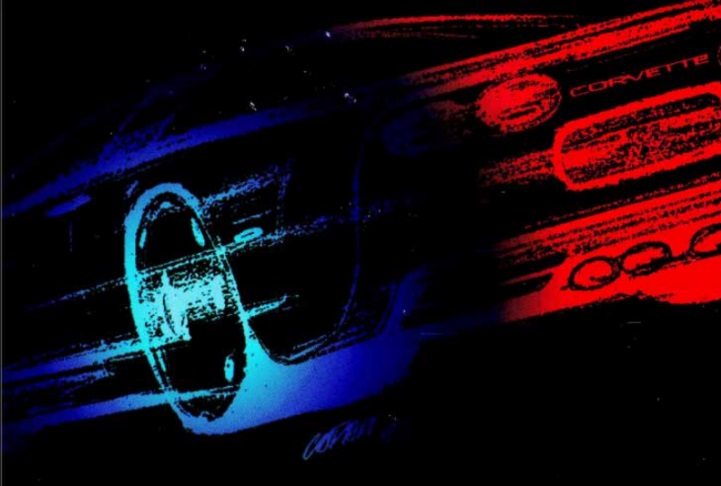 You can download for free this exclusive 1997 Corvette User Manual for more information about the car.
Download 1997 Corvette Owners User Manual
See Also
Source Material:
The Pocket Book of the Corvette: The Definitive Guide to the All American Sports Car – Copyright 2003, Barnes & Noble
CORVETTE: Sports Car Superstar – Copyright 2005, PIL – Publications International, Ltd.
Corvette Black Book – Copyright 2009, Michael Bruce Associates, Inc.
The Complete Book of Corvette, Every Model Since 1953 – Copyright 2005, Mike Mueller – MBI Publishing