The GM plant in Tonawanda, New York is the home base for all of the engines that are being put into the 2020 Corvette C8 Stingray.
A local news channel, 7 Eyewitness News, did a small interview segment, showing proud workers and more than a few smiles.
As you can see in the video, the plant manager, Ram Ramanujam, is especially proud that the LT2 V8 engine, which will be in every car that ships to every nation that sells the C8 locally, will "actually… have a sticker that says 'Made in Tonawanda, N.Y."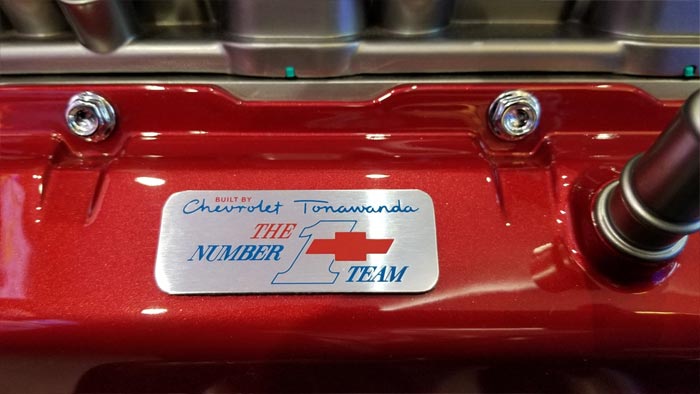 The engine assembly takes approximately two hours of work from 85 to 90 workers, as explained by assembly technician Raymond Jenson. The actual hands on time each worker will have will be between 30 to 40 seconds for their assigned tasks.
He also revealed that the assembly line techs had to learn extra jobs as the engine is "much more diverse…. much more complex" than standard GM engines.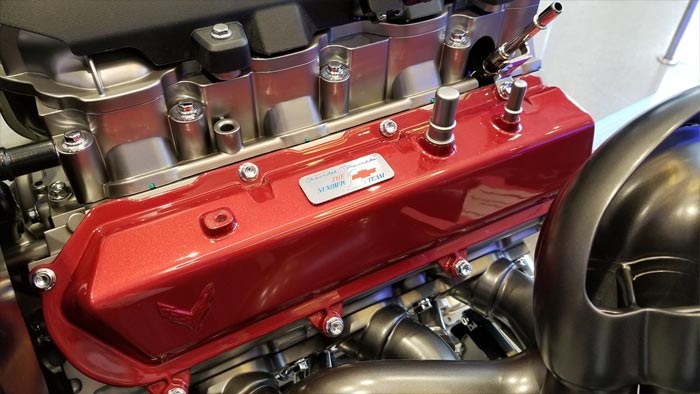 He ended his interview stating that assembling the engine is a highlight. "I say wouldn't difficult, but it's definitely something our workforce has been able to adapt to and transition to." He also states that he is "proud to be a part of (Local) 774."
Local 774 Union president J.R. Baker puts in a bit of a laugh as well, stating "495 horsepower, 470 lb-ft of torque, 0-60 in 3 seconds. I think you can get a lot of places in 3 seconds, right?"
We don't often see the people that actually put our cars together, so the news segment is a nice touch to get to know the people that enjoy their work, and build a damned fine V8.