While the 2020 Corvette C8 has only been out in owners' hands for just about 5 months, if you were one of the lucky ones that got theirs in March, not many have gone into 5 digits on their odometers.
YouTuber Zac LP, however, has not only gone to 5 digits, he's 2,000 miles late for his "10,000 mile Corvette C8 Review."
Like him, let's start with the bad:
If you have the 1LT package that doesn't come with blind-spot sensors, one of the biggest "bad" things about the C8 is there is absolutely no over-the-right-shoulder visibility. Relying on the right mirror and a roll of the dice is a bit… unnerving.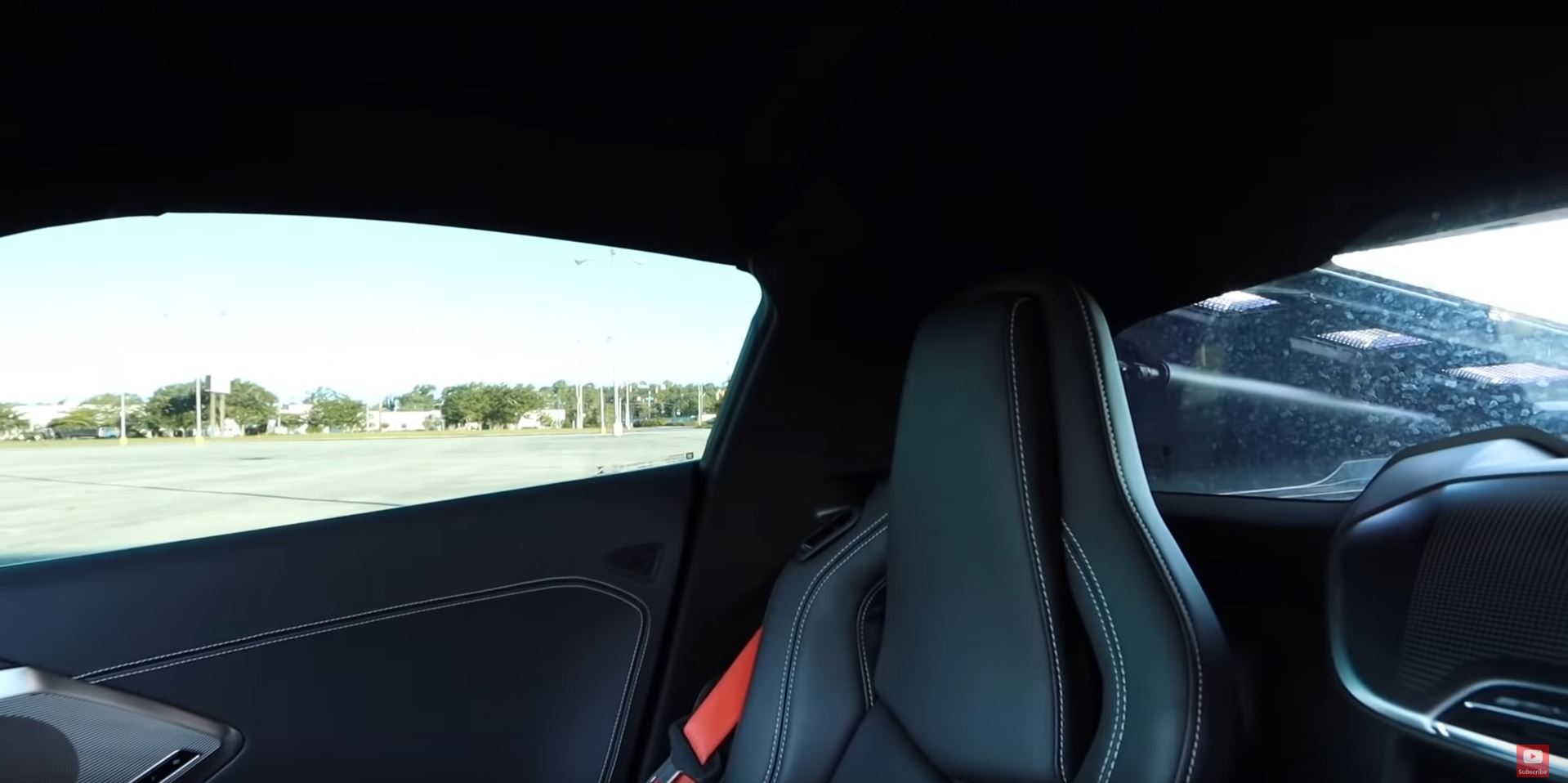 The rear can be difficult to see out of with just the standard rearview mirror, however Zac has the rearview camera, which is apparently a huge convenience. As well, it does well in the rain, but if it gets sun glare of any kind on it, it can be extremely bright in the rearview and be annoying, even distracting.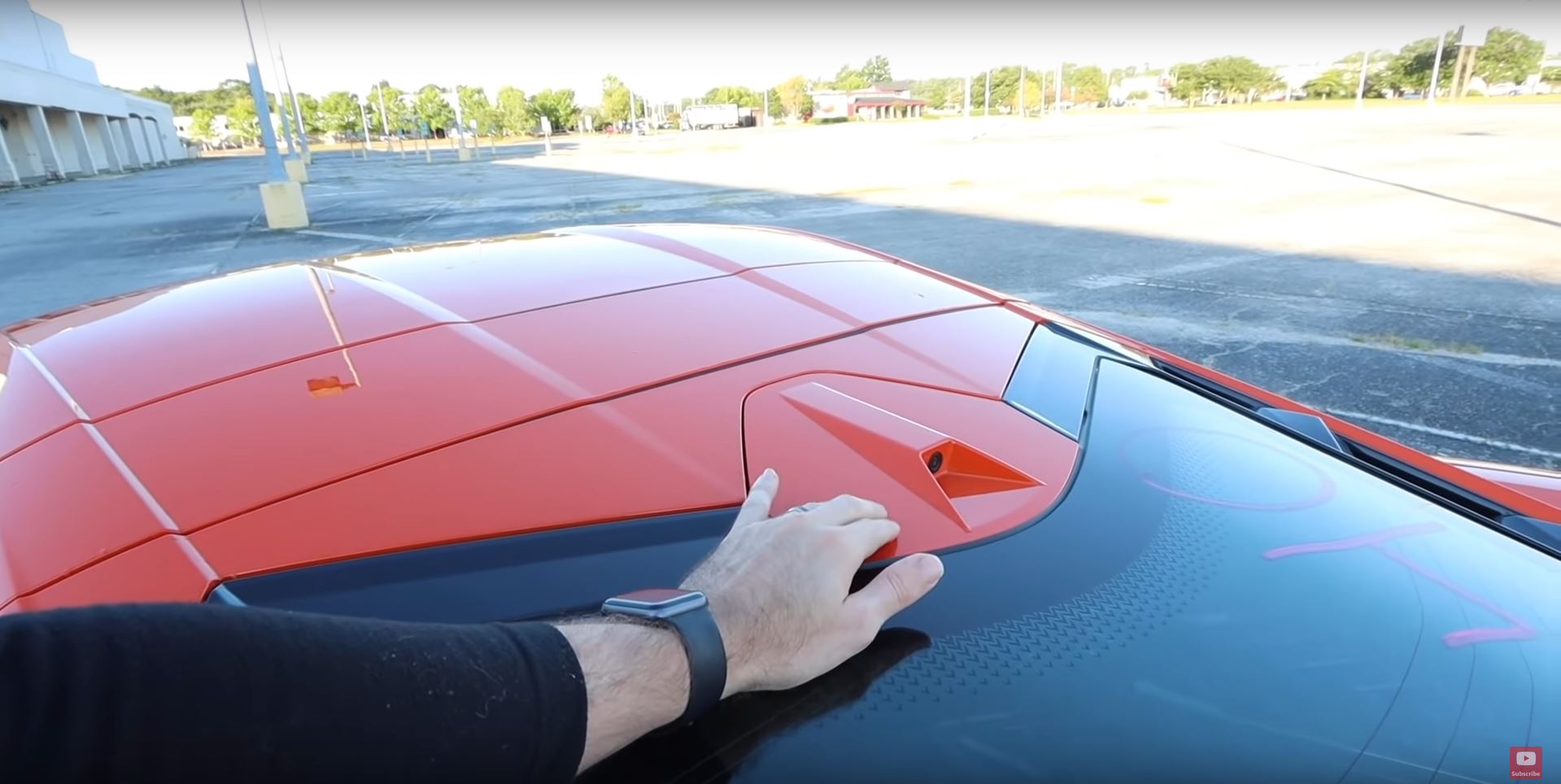 As well, the lower rear kickplate area seems to be a magnet for road dirt and rock chips, as he mentions he has had to actually scrub there while washing his car to get the grime and grease off from the road. He also mentions that he has not experienced any of the oil leak, door screw, or frunk issues that seem to have popped up in the past few months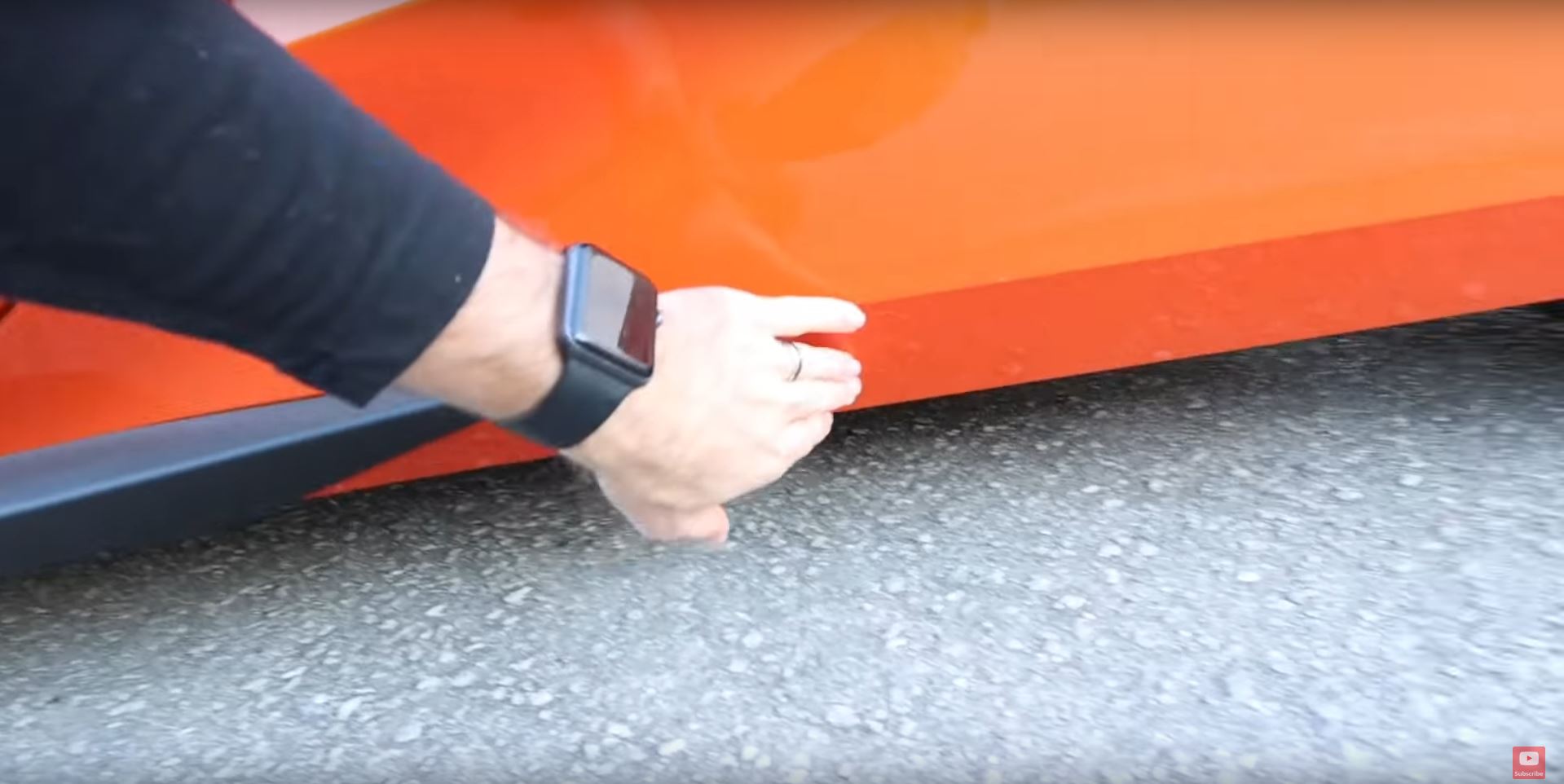 From there, he goes into what could be termed as personal opinion territory, and his biggest personal opinion, oddly, are the wheels. It's a definite love/hate for the stock option wheels, while it seems to be mostly love/love for the trident spoke wheels. He prefers the stock option ones, and hey, it's his car!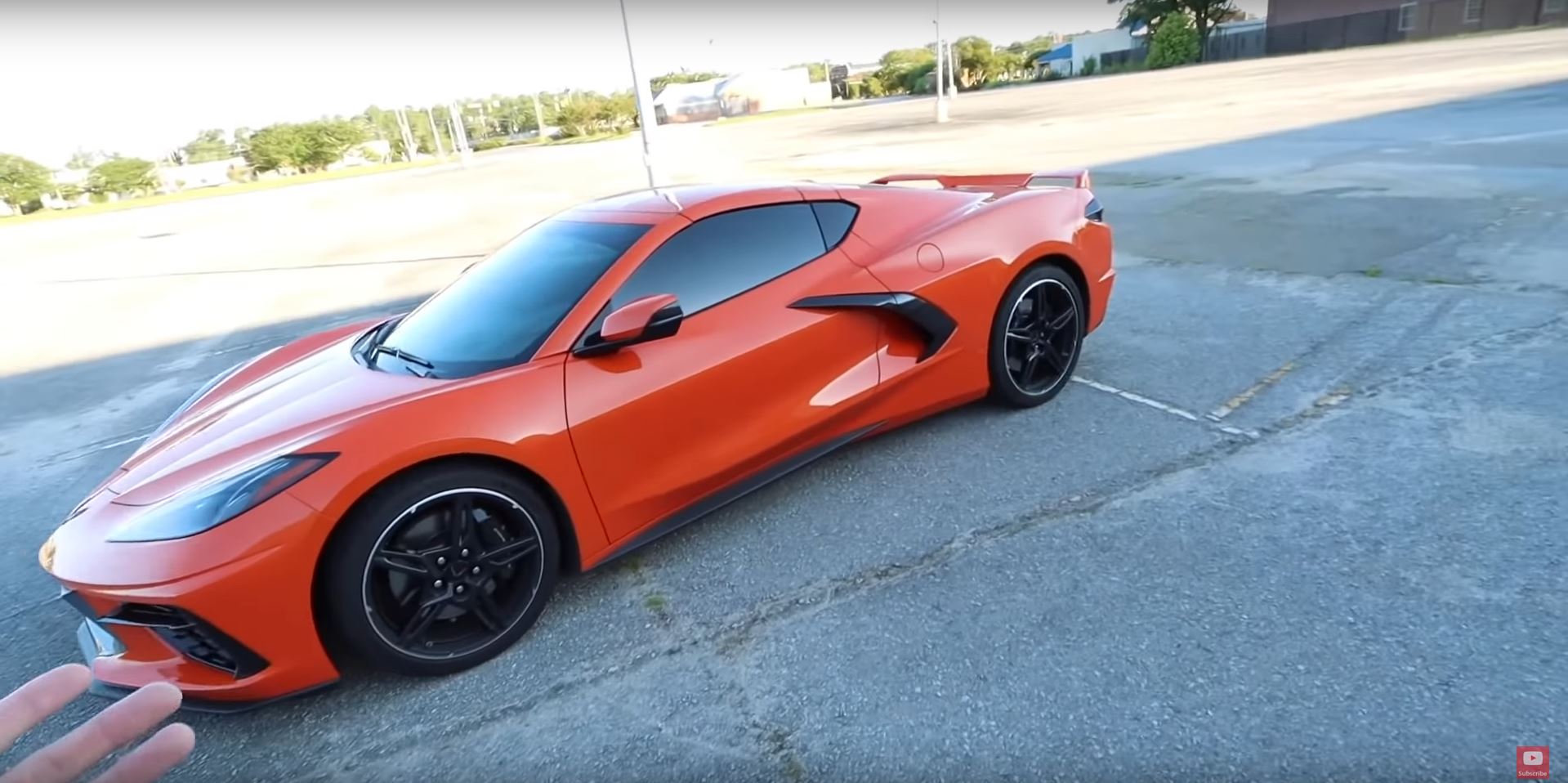 And finally, onto the good!
Firstly, he speaks about launch control, and how, for a passenger, it can feel like the first drop off the top of the big hill of a roller coaster. As he says, "your gut is in your throat."
Next, and honestly, something that a lot of reviews have passed over, is the sound system. He has the bone stock Bose sound system and reports that with 14 speakers, it is exceptional.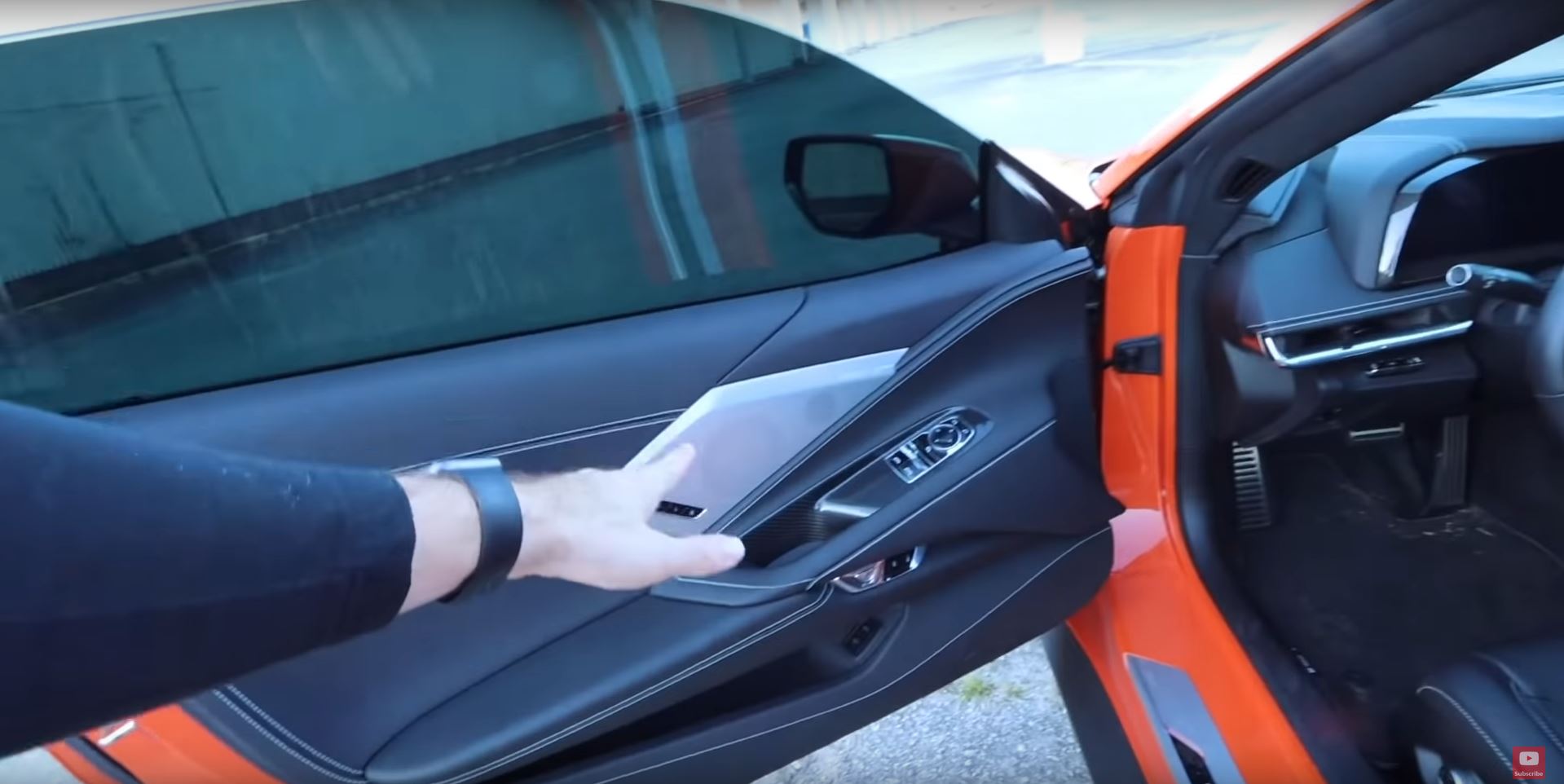 Comfort-wise, he has the GT1 standard seats, and says that while they are not as hug-your-spleen tight as the GT2 seats, they have been perfectly comfortable for 8-hour road trips without draining his energy.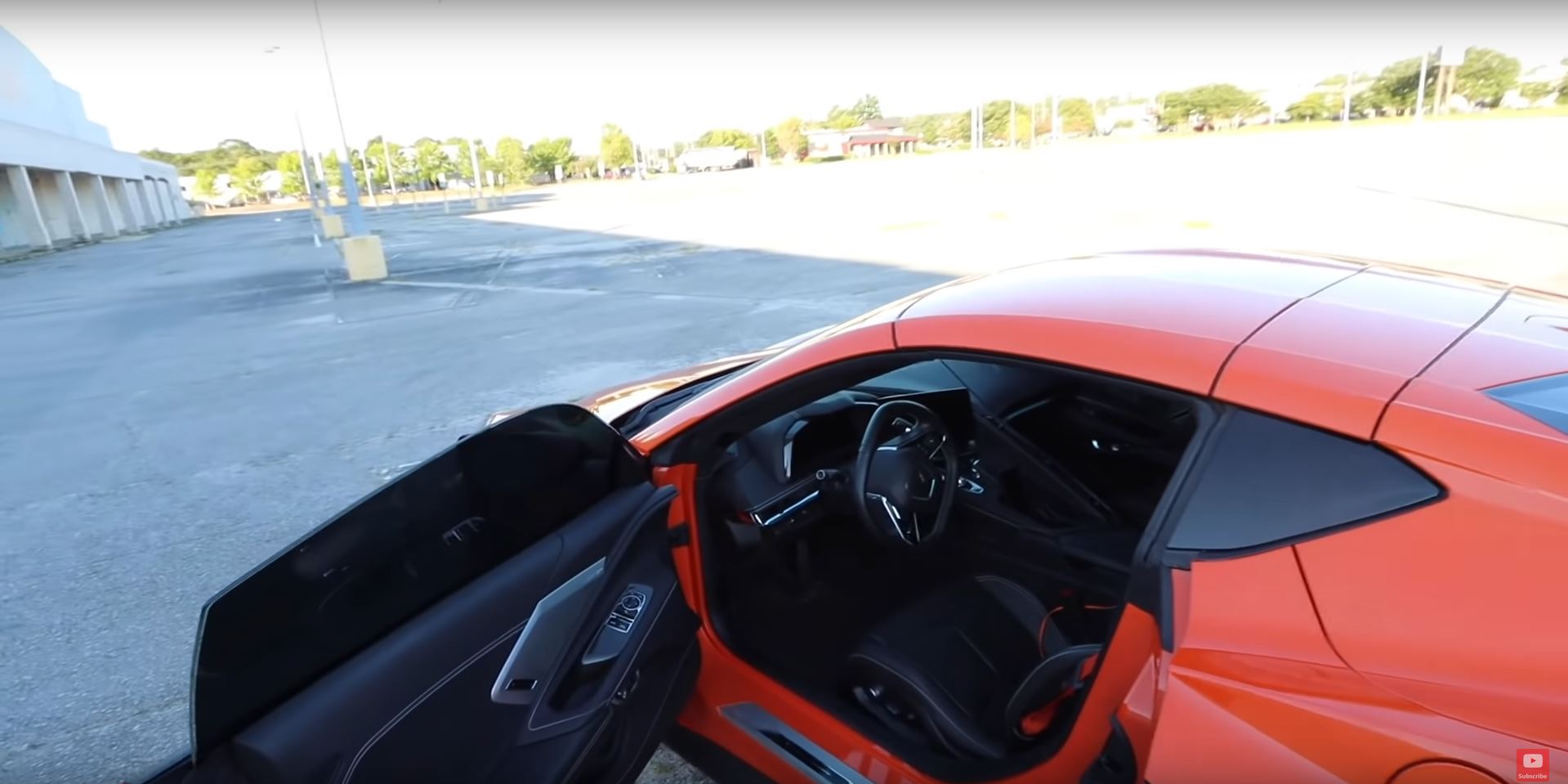 He does go over quite a lot more in his video, but these are the biggest points that we could find that would be worth highlighting. It's worth a full 22 minute watch, as Zac does give good explanations and reasoning for all his views bad/personal/good and otherwise.