I'm in all the internet corners of the Corvette world day in and day out, so let me do the leg work for you with the top 3 stories of the week.
1) HP Tuners Jailbreaks C8 ECM
It's an exciting week for C8 enthusiasts who feel the C8's stock power just isn't enough and long for more horsepower. Since the inception of the eighth-generation Corvette, the E99 Global B Engine Control Module (ECM) has been a huge barrier for the aftermarket industry due to its highly secure and encrypted architecture that is supposed to keep tuners from making changes to its calibration files. Just days ago, thanks to HP Tuners, that all changed.
Here are the details directly from HP Tuners on exactly what you can now do to your LT2-equipped C8 Stingray (click the picture for a larger/more clear image).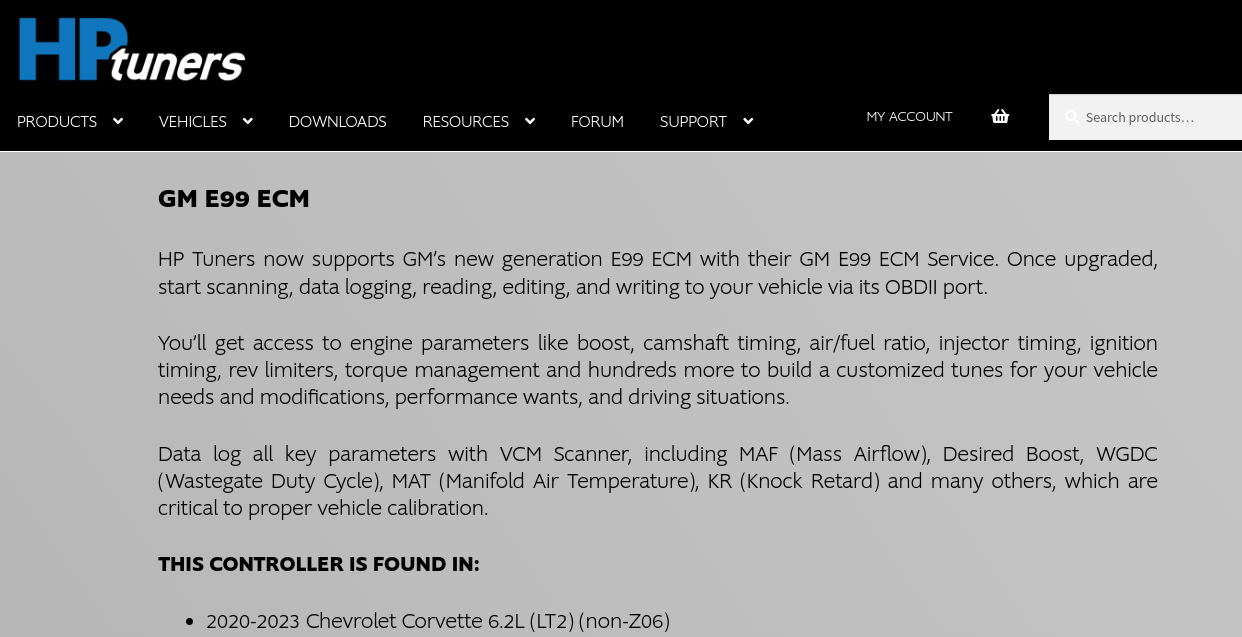 For more information, click here.
As you can imagine, this news is sending ripples through the tuner community, and this lengthy Facebook post from top tuner and our friends over at Vengeance Racing sums it up best (click on the picture to expand).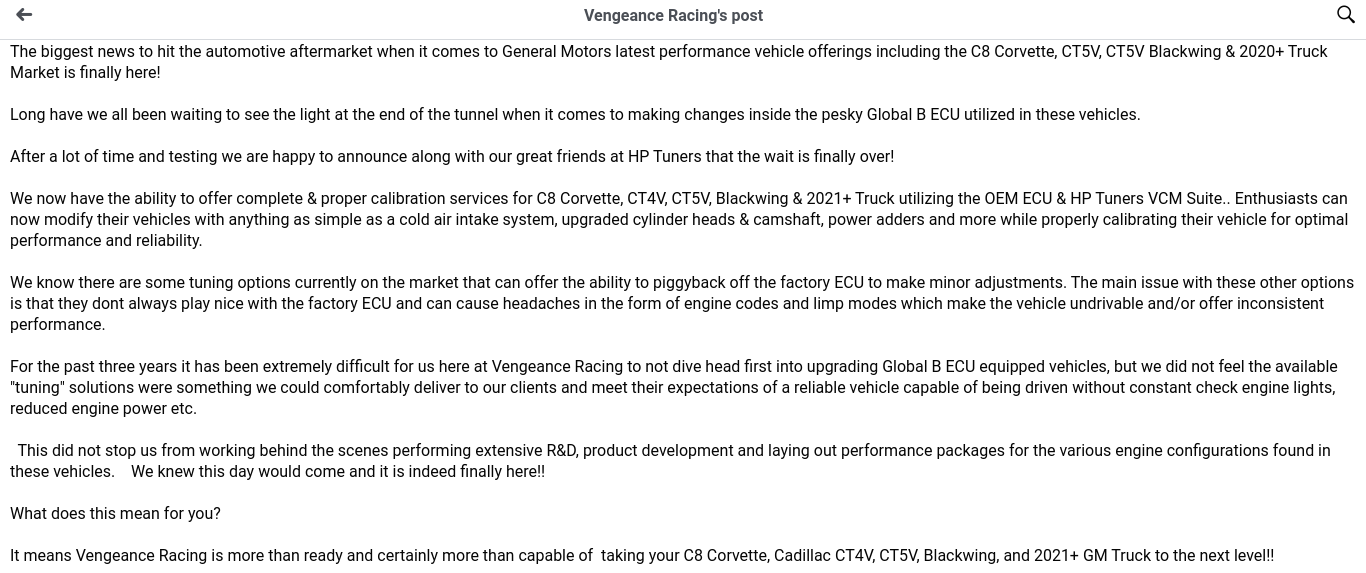 For more information on Vengeance Racing, out of Cumming, GA, click here.
If you are looking for a tuner and shop closer to your area, check out this feature I did on the top 10 tuners from around the country.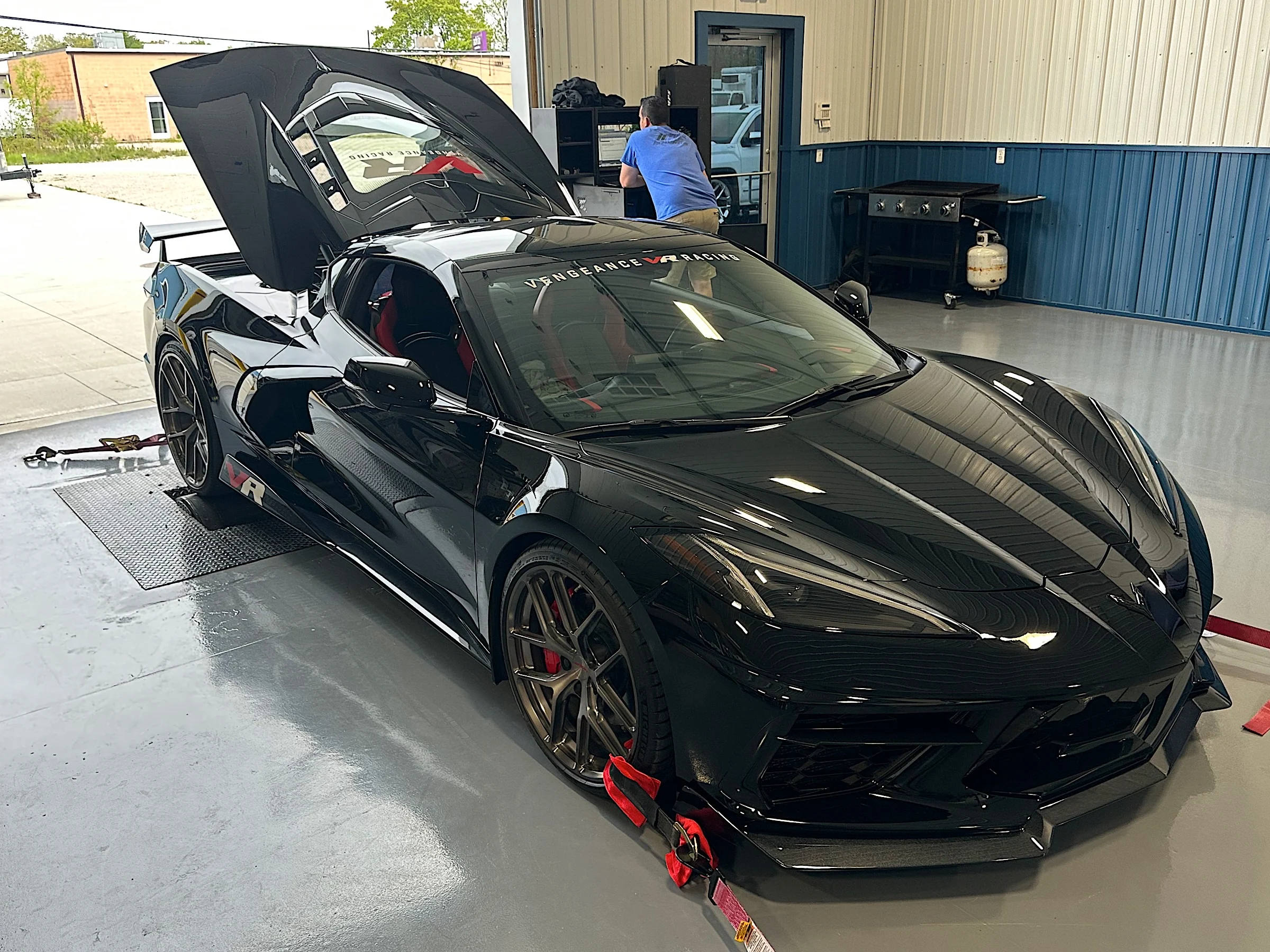 2) Top 15 Corvette Dealers
If you are in the market for a new C8, or know somebody who is, here is a list of the top dealers who don't mess around and get Corvettes on the road! It's not guaranteed, but if you want your C8 sooner than later, and want to pay MSRP (or close to it), this is the list of dealers to use. These numbers are for January to May 31st.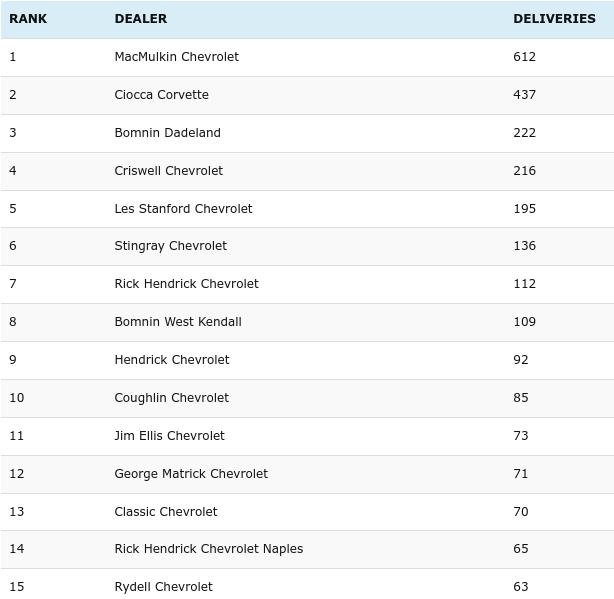 3) 2024 E-Ray Customer Deliveries Expected Mid-October
According to our friends at the Corvette Blogger, the 2024 E-Ray is set to begin production on Tuesday, September 5th, with the revolutionary Corvette hybrid shipping to customers by the middle of October. Given that we have not had any shutdowns at the Bowling Green Assembly Plant since March, I can see this occurring on schedule.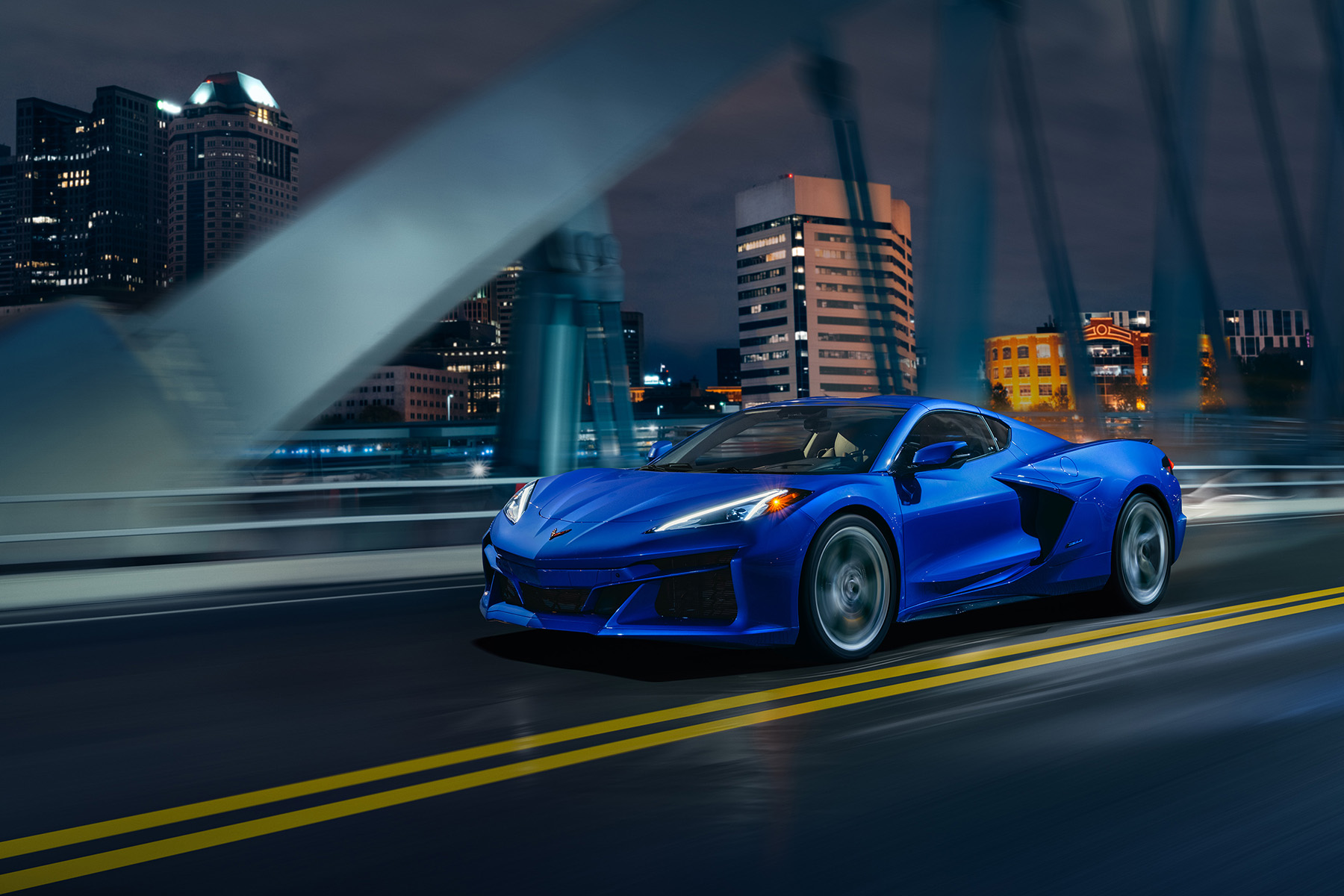 I hope you have enjoyed this short but concise recap. We have an active community on our Facebook page, I would love to hear from you!  Douglas B.