While the Corvette is known the world over for its superior performance capabilities, and highly refined styling, America's sports car represents so much more. The Corvette has become forever ingrained in American pop culture, and is often depicted in media works of every conceivable category.
Throughout the years, the Corvette has become the main subject of numerous songs, many of which have gone on to become as big of hits as the car that they depict. For the avid Corvette enthusiast, it is nearly impossible not to turn up the radio's volume, and sing along to such classics.
The following are 3 of the top Corvette-related songs to ever grace the airwaves.
The One I Loved Back Then – George Jones
The One I Loved Back Then tells the tale of a young Corvette owner who stops in at the local store for some "beer and cigarettes." Inside, a store clerk details his love for the young man's Corvette, stating that he used to own a similar car in 1963. The clerk goes on to share that the Corvette which he previously owned was, "hotter than a two-dollar pistol," and, "the fastest thing around."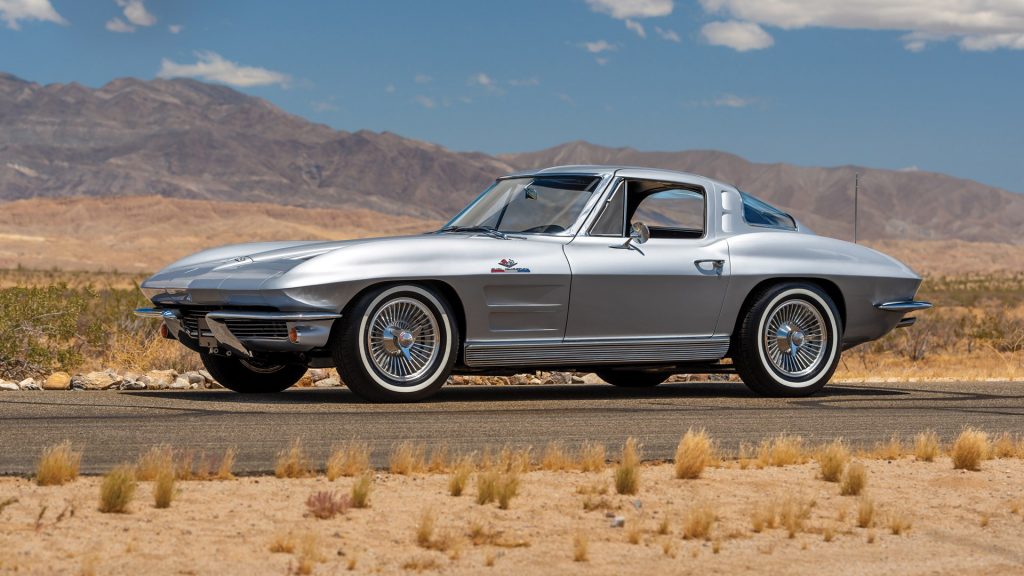 However, upon offering up his keys to the store clerk so that he could take the Corvette for a spin, the young man receives a surprise. It turns out, the subject of the store clerk's interest was actually the young man's girlfriend, not his Corvette. He goes on to say, "Son, you just don't understand. It ain't the car I want. It's the brunette in your Vette that turns me on."
Little Red Corvette – Prince
When Prince released the single Little Red Corvette in 1982, he not only had a smash-hit on his hands, but unknowingly bolstered Corvette sales nationwide. In fact, General Motors paid their respects to Prince in a number of national newspaper ads, directly following his untimely death in 2016.
While the song Little Red Corvette technically had less to do with America's sports car, than it did a romantic encounter, the song is likely played at high volume in Corvettes across the nation, far more often than their owners would readily admit.
Riding With Private Malone – David Ball
Private Malone details the story of a military veteran who has recently returned home, and has stopped to take a look at a car that has been advertised as an old Chevy. Much to the young man's surprise, he finds this "old Chevy" to be a 1966 Corvette. Upon purchasing the Corvette, the new owner finds a letter in the glove compartment from Private Andrew Malone, which states, "If you are reading this, I didn't make it home."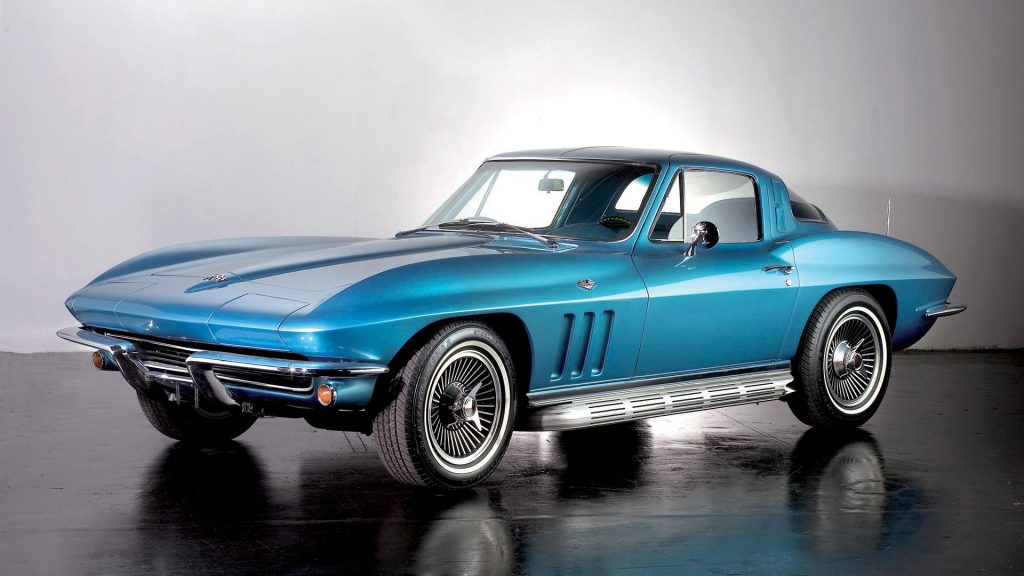 After some minor work, the Corvette's new owner begins driving his classic on a regular basis. However, he soon finds himself involved in a fiery crash, which leaves him unconscious. After waking up, witnesses state that he was pulled from the burning vehicle by a man in full military dress, though no one could later find the hero in question. The final line of Private Malone states, "That night, I was riding with Private Malone. Oh, thank God, I was riding with Private Malone."