You'd be Paying $300k for A Vette
We love the C7 Corvette. So far it's the best America's supercar has ever been. The car is the most advanced iteration and a serious performer. The C8 Corvette is on its way, but until it makes its debut, the C7 reigns supreme. While many Italian automakers would look down on a Corvette, it seems even the Italians can admit the C7's brilliance. 
Case in point is the new Fornasari 311 GT that was recently showed off at the Geneva Motor Show. The car may look like a vintage Italian exotic, but it's actually a coachbuilt Corvette. The C7's chassis underpins the car.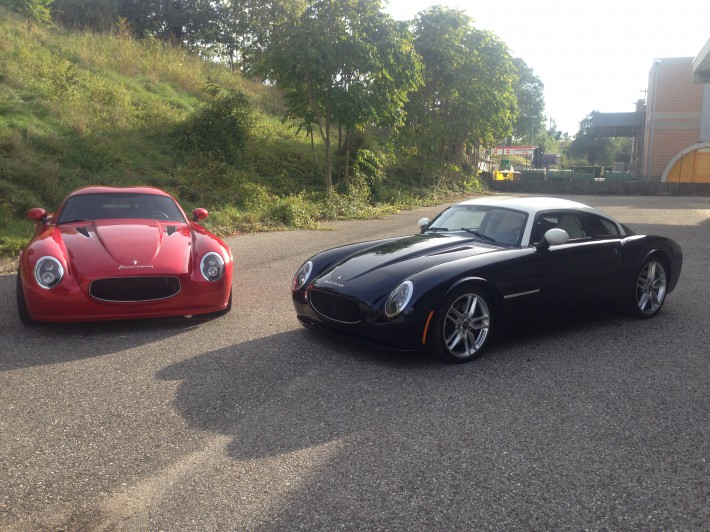 The car even comes with Corvette's LS V8 engine tuned to 600 hp and 551 lb-ft of torque. The engine mates to either a six-speed manual or a six-speed automatic. As for the performance numbers, Fornasari claims the 311GT can do the 0-62 mph sprint in just 3.5 seconds. The car is also said to have a top speed of 211 mph.
The interior looks a lot like the C7's. Fornasari doesn't seem to have changed much of it at all. Sure there are some different badges and maybe a few new materials and colors, but overall, the cabin looks almost exactly the same as the C7's. We're not complaining about that. The C7's interior is wonderful.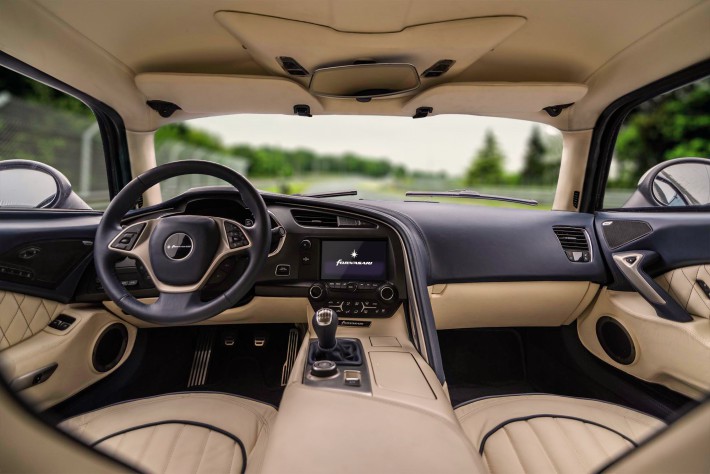 The Fornasari 311 GT is honestly a cool creation. The Italian coachbuilders took the C7 and made it their own. It's an attractive car. With that said, there's no way we'd ever spend the money the company wants on the car. The price tag is set at $300,000 that seems like a lot for what is essentially a C7 Corvette. Heck, the new Corvette ZR1 has a $123,000 price tag and it comes with more horsepower and torque.