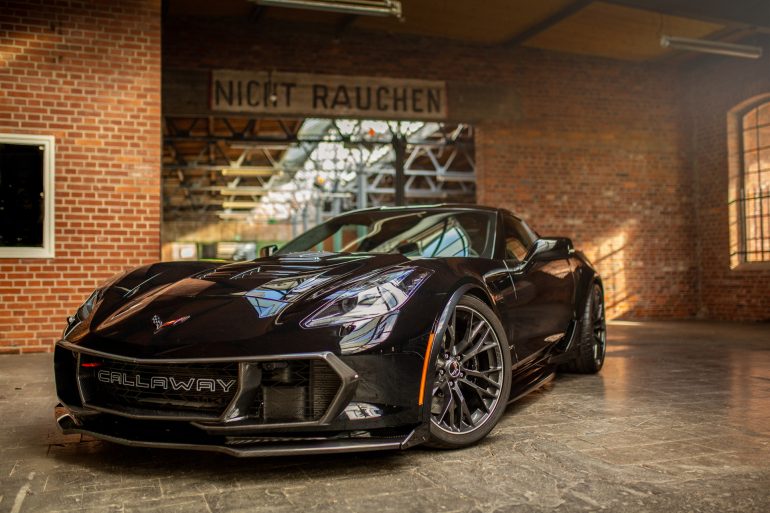 Callaway and Corvettes Belong Together You'll be hard-pressed to find something that goes together as well as the tuning outfit...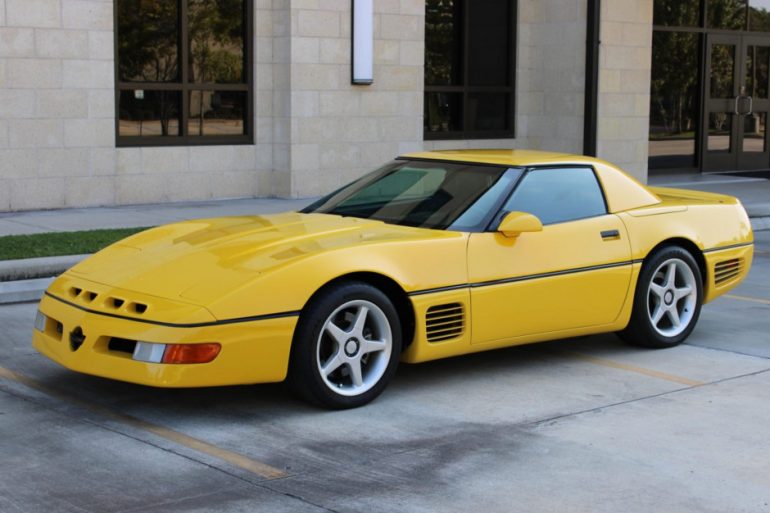 Don't Just get a Corvette, Get a Callaway Corvette If you love the C4 Corvette, but just want something that's...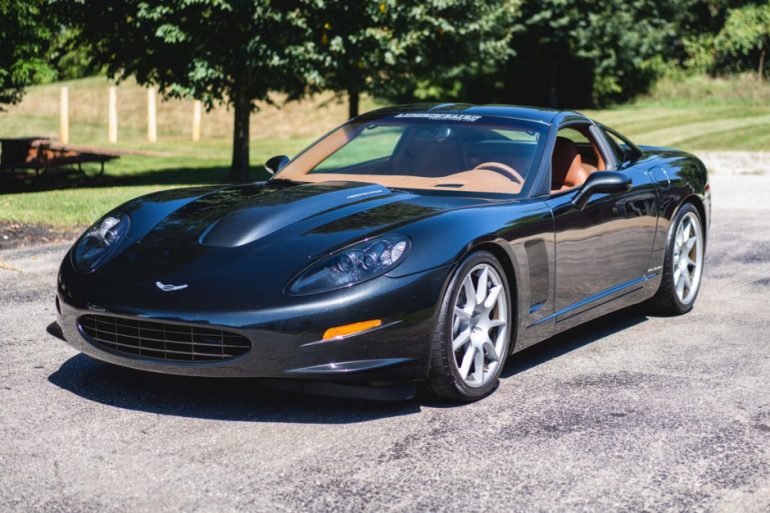 FOR SALE: An Extremely-Low Mileage 2007 Corvette Callaway C16 If you've ever been to a local cruise-in, Cars & Coffee,...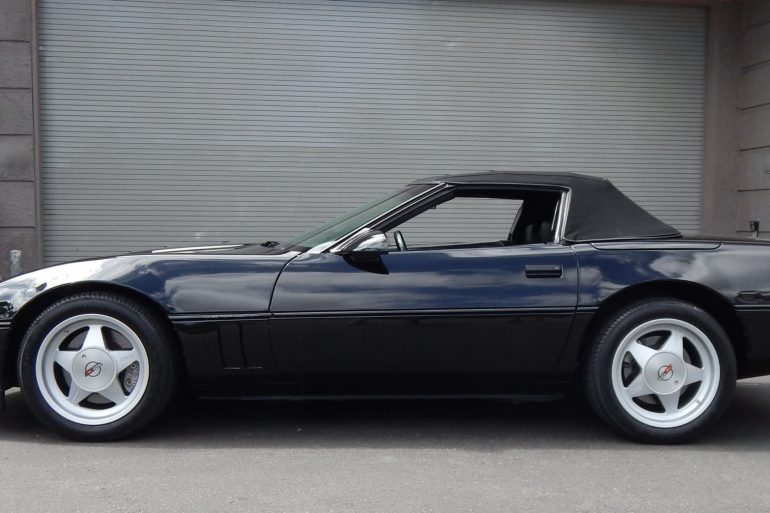 FOR SALE: A 1988 Callaway Corvette Convertible Twin Turbo! It's been a while since we shared a fourth-generation Corvette with...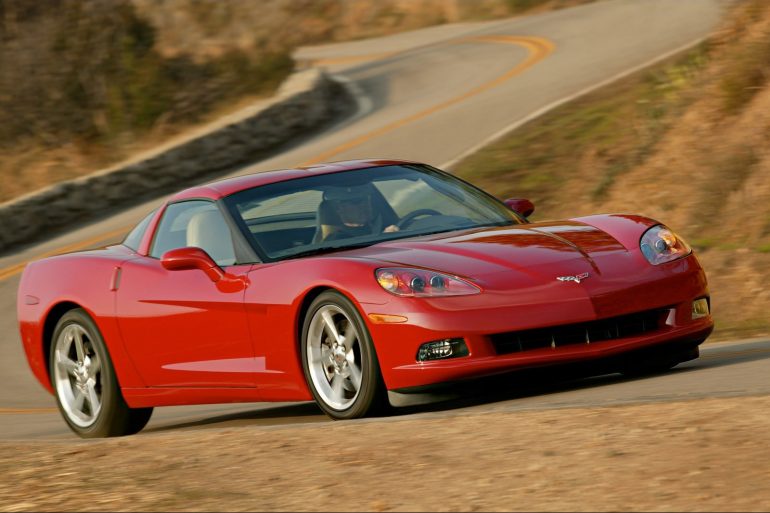 Collecting Corvettes is undoubtedly one of the most addicting hobbies that one can have. As soon as one Vette is...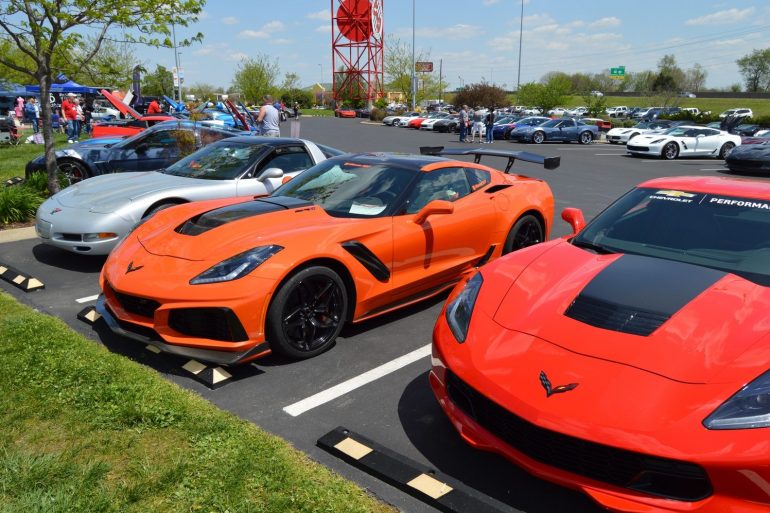 Corvsport.com Takes a Look Back at 2018! The past twelve months have seen a lot of exciting changes in the...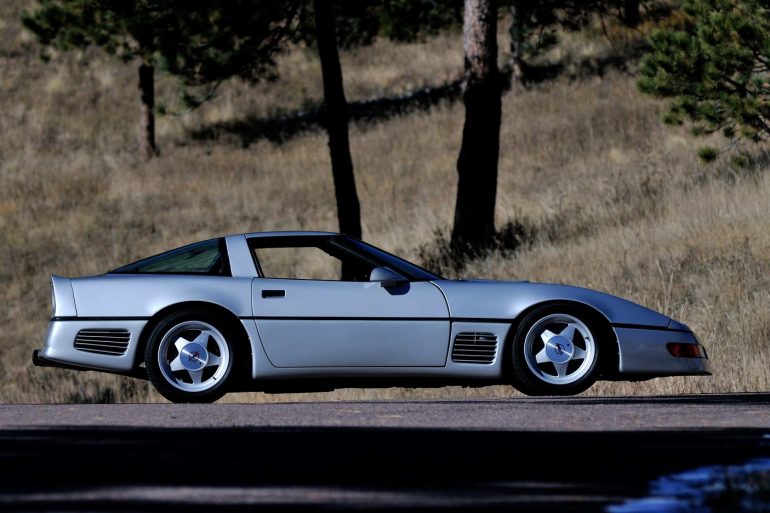 The Sledgehammer Is a 250+ Miles Per Hour Super Car! Recently, while researching and assembling a list of the fastest...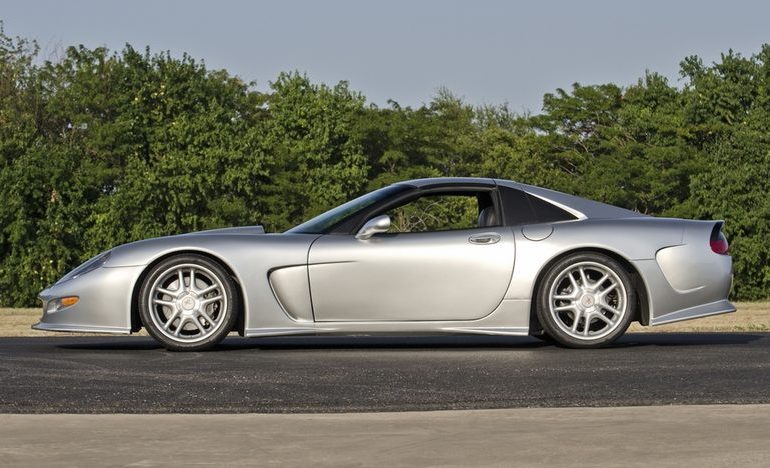 A Pinnacle of Custom Fabrication… Since its founding in 1977, Callaway Cars has been transforming Corvettes from performance-driven production cars...
Callaway Introduces Their Highest-Performance Corvette Variants To Date Callaway Cars, Inc. and Chevrolet – A Brief History Since its inception in...