2006 C6 Corvette Pictures & Images Check out these great 2006 Corvette images. The exterior of the 2006 sixth generation...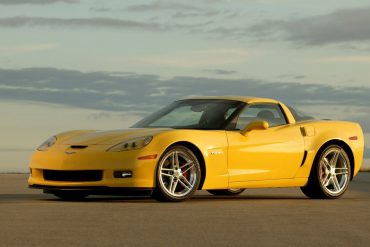 2006 Corvette – The Ultimate Guide While the 2006 Corvette base coupe and convertible were virtually unchanged from the previous...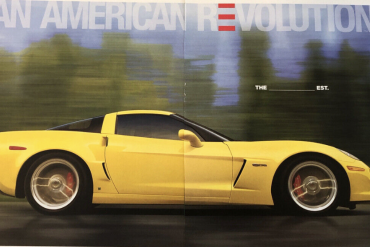 2006 Corvette Ads We have curated a cool list of all the 2006 Corvette advertisements, commercials and posters we could...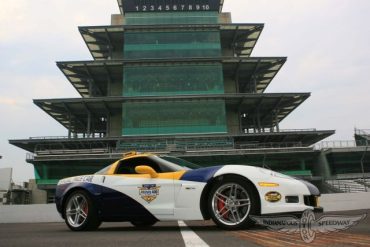 A 2006 specially outfitted Corvette Z06 served as the Official Pace Car of the 13th Allstate 400 at the Brickyard on Sunday, Aug. 6 at the Indianapolis Motor Speedway. Chevrolet cars have paced the prestigious NASCAR NEXTEL Cup Series race at each of the 12 previous events, but the Corvette has never before been the Chevrolet brand chosen to lead the field to the green flag at the historic 25-mile IMS oval track. There's a first time for everything.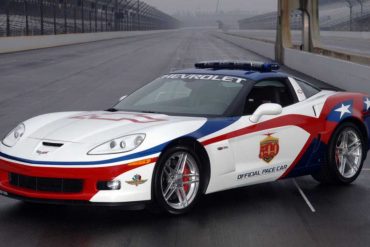 Two racing icons will unite when Lance Armstrong, seven-time Tour de France winner, drives the 2006 Chevrolet Corvette Z06 pace car to lead the field to the start of the 90th running of the Indianapolis 500 on May 28, 2006. For a record 17th time, a Chevy will pace the race, and it's the eighth time for a Corvette to be leading the pack. The only changes made to prepare it for this year's role were the addition of strobe lights and racing safety gear.