As reported today on CorvetteForum's landing page, a well-traveled, well-loved 1963 Corvette C2 Convertible has recently just ticked over 582,000 miles.
Owned since buying it new from the factory, Steve Stone of Cedar Rapids, Iowa was only 18 when he went into a dealership and bought his dream car, a firebreathing muscle car with an L76 4-carburetor V8. And he didn't buy it just to have it sit in the driveway looking pretty.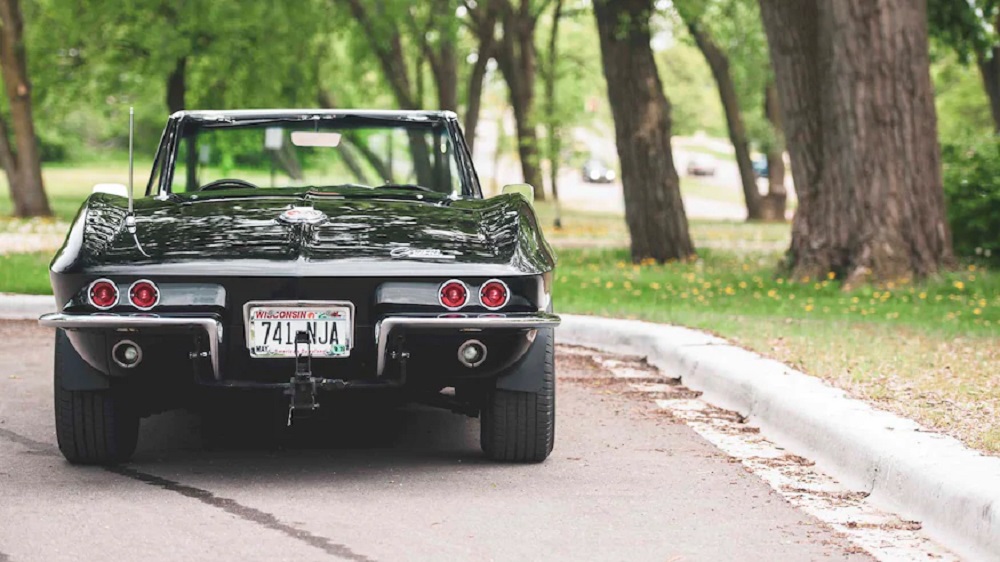 No Sir, this kid knew what he wanted to do. He wanted to drive.
And drive he did, running through the 24,000 mile warranty for his new ride in only 8 months. At the end of his first year of ownership, the odometer was already reading 33,575 miles.
He didn't slow down. His second year saw another 30,000 miles added to the count. Then, as happened to many in the mid-1960s, Steve was drafted into the military in May of 1965.
He did not end up being sent to Vietnam, and despite putting his car up for sale, it never sold. So he just kept driving.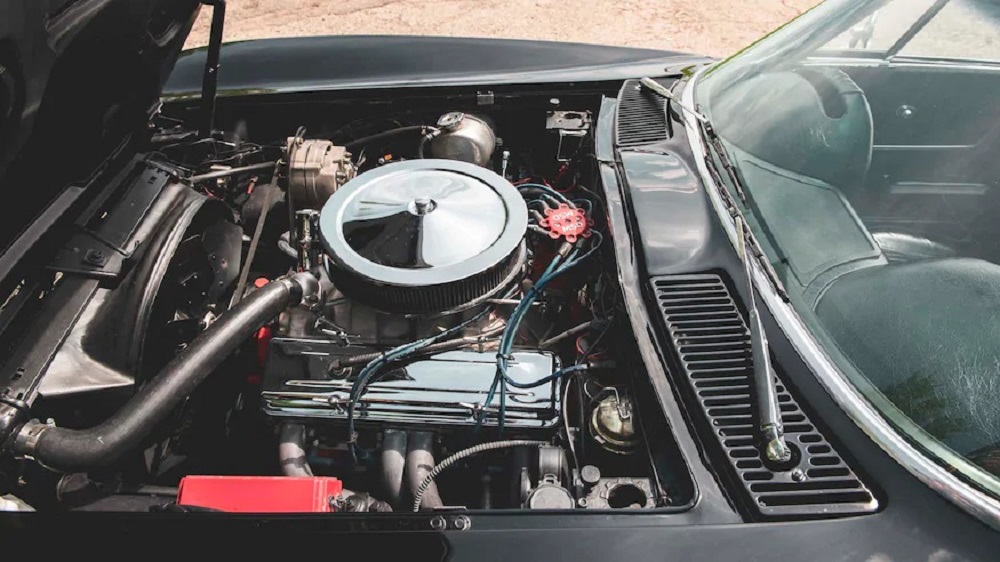 Through the decades, Steve got married, had kids, got divorced. He got married again and kept working away at life and a career. Throughout it all, his steadfast 1963 'Vette was ever by his side.
It has been loved, cared for, ran hard at autocross, driven to the coast and back many times on road trips. It's been drag raced, driven hard, driven gently, and even lapped as part of the parade before the Indianapolis 500.
It's extremely rare to see a Corvette with over half a million miles. This beast has driven the equivalent of 23 times around the Earth at the equator. And you know what? Steve has no plans to stop driving it.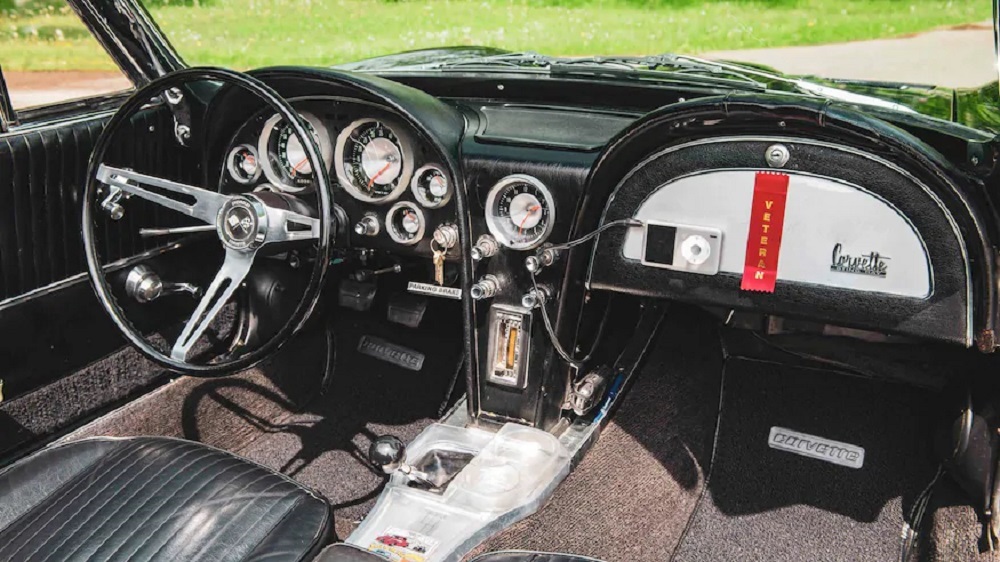 While low mileage, Concours D'Elegance quality Corvettes sure are pretty, it's the ones that have owners with skinned knuckles, grease under the fingernails, and American muscle in their blood that really show what a Corvette is meant for.
And that, friends, is to be driven to the horizon, chasing the sunset with the roof down and eight cylinders bellowing out their song…