#1- Transporter full of C8s wrecks in Indiana.
Cliffs: A transporter full of C8s pulled out in front of a semi while entering the highway. The driver of the trailer that was hit was not injured, but the driver who hit them was taken to the hospital, where sadly he was pronounced dead.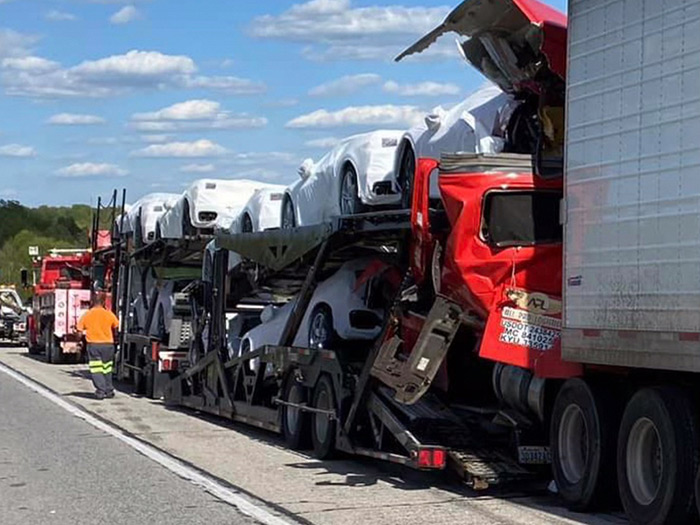 How it affected the community.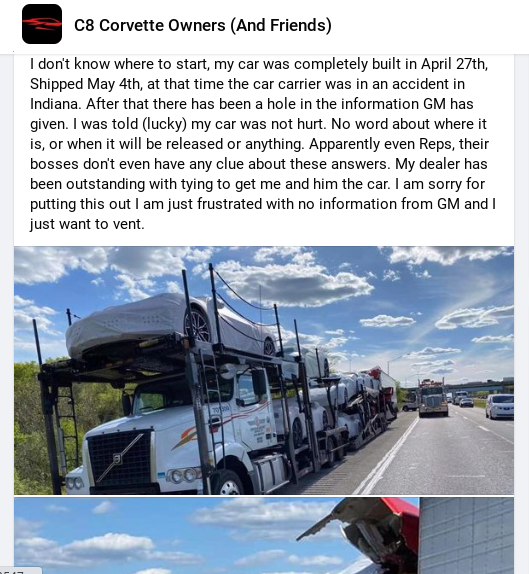 *Original story (with video) here*
#2- General Motors wins the "Overall Loyalty to Manufacturer" award.
Cliffs: GM won the "Overall Loyalty to Manufacturer" award in S&P Global Mobility's 27th annual Automotive Loyalty Awards, which was based on buying data from January through December 2022. In addition to the Overall Award given to GM, the C8 Corvette won the Luxury Sports Car segment.
#3- Partial constraints and colors nixed.
Cliffs: The May order cycle for 2023 C8s began May 11th and GM announced the 70th Anniversary models are on partial constraint. And without sending any notifications to dealers, GM eliminated two colors, with Elkhart Lake Blue and Caffeine no longer available. June is the last order cycle for the 2023 model year.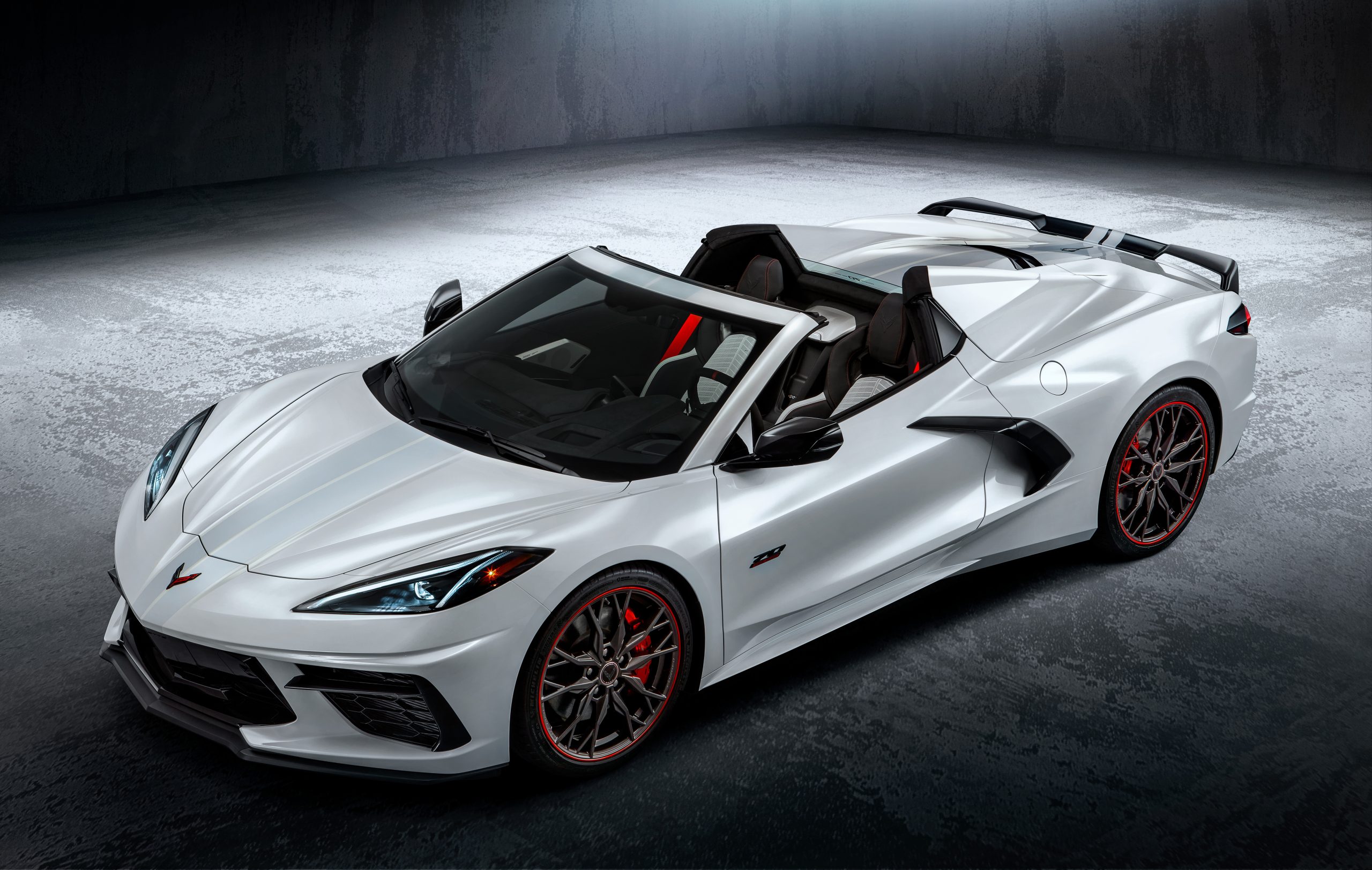 In today's hectic world, I hope these quick summaries were of value to you. We have an active community on our Facebook page, I would love to hear from you, and if you have any hot Corvette news let me know!  Douglas B.