Lots Happening at NCM Motorsports Park!
As summer gets underway, we wanted to take a minute to share with you some of the many exciting track events coming up at the National Corvette Museum's Motorsports Park!  Although the NCM was temporarily closed earlier this year after a tornado devastated the Bowling Green community (as well as much of southwest Kentucky), the NCM track is open and hosting a variety of exciting driving/racing programs throughout the summer.
After speaking with Chad White, Sales and Events Coordinator at the NCM Motorsports Park, we felt it was worth mentioning some of the exciting events coming up this June and July.   Please note that the events listed below are featured events, and do not make up the entire NCM track schedule….in fact, there's LOTS to do for drivers and spectators alike…but we'll cover that later in this article.
NCM Motorsports Park Schedule of Events – June/July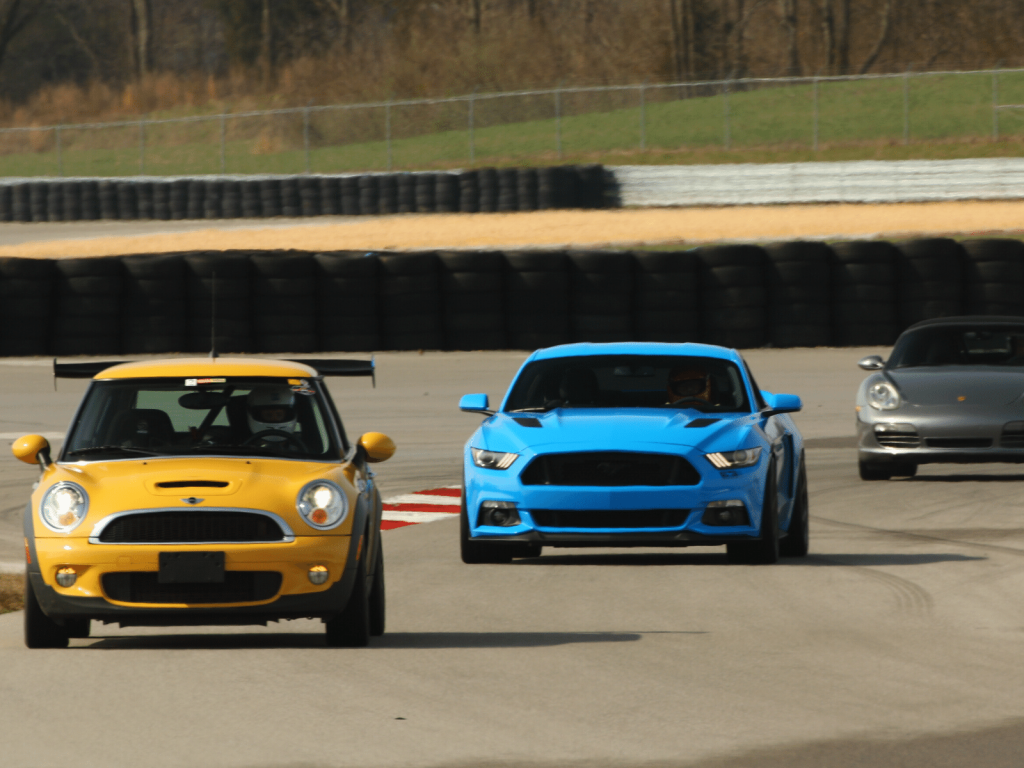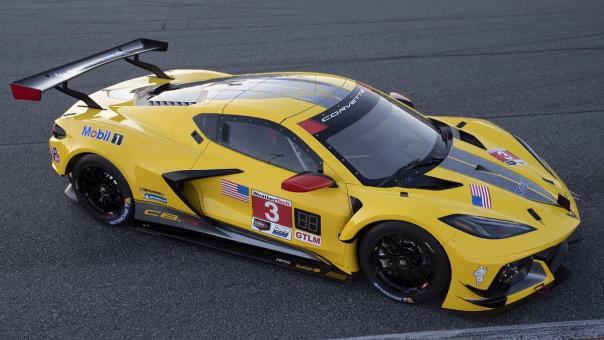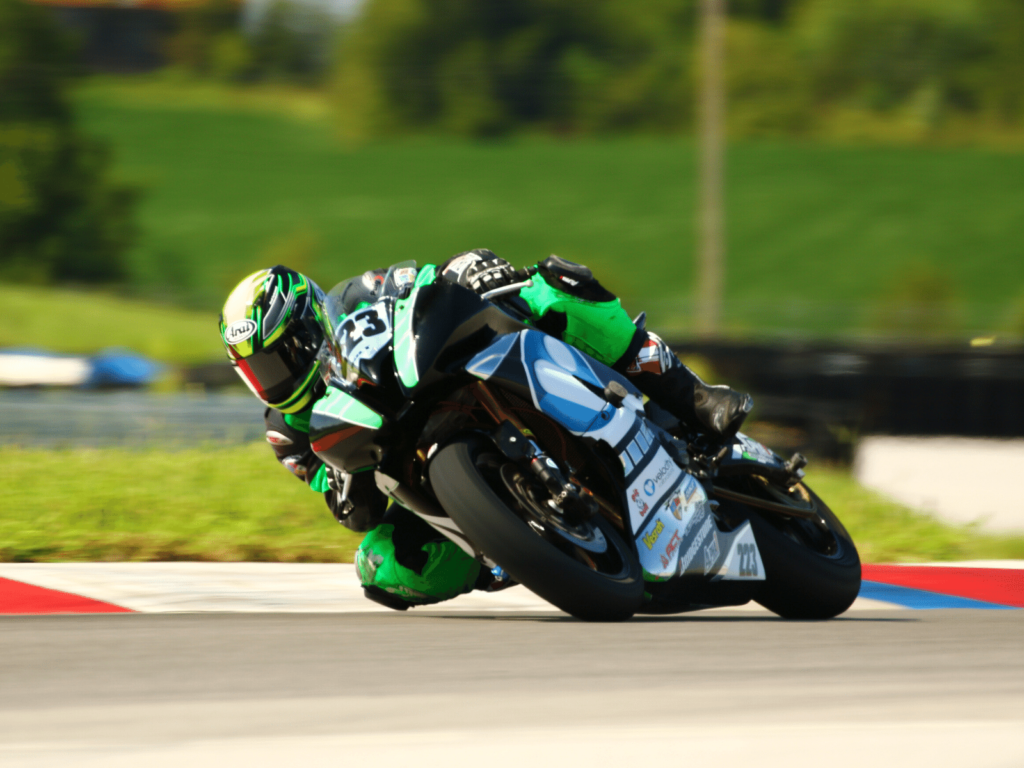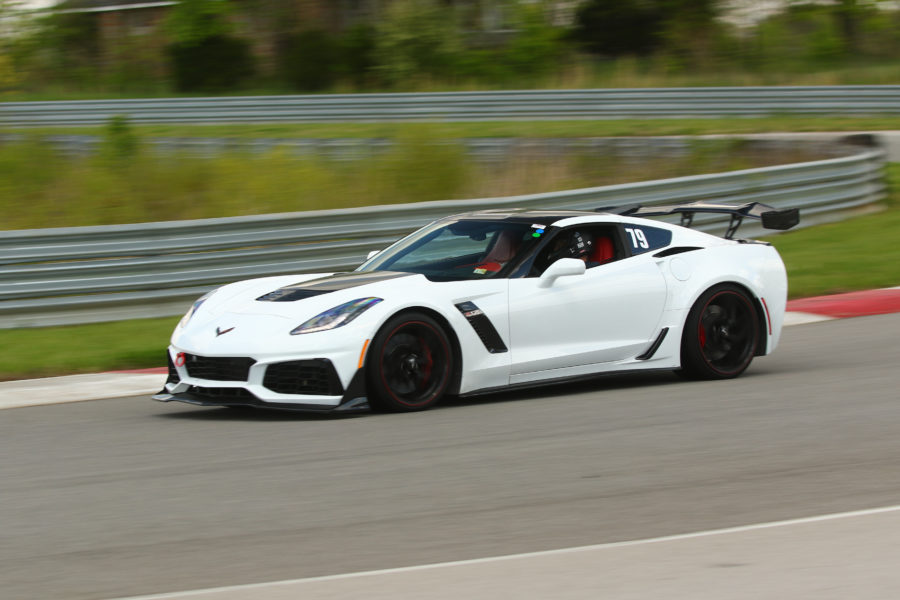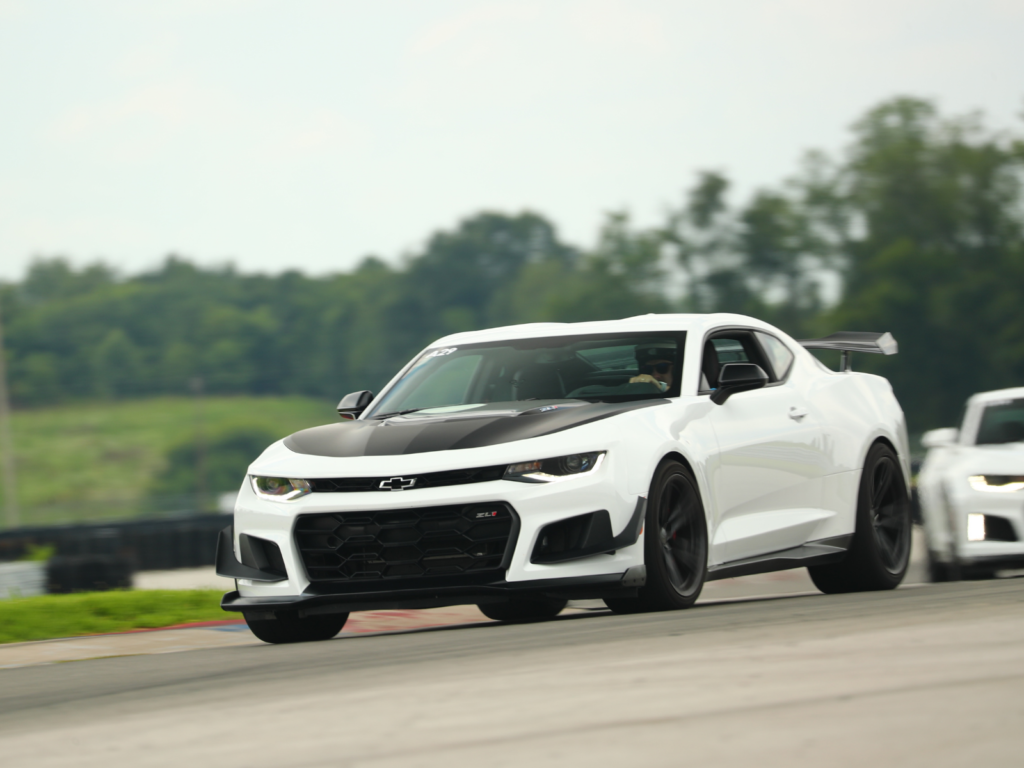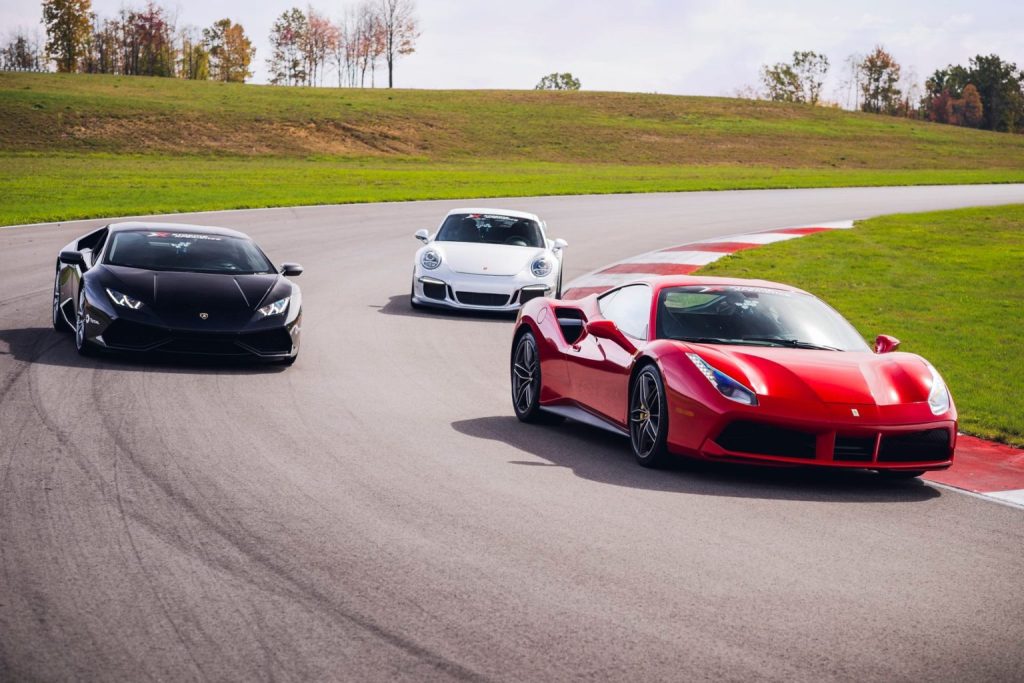 In addition to the above, the NCM Motorsports Park also offers Corvette enthusiasts multiple opportunities throughout the year to participate in the Corvette Experience.  Simply put, the Corvette Experience puts YOU behind the wheel of the mid-engine C8 Corvette Stingray Z51, and allows YOU to pilot the car around the Museum's 3.2-mile, 23-turn road course race track in a lead-follow format.  To round out your day, you'll also be served lunch and take a guided VIP tour of the National Corvette Museum!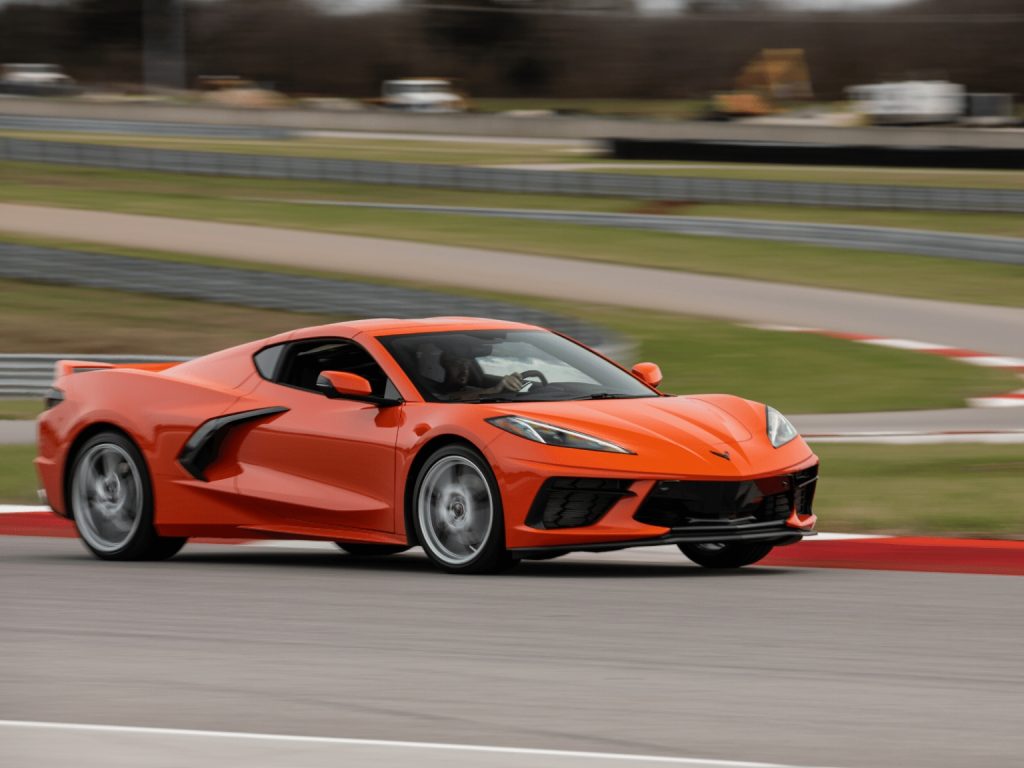 NCM Motorsport Park's Driving Club
The Driving Club at the NCM Motorsports Park is a unique way for car owners and enthusiasts to become more active in the motorsports lifestyle.  Whether you have just purchased your first Corvette or you're a seasoned track veteran, NCM's Driving Club offers memberships that are tailed to fit every lifestyle.
Russ Alford, founding member of the Driving Club said this: "I was looking for a way to immerse myself in a racetrack environment and surround myself with people who share the same passion.  All of the members I've met are great people, sharing a passion that they love with others."
Combining social outings with exclusive, members-only track events, NCM's Driving Club gives members the opportunity to share many fun-filled events with family and friends.  Additionally, it gives members access to private driver coaching at all skill levels.  Membership also includes a variety of other perks, including private track days, the use of trackside garages, 1-on-1 coaching, exclusive social events, and product and vehicle service discounts.
In addition to private memberships, NCM Motorsports Park also offers Corporate Driving Club Memberships.  Corporate membership enables companies to create unique experiences at the racetrack which are sure to leave a positive, lasting impression on any VIP clients they invite to their event.
To learn more, please click here, or call 270-777-4553.
We look forward to seeing you at the track!!