Corvette Racing has announced its driver line-ups for the team's pair of Corvette C7.Rs as they prepare to make another run at the LM GTE Pro Title during the 2017 running of the 24 Hours of Le Mans this summer.  The race, which will be held on June 17-18, will mark Corvette Racing's 18th consecutive appearance at the French twenty-four hour classic event.
The number 63 Mobil 1/Sirius XM Chevrolet Corvette will be piloted by racing legends Antonio Garcia and Jan Magnussen.  The duo will be joined by American Racer Jordan Taylor, who has previously piloted both the C6.R and C7.R race cars as an endurance driver for the Corvette Racing team.
The number 64 Mobil 1/Sirius XM Chevrolet Corvette will be piloted by racing drivers Tommy Milner and Oliver Gavin. They, in turn, will be joined by Marcel Fassler, who will round out the team as the third "endurance" driver.  Fassler is returning to Corvette Racing after a seven-year hiatus where he spent his time running an LMP1 Audi that resulted in three overall wins (in 2011, 2012 and 2014.)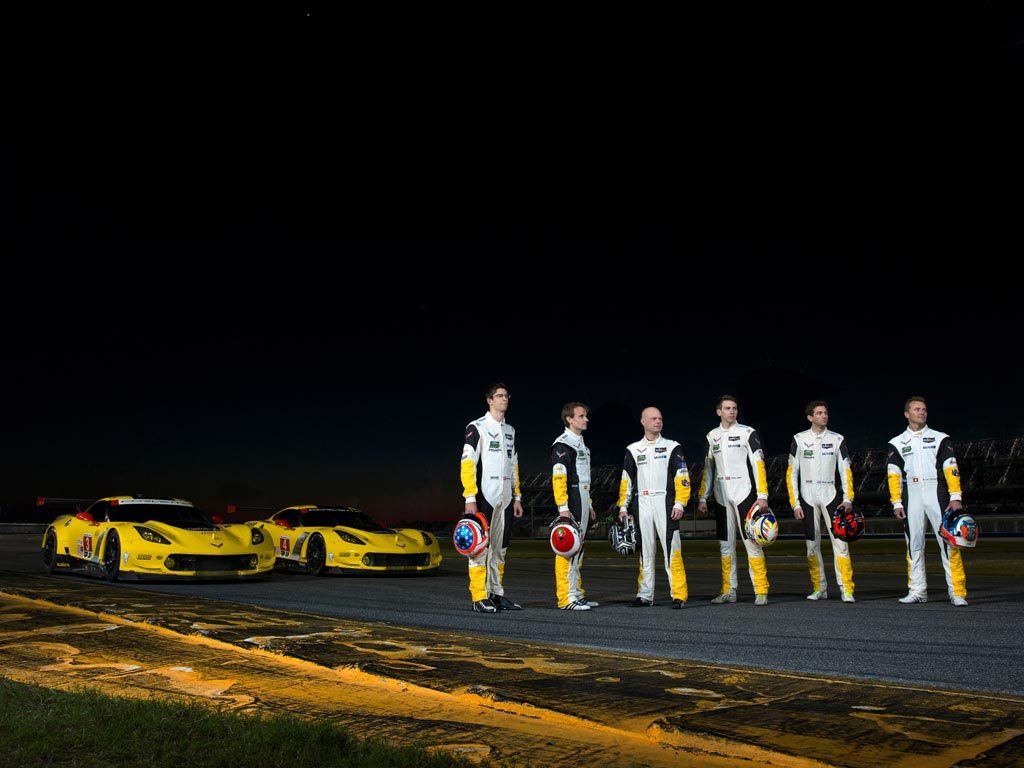 This group of six drivers has a combined total of 18 victories at Le Mans – which is doubly impressive when put up beside Corvette Racing's eight class wins at the event since 2001.  The team will arrive at Le Mans with three straight victories in the IMSA Weather Tech Sports Car Championship and the lead in Manufacturer's Driver's and Team points for the GT Le Mans (GTLM) class.
"This represents one of the strongest lineups Corvette Racing has fielded for the 24 Hours of Le Mans," said Mark Kent, Chevrolet Director of Motorsports Competition. "Just like our full-season lineup, Jordan and Marcel have proven themselves repeatedly on the biggest stages in sports car racing. We are confident they help give us the best possible chance to win Le Mans for the ninth time."
Taylor has been part of Corvette Racing's Le Mans program since 2012 and was part of the winning effort in 2015 alongside Gavin and Milner. For 2017, he will reunite with Garcia and Magnussen in the No. 63 Mobil 1/SiriusXM Chevrolet Corvette C7.R; the trio placed second in GTE Pro together in 2014.
Taylor and brother Ricky have swept all four IMSA events this year with their Wayne Taylor Racing Cadillac DPi-V.R prototype including the "Rolex 24 At Daytona" and "Mobil 1 Twelve Hours of Sebring."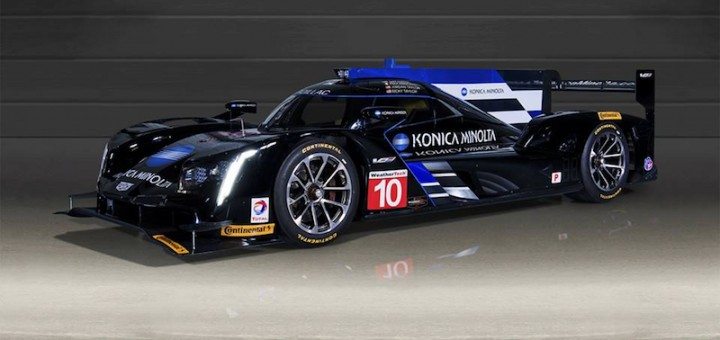 Fässler, who returns to the No. 64 Mobil 1/SiriusXM Chevrolet Corvette C7.R, also won each of those two races in 2016 (GTLM class) with Corvette Racing alongside Gavin and Milner. Those victories helped Corvette Racing sweep the GTLM Championships a season ago. The trio drove together again in 2017 at both of the season-opening Florida race events.
A three-time overall winner at Le Mans, Fässler also has two additional podium finishes. He drove for Corvette Racing in Chevrolet's final GT1 race at Le Mans in 2009, but that entry was forced to retire while leading.
Both Taylor and Fässler are part of a pre-Le Mans test this week at Road America in Elkhart Lake, Wisc.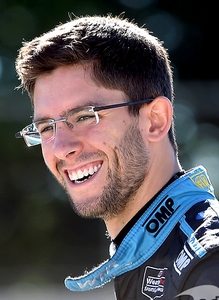 When asked about the opportunity to drive for Corvette Racing again, and to share the cockpit of the number 63 Mobil 1/Sirius XM Chevrolet Corvette with Magnussen and Garcia, Taylor responded, "It's great to head to Le Mans with Corvette Racing for the sixth consecutive year. Le Mans is a massive event; the feeling of winning there is unlike anything I've experienced. Last year's race was difficult for all of us but we're all motivated to go back this time with the goal of contending for another victory.
"I'm looking forward to teaming again with Antonio and Jan. They have been great teammates and helped me learn a lot my first couple of years at Le Mans. Hopefully we can work our way to the top of the podium this year."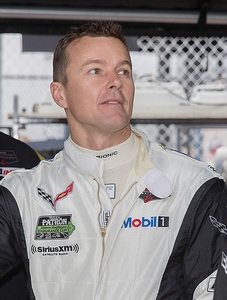 Marcel Fassler was also asked what it meant to him to return to the cockpit of the number 64 Mobil 1/Sirius XM Chevrolet Corvette and to once more be part of the Corvette racing program. "It is always great to be back with Corvette Racing and Chevrolet, but to return with them for Le Mans is special. We both have had a great deal of success at the 24 Hours. My hope and goal is to add to that this year."
"I feel like I have some unfinished business with Corvette Racing at Le Mans. We were leading late in 2009 until our car had to retire. So I very much want to score that elusive Le Mans victory with Corvette Racing.  Racing in GTE Pro will be a new challenge. There are many great cars and drivers in our class. It would be a nice result for Olly, Tommy and our team."
Corvette Racing's next event is the 24 Hours of Le Mans on June 17-18 from Le Mans, France.  It returns to IMSA competition for the Sahlen's Six Hours of The Glen on July 2, 2017.