Jay Leno, apart from being a (semi-retired) comedian, is what many of us aspire to be when we grow old and grey. That is, specifically, the owner of a massive garage facility with hundreds of rare, sentimental, or just plain cool cars to take out and drive!
Since he retired from late night TV talk shows, he's been producing Jay Leno's Garage, where he goes through a whole swath of cool cars, new cars, old cars, some of his own cars, and gets into the technical details that we all love. So when GM and Chevrolet approached him asking if he wanted to take an exclusive first drive in a production-spec Z06… well, what would your answer be?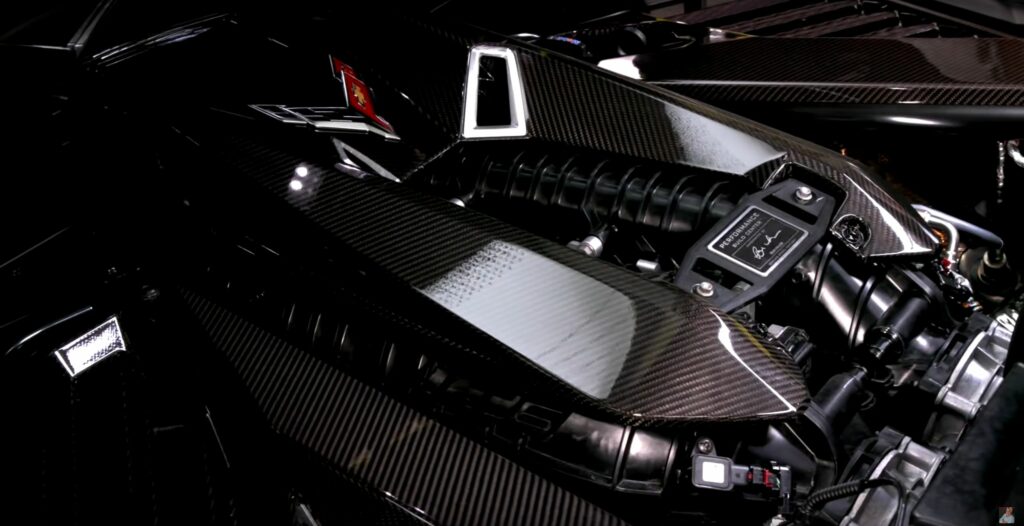 As it was just announced earlier this month, the Corvette C8 Z06 is powered by a monster 5.5L flat-plane crank LT6 V8 that chucks out an amazing howl and 670 really pissed off American horses. However, while the engine is amazing, it's the little details that Jay, and many of us, really like.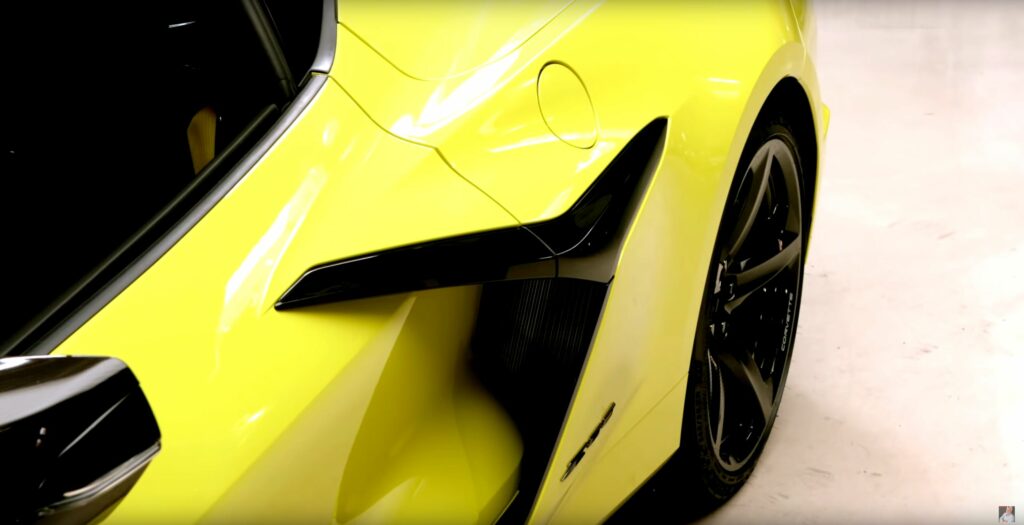 He goes over the new side scoop air intakes, how they are almost twice the size of the C8's to both feed that hungry LT6, and to provide optimum cooling for the primary radiators.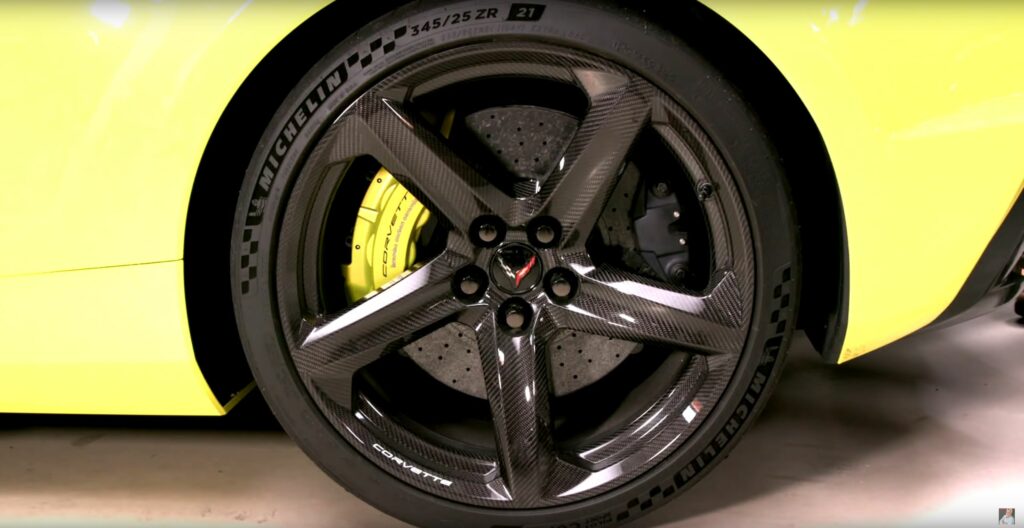 He comments on the fact that the Z06, with the right options packaging, comes with bespoke carbon fiber wheels.
During the actual drive, he likes the get-up-and-go so much, that while he doesn't outright say it, you can see that gleam in his eyes (as his face is covered with a mask) that he really, really likes the Z06. That gleam is so bright that it even looks like he's figuring out all the options he would put on the car when he orders his…
You can watch the full 30-minute episode below!