Hennessey Performance is well known among Corvette enthusiasts. They have made some legendary performance upgrades, and are currently working on bringing forth upgrades for the 2020+ Corvette C8.
However, the Corvette C7 is still a car that has some dealer showroom stock and is becoming more and more readily available in the second-hand market.
And Mr. Hennessey would like to remind you, they still make and sell Corvette C7 parts…
Take, for example, the Hennessey HPE850 kit for the Corvette C7 Z06! Warranty-guaranteed! Installed at your local garage or at Hennessey's HQ!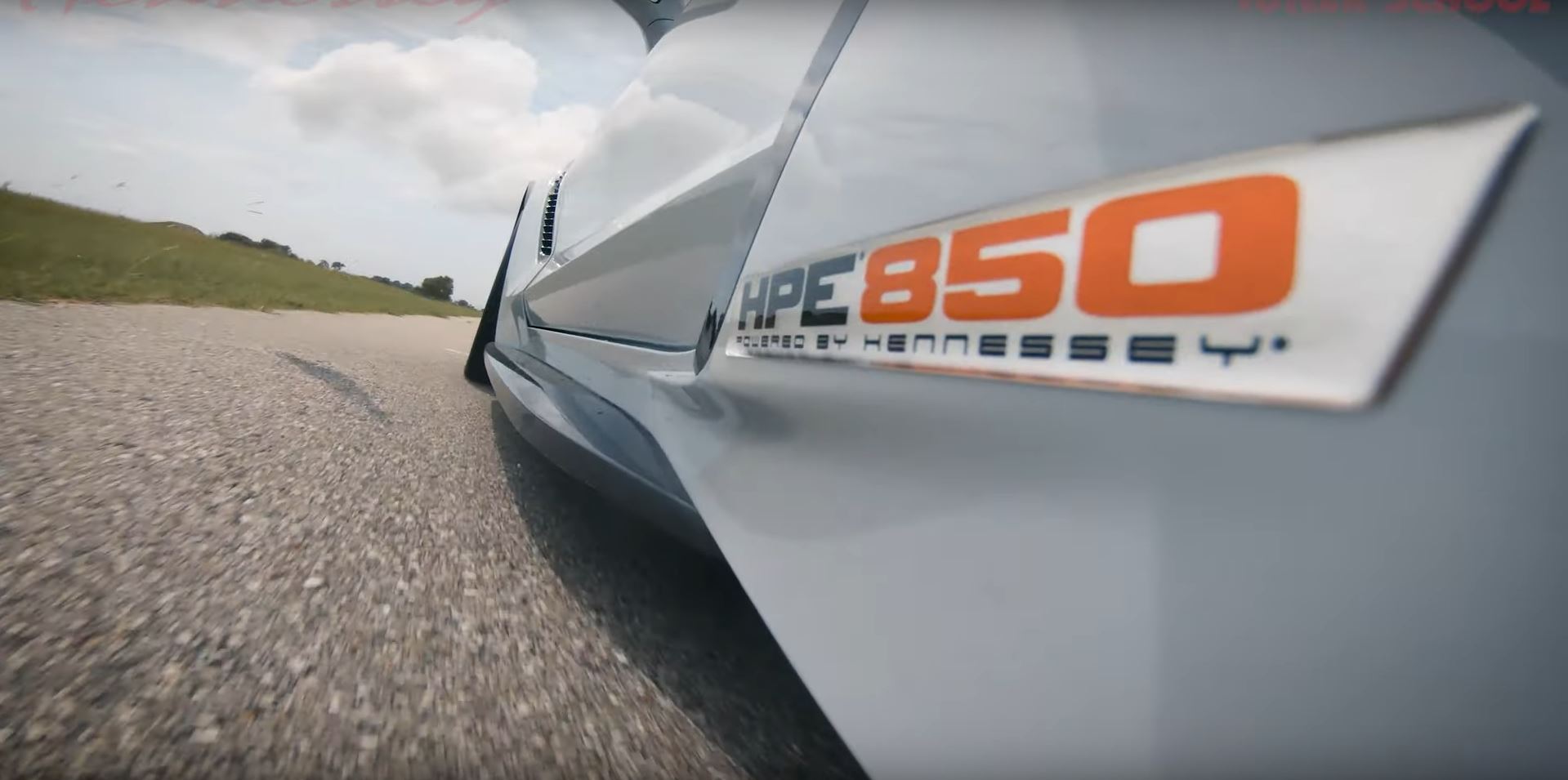 In seriousness, however, the HPE850 is one of those legendary upgrades that takes an already great car and makes it into a tire-melting, supercars-for-lunch road missile.
Of course, we highly recommend that if you want to push the limits of your C7 Z06, do so on the track, not the open road.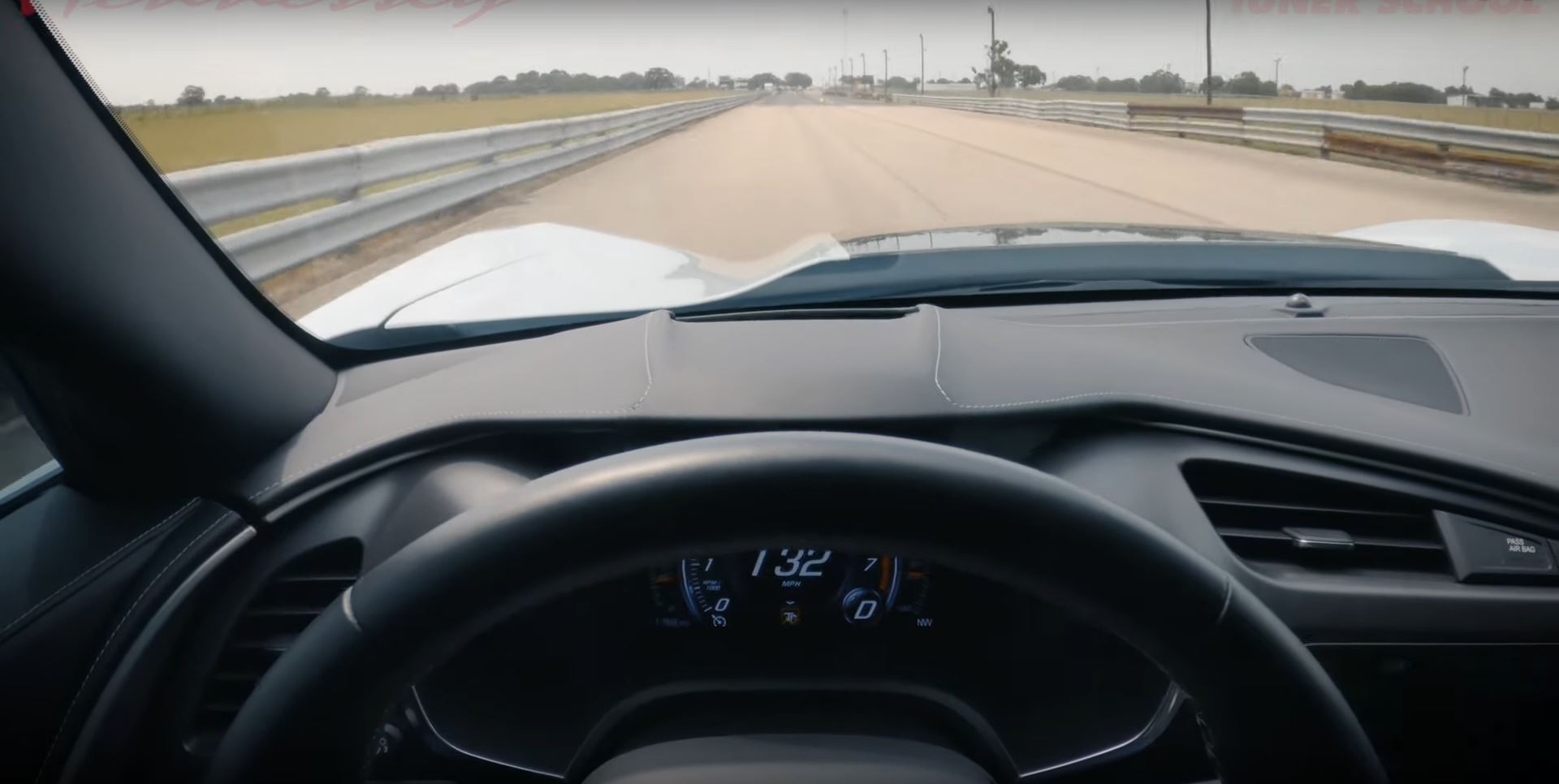 That said, there is not much more of an American way to sell your product than with lightning and thunder. Lightning fast car, thunderous engine and exhaust note.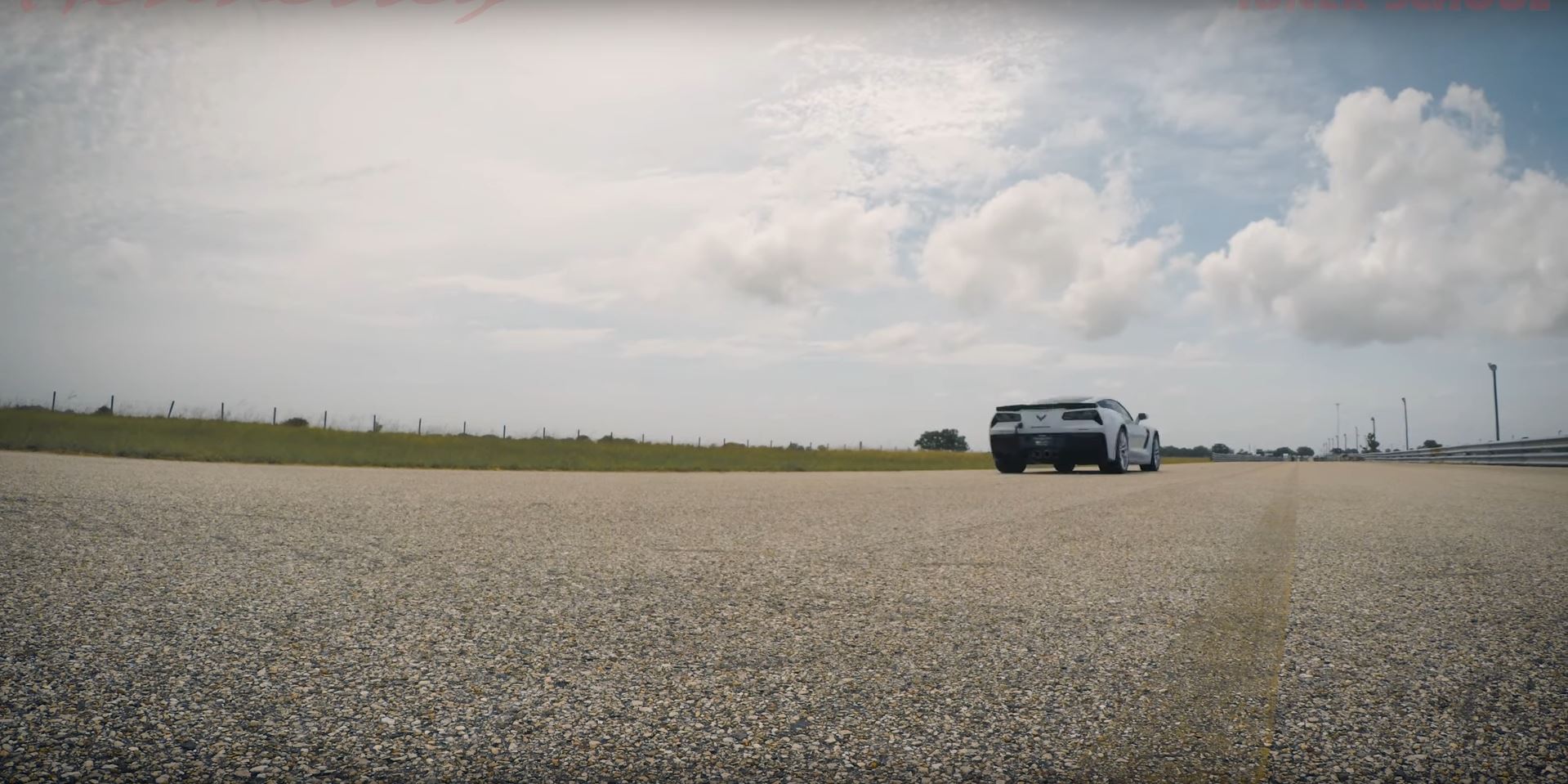 They're also still selling and installing the HPE1000 kit for the C7 Grand Sport.
Also please note, we were not compensated, nor are we sponsored, by Hennessey Performance, before anyone asks. We just damned well love this type of advertising.
Brutal, in your face, and shows exactly what the kit can do. Perfect!