While there are many out there that love the Corvette C8, and an equal number that dislike it, it is part of Corvette's future that a hybrid model will be included in the C8 generation.
As GM, and subsequently Chevy, move more and more towards electric vehicles, the power units and batteries of these cars have been revealed.
Known as Ultium Drive, there will be five units, powered by a either a single or combination of three electric motors.
As reported by CarScoops, there will be three car units, and two truck units. The car units will consist of an all-wheel-drive assist motor, a front per-wheel motor, and a rear per-wheel motor.
The two truck units will be a front-wheel and rear-wheel drive unit, and a dual-motor unit for hybrid usage.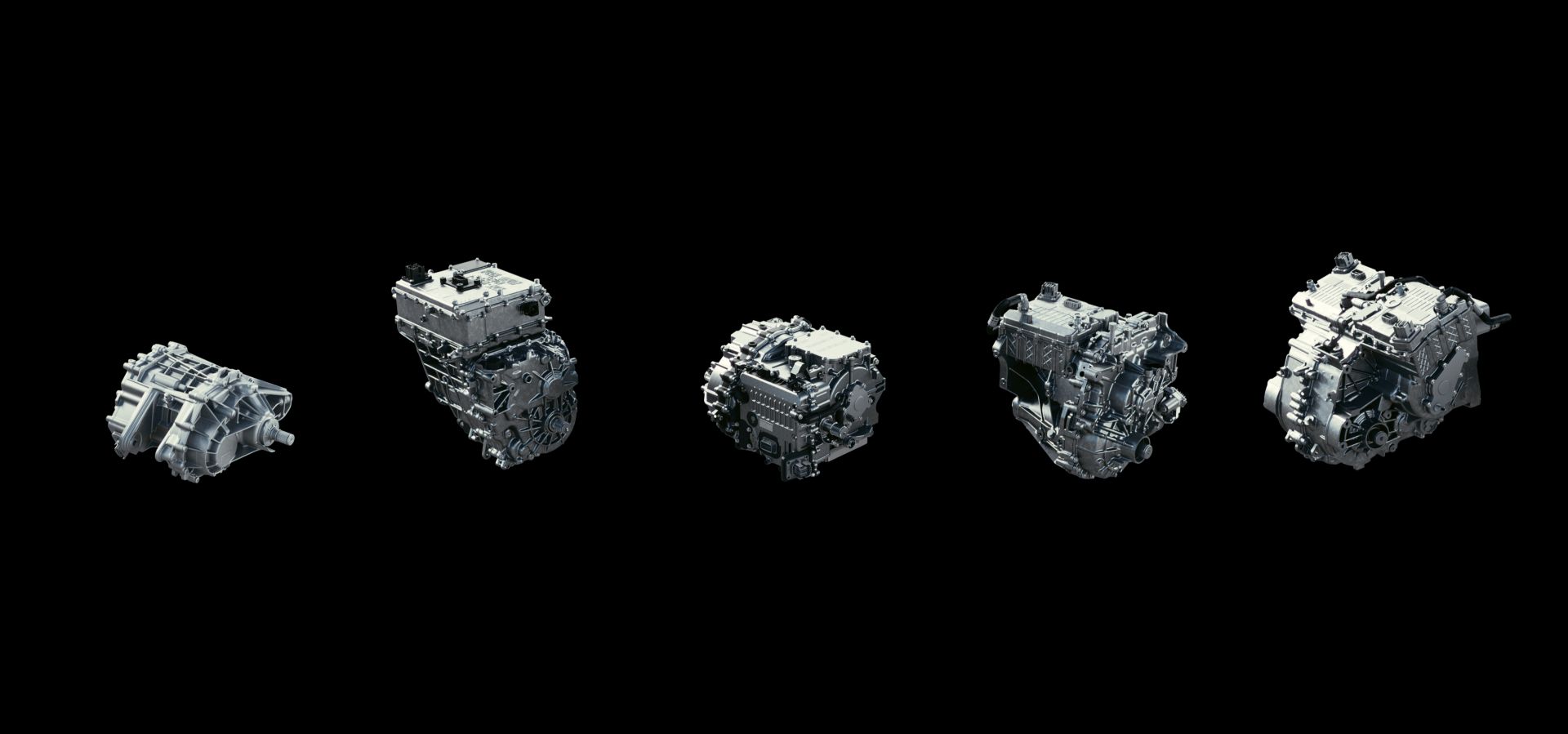 Of major importance to Corvettes, the car front per-wheel motor will be the biggest influence, as the C8 Grand Sport hybrid is rumored to be a combination of electric assist rear wheel, and per-wheel front electric. This is the same layout as the Honda NSX that GM helped with in the very early stages of development.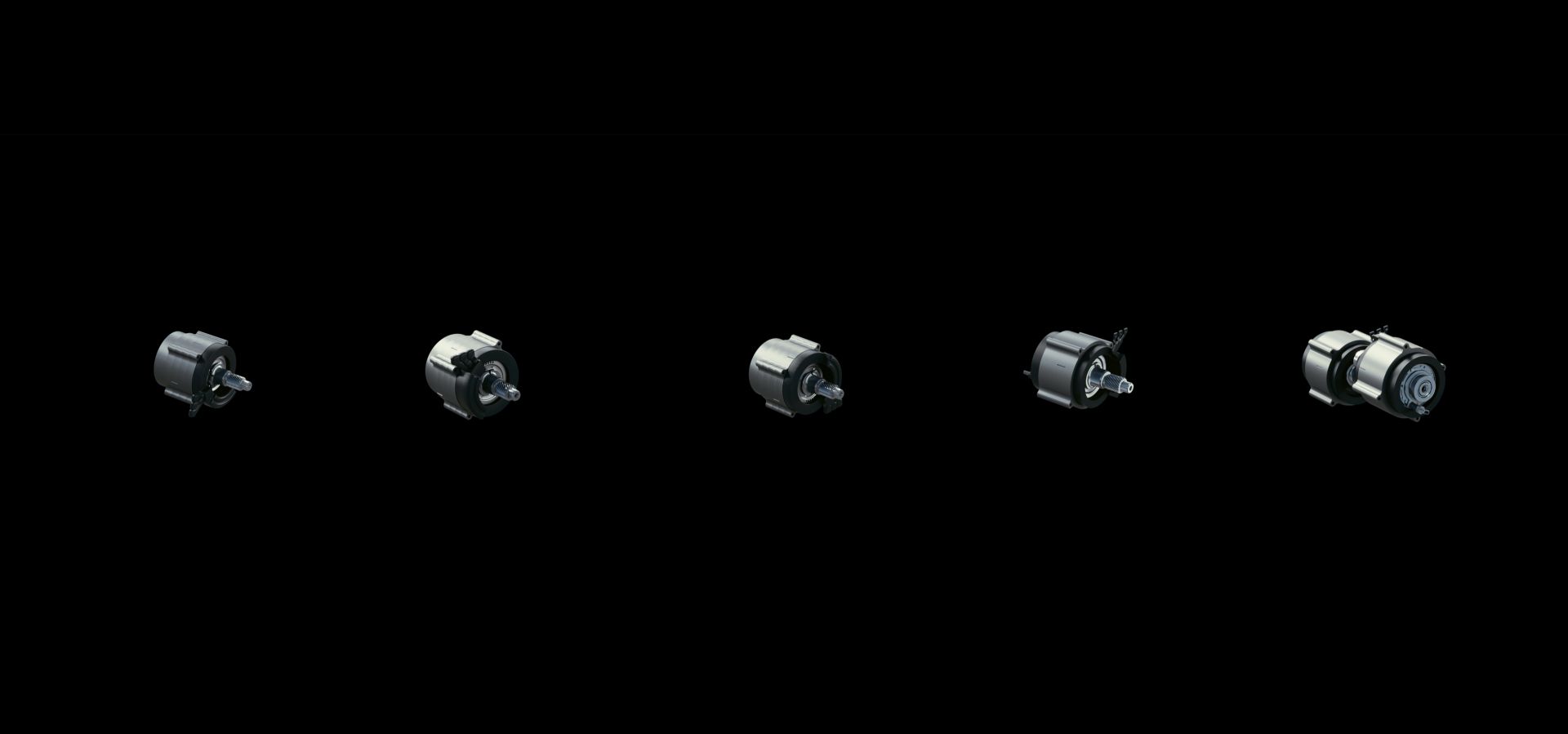 The batteries powering these motors will either be integrated into the actual power unit housing to save space elsewhere in the cars they go into, or will be, in cases such as the all-wheel-drive assist, low down and as close to the center of gravity as possible.
If the future is electric, at least GM is consolidating all of its technical and manufacturing know how to keep things compact, powerful, and useable!