We've been featuring the 2020+ Corvette C8 a lot this past week on Corvsport, we admit. It's an exciting car, new bits are coming out, new cars and channels are becoming popular.
But sometimes you just have to go back a couple of years and reminisce about the Corvette C7. Especially the Z06.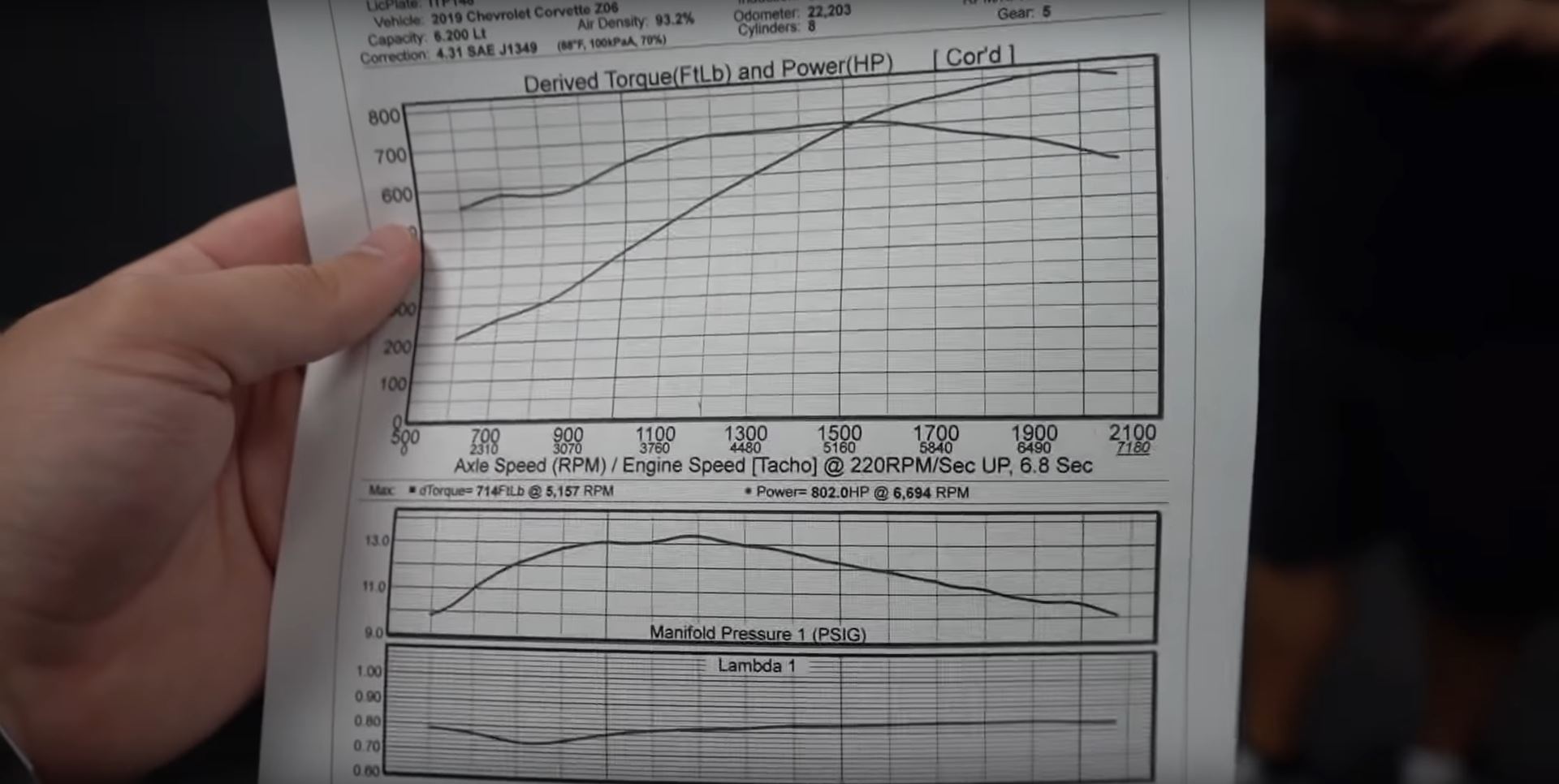 And especially if that Z06 has just had a big cam job, and is developing over 800 WHP.
Cars Across Texas is the channel of a man named Drew. It's both about his own Corvette, as well as talking about and looking at other cars that other Texans own.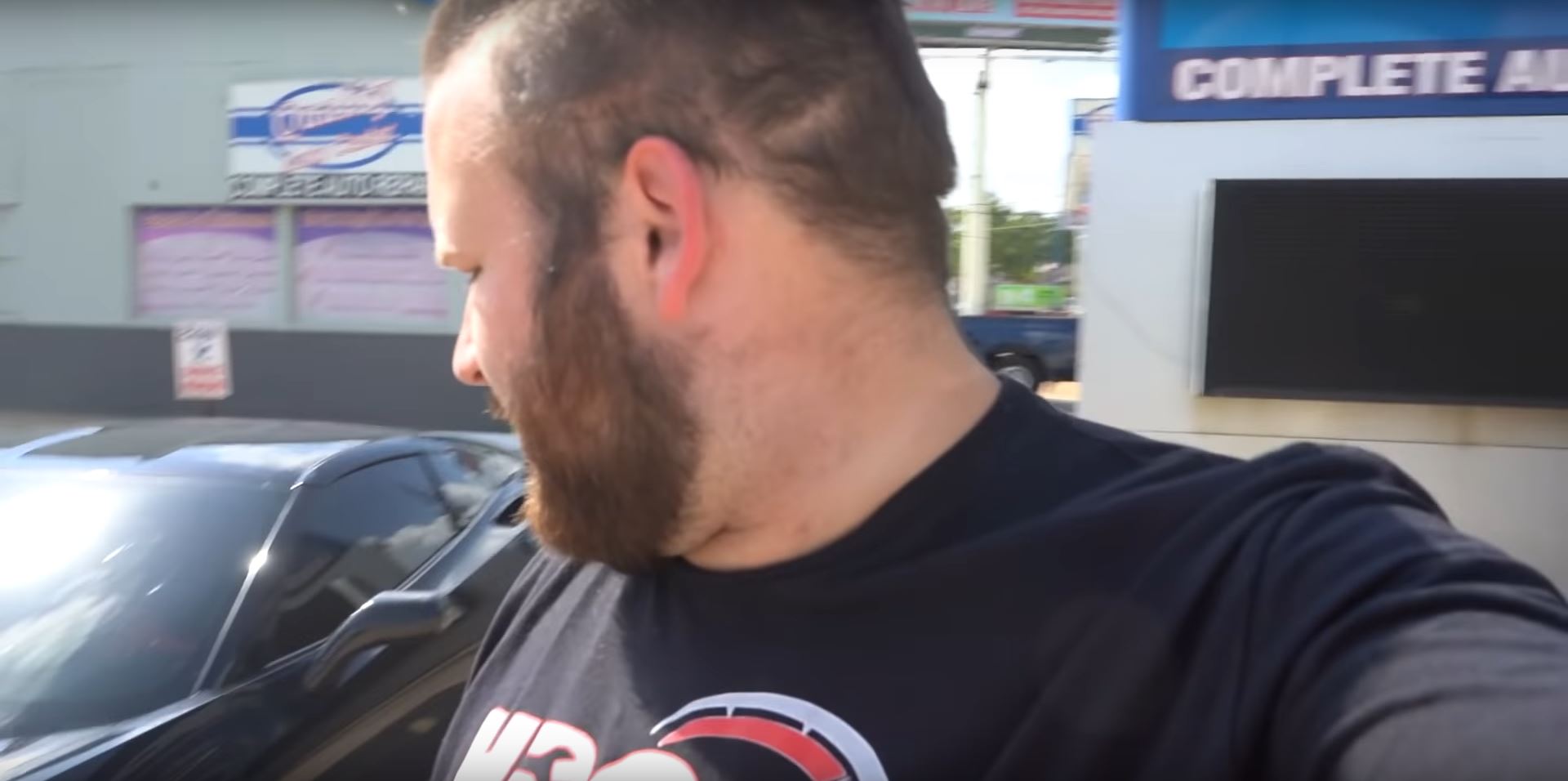 He is also pretty much the happiest guy in Texas from what we can tell, which is great because when you have all that sunshine and all those open roads, what's not to be happy about!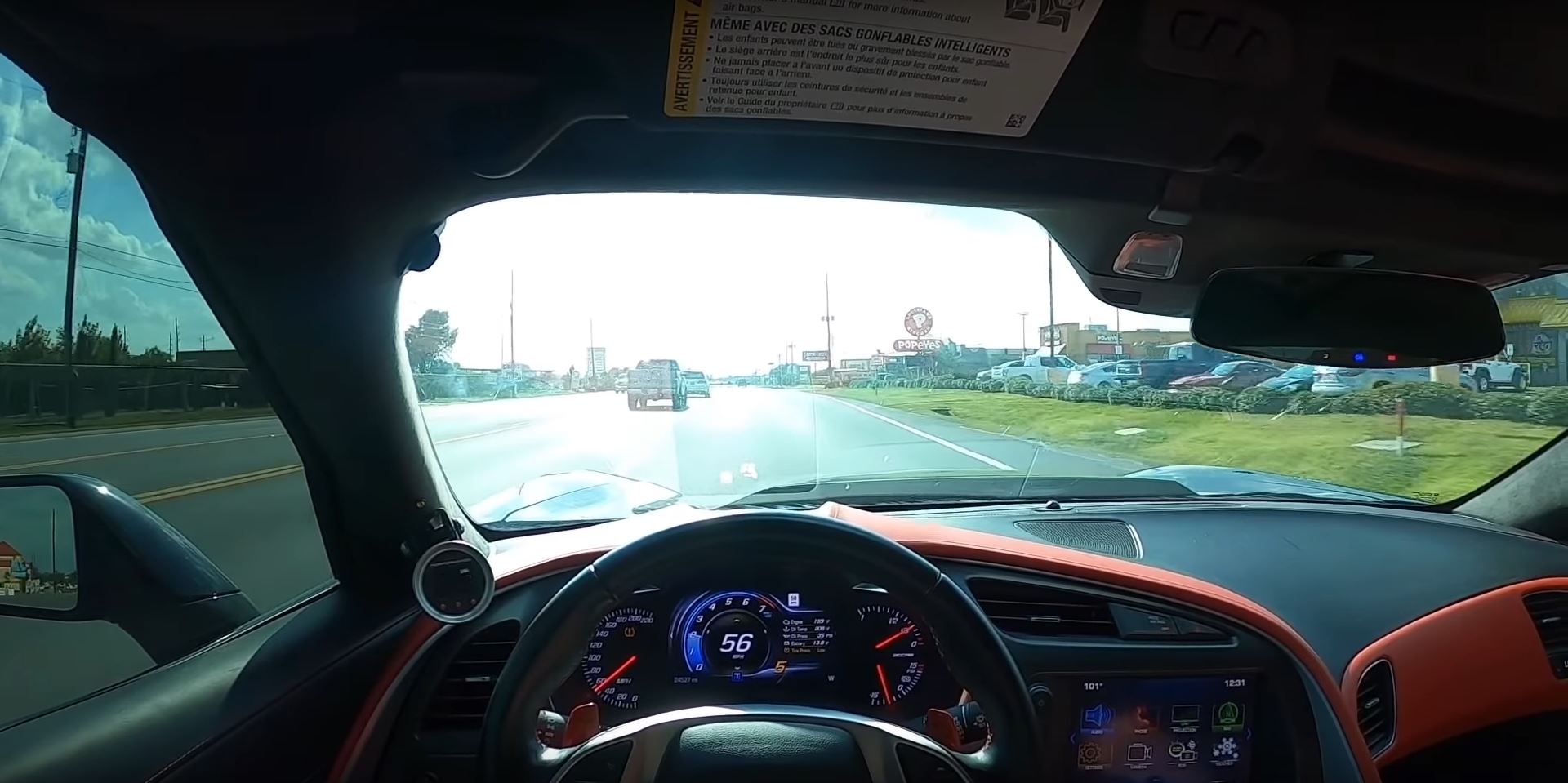 However, he has had his car in the tuning shop getting some work done, namely the big cam kit as well as pretty much every other bit of the engine!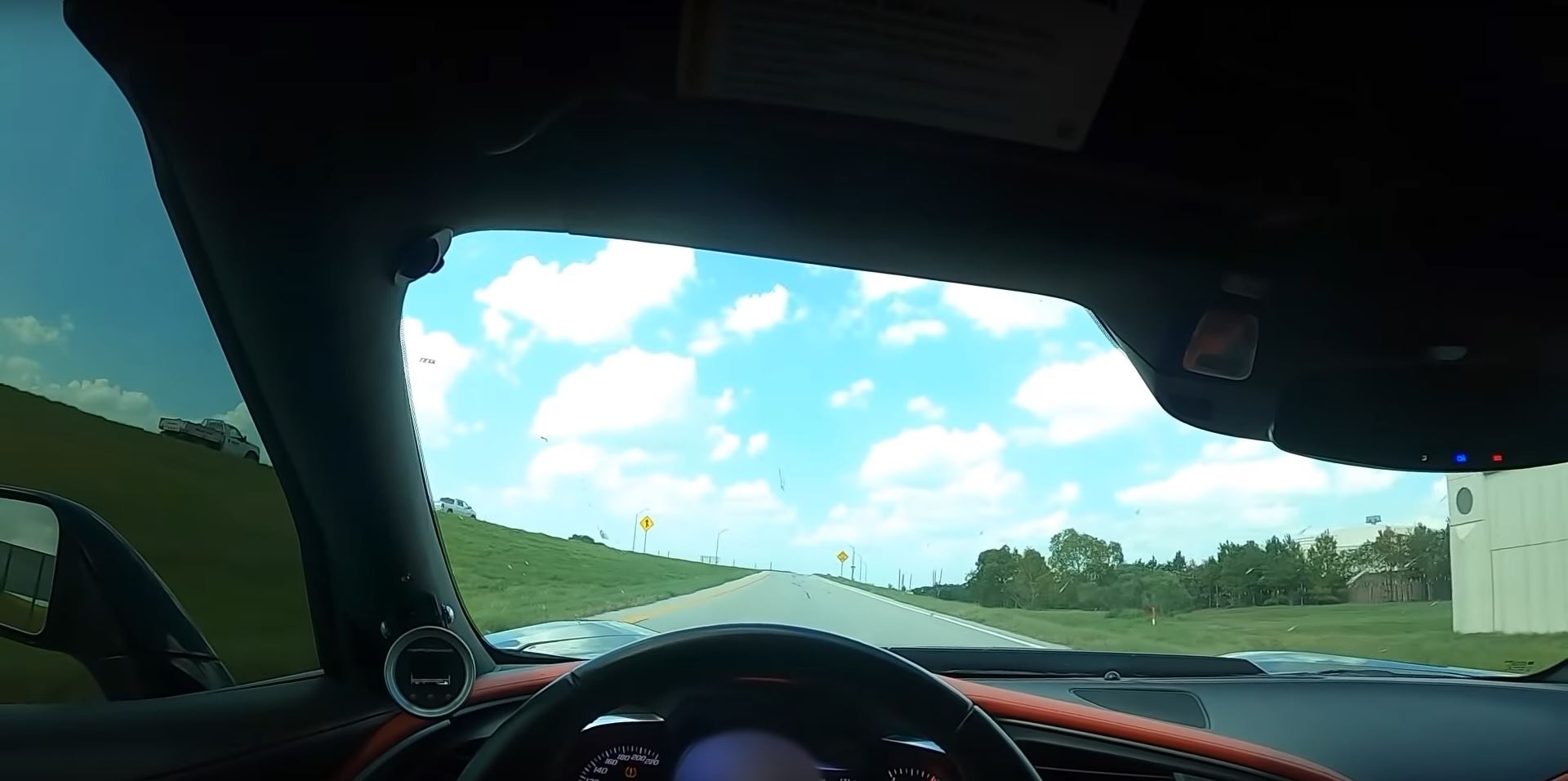 And after a bit of dyno tuning, ECU programming, and a probably a rev or two, it's time for him to pick it up. Except… it rained. And we're talking a proper Texas downpour coming off the Gulf of Mexico here…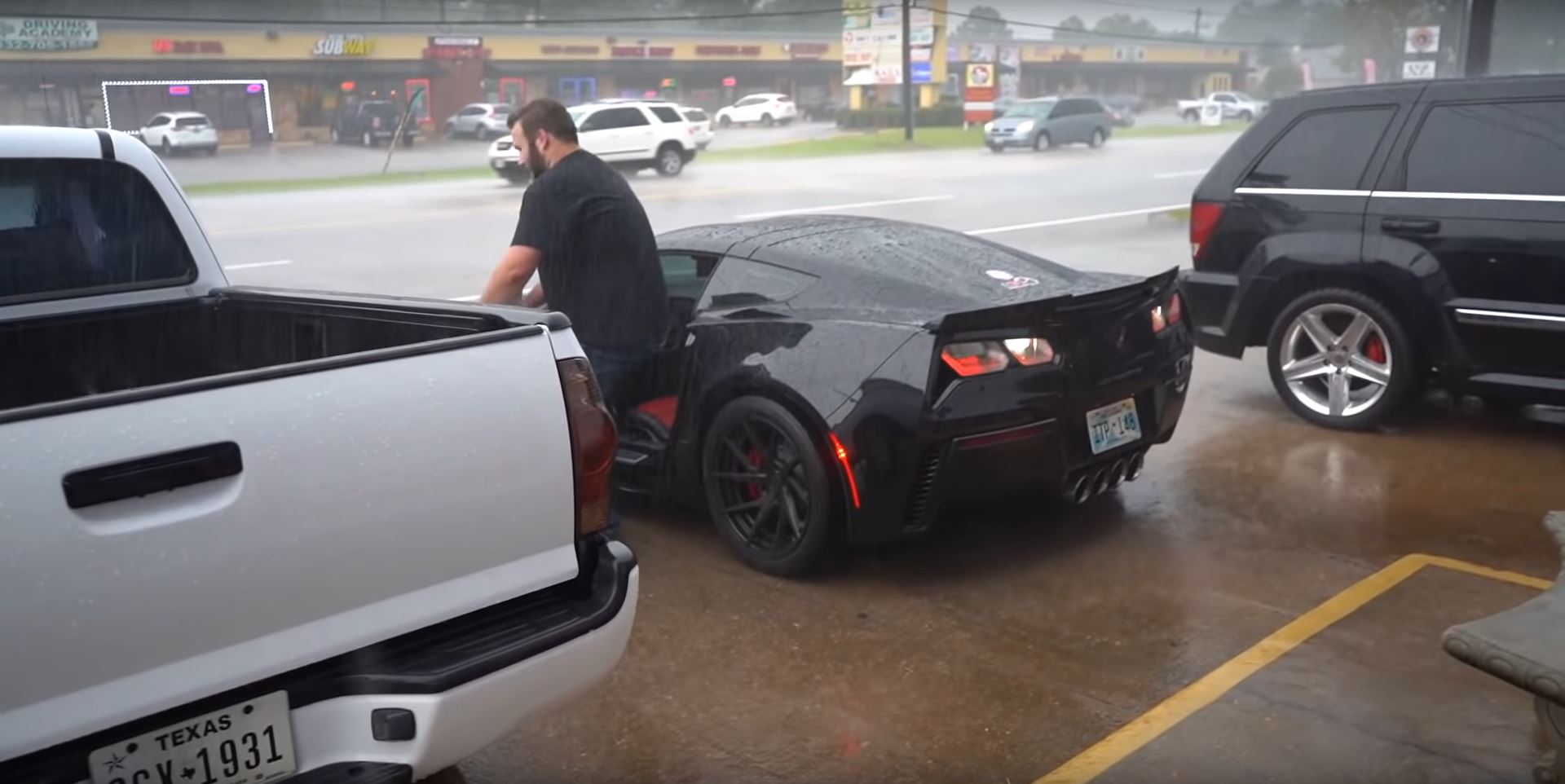 Still, he's as happy as a 6-year-old opening Christmas presents when he finally gets some dry road and gives the right pedal a few prods. And that's what it's all about: love thy car, love thy life!