FOR SALE: Beautiful 2022 Z51 Stingray Corvette Coupe
In our endless quest to bring Corvette buyers and sellers together, we are pleased to present this 2022 Z51 Corvette Stingray for your consideration.  The car, which has just 57 miles on its odometer, comes equipped with a black exterior, red interior, red calipers, and a Targa top.  The seller, Wesley King, can be contacted directly for more information on this beautiful car.  You can email him at [email protected].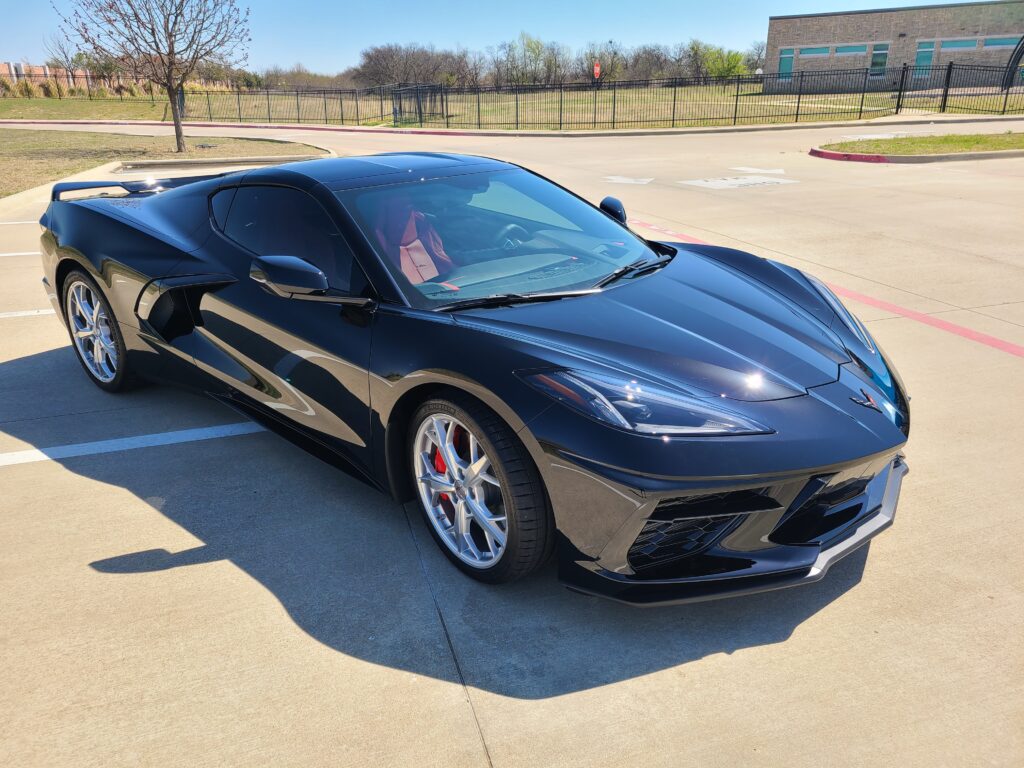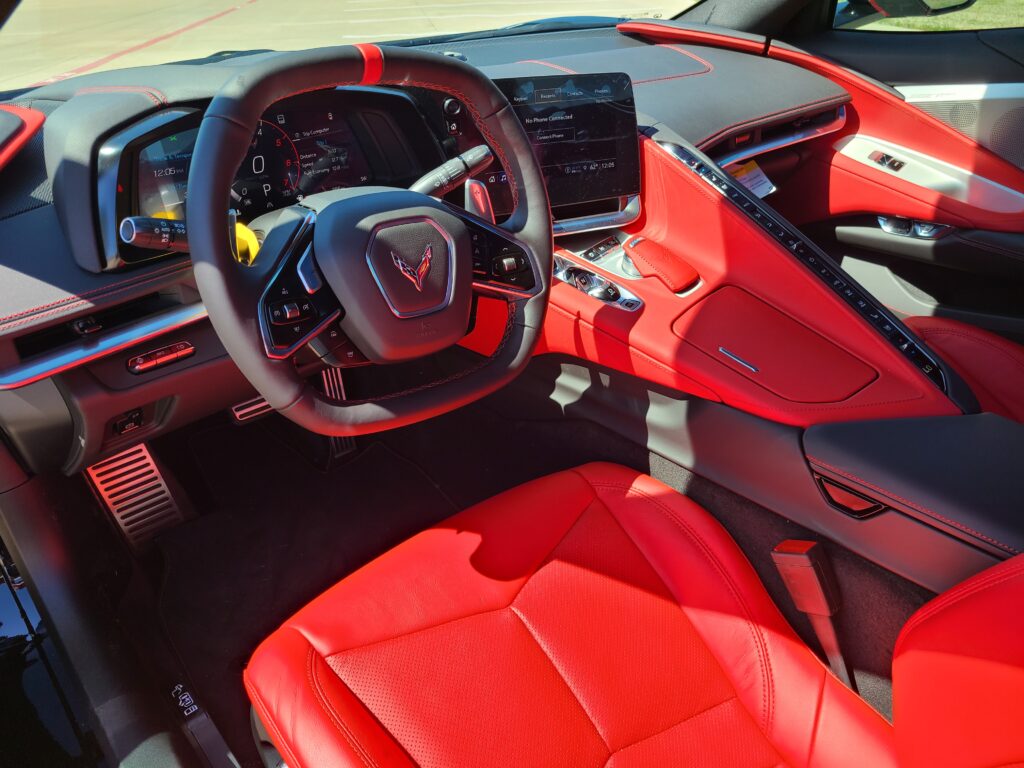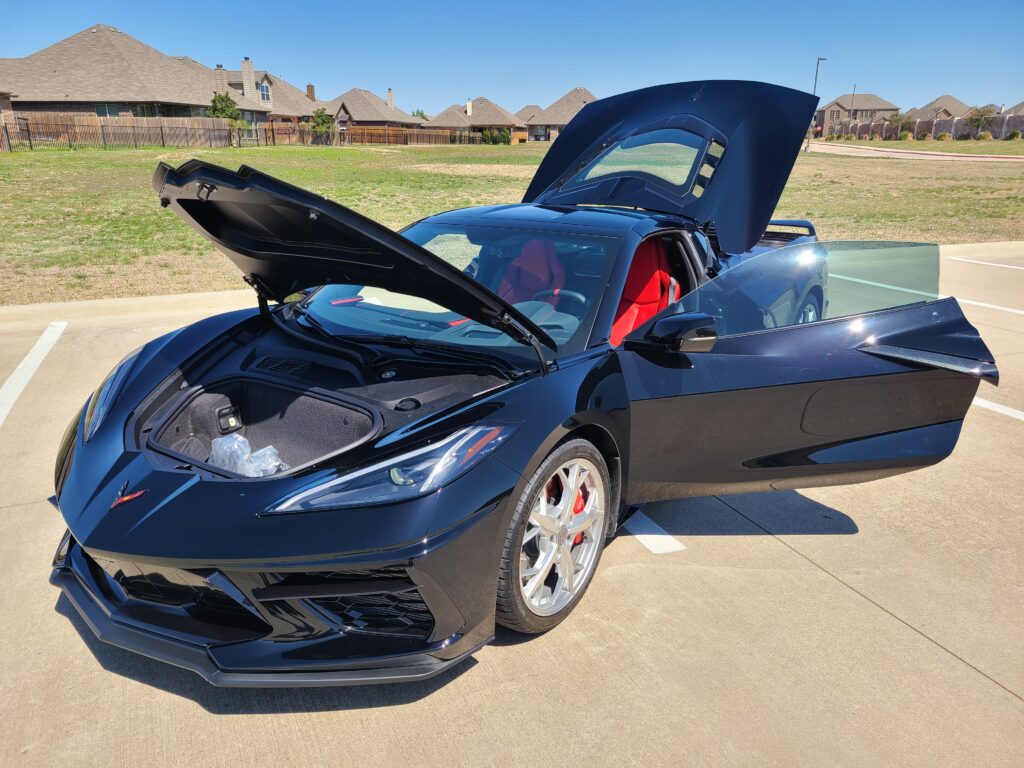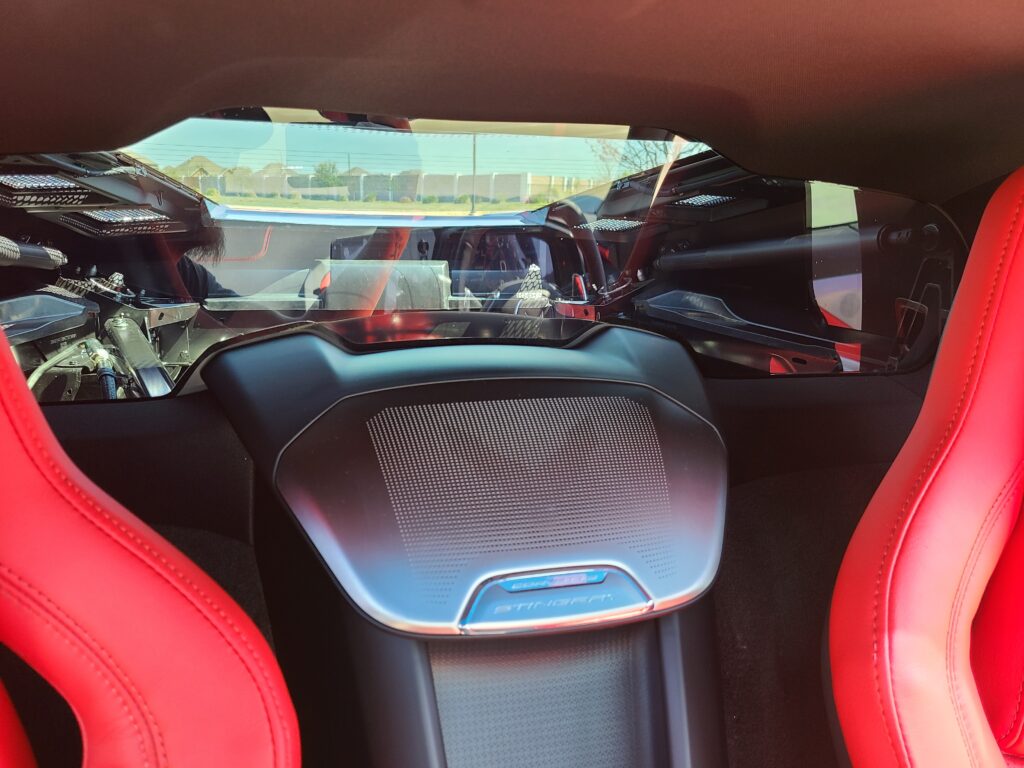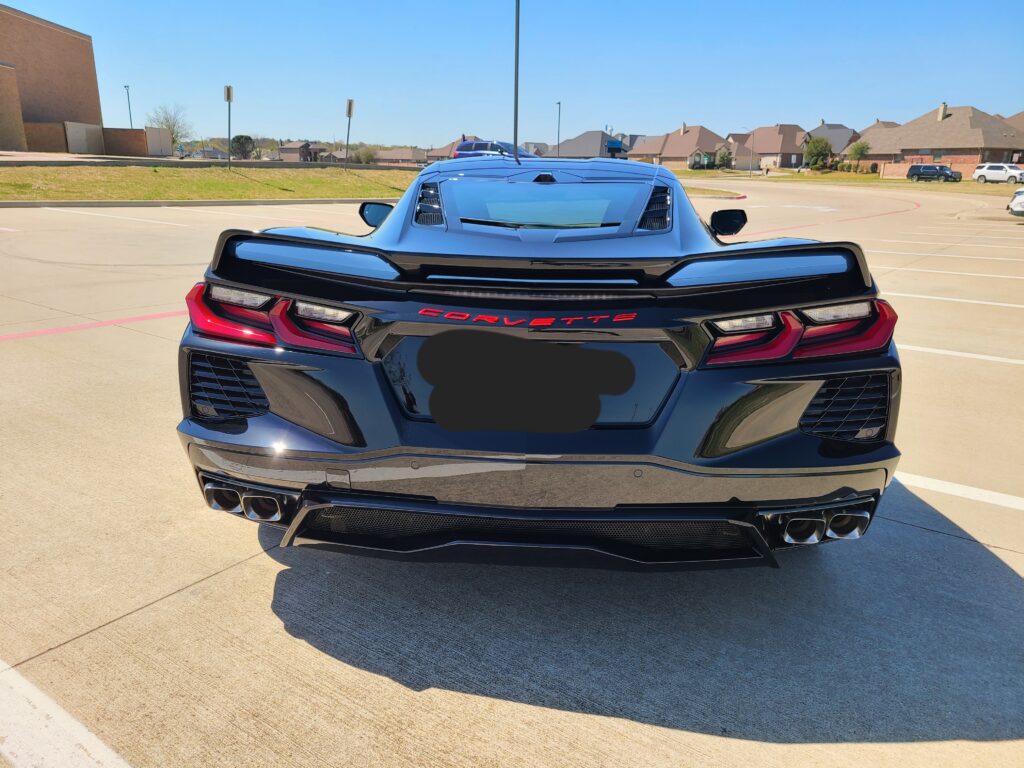 NOTE: Corvsport.com was not compensated in any way for posting this vehicle.  We cannot confirm the accuracy of the information provided to us about this (or any) car.  Should you choose to purchase this vehicle, we strongly recommend that you have it inspected by a licensed GM (Corvette) mechanic before completing the transaction.