The legacy of racing Corvettes carries a rich and distinguished history, yet among the competition Corvettes, few shine as brilliantly as the L88-powered race cars from the 1960s.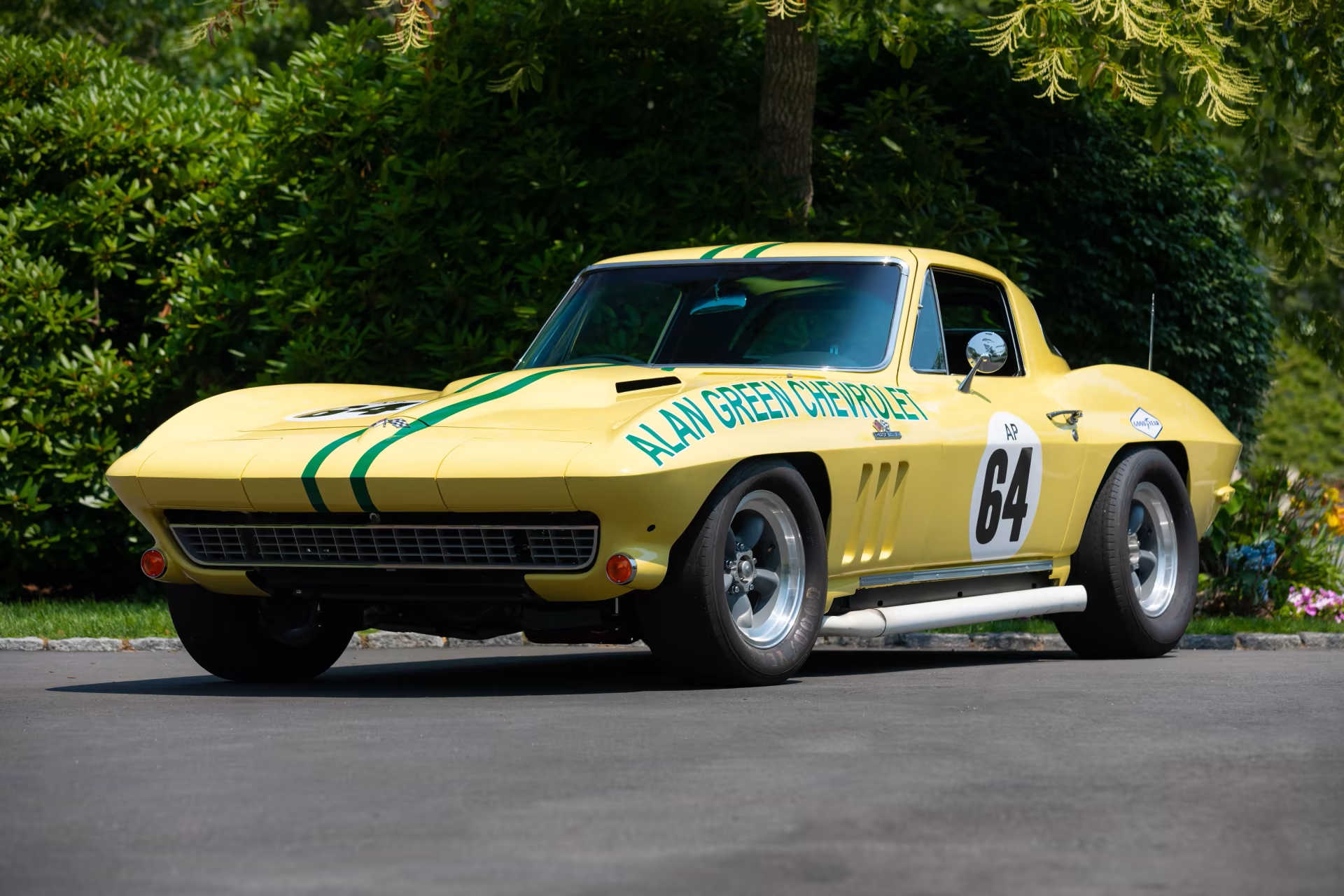 For those eager to claim ownership of these iconic race cars, an exciting opportunity awaits through Mecum Auctions. The auction house is set to present a 1966 Chevrolet Corvette Race Car, a singular vehicle that stood as the sole representative of its kind raced by Alan Green Chevrolet. This Corvette was driven by Gary Gove in the Sports Car Club of America (SCCA) AP Class competition.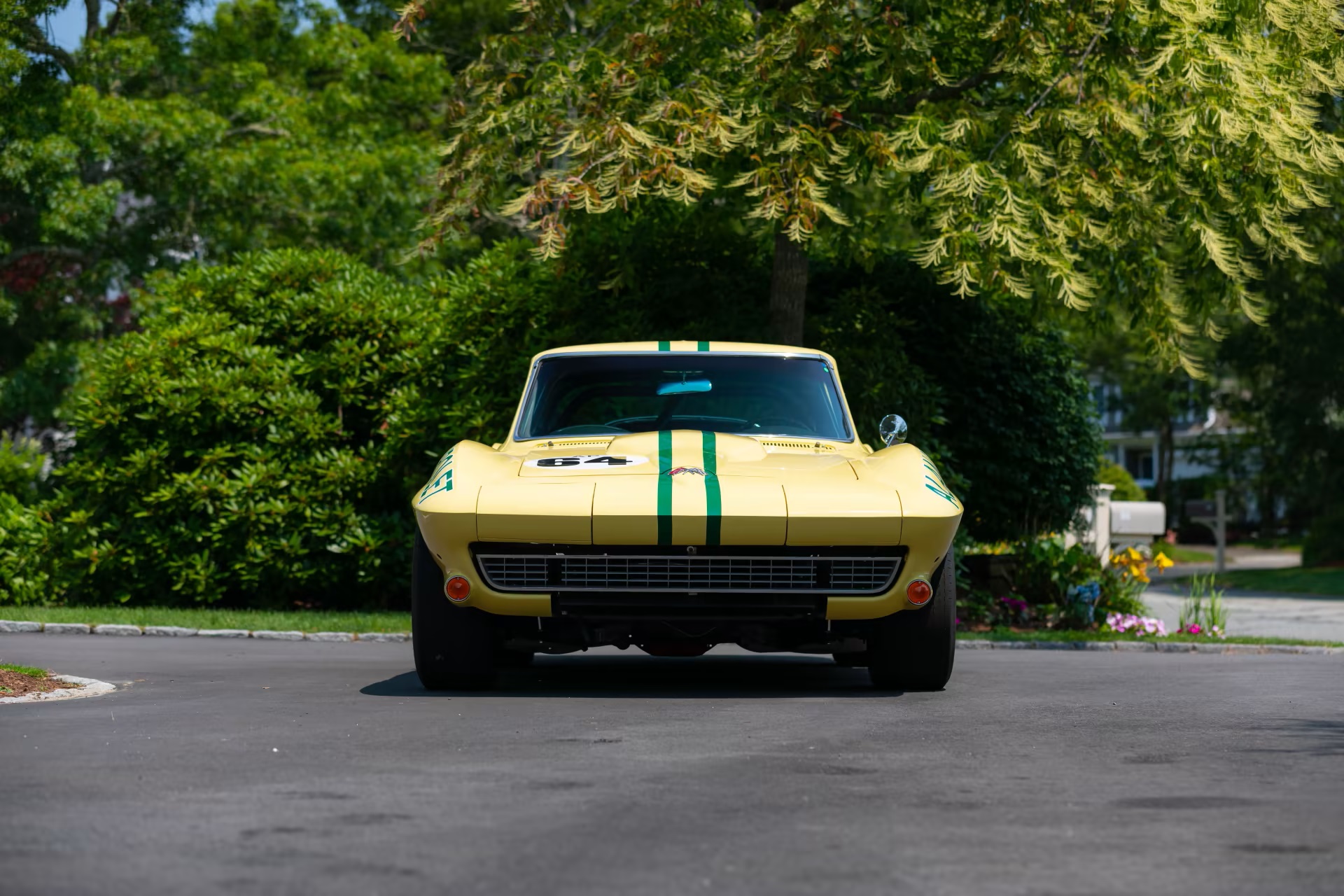 This remarkable machine emerged during a time when the automotive landscape was undergoing a seismic shift in terms of performance and technology. Its origins trace back to Chevrolet's engineering team, who meticulously crafted the car around the newly introduced 427 Cubic Inches (CI) L88 V-8 engine.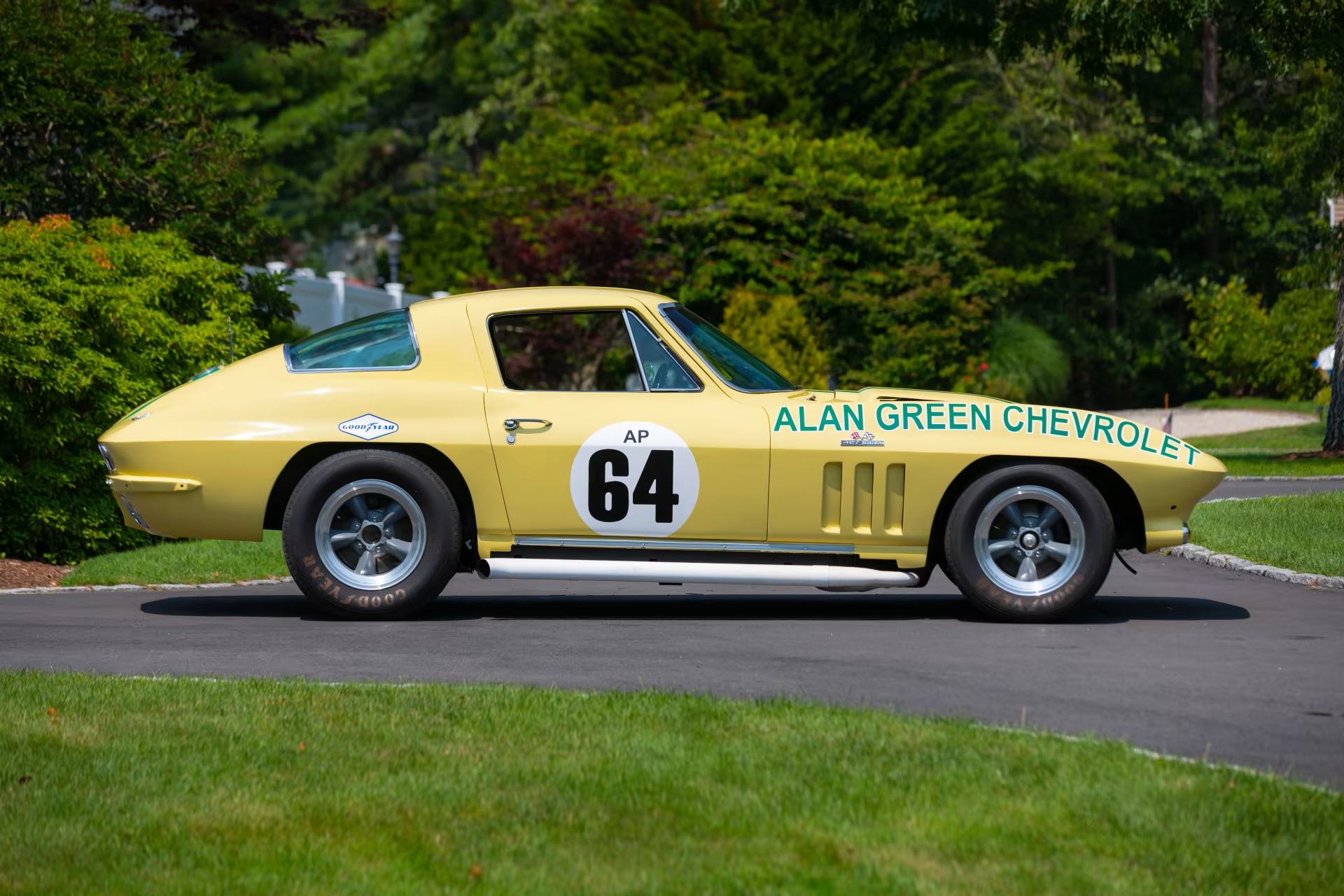 In 1966, Chevrolet embarked on a bold endeavor to challenge the boundaries of Corvette performance. The chosen weapon was the HD427 L88 engine – an innovative and potent powerplant sent to various teams, including Alan Green Chevrolet, for exhaustive reliability testing. This engine was a true marvel of engineering, showcasing the prowess of the American automaker and its vision for high-performance vehicles. This particular Corvette, boasting the heart of the L88, was primed for competition, poised to conquer the world's tracks.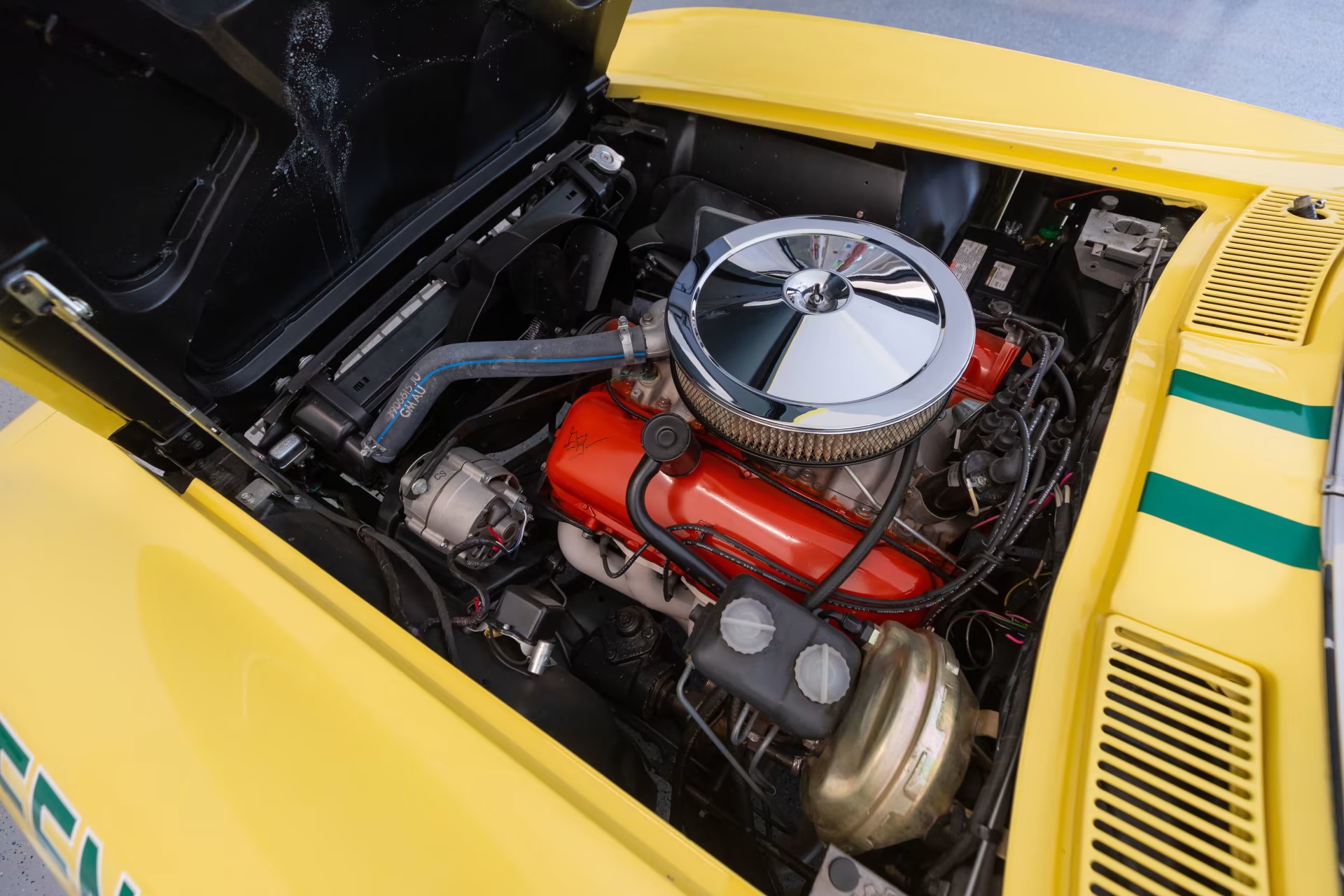 Adorned in a vibrant yellow hue with distinctive green stripes and Alan Green graphics, the car derives its power from a 427ci L88 engine, harnessed through a Muncie 4-speed transmission. Under Gove's skillful hands, the car secured several victories at renowned tracks like Spokane, Deer Park, Newton, Shelton, and Kent. It fiercely contended with formidable opponents of the era, including the formidable Shelby Cobras.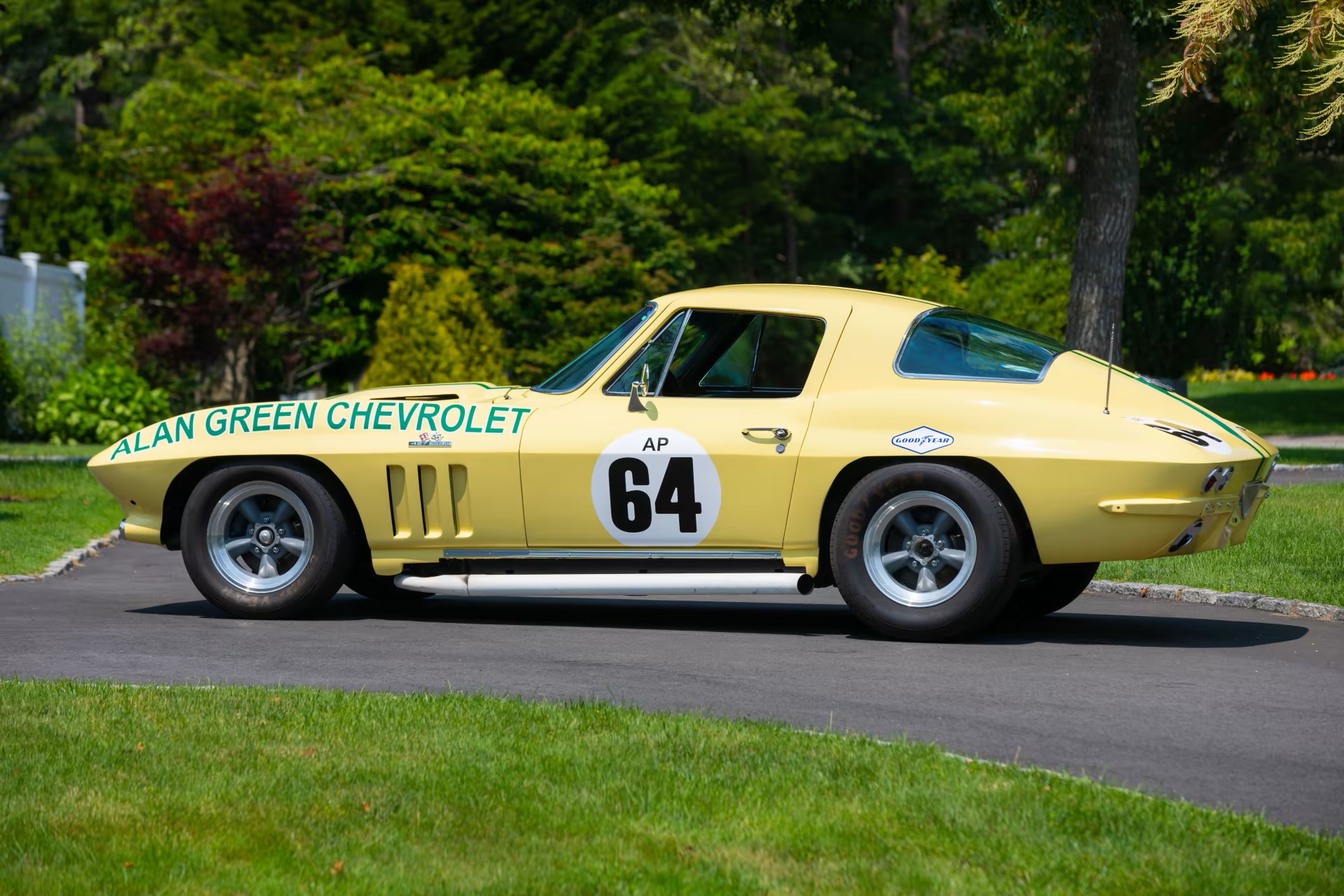 This Corvette propelled Gary Gove to the forefront as the point leader in the Northeast region. Subsequently, it played a pivotal role in the racing journey of Dale Samuelson, who continued its legacy in the SCCA NE championships through the 1970s.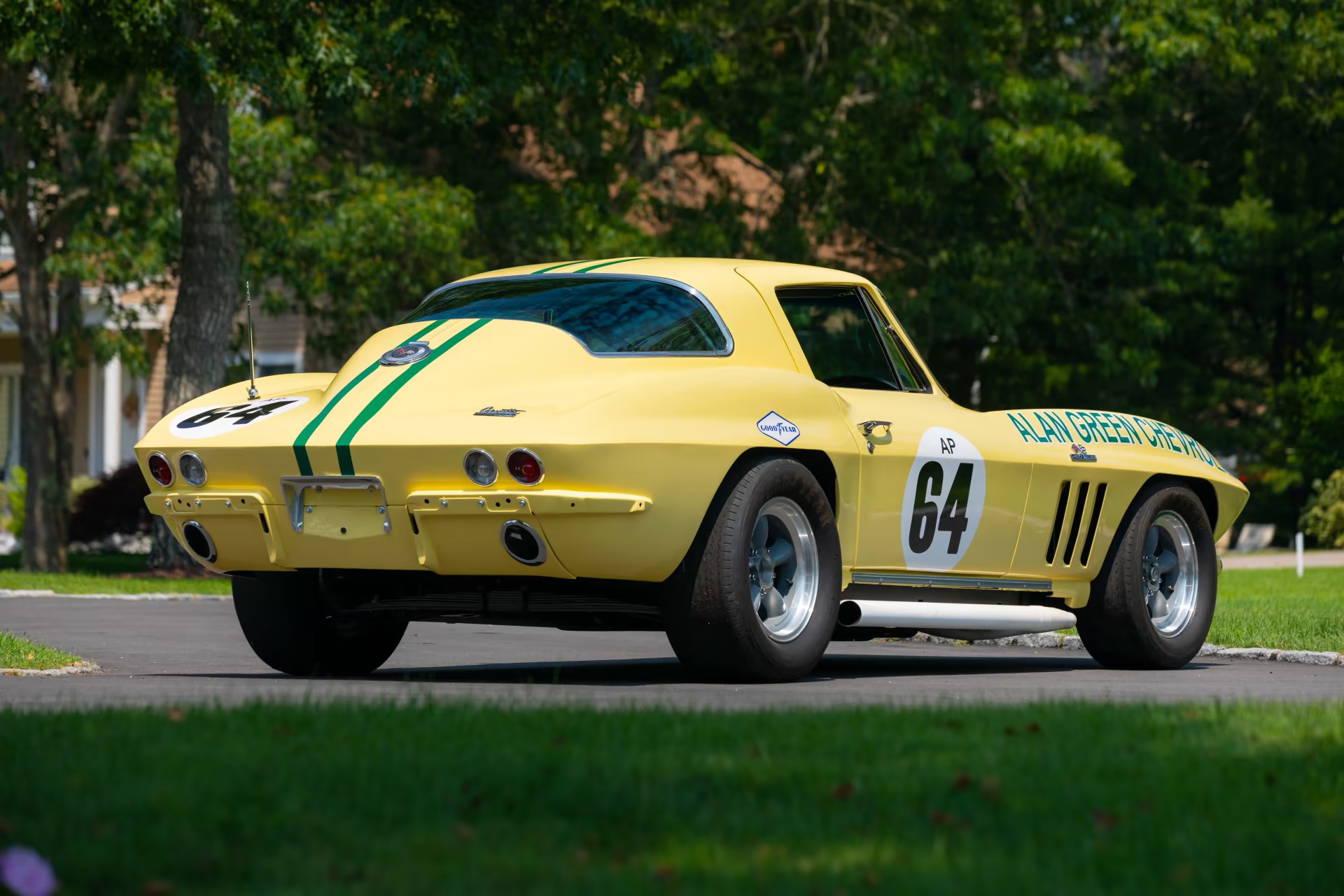 Having been meticulously restored to its racing form, complete with the iconic Alan Green Chevrolet livery, this L88-powered 1966 Chevy Corvette has received the MCRS American Heritage Award. The historic 1966 Chevy Corvette L88 race car will be a highlight of the Mecum Auctions' Monterey Car Week event, scheduled from August 17th to the 19th.
Source: Mecum Auctions