The introduction of the 1966 Corvette brought big-block engines to the model, thanks to the success of the 427 Sting Ray. Chevrolet decided to develop its own 427 cubic inch engine, offering two variants: the L36 with 390 horsepower and the impressive L72 with 425 horsepower. These engines provided exceptional torque and performance.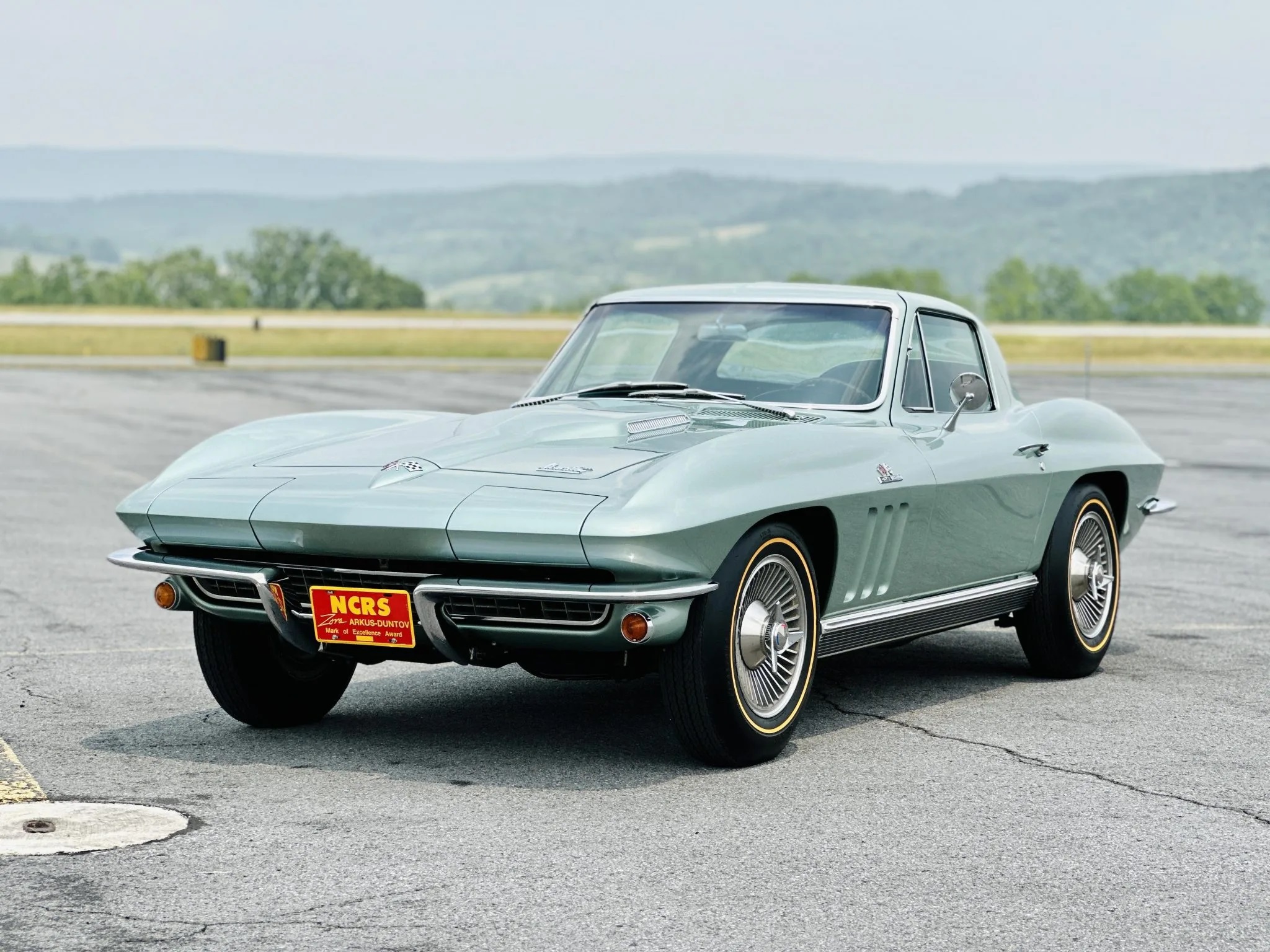 To order the big-block 427 engine, customers had to select Positraction, the close-ratio Muncie four-speed transmission, and an upgraded suspension. Other enhancements included stronger half shafts, U-joints, a larger radiator, and a higher-capacity sump.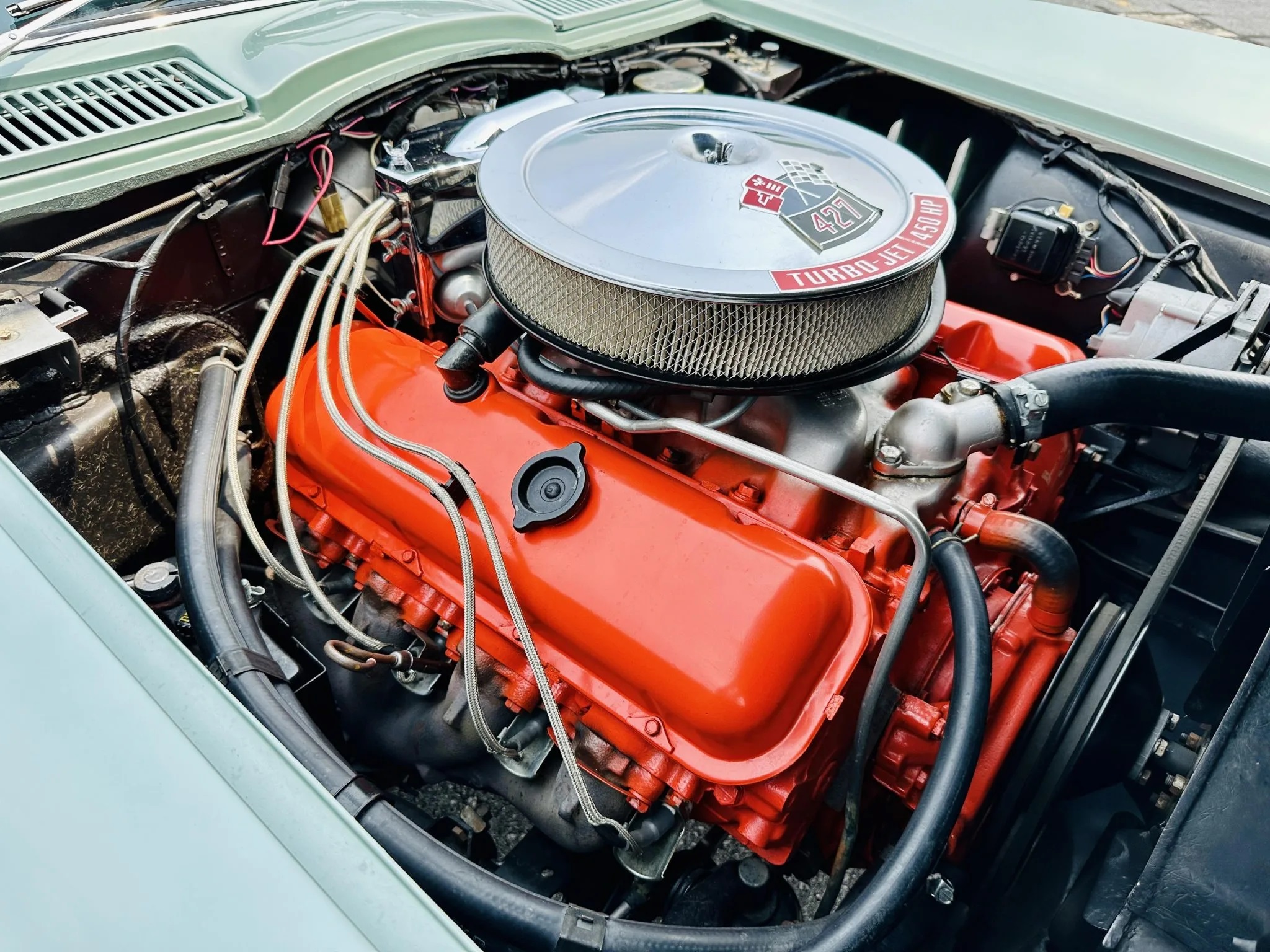 The demand for big-block engines quickly surpassed that of the small-block options, leading Chevrolet to reduce the small-block choices to two versions: the 300-horsepower (L75) and the 350-horsepower (L79). The 1966 model year also saw minor exterior modifications, such as a new grille insert, restyled wheel covers, and a revised rocker trim.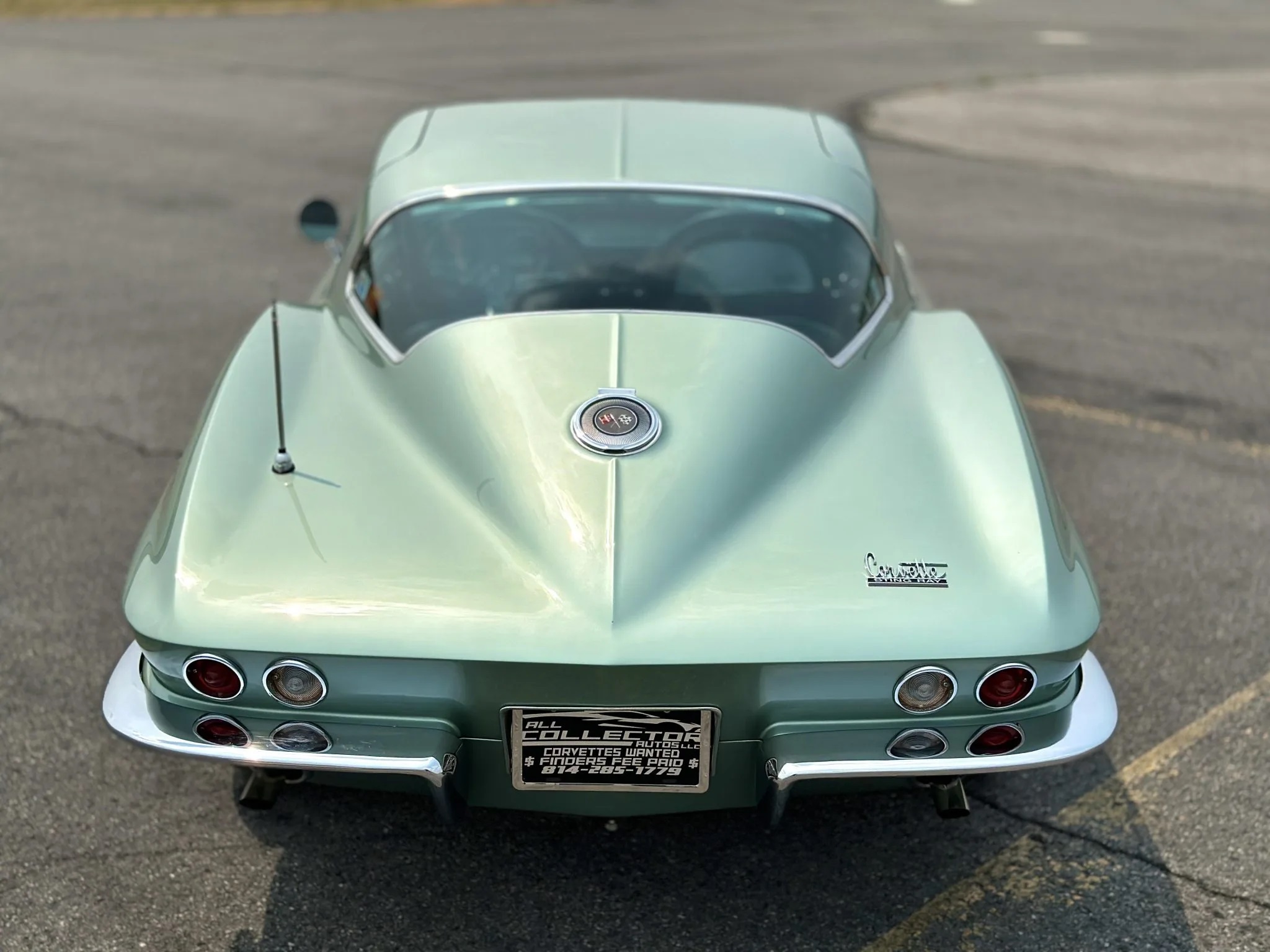 Inside, changes were limited to pleated bucket seats, chrome door pull handles, and optional headrests. Despite minimal updates, the 1966 Corvette, especially when equipped with the 427 big-block, delivered exceptional refinement and performance, boasting impressive acceleration and top speeds.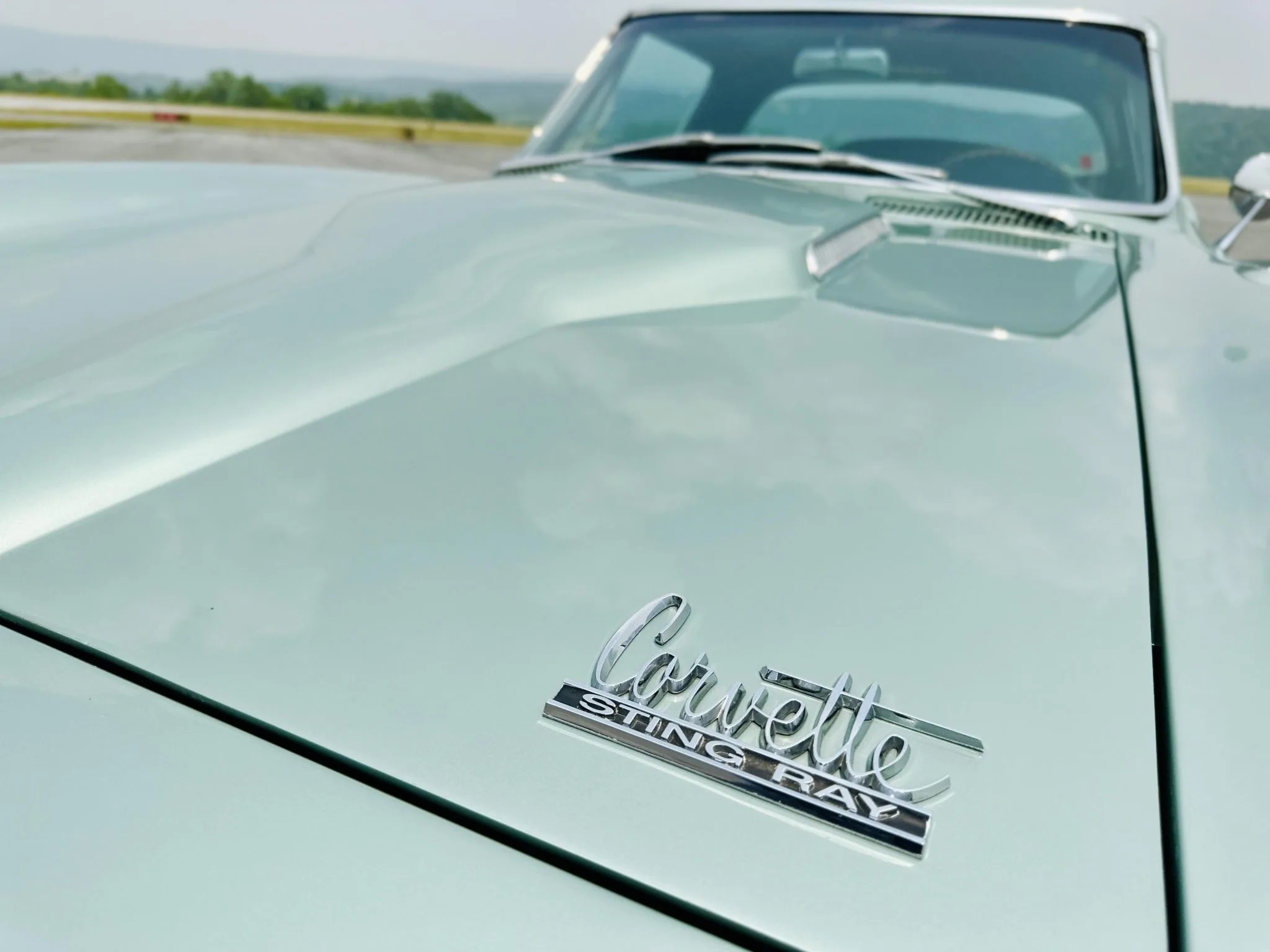 Up for auction on Bring A Trailer is a stunning 1966 Chevrolet Corvette coupe in an elegant Mosport Green exterior and complemented by black upholstery. Under the hood, this classic beauty is powered by a formidable 427ci L72 V8 engine mated to a four-speed manual transmission.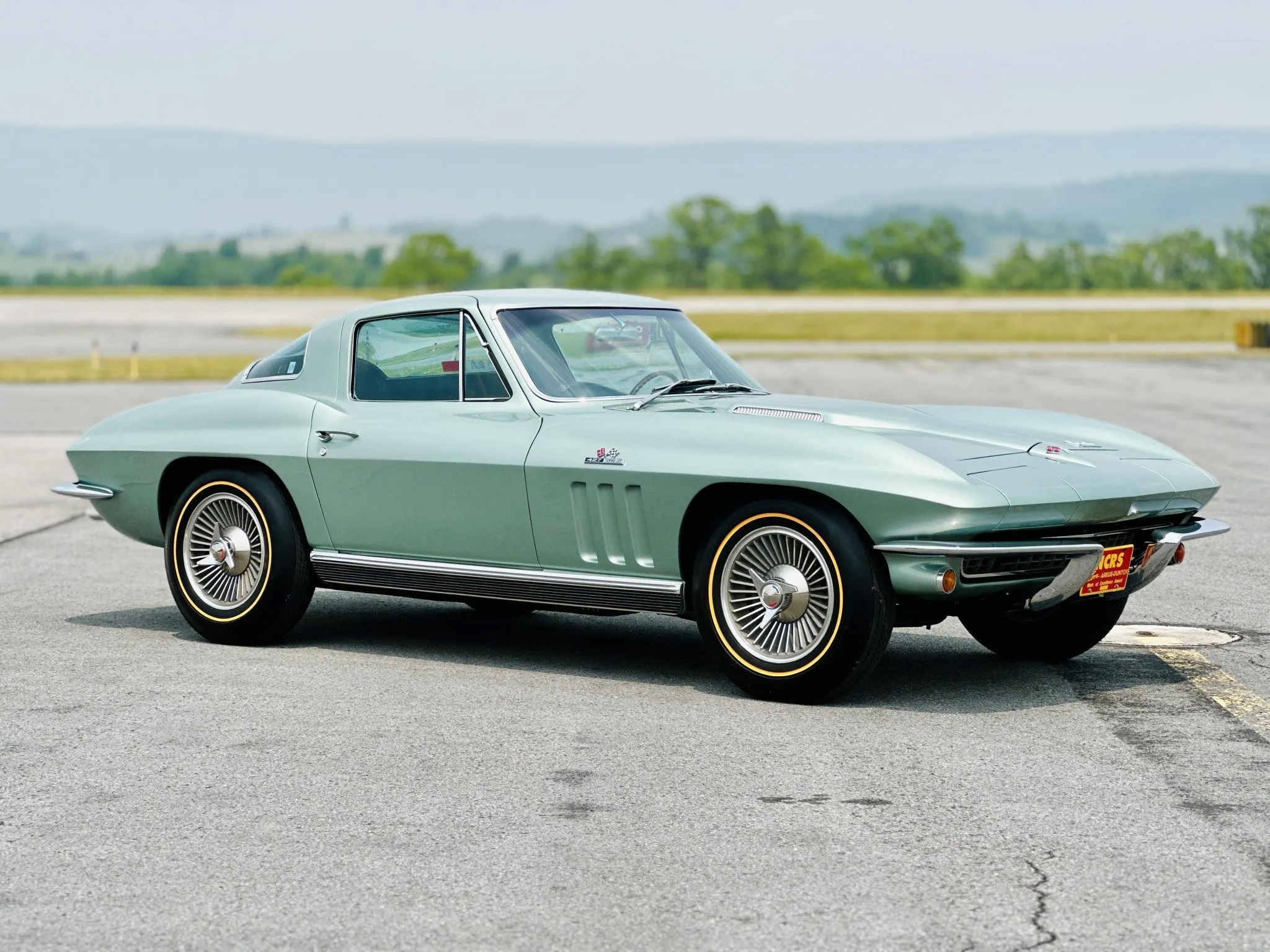 Having undergone an extensive cosmetic and mechanical refurbishment between 2001 and 2003, this Corvette boasts a range of desirable features. Its classic appearance is enhanced by knock-off wheels, split chrome bumpers, concealed headlights, fender vents, and dual exhaust outlets exiting through the rear valance. The car also includes a vented hood, adding a touch of sportiness to its overall design.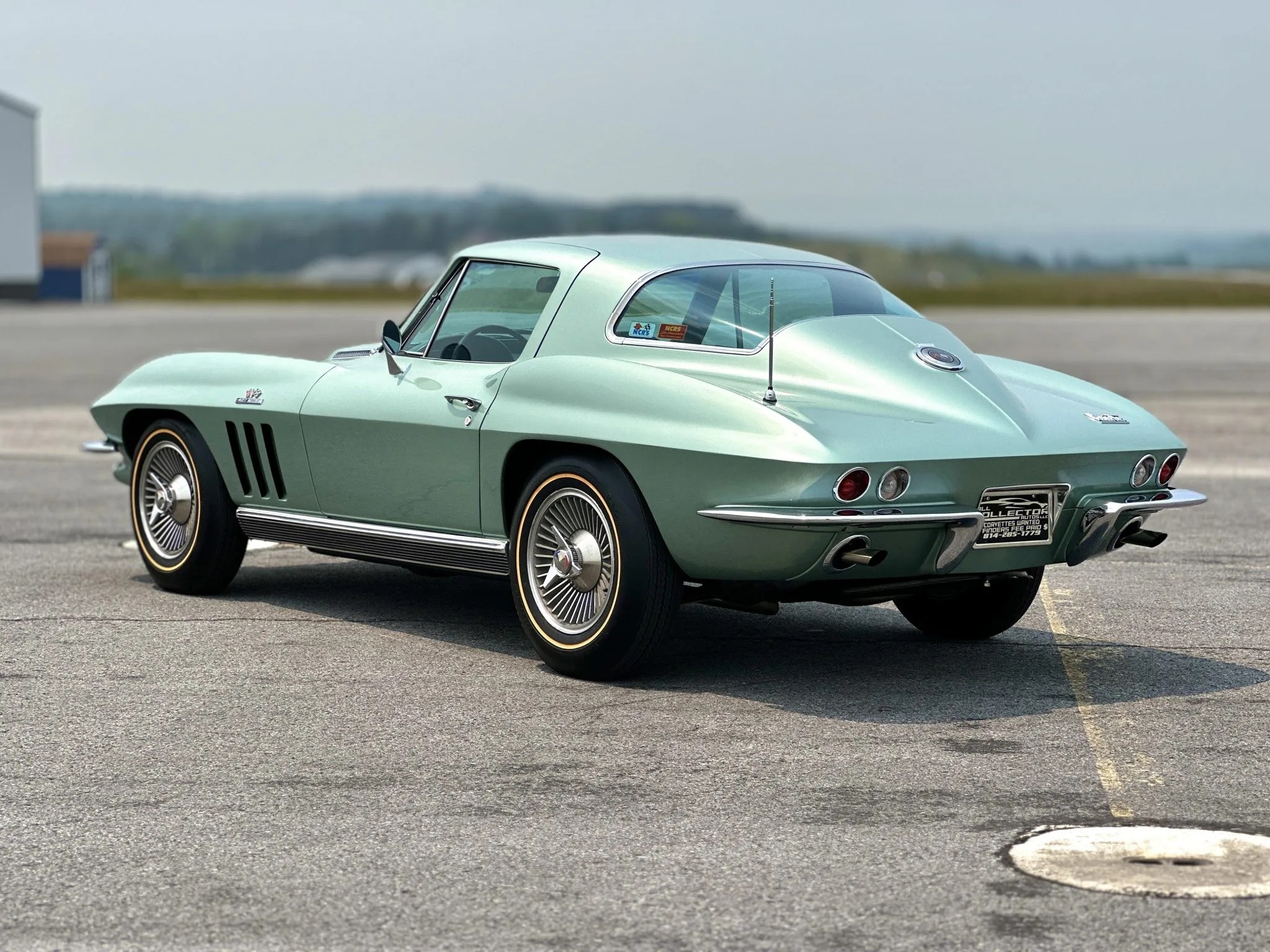 Inside the cabin, you'll find power windows, a teak wood steering wheel, an analog clock, a reverse lockout shifter, and retractable lap belts for added safety. The interior is further enhanced by rubber floor mats and a Delco AM/FM radio, providing a vintage driving experience.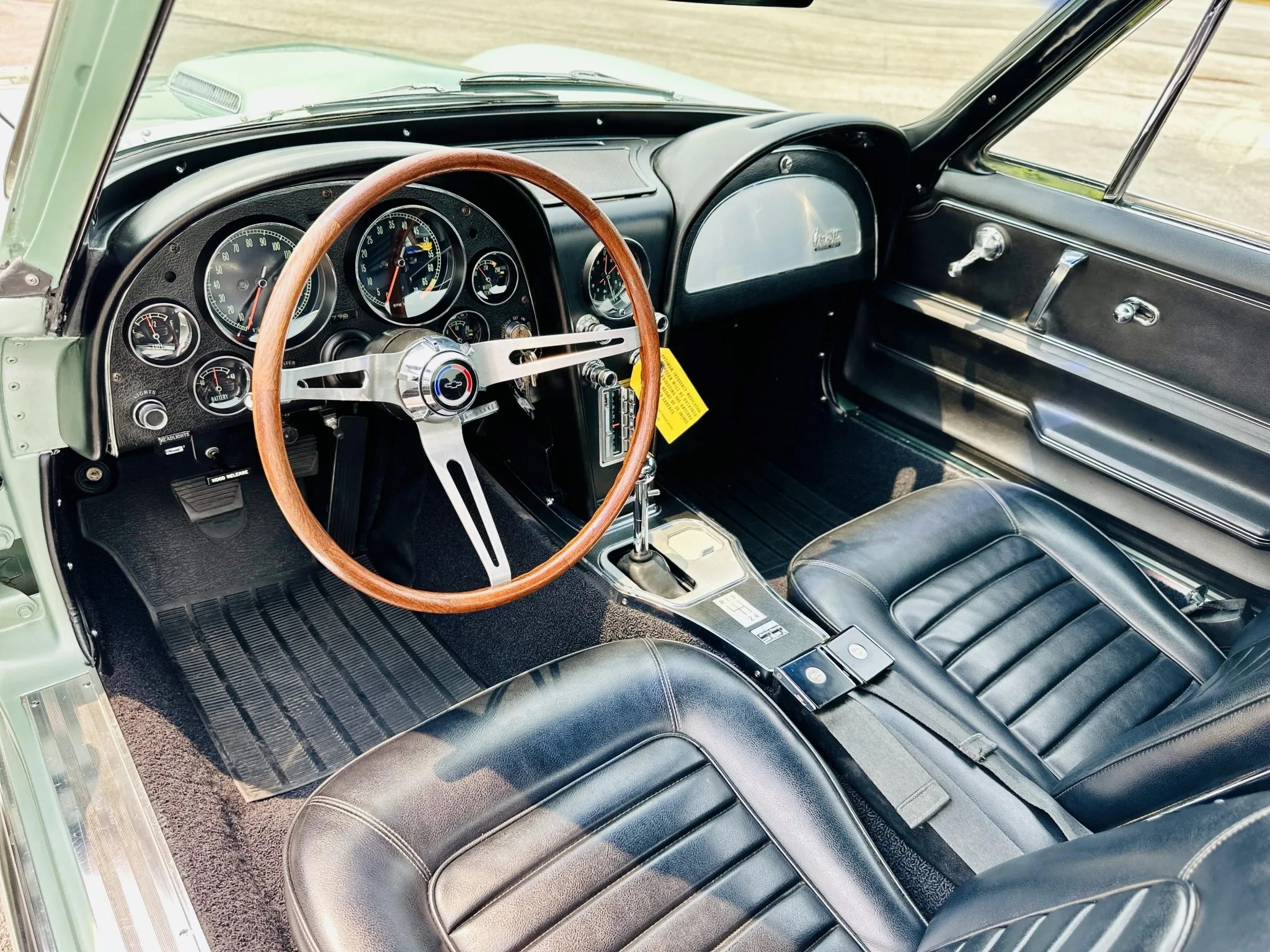 What truly sets this Corvette apart are the numerous accolades it has earned. It has been awarded multiple NCRS local chapter, regional, and national Top Flight awards, as well as the prestigious Triple Diamond Award, Performance Verification, Duntov, and Bloomington Gold awards. In fact, it even received an additional NCRS Top Flight award as recently as June 2023.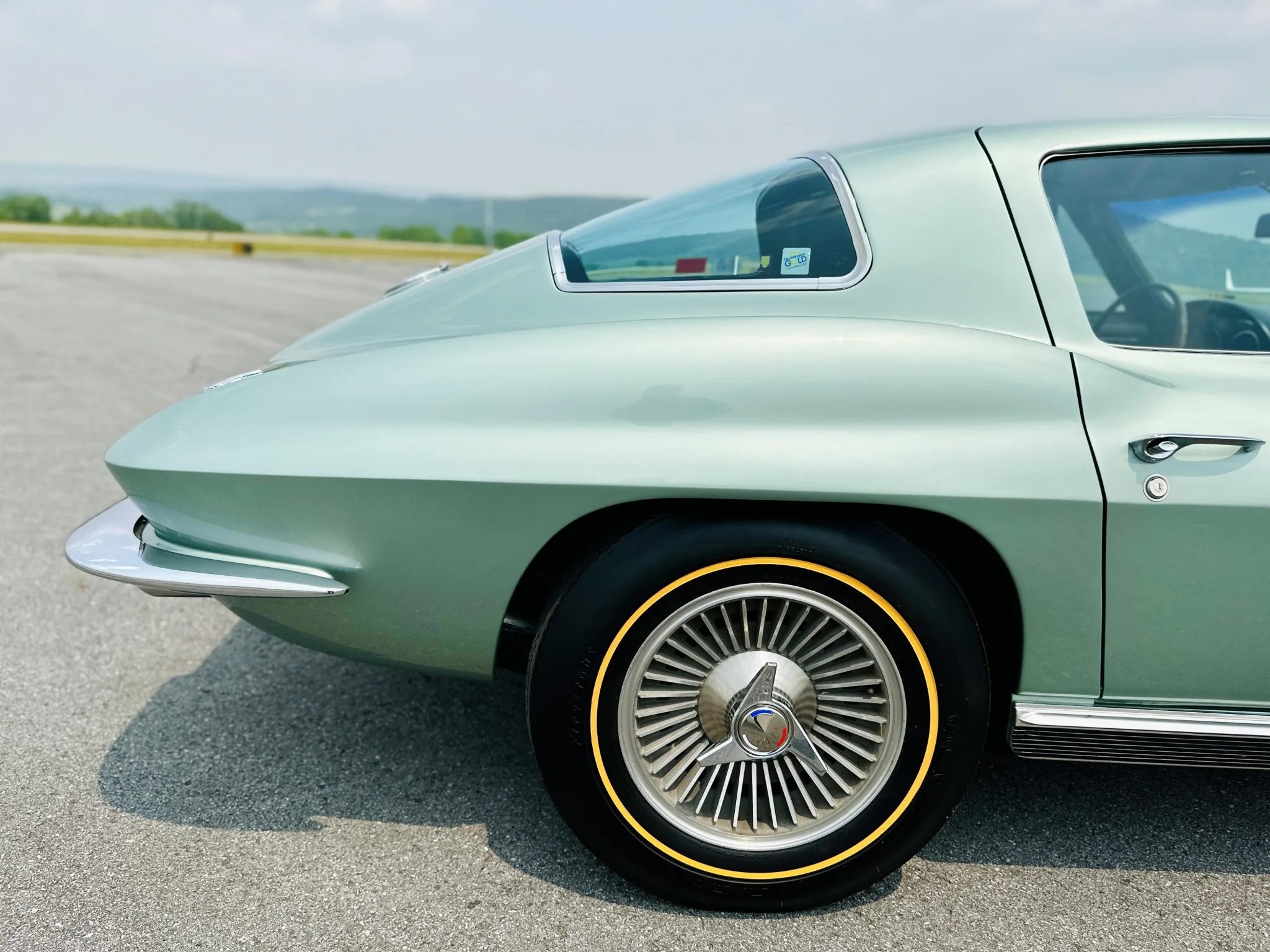 Don't miss out on the opportunity to own this impeccably restored and award-winning 1966 Chevrolet Corvette.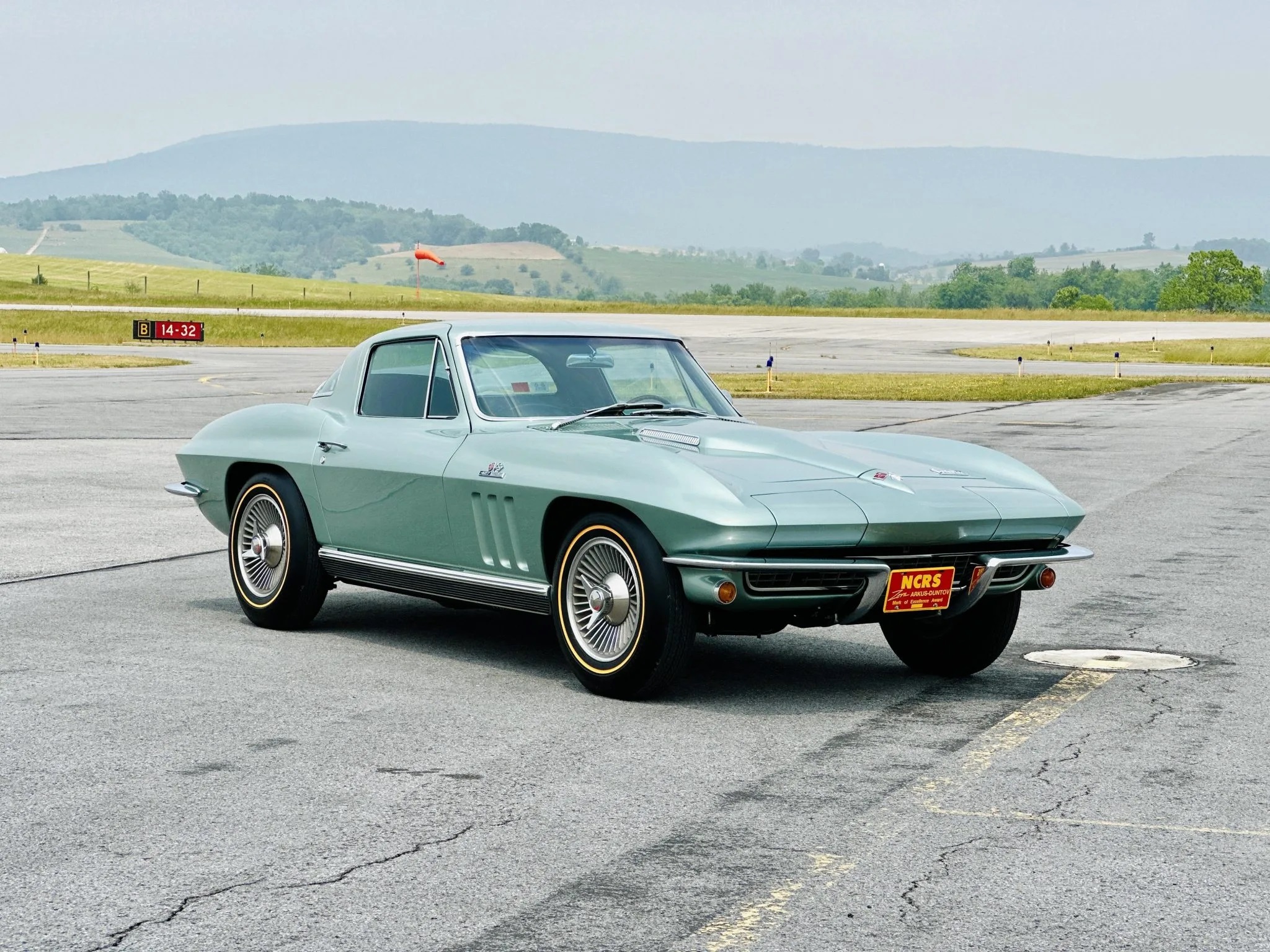 Source: Bring A Trailer