In a story originally published by our friends at sportscar365.com, it was announced that DXDT Racing will utilize Chevrolet's latest Z06 GT3.R Corvette race car to the stable for the 2024 Fanatec GT World Challenge America Powered by AWS.  DXDT Racing owner David Askew announced on Thursday that his North Carolina-based race team woudl utilize the new GT3.R Corvette for the majority of next year's Fanatec GT season, making DXDT the first customer-based team to purchase-and-race the new Corvette race car in SRO competiton globally.
For those not in the know, Fanatec GT World Challenge America powered by AWS is the premier North American GT race series, contributing to the global GT World Challenge championship. Racing across the best circuits from Sonoma to Indianapolis, the three-day race weekend events feature 90-minute double-header races throughout the weekend.   The series top-level GT racing program continues to have a global impact and outreach as the series helps host the Intercontinental GT Challenge powered by Pirelli Indianapolis 8 Hours and a Total 24 Hours of Spa tie-in to help series competitors run in the greatest GT races in the world.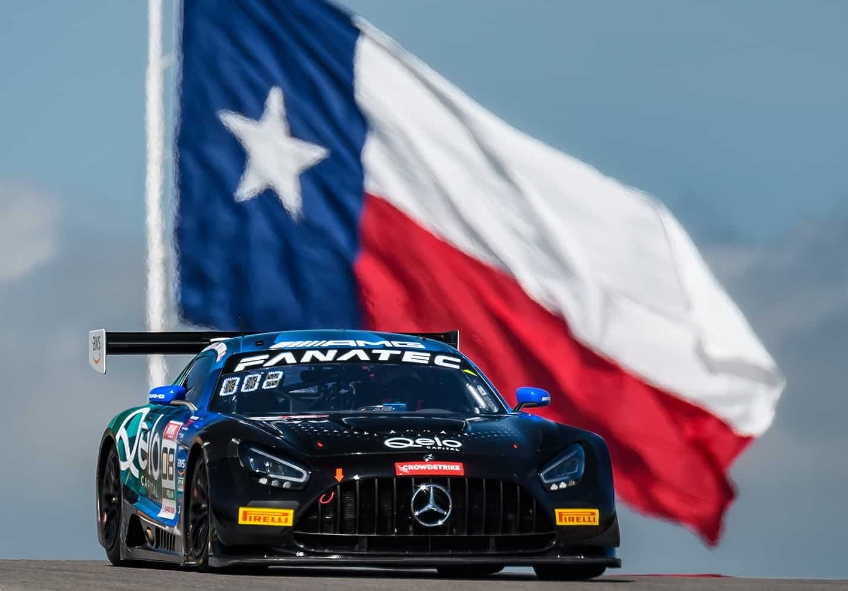 In an interview weith Sportscar365, Askew stated that DXDT Racing will begin Round 1 & 2 of the 2024 GTWC season in at least one of their current Mercedes-AMG GT3 Evo race cars.  Round 1 of 2024's GTWC season will kickoff the weekend of April 5-7, 2024 at Sonoma Raceway in Sonoma, California.  Round 2 will take place April 26-28 at NOLA Motorsports Park in New Orleans, Louisiana.   After these races, DXDT plans to transition its drivers to the Corvette Z06 GT3.R race car, starting at Circuit of the Americas in Austin, Texas on the weekend of May 17-19.
DXDT Racing has yet to announce their driver lineup for the 2024 race season.
"I'm tremendously excited to run the new Corvette Z06 GT3.R next year," Askew said. "We have developed a great relationship with the folks at Corvette Racing and Pratt Miller. I look forward to working closely with them.  They have a long history of winning races and championships all over the world, and we aim to leverage that expertise and put it to use at DXDT."
DXDT is the third customer team to be confirmed with the Pratt Miller-built car, joining TF Sport and AWA.  Both of these teams will also campaign a pair of Corvette Z06 GT3.Rs in the FIA World Endurance Championship and IMSA WeatherTech SportsCar Championship, respectively.  When combined with the factory-supported Corvette Racing program by Pratt Miller Motorsports, the four teams promise to showcase a grand total of EIGHT Corvette Z06 GT3.R race cars across multiple series next season, making next season one of the strongest in terms of presence of the Chevrolet's premier sports car!
"It's a significant honor to have DXDT choose the Corvette Z06 GT3.R for the GT World Challenge America championship," said Corvette Z06 GT3.R program manager Christie Bagne. "Our groups at Chevrolet Racing and Pratt Miller are very impressed by the investment that David Askew and his group have made with their race operations and level of professionalism during this process. We look forward to working with DXDT to contend for race wins and titles in GT World Challenge America."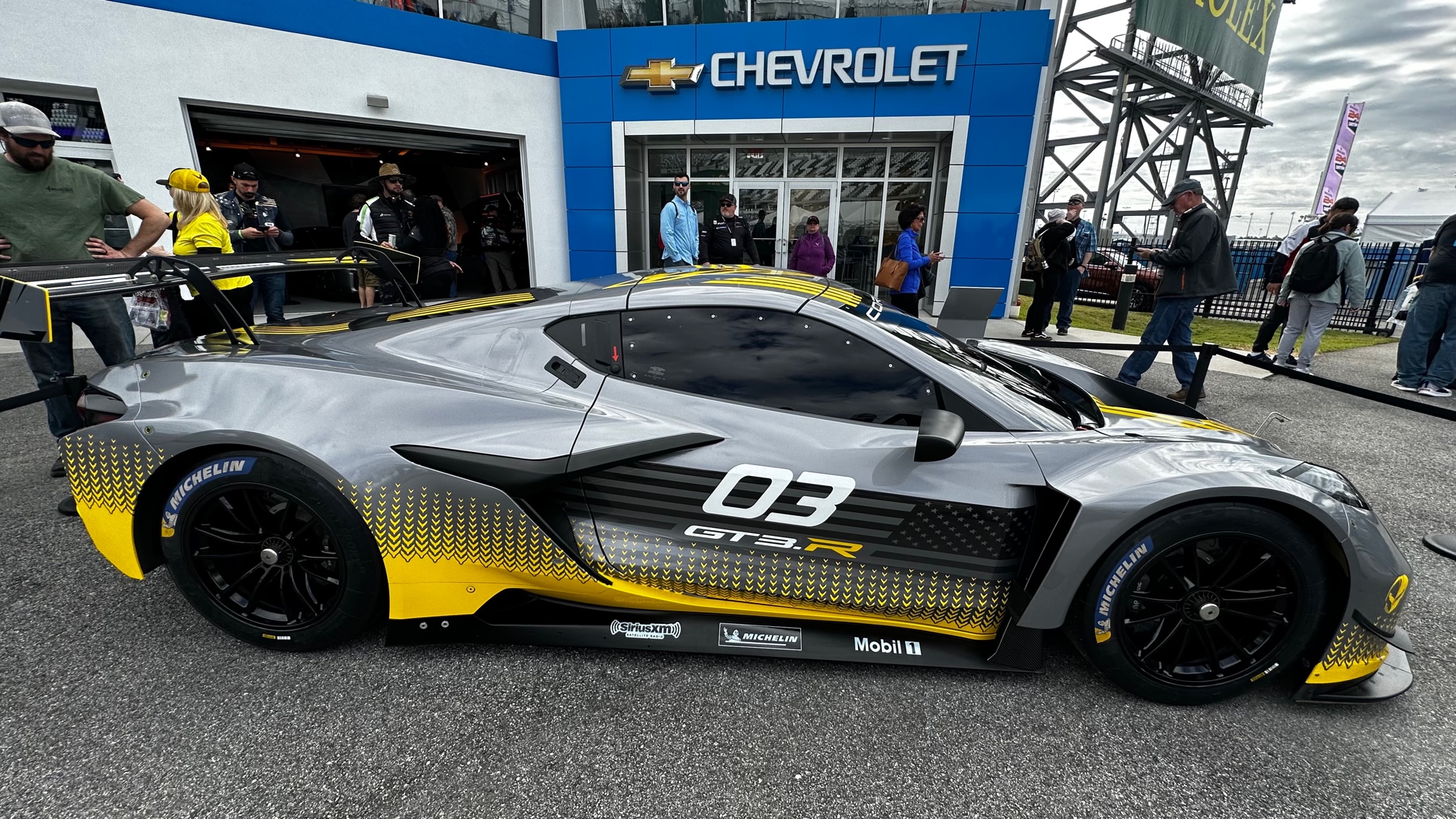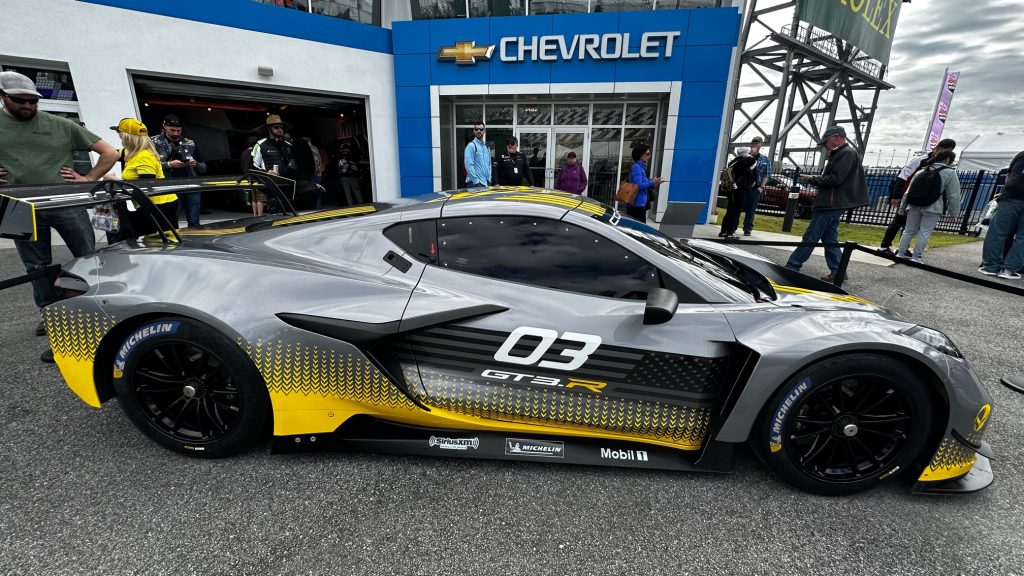 After multiple years of behind-the-scenes development, Chevrolet unveiled the racing version of the production Corvette Z06 earlier this season. Built by Pratt Miller Engineering, a longtime partner of the Corvette Racing program, the Z06 GT3.R is the flag bearer of Corvette's first-ever customer racing program. The 5.5-liter, V8-powered Z06 GT3.R will need more than just raw speed to be successful, which is why Chevrolet has also built out a robust customer support program for Z06 GT3.R teams. Complete with a parts trucks, engineering staff and remote support, the customer support program will be crucial to making 2024 a successful debut campaign for the Corvette GT3 car.