Whenever the discussion of a Corvette SUV comes up, purists across social media overwhelmingly throw their arms up, dismayed that GM would dilute their beloved Corvette brand. I did a recent piece on the latest rumors and speculation from Car and Driver here, and over the past week the sentiment was the same, as enthusiasts screamed "NO don't do it!"
Well, now news from Muscle Cars and Trucks may put everybody's concerns to rest, as they seem pretty sure in their all-caps headline that reads, "THERE ISN'T GOING TO BE A CORVETTE SUV." But don't celebrate so quickly purists, as MC&T immediately goes on to say that the EV Corvette sedan, that our own Scott Kolecki wrote about here, will be happening.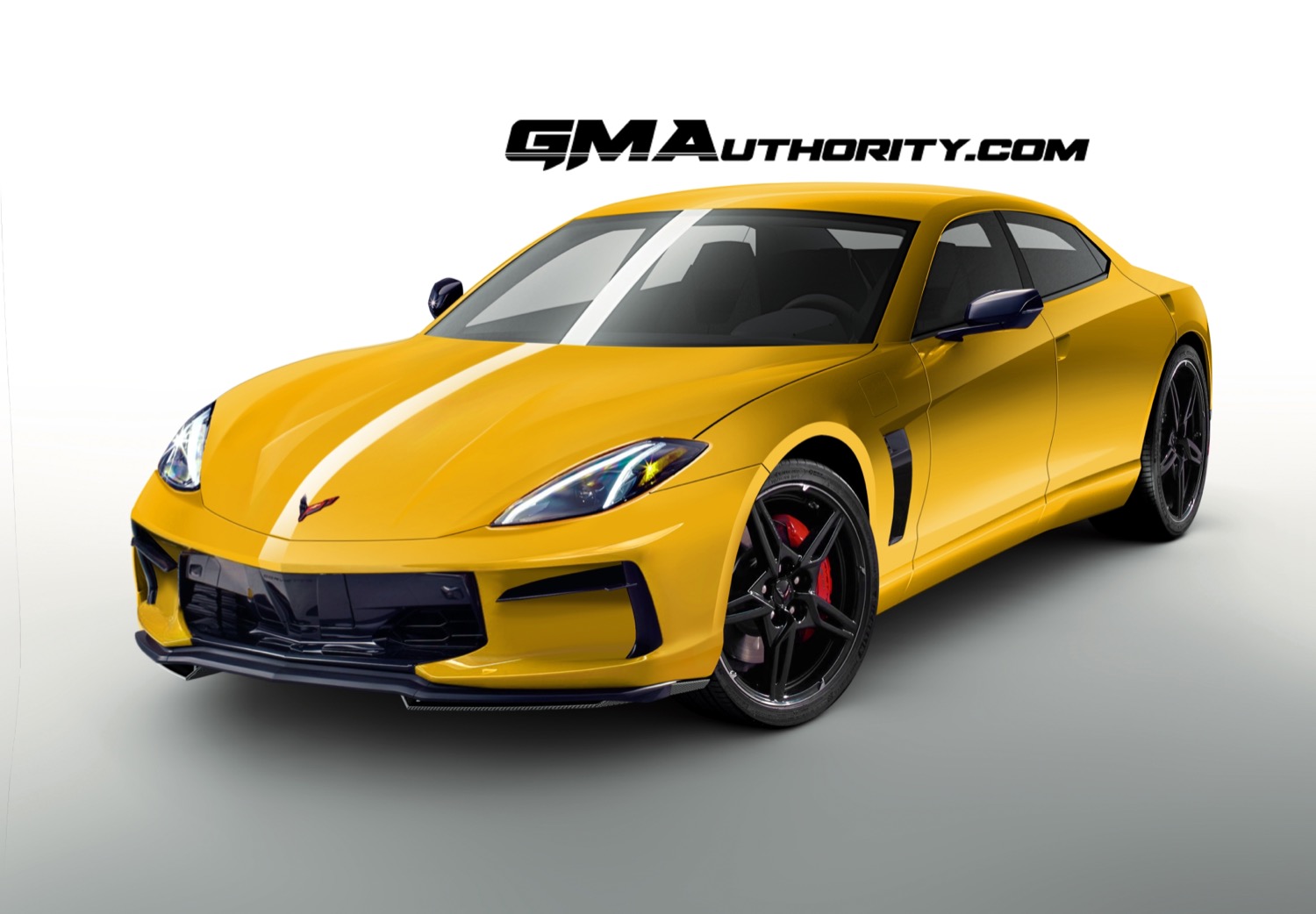 What information are Muscle Cars and Trucks using for their confident stance? For one, they state they've come to learn that the SUV has not been green-lit for production and that the main hold-up is finding an exterior design that is "agreeable with executives", and that a "ballooned-up C8 just won't cut it." Call me silly, but I sorta like this "ballooned-up" clone-like C8 SUV rendering from Motor1 (insert shrug here).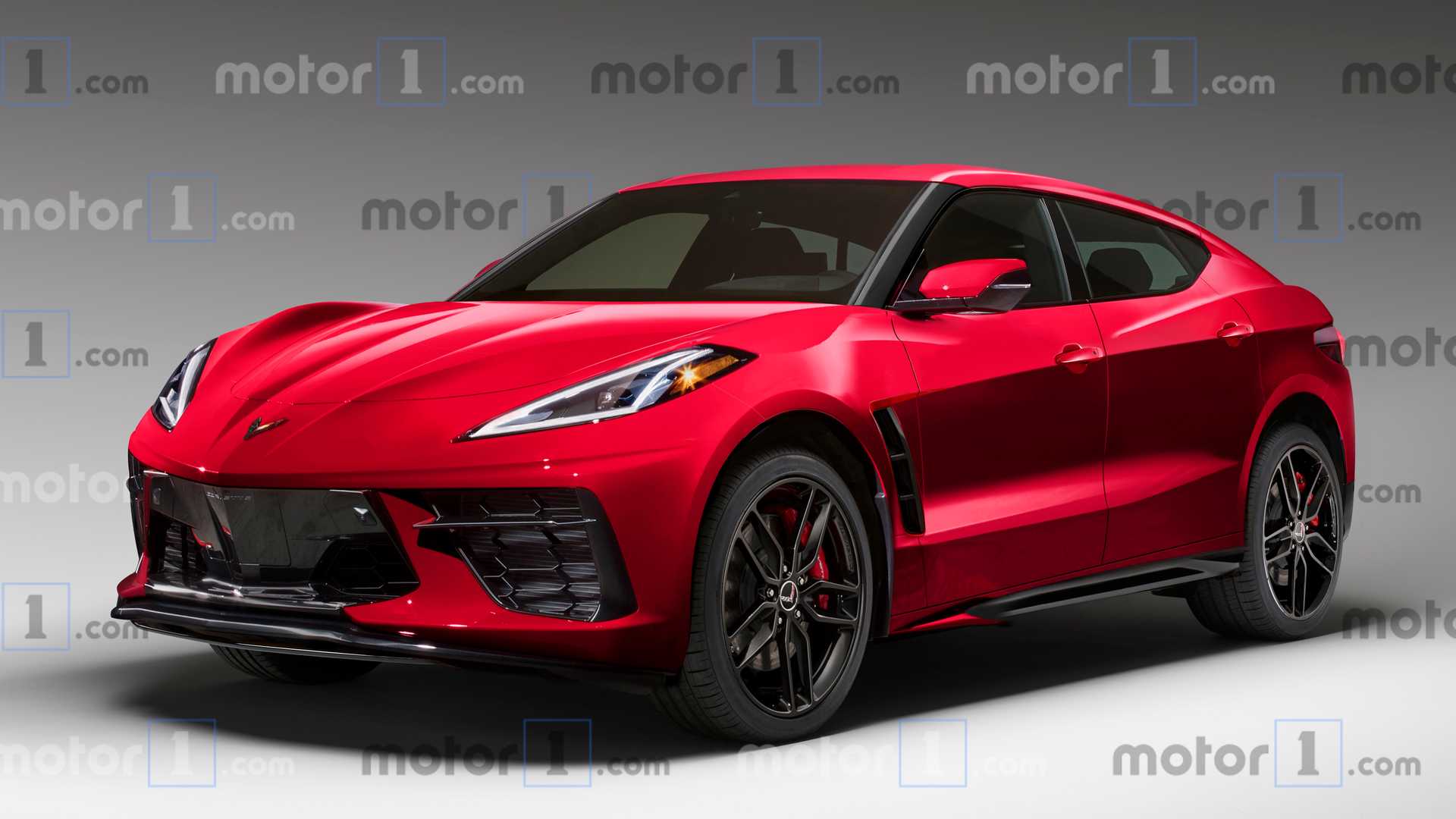 Given the wide range of "just okay" designs I've seen across the internet, including the one below from Car and Driver, I can understand why the exterior design is a hang-up for executives, as it has to be a home run. The rendering below is not.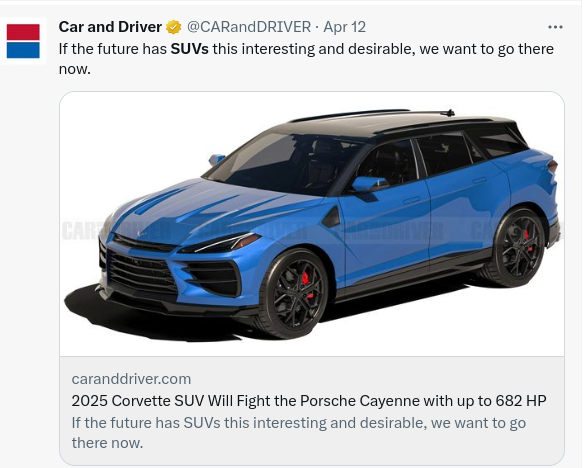 Here is another "ballooned-up" rendering from TopSpeed, and once again the realistic-looking depiction looks pretty good in my opinion.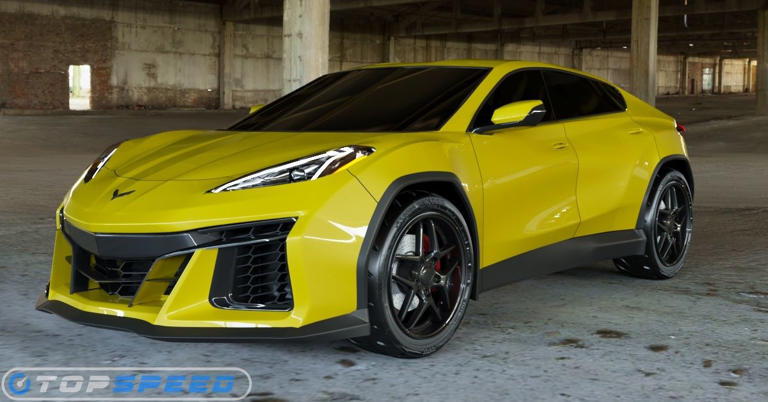 Muscle Cars and Trucks goes on to refute a substantial prediction from Car and Driver, and says the SUV will not be built on the tried and true Alpha platform, which underpins the Camaro and the Cadillac CT4-V and CT5-V Blackwing masterpieces. As a matter of fact, they go on to claim the Alpha platform will most likely die with the Cadillac CT4 and CT5. They also note that the Chevrolet Blazer EV SS will do duty as GM's electric performance SUV in the "near future."
The last point worth mentioning is my casual observation. Where are all the spy photos? If in fact the Corvette SUV is slated to be a 2025 model, why haven't we seen any camouflaged mules running around the desert? MC&T finishes up its case with this confident send-off, saying "So, why believe this report? Simple, we have a track record for accurately reporting on future products well before they're officially revealed. And if these reports can be trusted by automotive forecasters, business reporters, and intelligence teams that read MC&T, then they're good enough for you."
Well, alrighty then! Frankly, I don't know who to believe now. In my last SUV piece, I mentioned how things start to feel real when traditional long-time mainstream rags like Car and Driver start doing featured stories on rumored vehicles. And now MC&T comes along to shatter my previous litmus test. This much I can tell you, it will be fun to finally see who is correct, and even more entertaining to watch the uproar the process brings.
What camp are you in? Do you want to see a Corvette SUV produced, or should GM leave their money-hungry hands off the beloved Corvette? We have an active community on our Facebook page, I would love to hear from you!  Douglas B.