Detroit Speed is one of those aftermarket shops that make add-ons and replacement parts for older muscle cars, including among them C2, C3, and C4 Corvettes.
To make and test these parts, they often do full builds of these older cars, fitted with prototype items or actual products they want to do long term testing on.
In this case, as the YouTube AutopiaLA channel finds out, Detroit Speed has a monster of a C3 for their testing purposes.
This thing is about as far from stock as you could possibly make it. Starting with a 1972 Corvette C3, pretty much everything has been tweaked, replaced, or otherwise made for this car.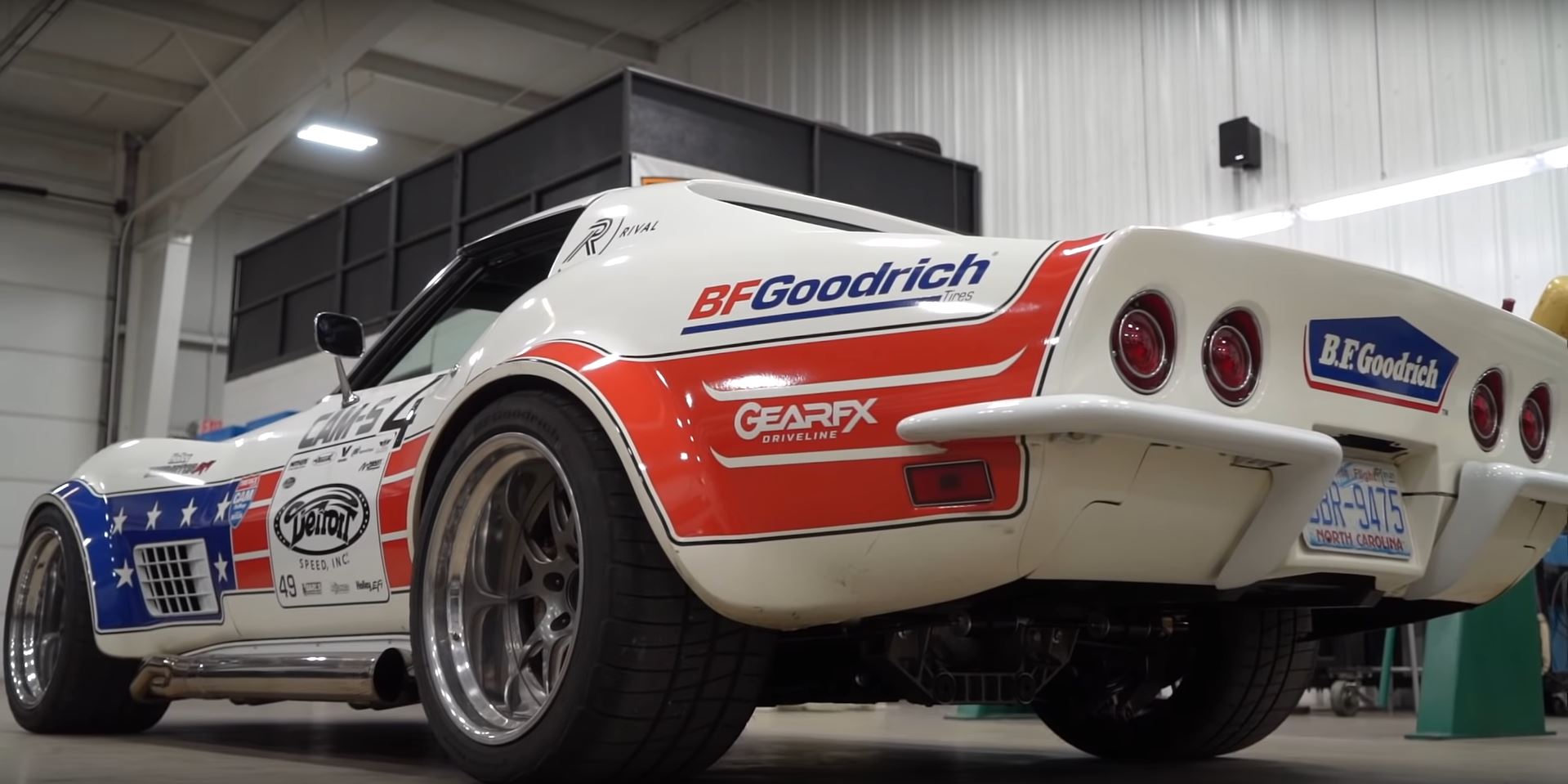 For example, the engine is no LT1 or LS5. You have a full-on, tuned 6.0-liter LS2 V8 in there, pumping out between 500 to 550 HP at the crank depending on what fuel is used.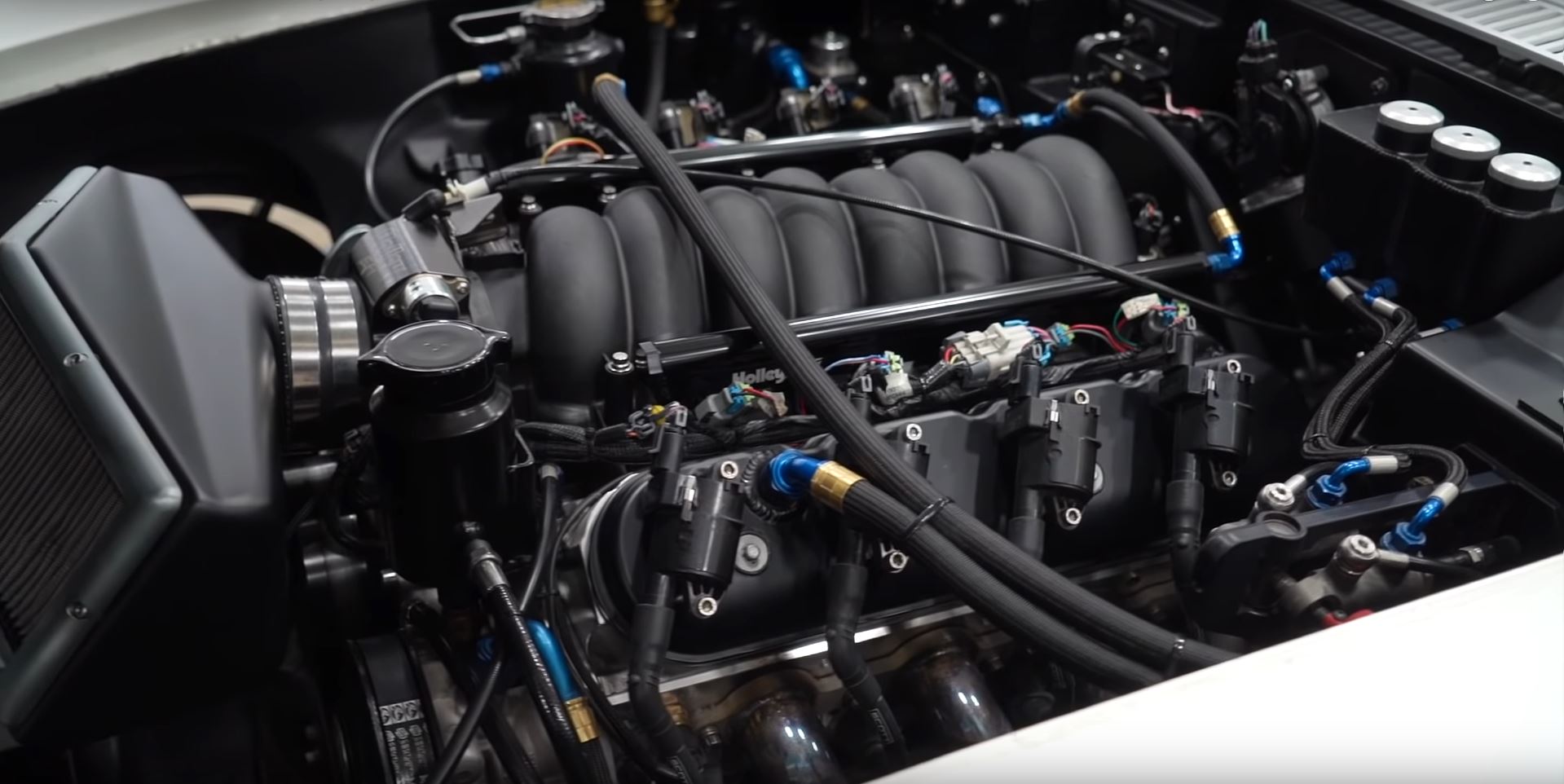 Mated to that beast of an engine is a dog-ring transmission. This means that to drive the beast, you need to know a couple of advanced clutching tricks to get it so those dog-teeth mate properly. On the flip side, it does mean that there is no synchromesh to grind out, and when the dogs engage, you know it!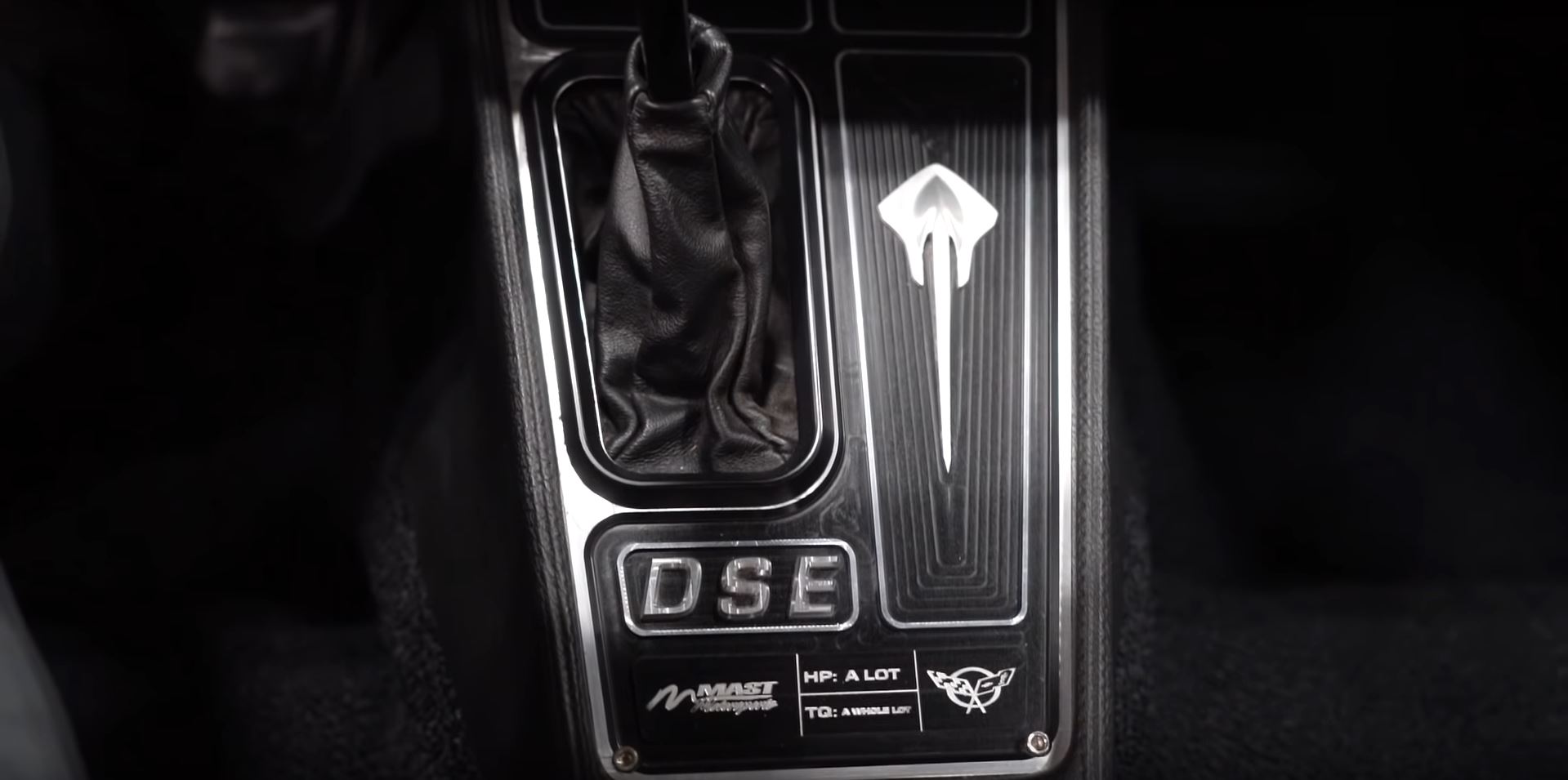 The most spectacular thing about this specific C3, and one of the reasons it's featured in this video, is its 10 link rear suspension setup. Mated to a center forged upright, each rear wheel has 5 links, including toe links and trailing arm links. It's a fully independent rear suspension setup as well.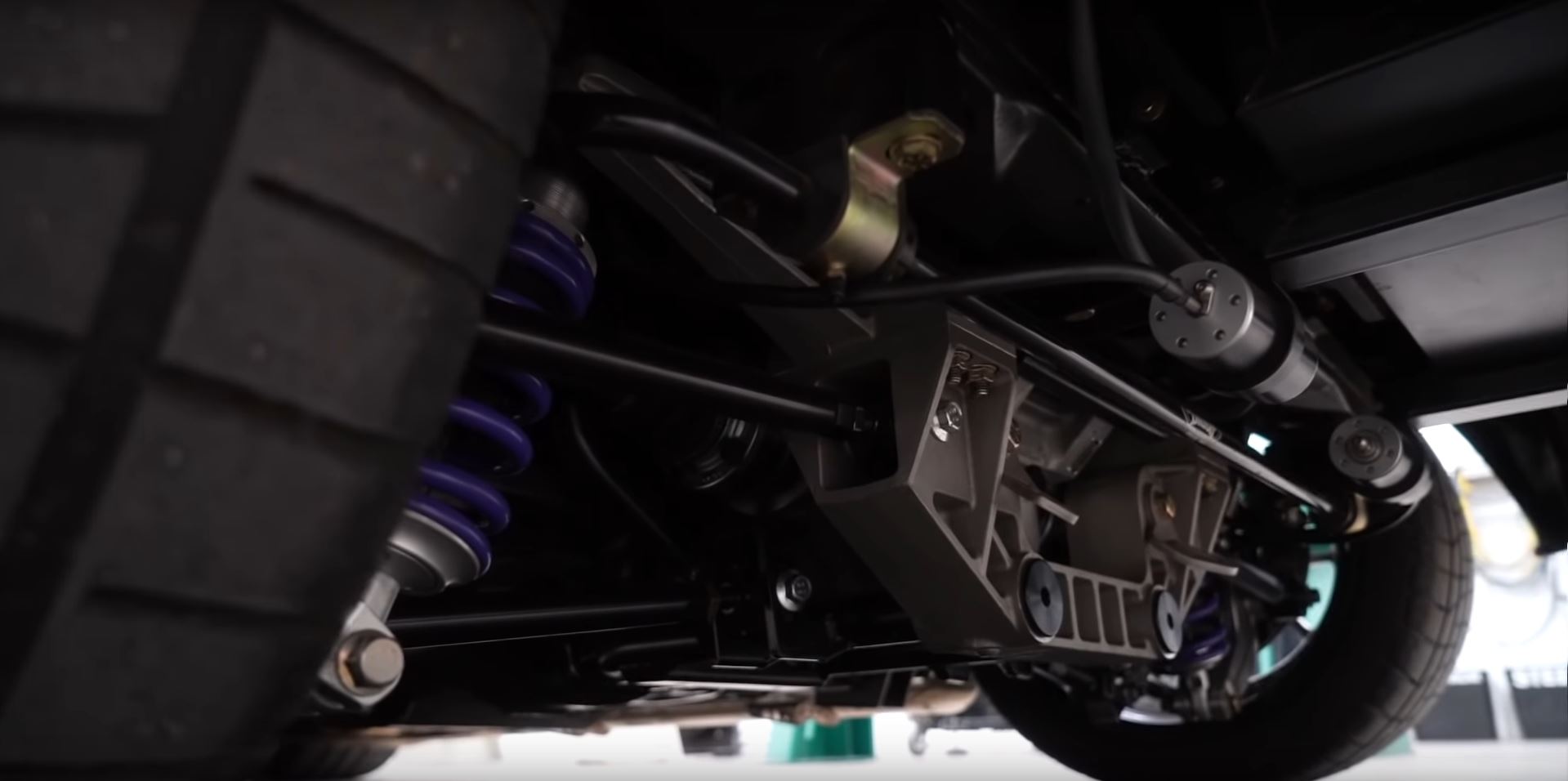 Add to that they have stripped out pretty much everything else, and the car weighs a hair under 3,100 lbs.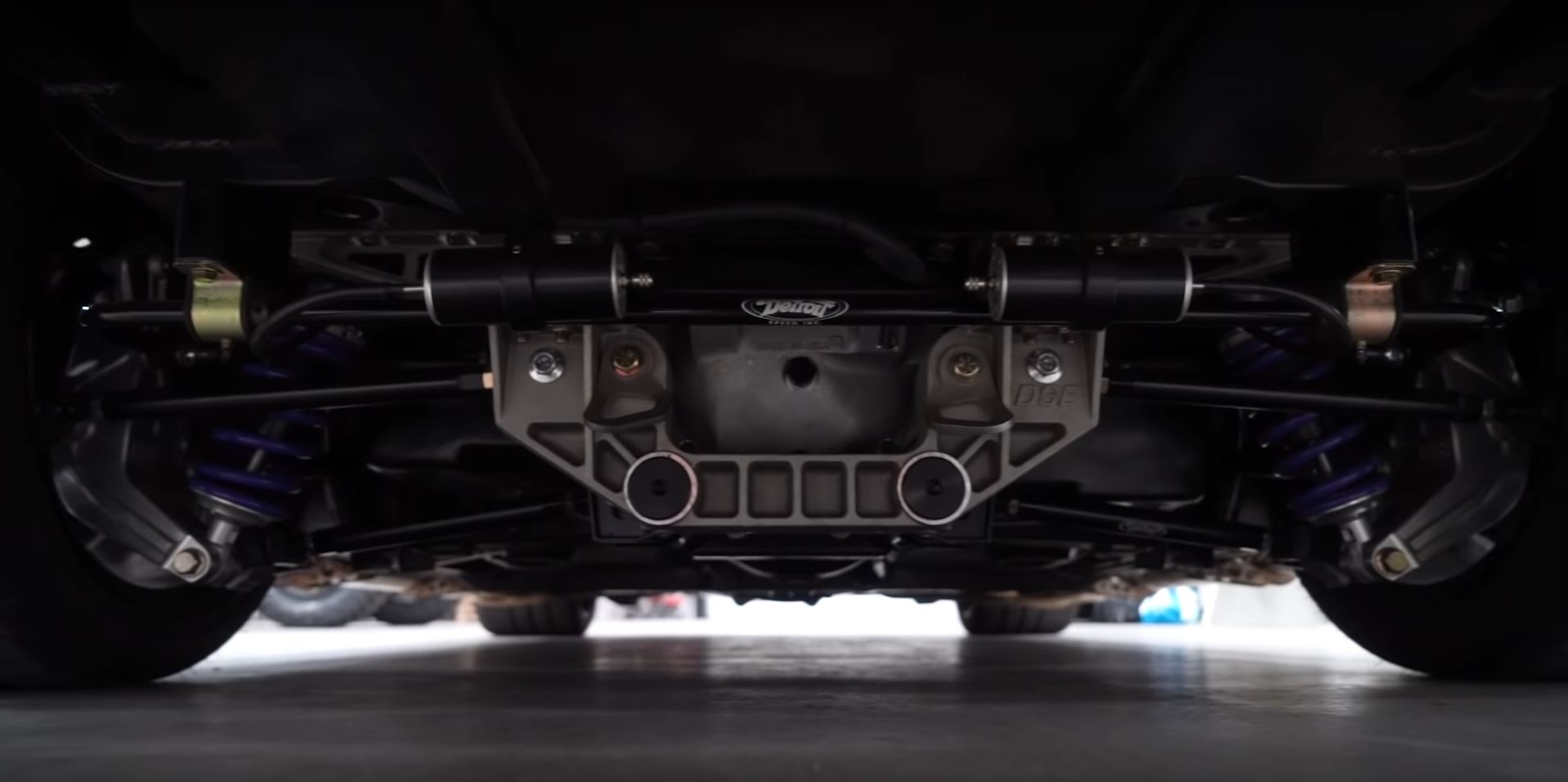 With 315 wide front tires, and 335 wide in the rear, this is one car that makes a hell of a lot of noise, goes hellaciously fast, and handles superbly.