As has become a bit par for the course, we here at Corvsport love to hear about local cars up for sale in our members' regions.
Although not submitted by a member, we did, however, find this 2009 Corvette C6 ZR1 with 9,800 miles on Tampa Bay's local Craigslist classifieds.

The C6 ZR1 was the first of the supercharged Corvettes, sporting the 6.2 LS9 engine with 640 HP and near-as-makes-no-difference 610 lbs-ft of torque.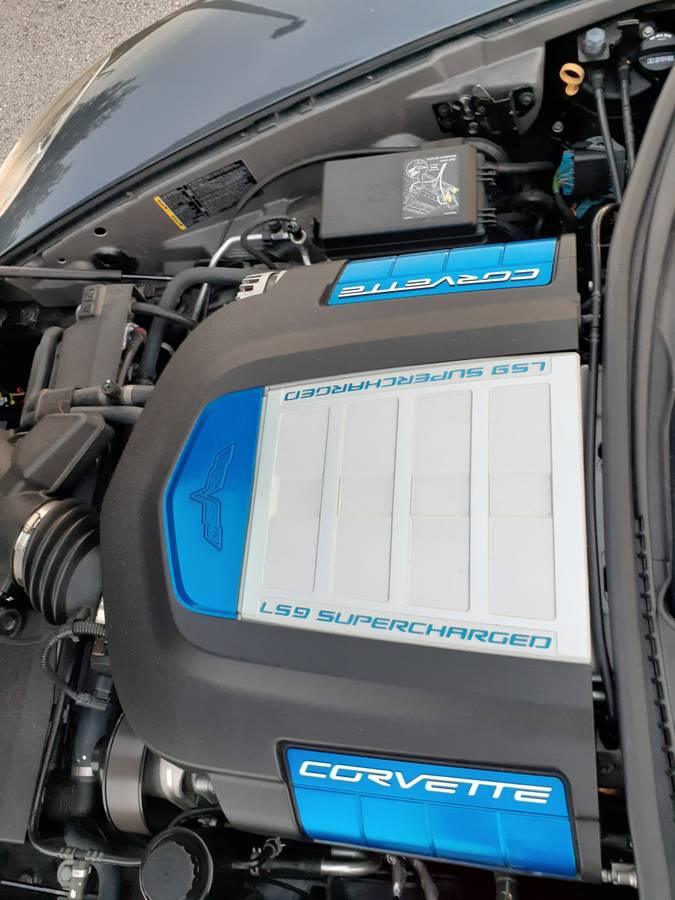 At the original MSRP, this exact car was $113,000, so you're effectively getting a nearly-new 2009 ZR1 for half price.
Another major bonus of this specific car is that it has not been modified. It is still bone stock.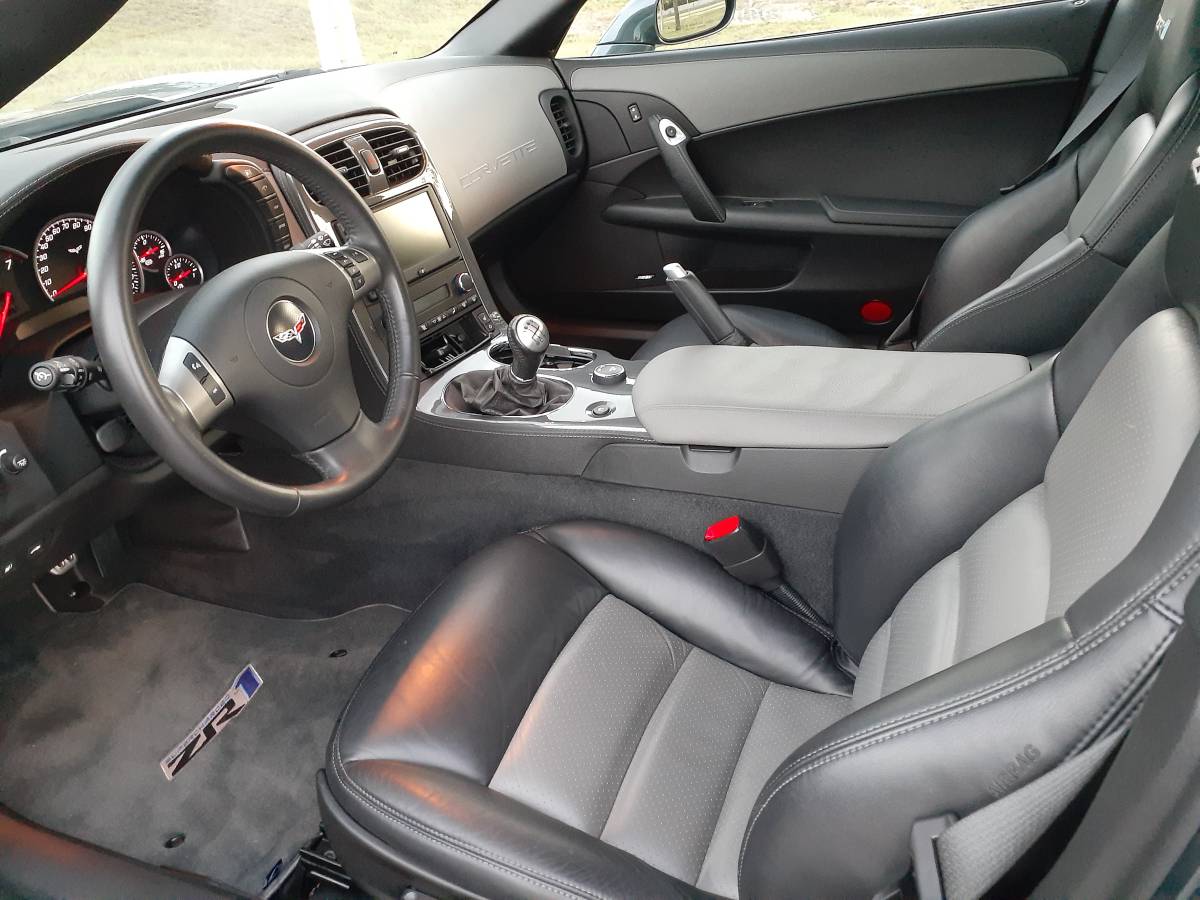 No downpipes, no headers, no extra tuning of the supercharger. As stock as the day it rolled out of Bowling Green.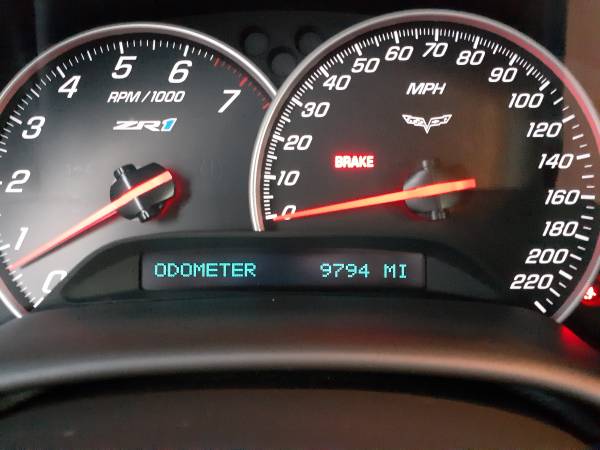 It also comes with brand new Continental Extreme Contact sport tires, with the sensors reset and adjusted so that you can be sure the TPMS won't fail on you.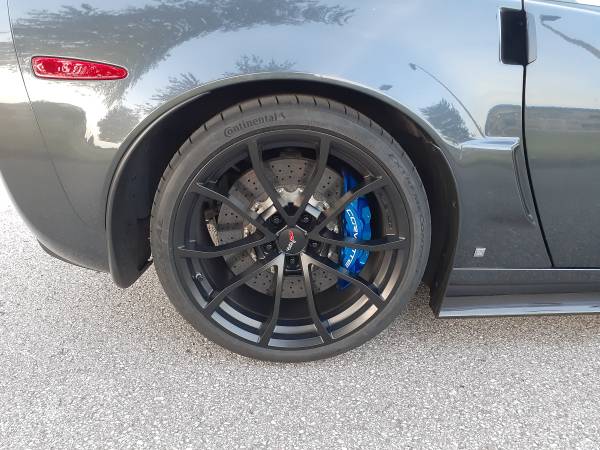 If you ask us, this is a bit of a steal. However, at $57,000, the real question is… 2009 Corvette ZR1 or spend the extra $3000 and get a 2021 Corvette C8?