Could the Rumor be True?
There are tons of rumors and speculation about the upcoming mid-engine Corvette. The latest rumor is that the car will make a surprise debut on January 14 at the North American International Auto Show. The rumor originated on Corvette Forums by user Zerv02 and spread like wildfire from there.
There is no way to prove Zerv02 is right. All the user's post said was "Suprise unveil on the 14th, stay tuned." The thread was titled "C8 will be at NAIAS 2019." That's a pretty clear indication of what Zerv02 thinks will be at NAIAS, which starts on January 14th, but it's hardly proof.
With that said, we know Chevrolet's Corvette C8 should debut soon. Confirmed details on the upcoming model are scarce, but numerous outlets, including ours, posted spy images of test cars with a camo wrap driving around. Also, there's plenty of rumors about specifications and design characteristics. That information could become available very soon if Chevy unveils the car at NAIAS.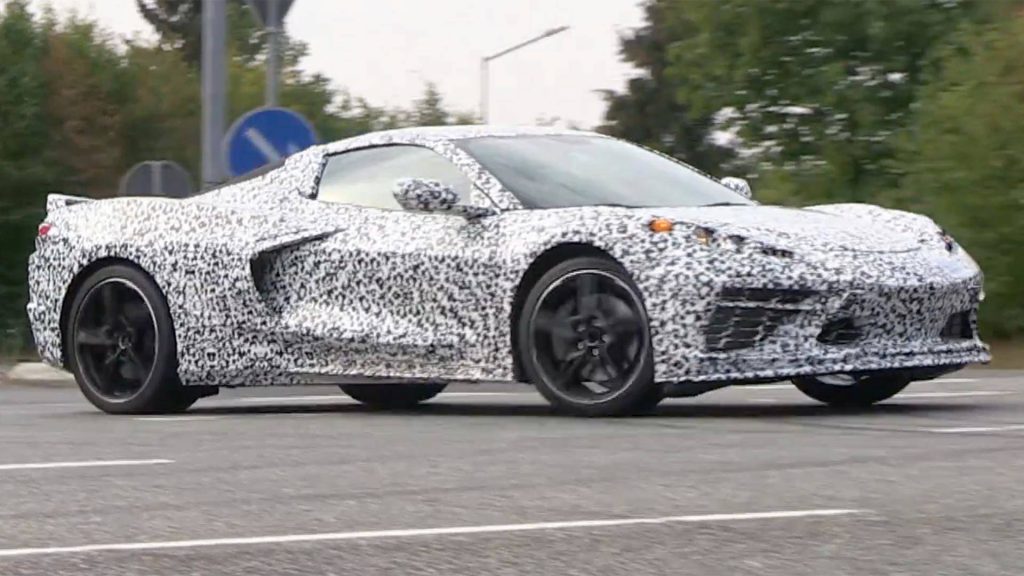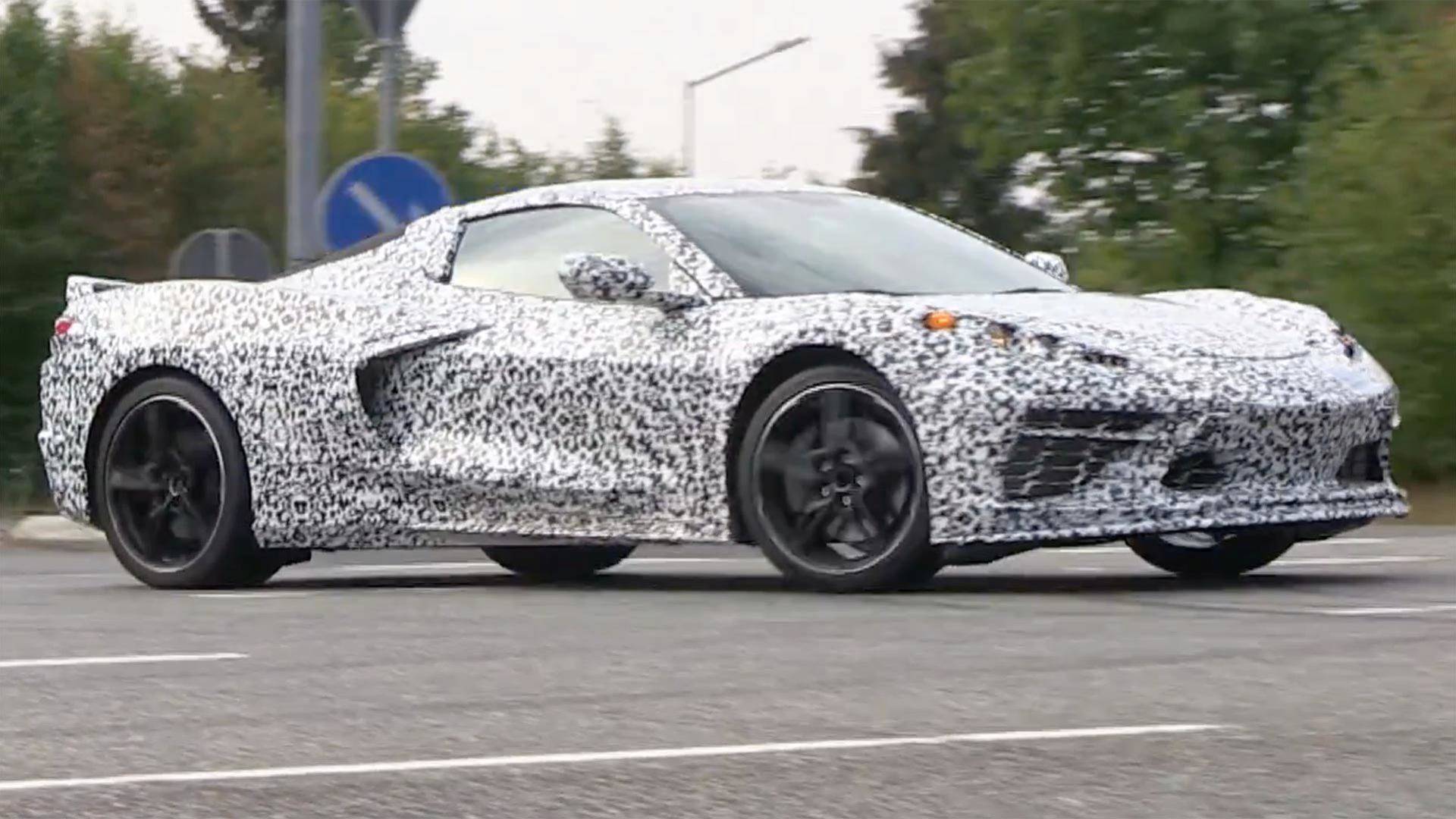 If Chevy chose to unveil the new C8 Corvette at NAIAS, it would steal the show. I can't imagine any other car reveal taking back the spotlight. However, Toyota confirmed it will reveal the Supra at NAIAS, so perhaps it would be better for Chevrolet to wait. The Supra will generate a lot of buzz, and it is really the only sports car reveal that could come close to rivaling the new C8.
With NAIAS right around the corner, we won't have to wait long to find out if Zerv02's post on Corvette Forums rings true. If I were a betting man, though, I wouldn't expect to see the C8 at the show in Detroit.
I don't think Chevy wants to compete for the limelight with the Supra, though I still expect the mid-engine C8 to blow Toyota's machine away should they need to compete for attention.