As we venture around the internet in search of fun Corvettes for sale to highlight, we couldn't really avoid this bright orange 2019 Corvette C7 sitting in Northford, Connecticut.
What makes this one so enticing is that it's purposefully been kept as stock as possible in terms of looks.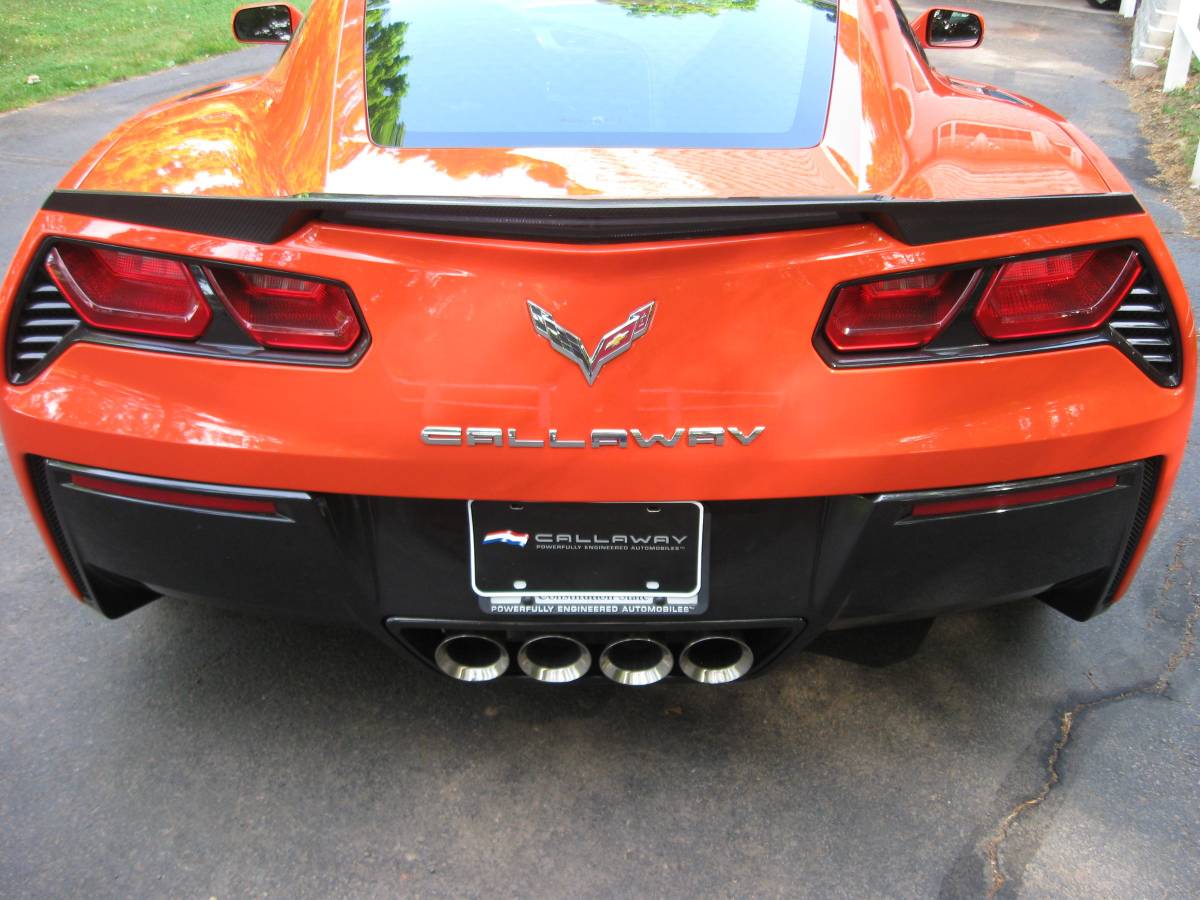 The only real hint that anything is going on is the top of the supercharger housing poking just above the hoodline. And the quite subtle "CALLAWAY" across the rear, of course.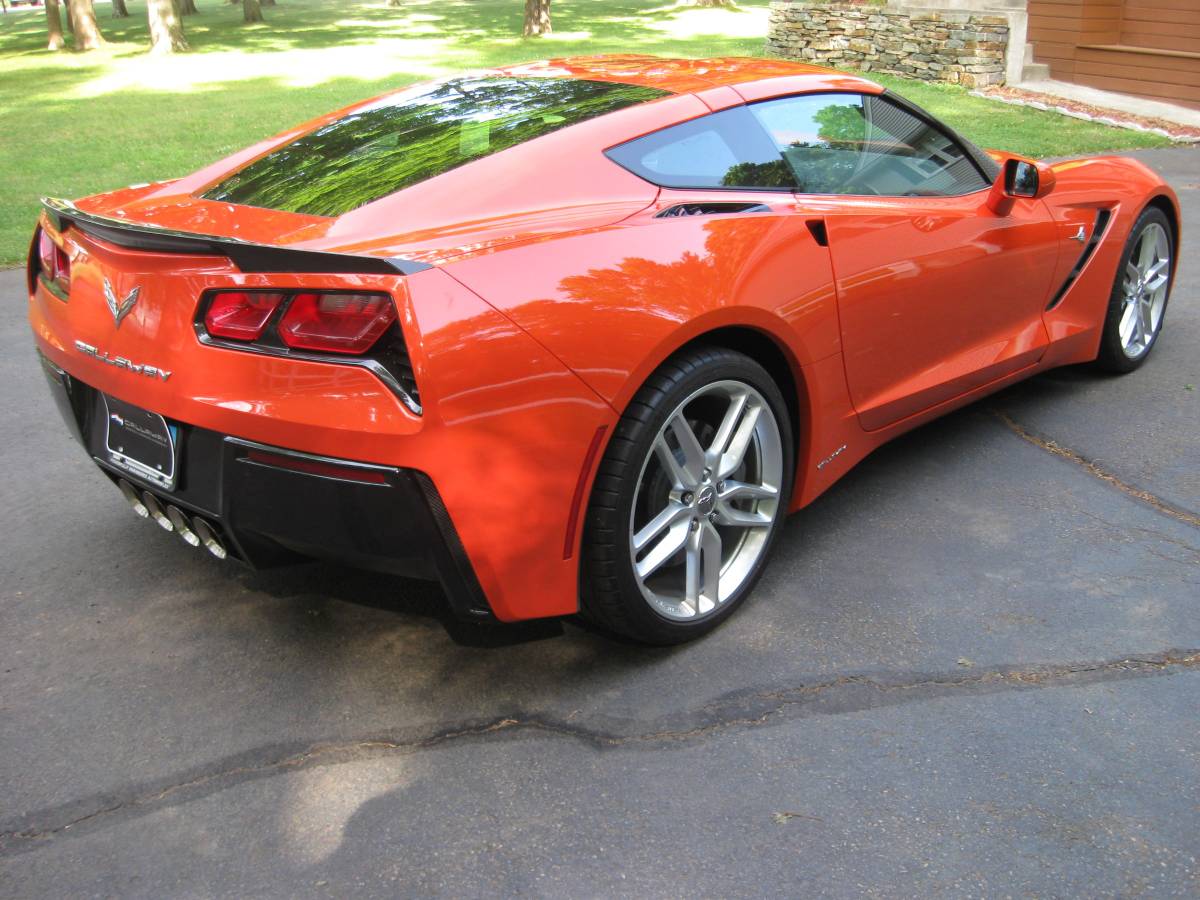 What is under the hood, however, is where this car is special. Callaway's SC627 package has been professionally installed, hugging tight to the small block beast.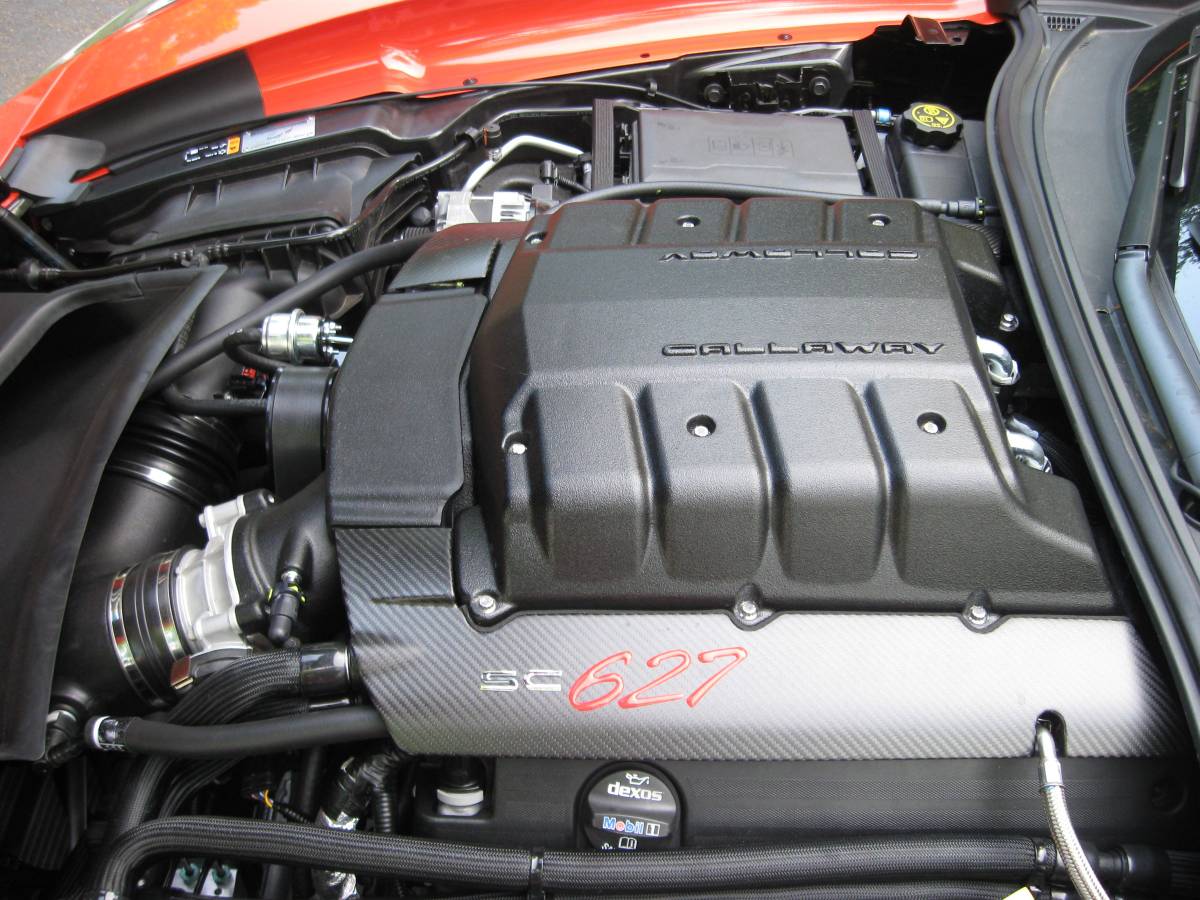 Instead of the 455 BHP that is stock for an LT1, this little sleeper of a C7 produces 627 BHP. As well, the car retains the stock 7-speed manual transmission.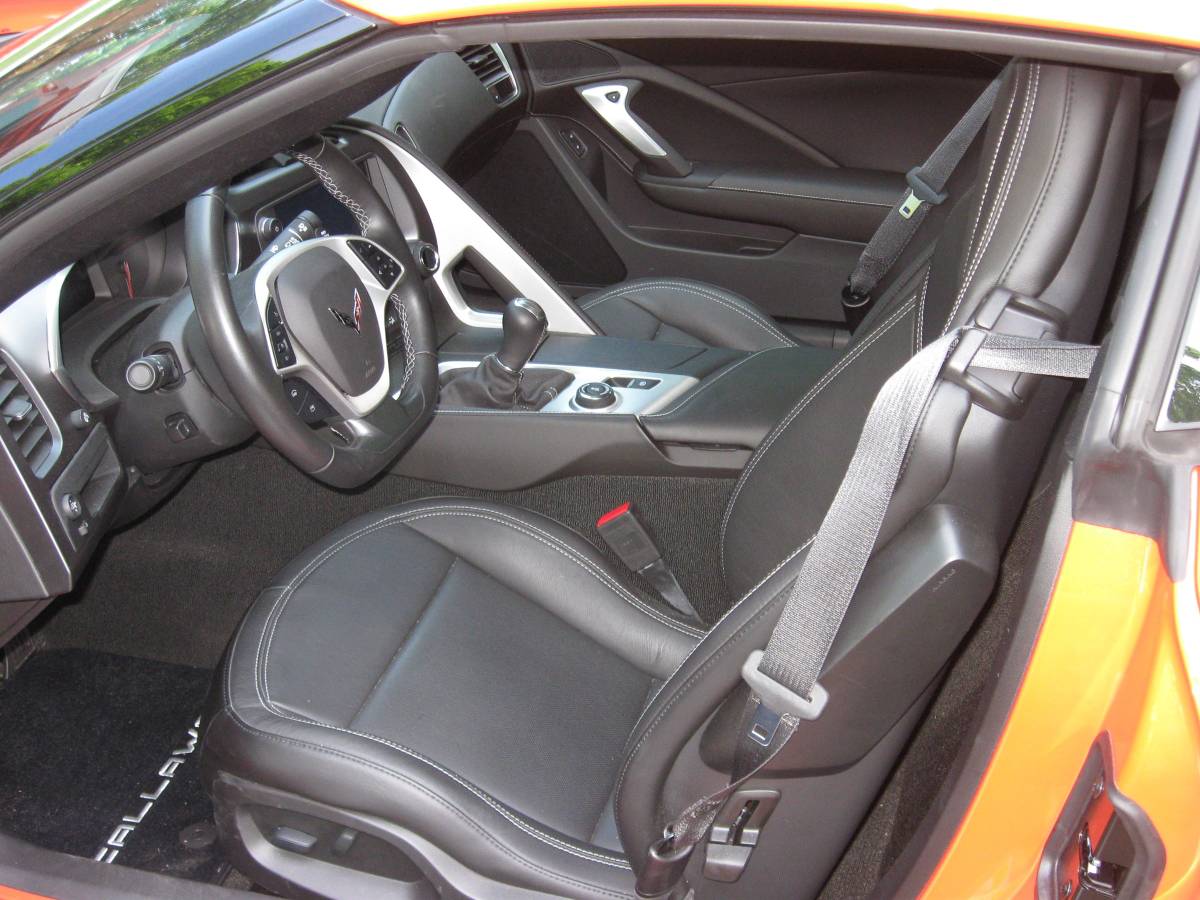 The SC627 package also keeps the air nice and cool before it goes into the engine, with a high-flow cold air intake and a beefy intercooler.
As the car is a 2019, Callaway's 3-year/36,000 mile warranty still likely applies, as the car only has 4,187 miles on the odometer.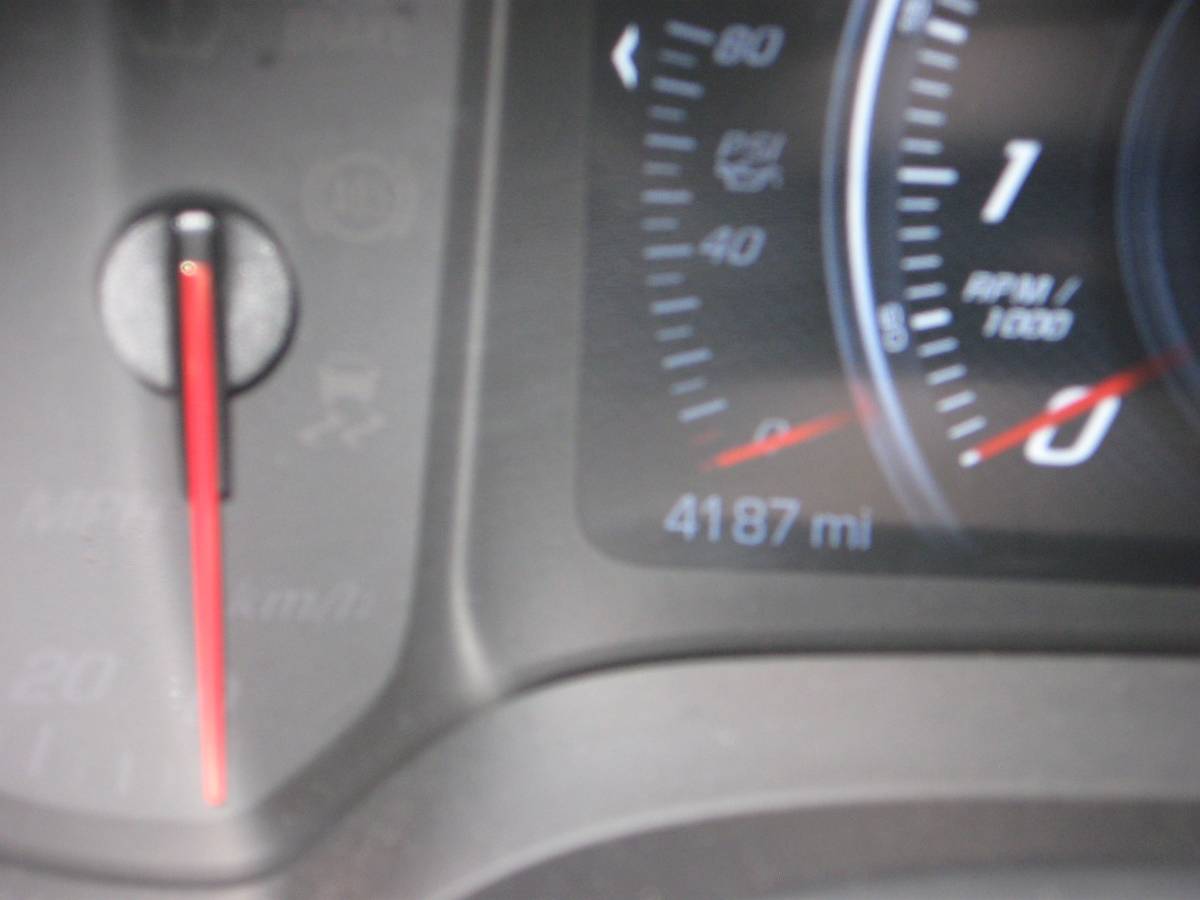 Currently priced at $75,000, that is a significant bargain compared to the skyrocketing prices that Z06's and ZR1's are going for now that production has ended for the C7 generation.