To enhance the 2017 Grand Sport's capabilities, Corvette engineers utilized the chassis tuning, upgraded cooling systems, and the performance technologies previously developed for use in the Z06. The result is a Grand Sport Corvette that is truly derived from its race-car brethren.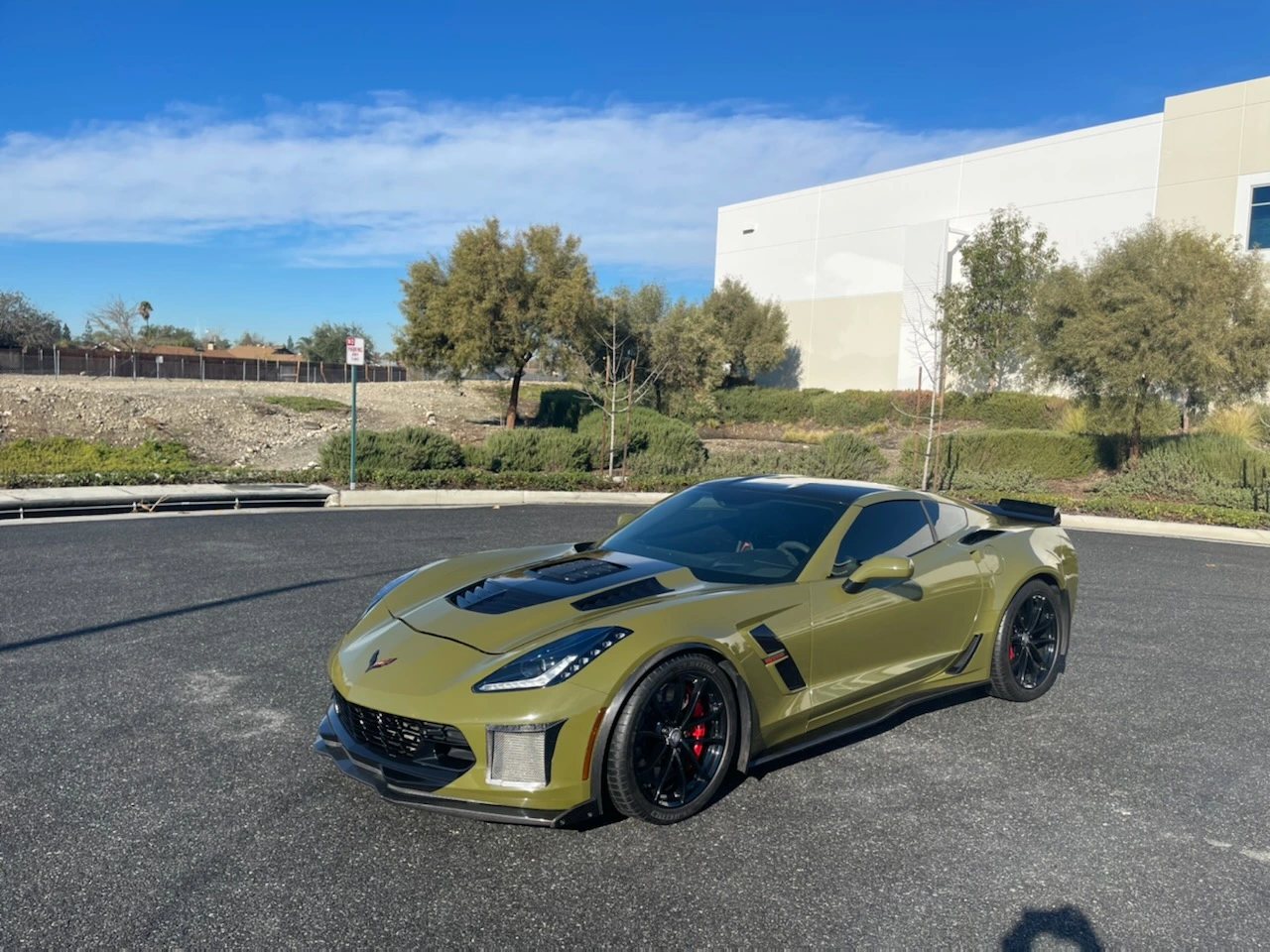 When equipped with the Z07 performance package, the 2017 C7 Grand Sport rivals the performance of the previous generation's ZR1 Corvette. In fact, the Z07 equipped Grand Sport ran just a second slower than the ZR1 at GM's Milford Proving Grounds. It should be noted that the Corvette ZR1 currently holds the track record for fastest lap time.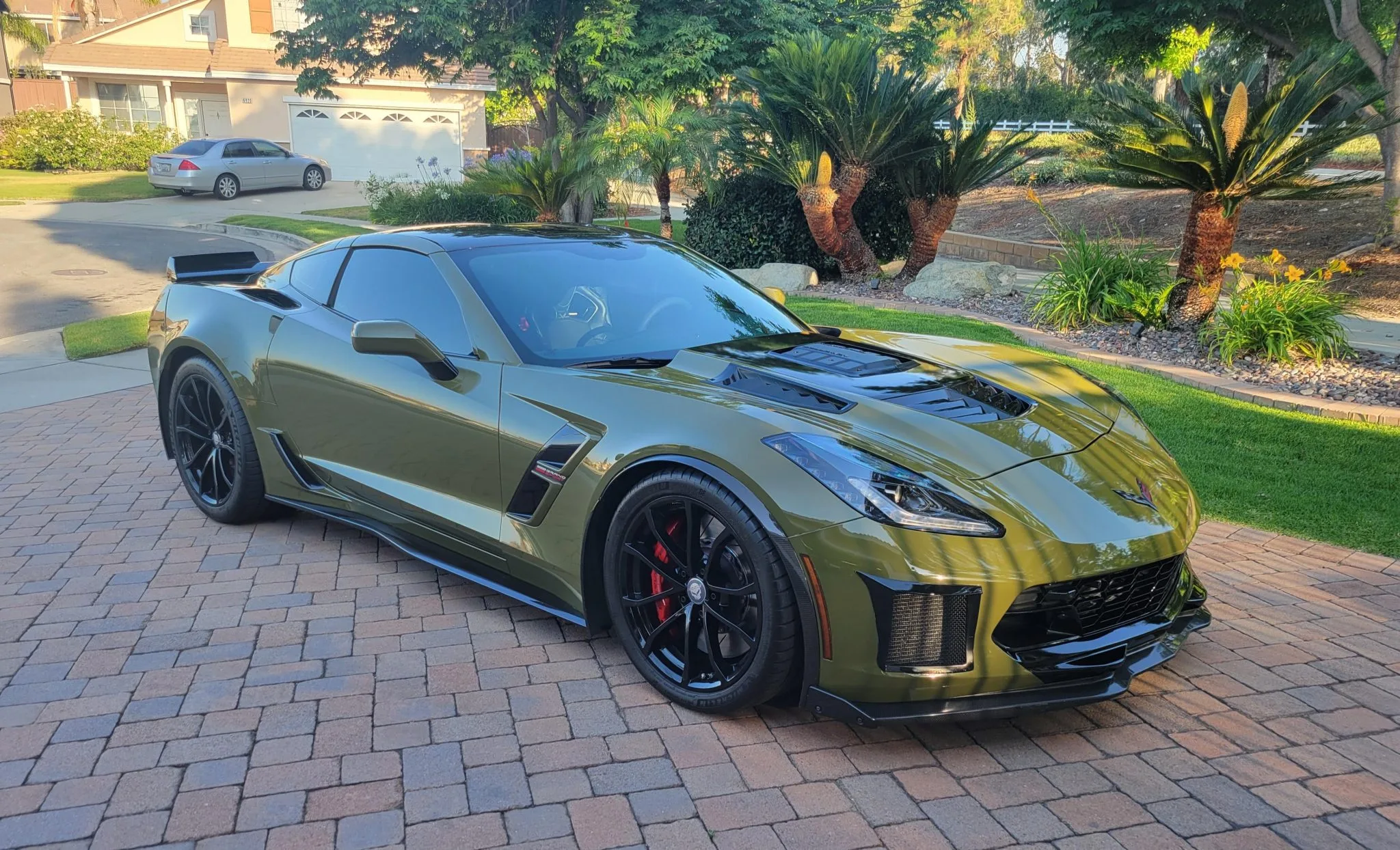 In addition, the 2017 Corvette Grand Sport also features an estimated 1.05g in cornering capability, and even greater cornering capability -1.2g – when equipped with the Z07 package.