Hennessey offers the HPE750 upgrade package for the C7 Corvette Grand Sport, which includes several performance-enhancing components. These upgrades consist of a centrifugal supercharger, CNC-ported cylinder heads, lightweight valves, heavy-duty valve springs, an HPE camshaft, upgraded pushrods and lifters, stainless steel long tube headers, high flow cats, and HPE engine management calibration.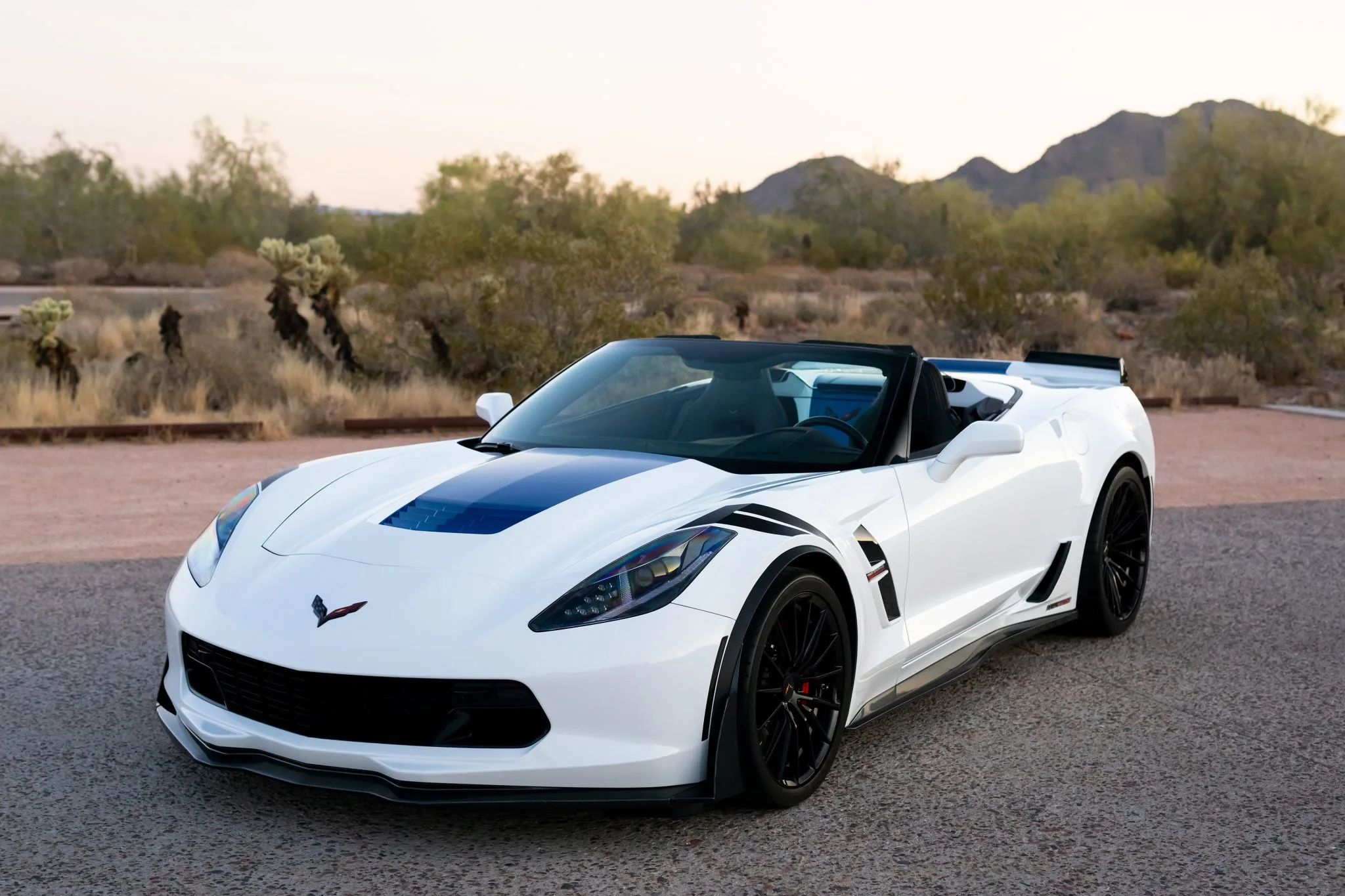 These enhancements allow the 6.2L LT1 V8 engine to produce 751 horsepower at 6,300 rpm and 734 pound-feet of torque at 4,000 rpm, according to Hennessey. In comparison, a stock LT1 V8 engine generates only 455 horsepower and 460 pound-feet of torque.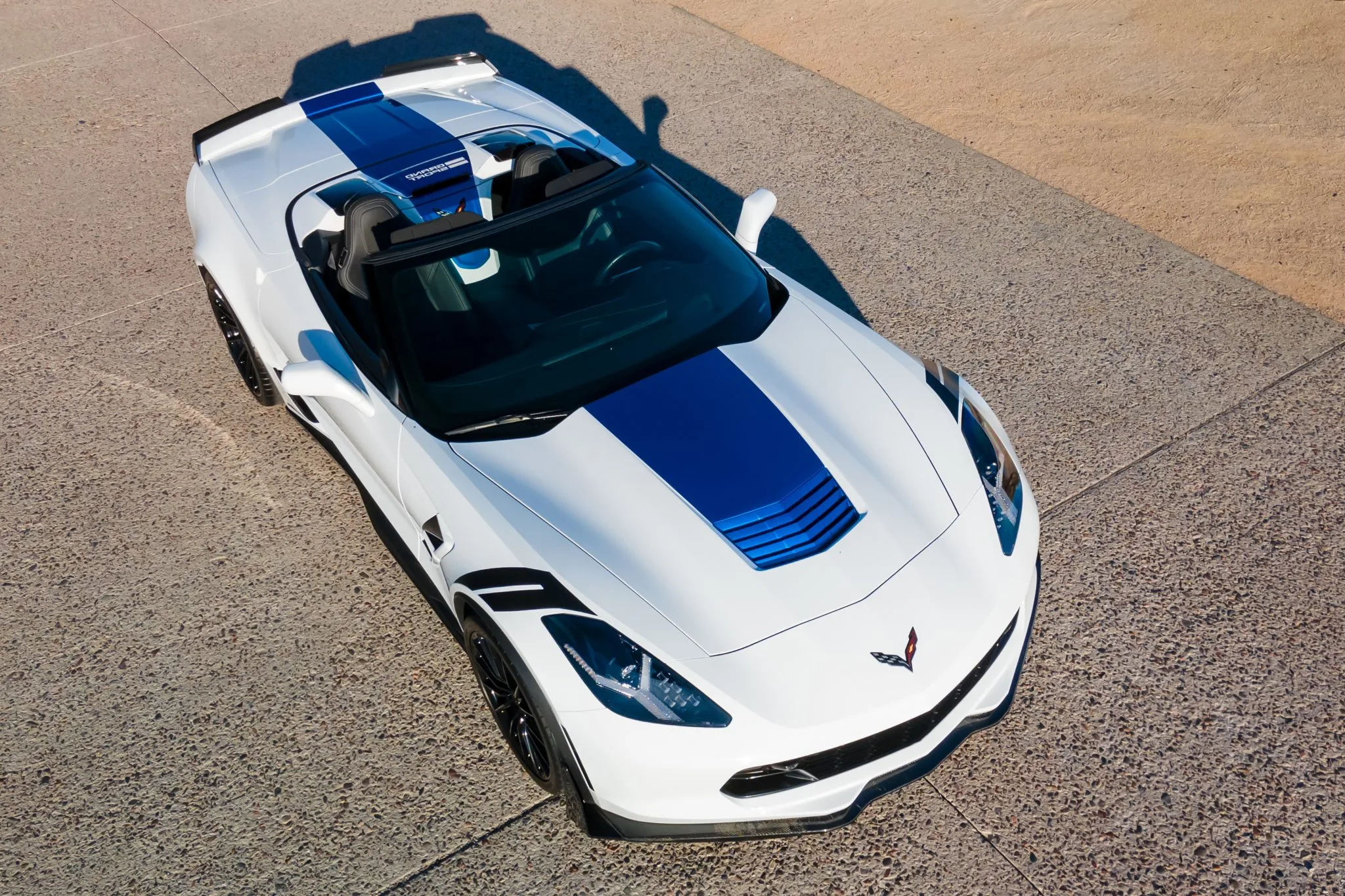 A Grand Sport equipped with this package can go from zero to 60 mph in approximately three seconds and complete a quarter-mile in 10.7 seconds at 131 mph. Furthermore, an HPE750-equipped Vette can reach a top speed of 202 mph, surpassing a stock C7 Corvette Z06. Hennessey also includes exterior and interior badging, premium floor mats with branding, and a warranty with this package.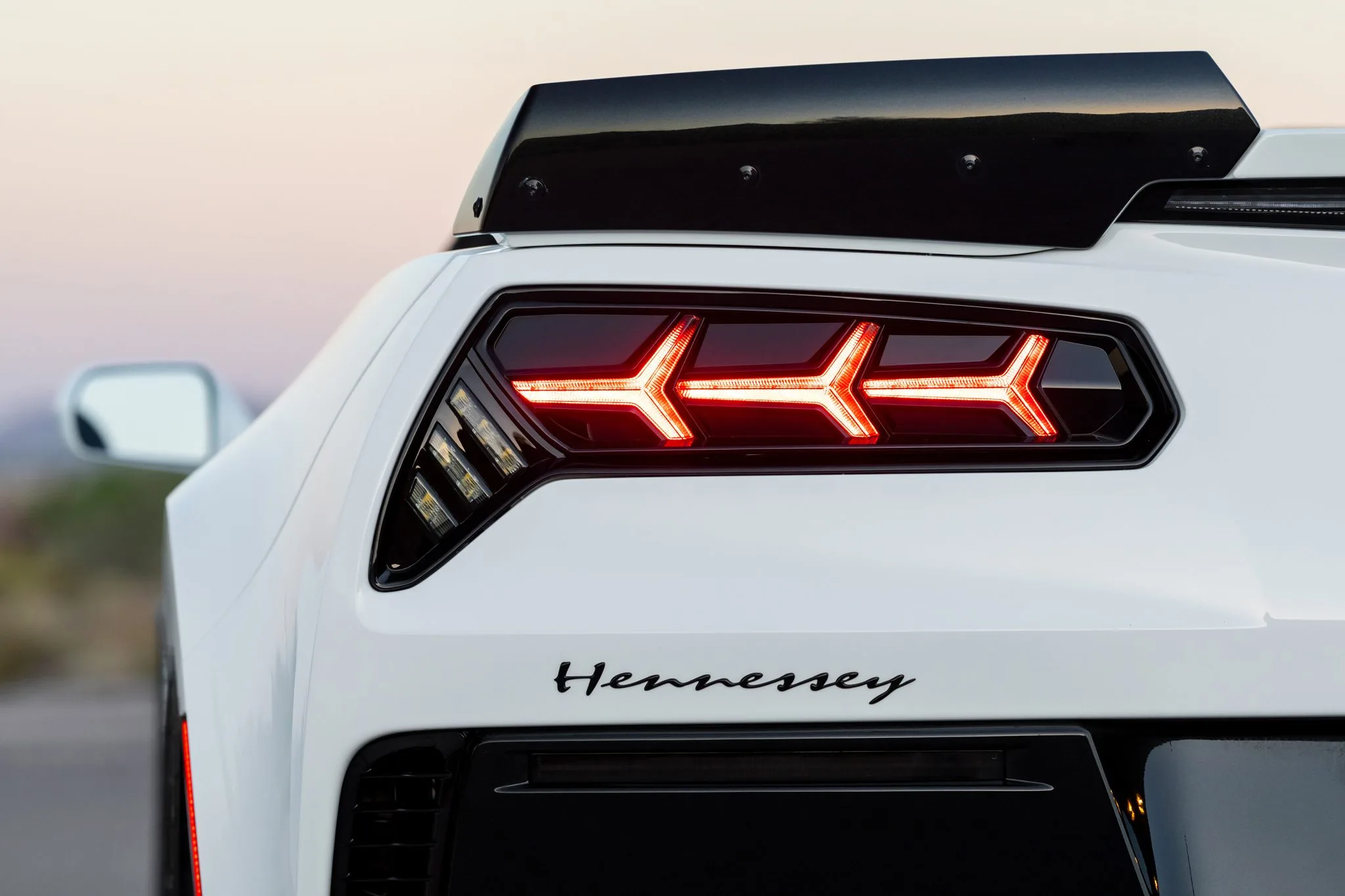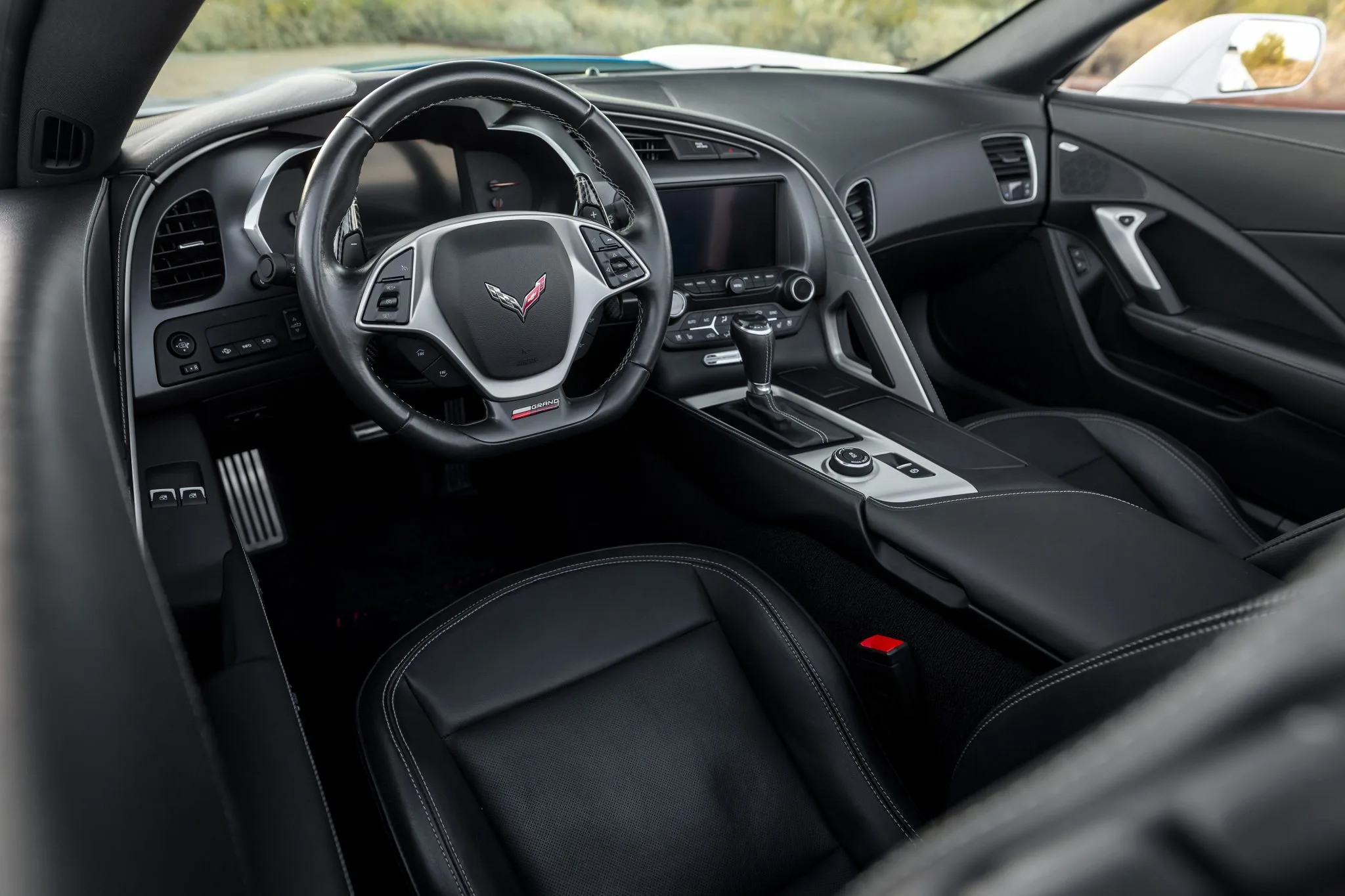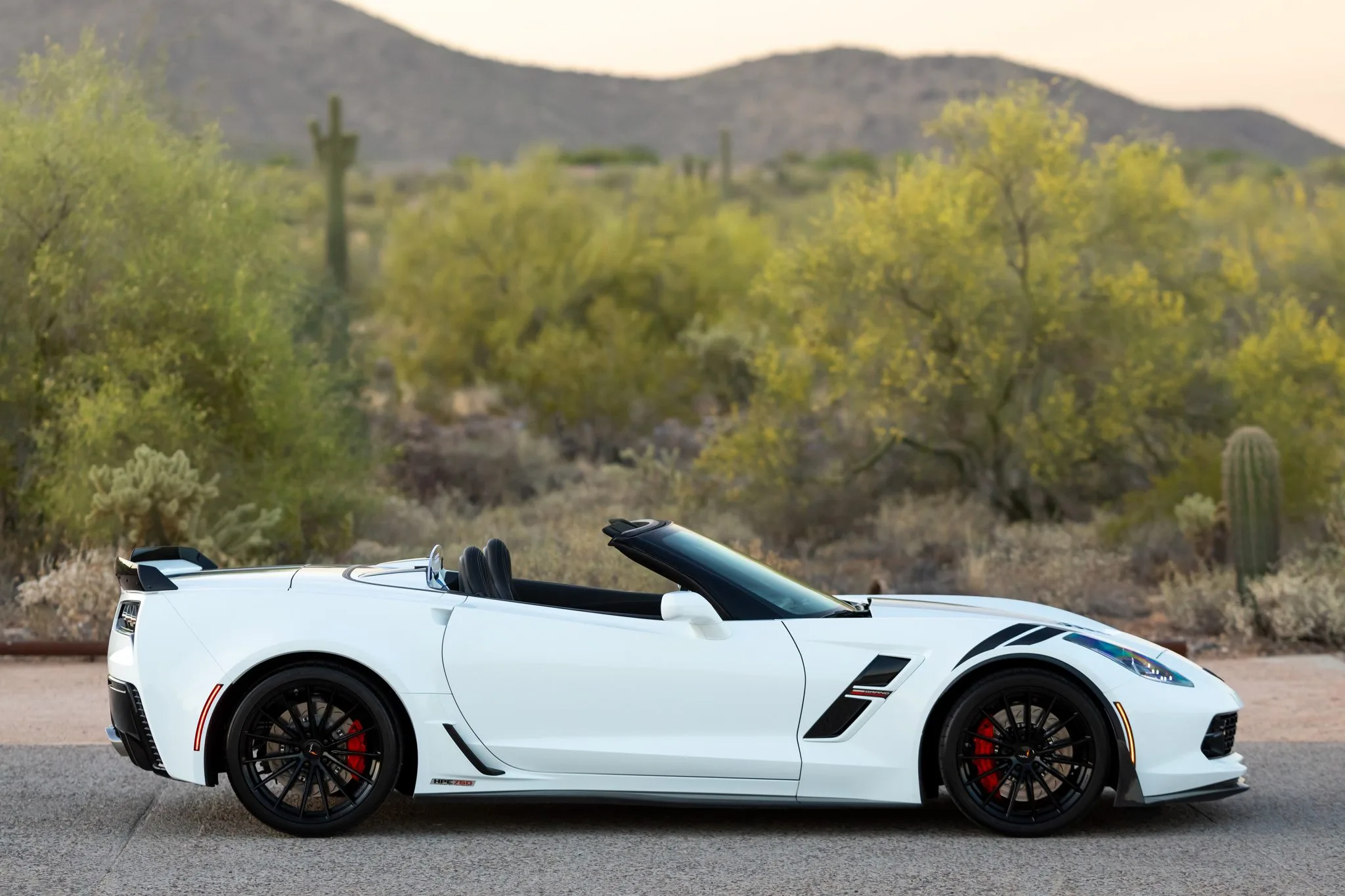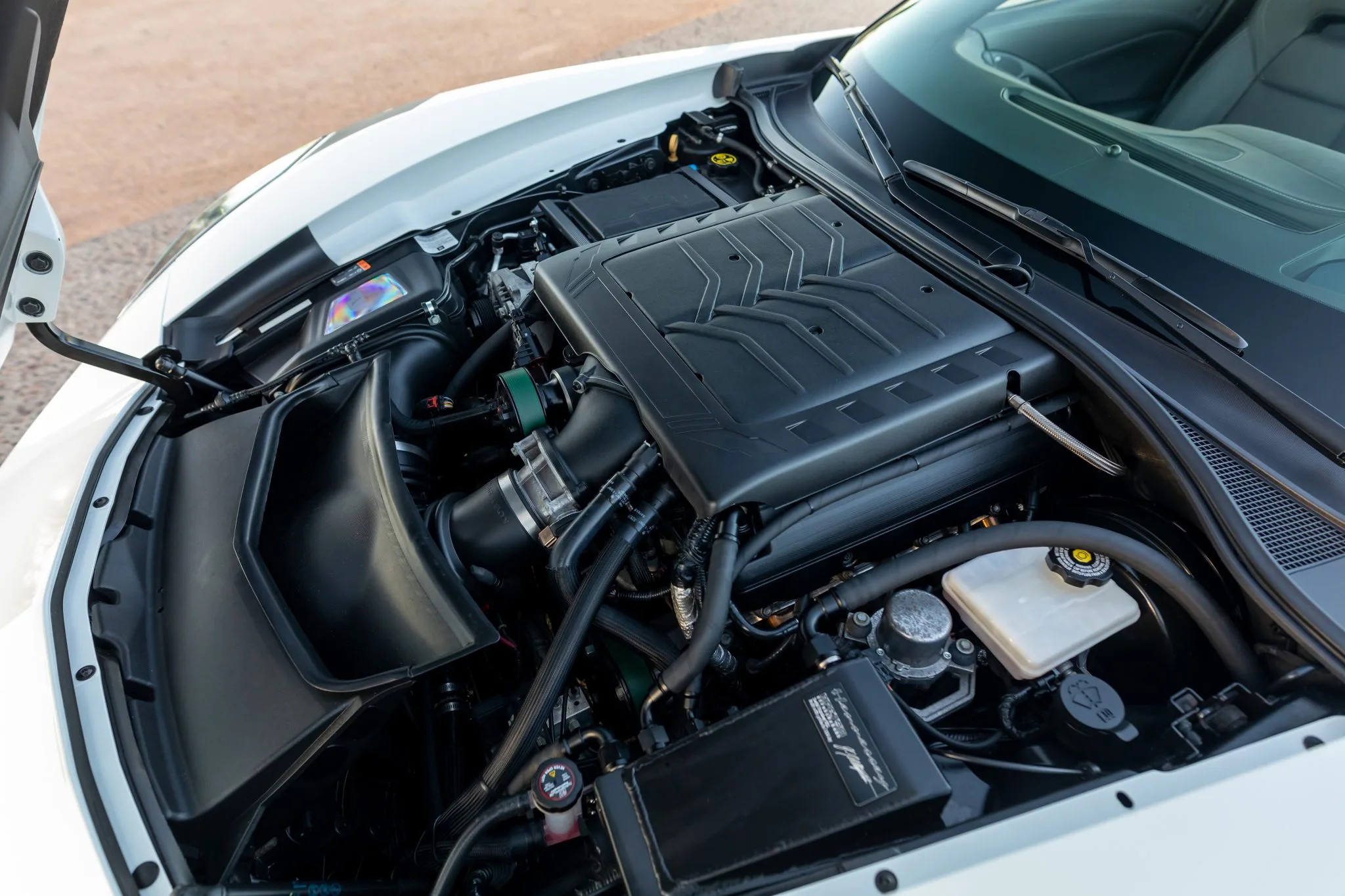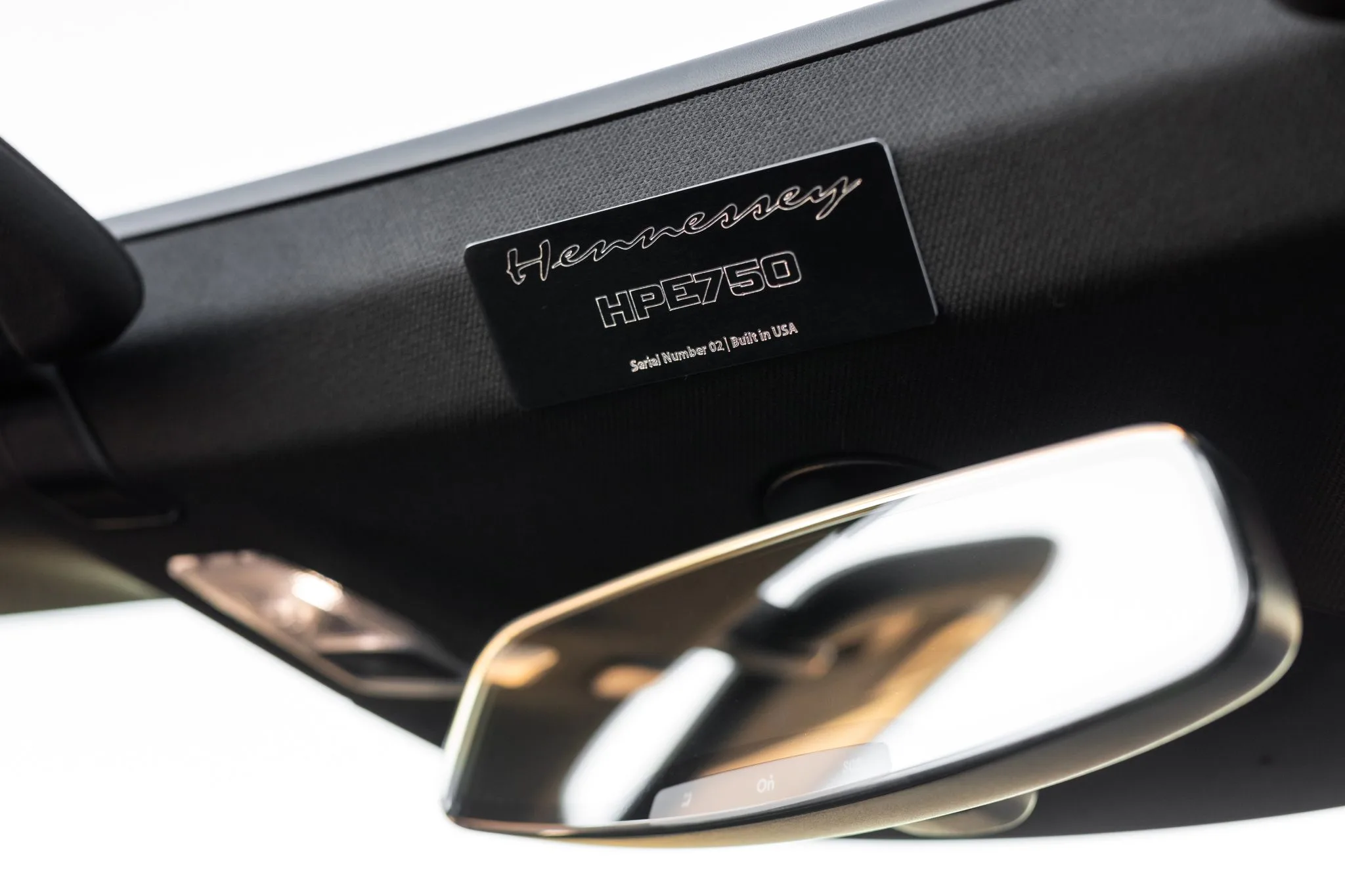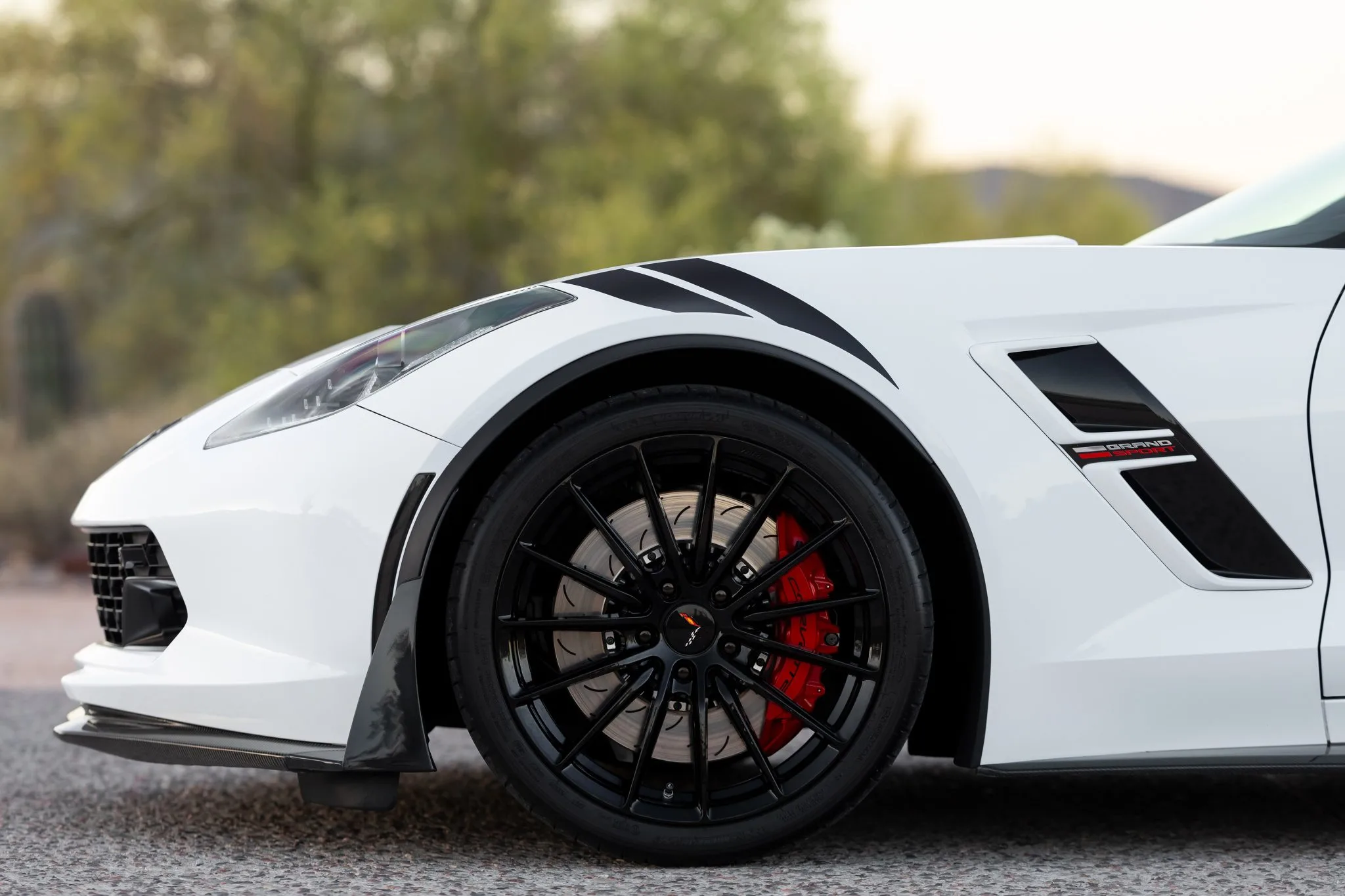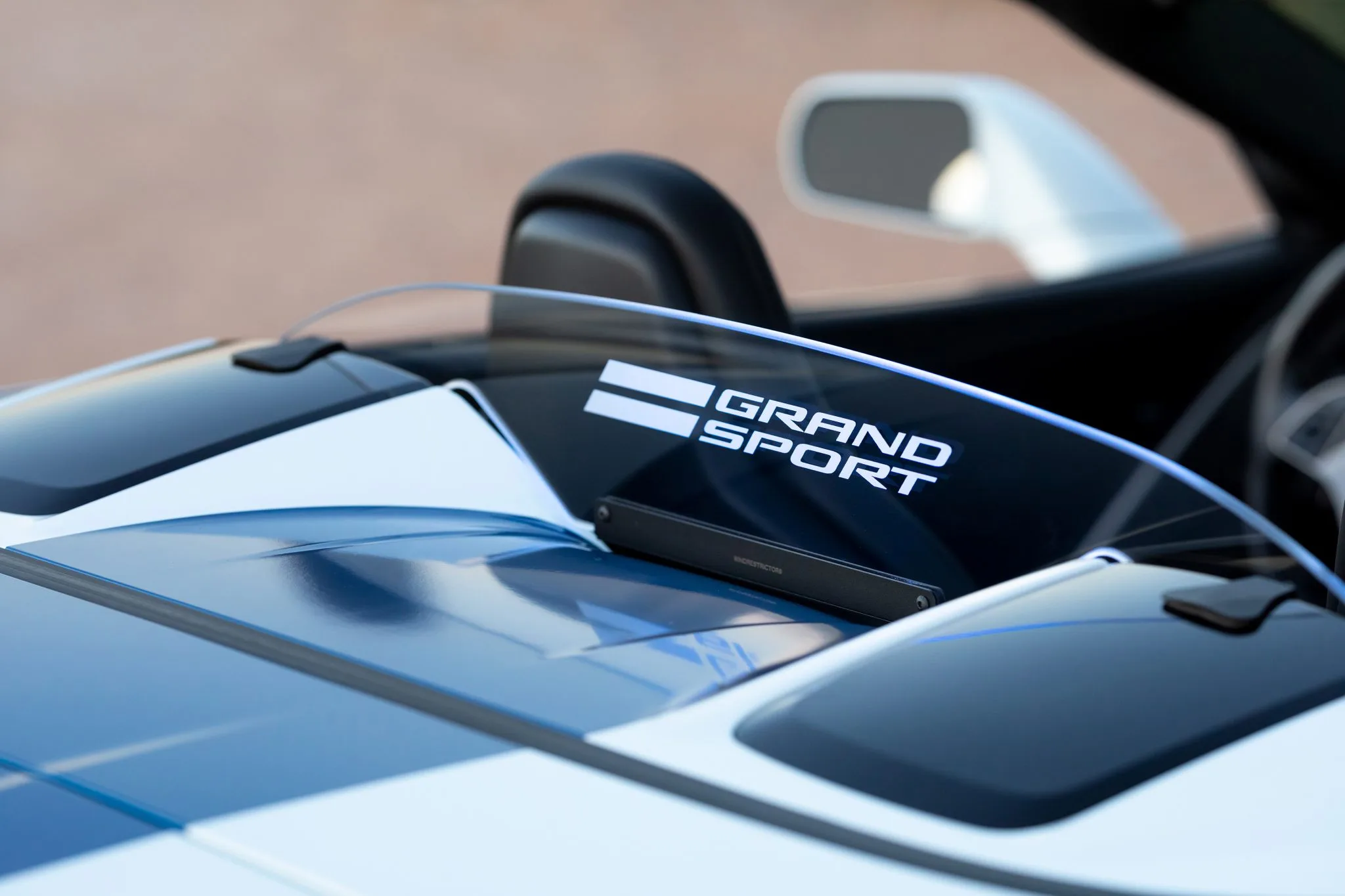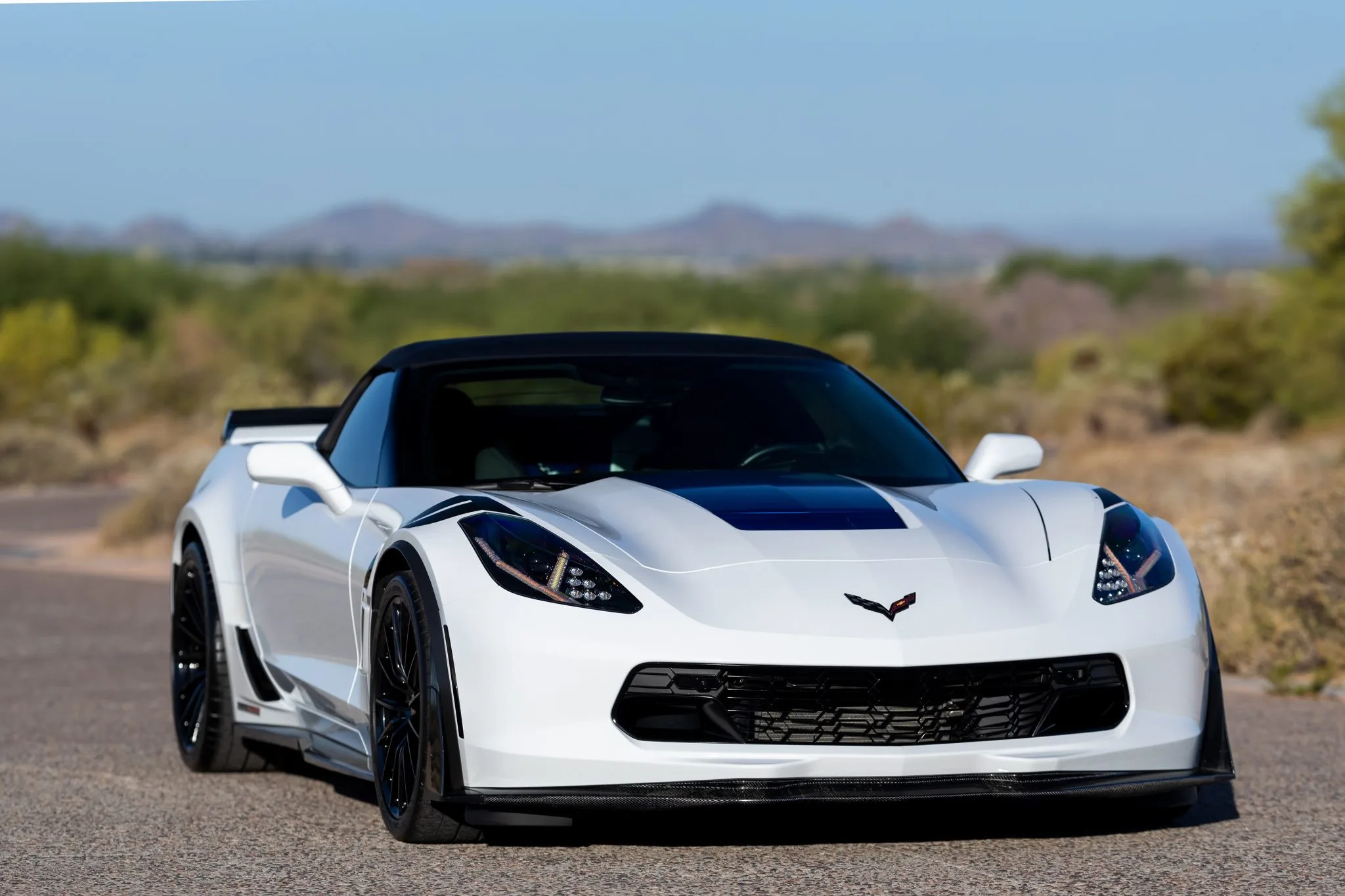 Photo Source: Bring A Trailer