Grand Sport. It's one of the most storied monikers in Corvette's illustrious racing heritage.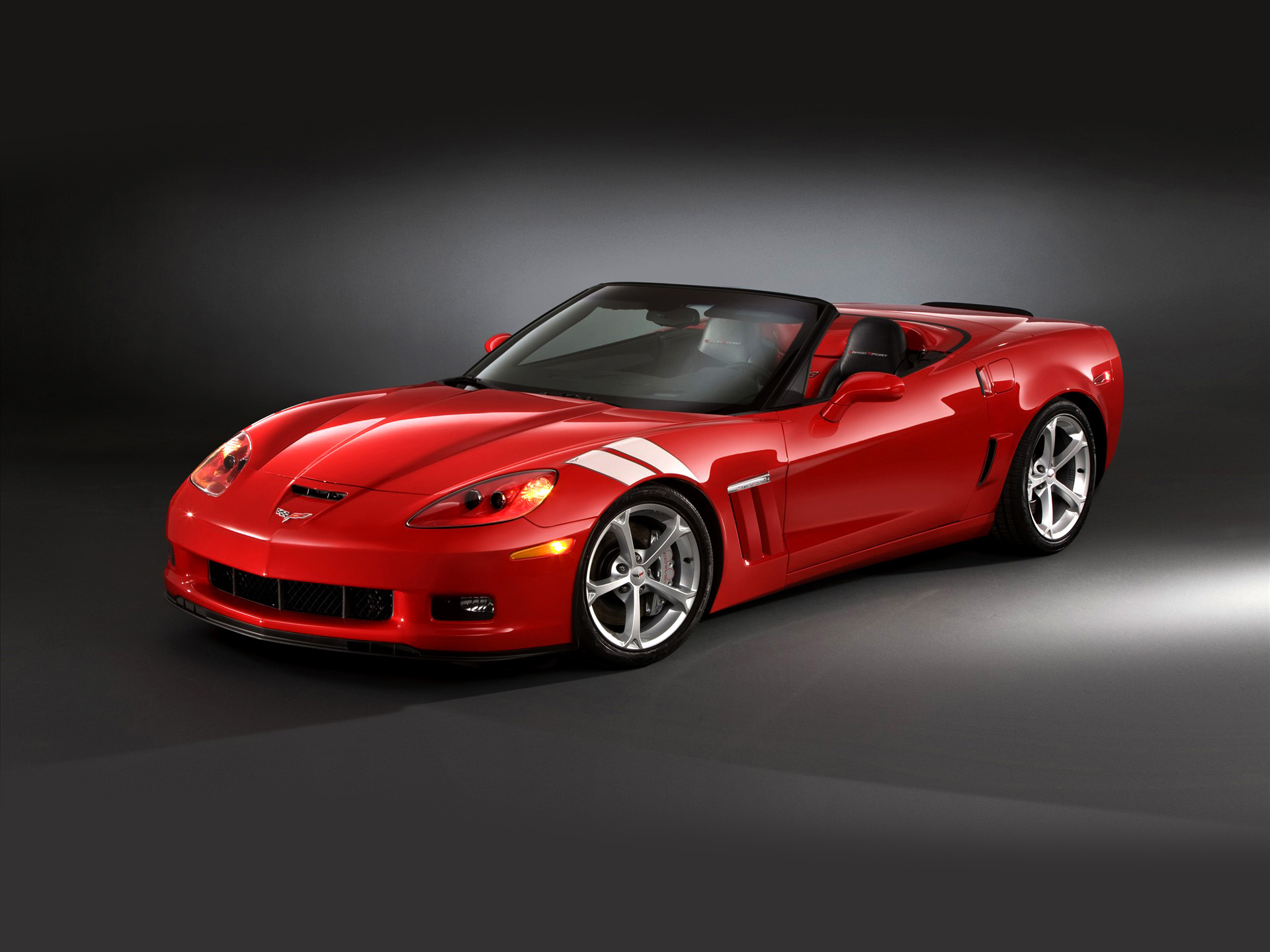 The 2010 Grand Sport combines the Corvette's LS3-based powertrain with unique, wide-body styling and a racing-bred suspension for a distinctive model that delivers a great balance of road and race track performance. It is offered in both coupe and convertible body styles, with either a six-speed manual or six-speed automatic transmission.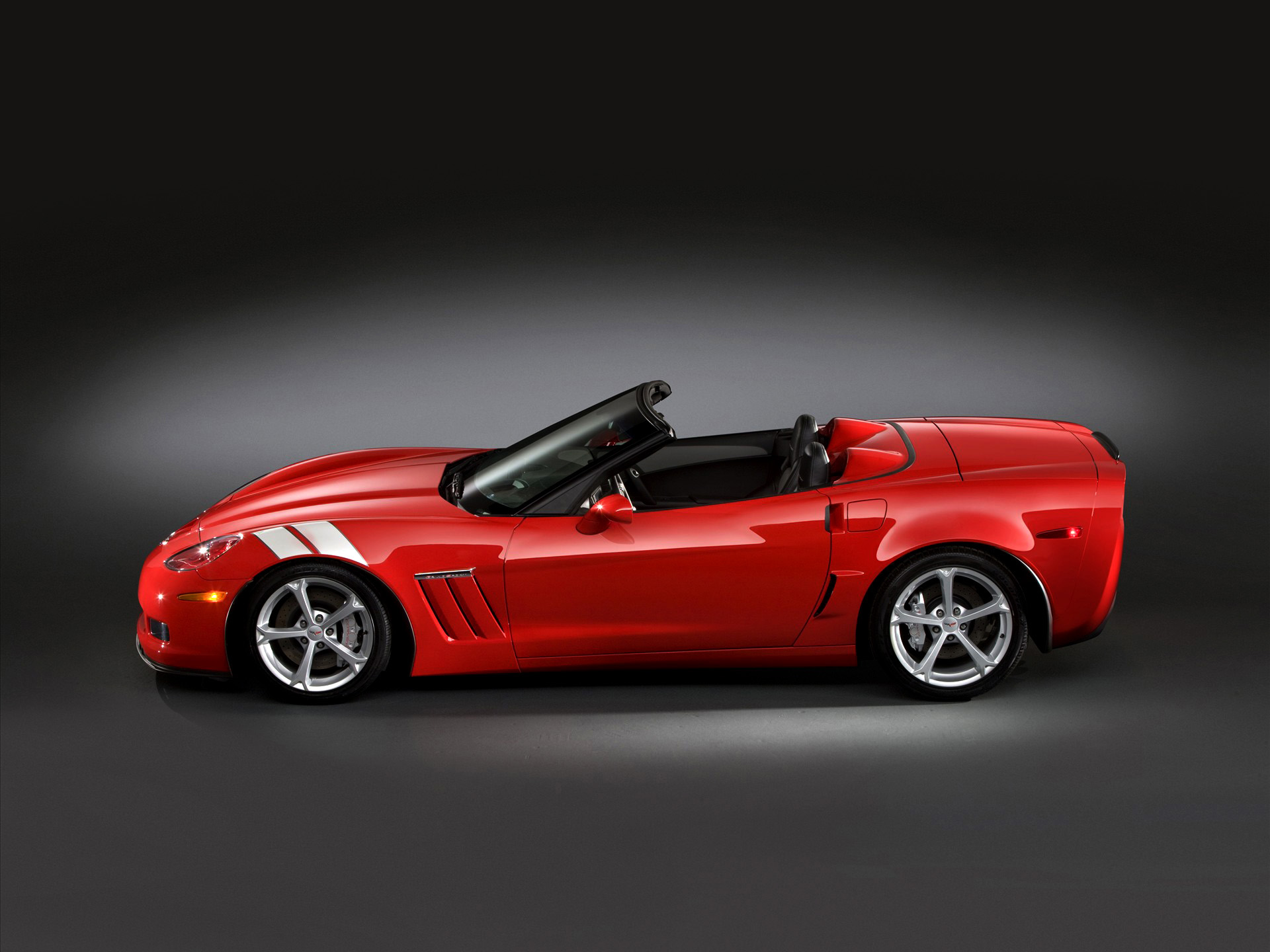 The LS3 6.2L engine is rated at 430 horsepower (321 kW)* and 424 lb.-ft. of torque (575 Nm)* with the standard exhaust system. An optional two-mode exhaust system elevates the power ratings to 436 horses (325 kW) and 428 lb.-ft. (580 Nm).