The era of custom coachwork in the 1930s came before mass-market design and unit body construction, however, Anteros Coachworks have brought back the old tradition by offering their Corvette XTM.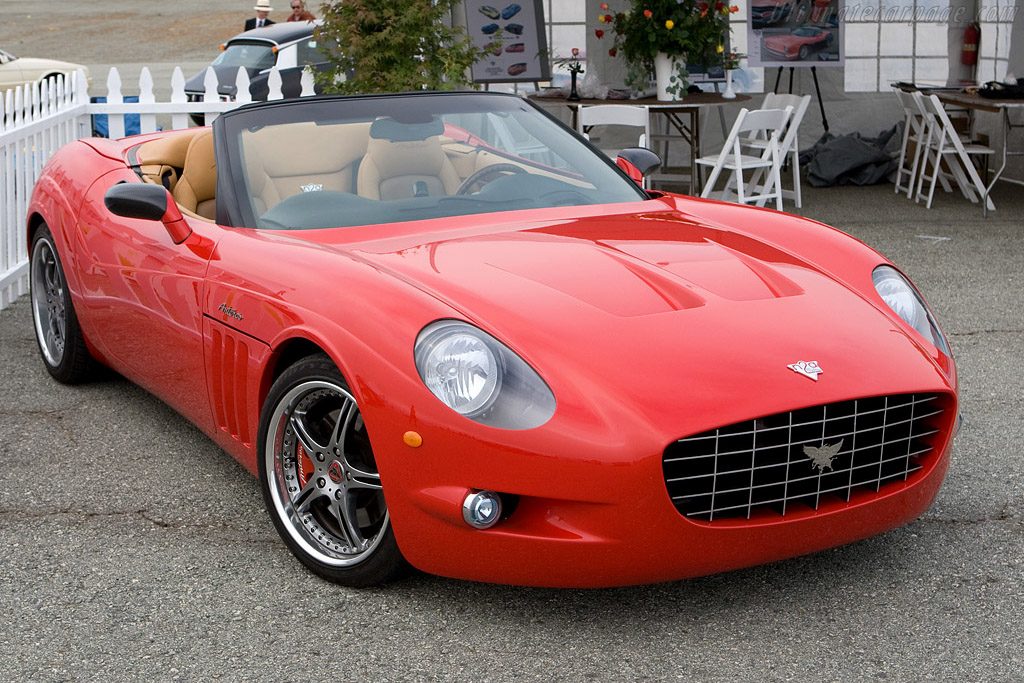 Named after the ancient god of Passion, the Anteros features a completely redesigned body, interior and performance upgrades. It was styled by Roger Hector with financial backing from entrepreneur John Rothman. They hope their new Corvette will win over enough customers to make a limited production run next year.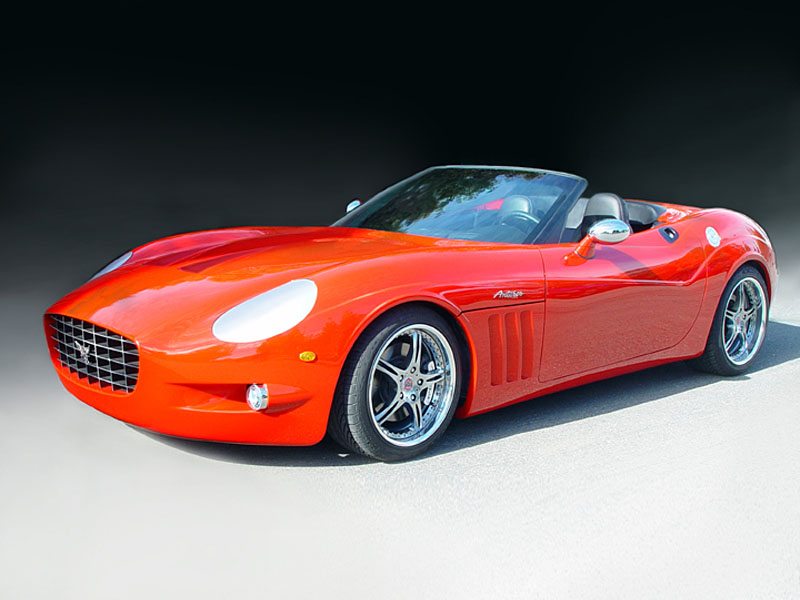 The Anteros body is made entirely of composites and is a new design. It can built on any C6 platform, including the hot Z06, and we feel a Coupe version would be particularly striking.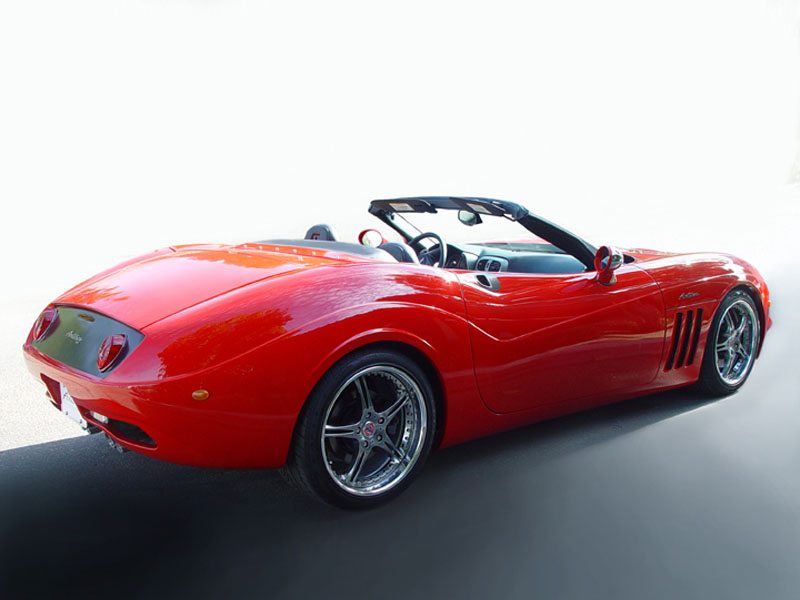 Besides the new body, the red Anteros showcar seen above at the 2005 SEMA show features an array of performance upgrades. The most dramatic change is the addition of a Magnason supercharger that pumps the engine up to 550 bhp. To match the increased performance, a large Brembro brake kit is included.