The 1969 ZL-1 Corvette came equipped with an entirely new big-block engine option that produced more horsepower than any Corvette that had come before it. Any Corvette, when ordered with RPO ZL1, came fitted with an all-aluminum 427 C.I. engine that featured a dry-sump oil system and which weight approximately 100 pounds less than the L88 engine. The ZL1 was a mid-year release for the 1969 Corvette and was actually developed to replace the legendary L88. In addition to the all-aluminum block, the engine featured stouter connecting rods and open-chamber heads.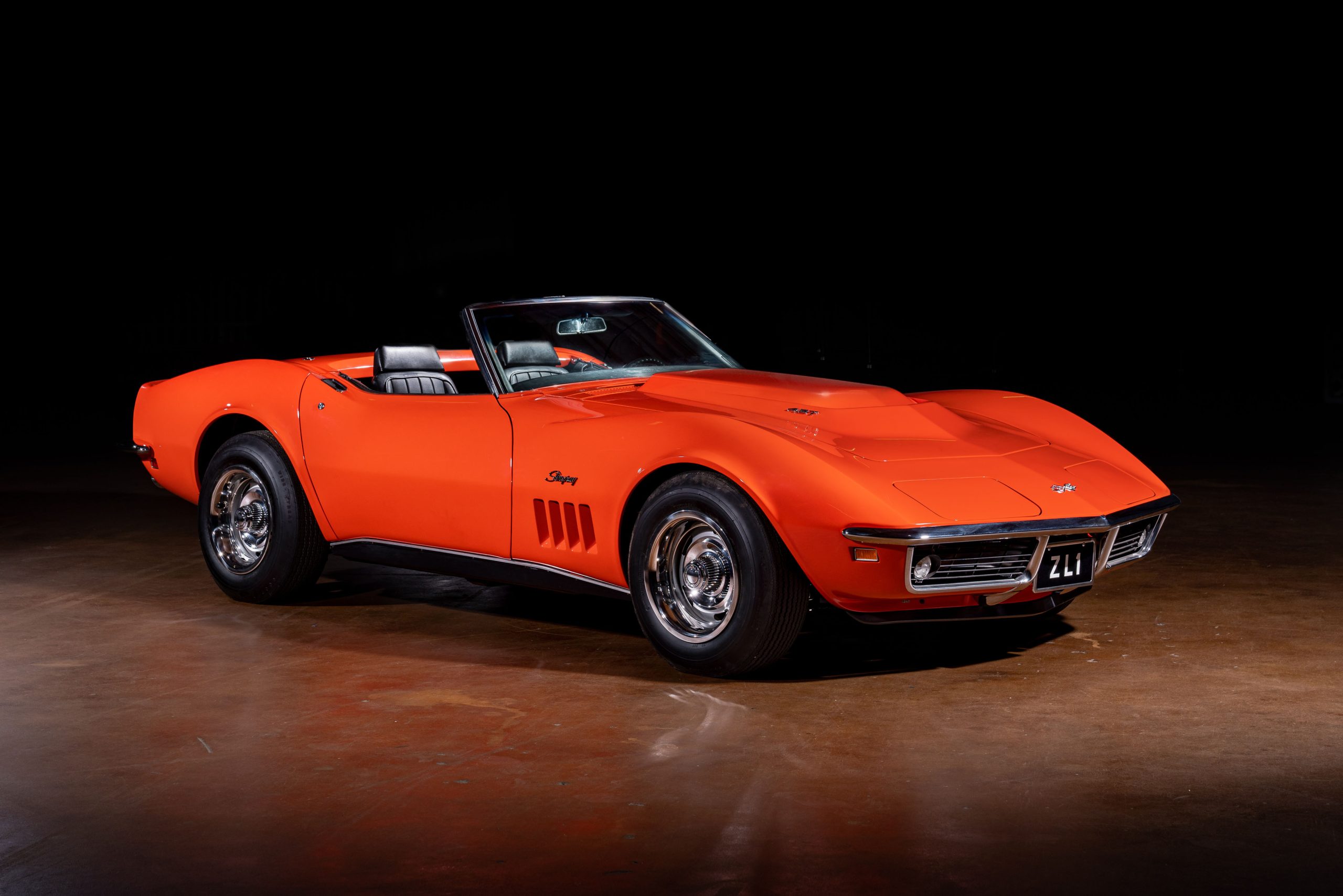 The ZL-1's ultra-high-performance engine was developed by Chevrolet in cooperation with McLaren for use in the SCCA's "Canadian-American Challenge Cup Series" racing. While the engine was officially rated at 430 BHP (the same rating as the L88 engine), the actual engine output of this 427CI engine was between 560 and 585 brake horsepower without any aftermarket modifications! It was, simply put, a "racing mill let loose on the street."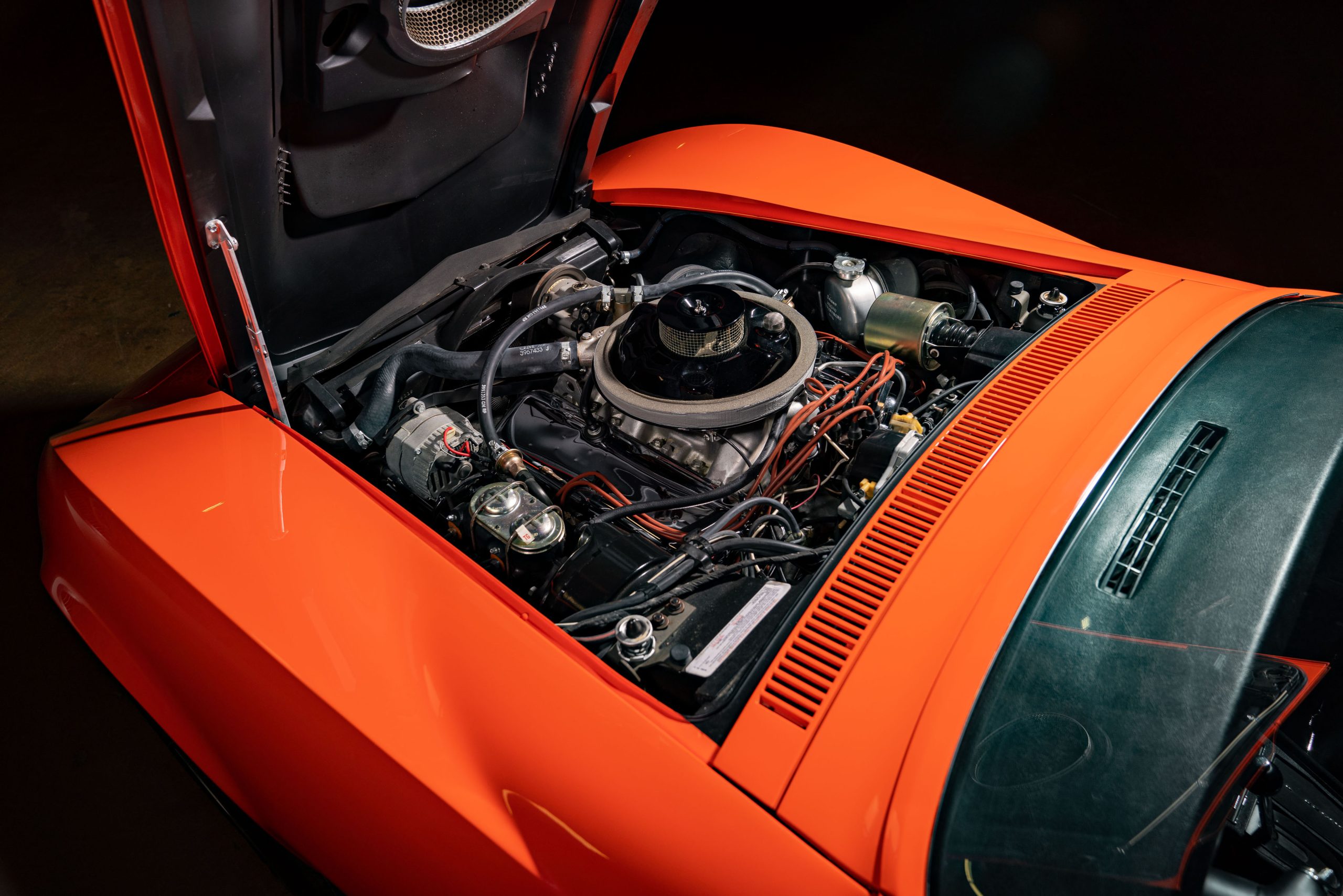 However, the 1969 ZL-1 Corvette was prohibitively expensive, even for consumers who wanted to purchase a race-ready Corvette. The ZL1 option alone cost $4,718.00, which was just $63.00 less than the base price of a 1969 Corvette coupe (which was $4,781.00). Add to that the handful of other required options listed above. All told, the purchase price of a 1969 ZL-1 Corvette was $10.048.15 (that's more than twice the price of a base Corvette). Because of price, just two of these cars were ever sold by Chevrolet, and of these, only one has ever been fully documented.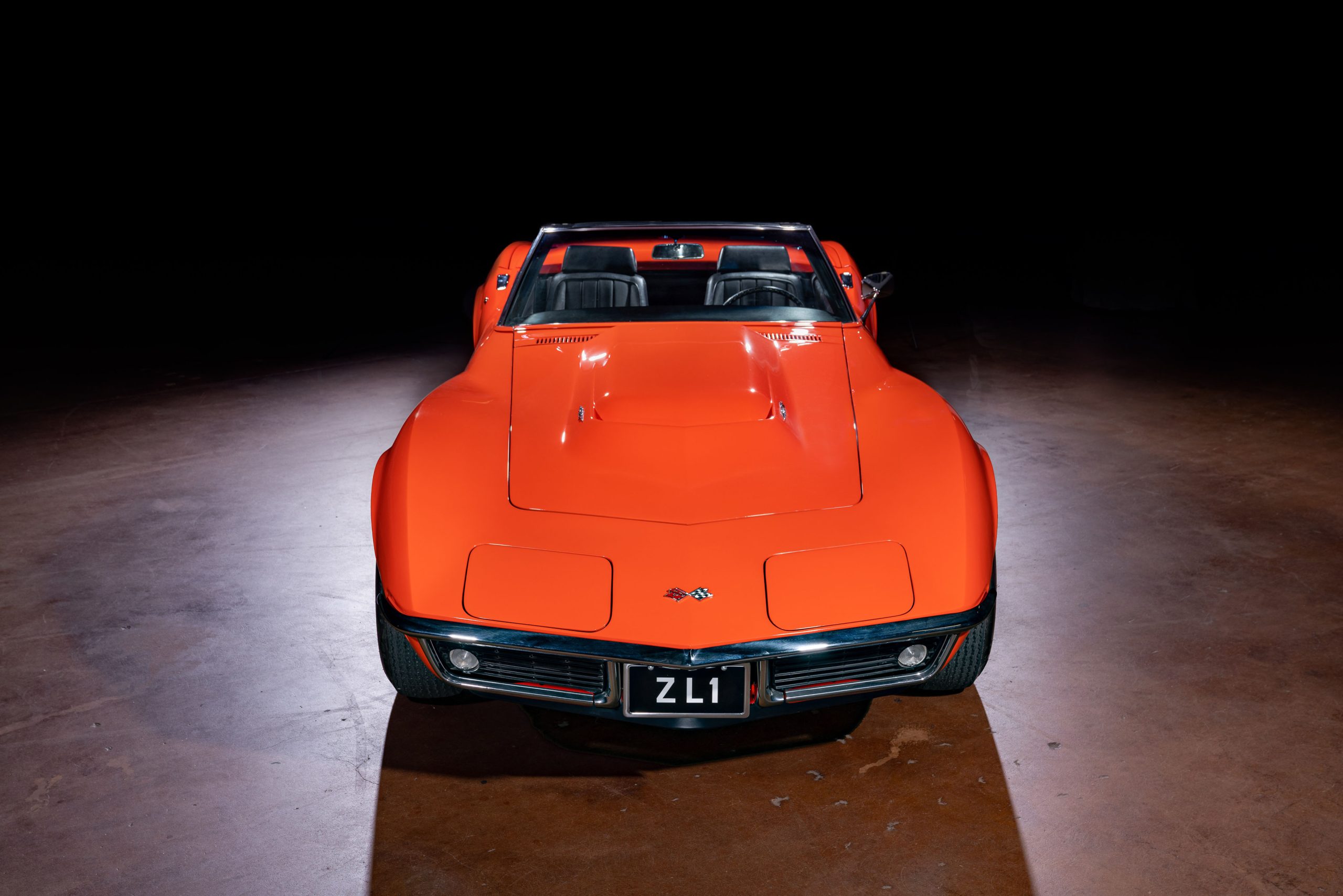 Unfortunately, the ZL1 was retired after just a single year of production. Still, the ZL1 Corvette made its mark on the history of the brand and has become one of the most elusive – and often sought after – Corvettes of them all. A 1969 Corvette equipped with a ZL1 engine is considered the "Holy Grail" of Corvettes among collectors and enthusiasts, making it one of the ultimate "Special Edition" Corvettes of all time!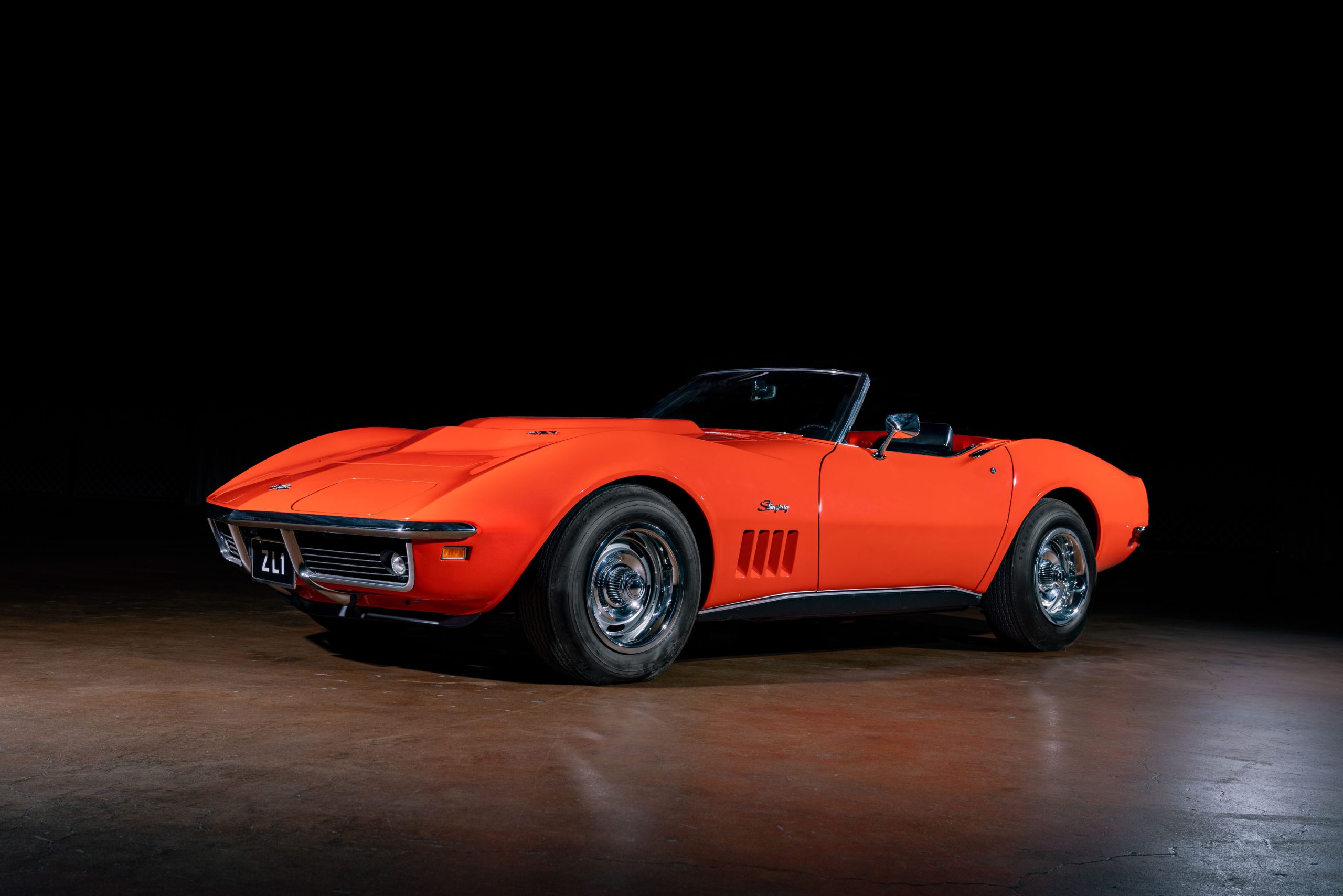 Photo Source: RM Sotheby's