Via a press release from The Ron Fellows Performance Driving School, owners of the new 2020 car of the year C8 will have an opportunity to learn all the ins and outs of their cars at Spring Mountain Motorsports Resort.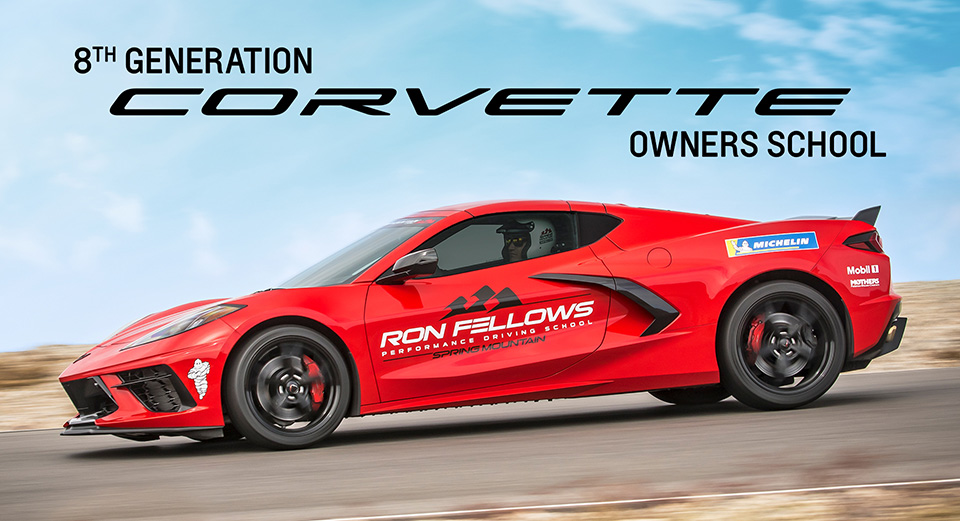 A combination of classroom instruction and on-track one-on-one tutoring will build driver confidence and improve knowledge of what the new mid-engined Corvette is capable of.
As an incentive, the school for now is priced at only $1,000 with the purchase of your Corvette C8, as a large portion of the cost will be subsidized by Chevrolet. The course includes the two full days of instruction, as well as a one night stay in a resort condominium. Meals will be provided, prepared expertly by the resort's on-site chef.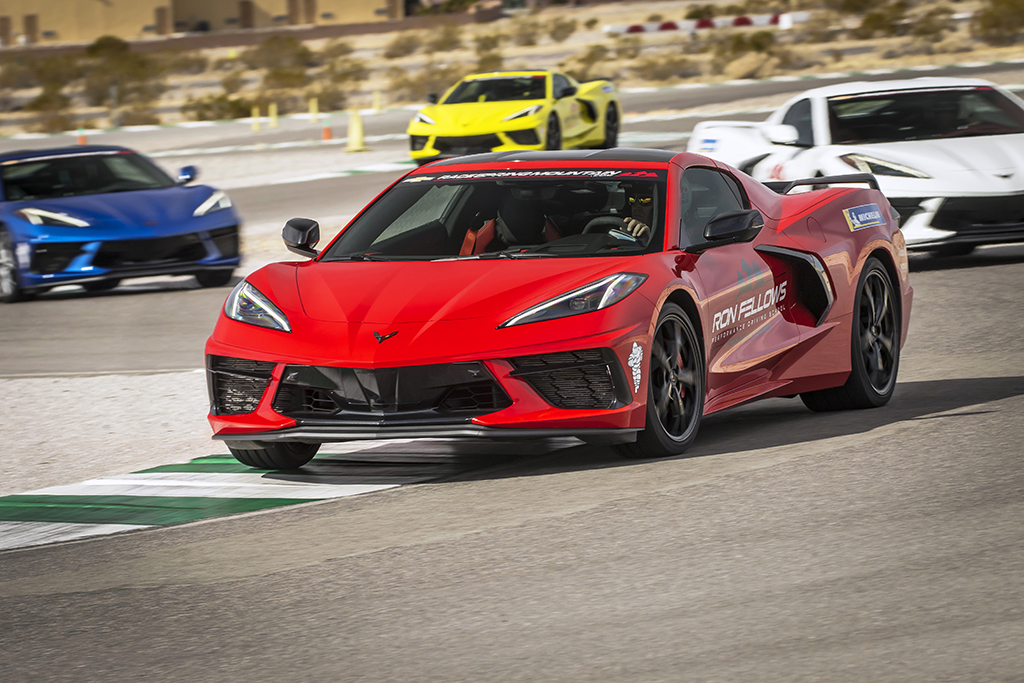 Regular prices for such events is almost always in the $3,000 to $5,000 range or more, depending on which program you attend.
And, in case you are an owner of a C8 and are worried about taking your own car on the track, Chevrolet has already provided the school with special C8 Z51's for the course.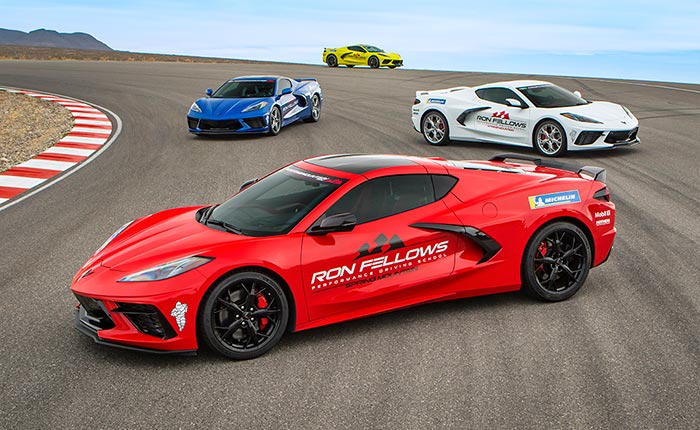 Located on the Eastern outskirts of Pahrump, Nevada, the resort and track are easily accessed along Nevada State Road 160 after departing the Southern end of Las Vegas. More information is available at http://www.springmountainmotorsports.com/
More official pictures: