In March of 2019, a group of Corvette C7 Grand Sport and Z06 owners filed a class-action lawsuit against GM. The grievance in question was that the factory wheels that came on their cars were substandard in quality, and were prone to cracking.
This even lead to a full thread on CorvetteForum.com outlining the damage to some wheels. We have used images from that thread to illustrate the issues in this post.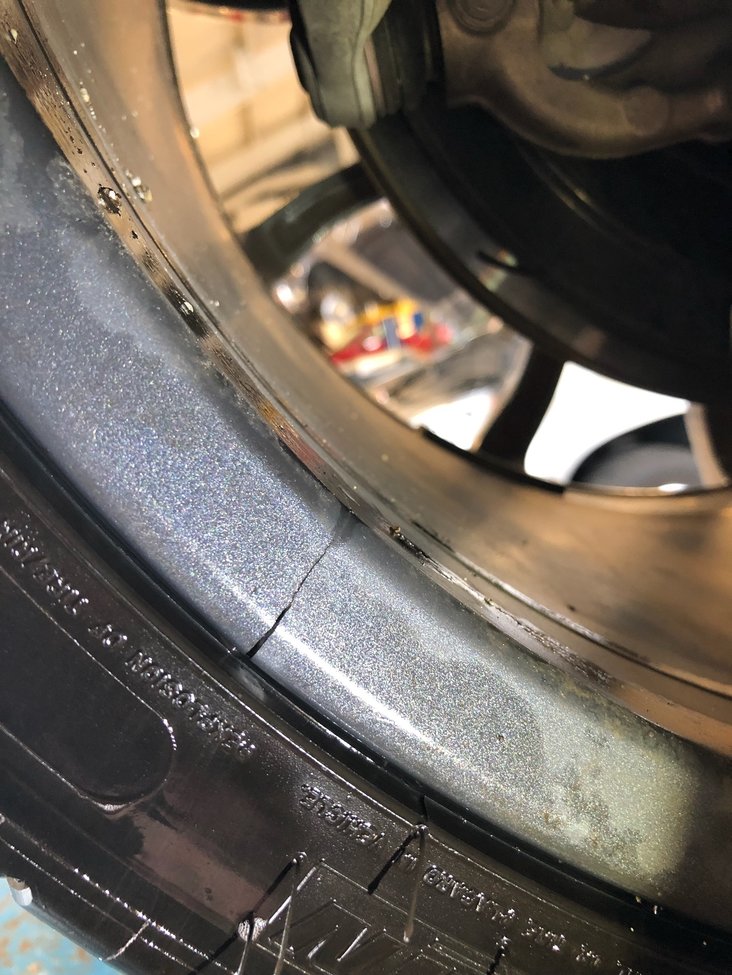 That particular claim was filed in the U.S. District Court for Central California, with the plaintiffs being represented by Capstone Law from Los Angeles.
Now, according to GM Authority, a new lawsuit has been filed in the U.S. District Court for Northern California. This suit files the same grievance, that 2015 and onwards Corvette Z06's and 2017 and onwards Grand Sports were fitted with wheels that were substandard and "prone to bending and cracking."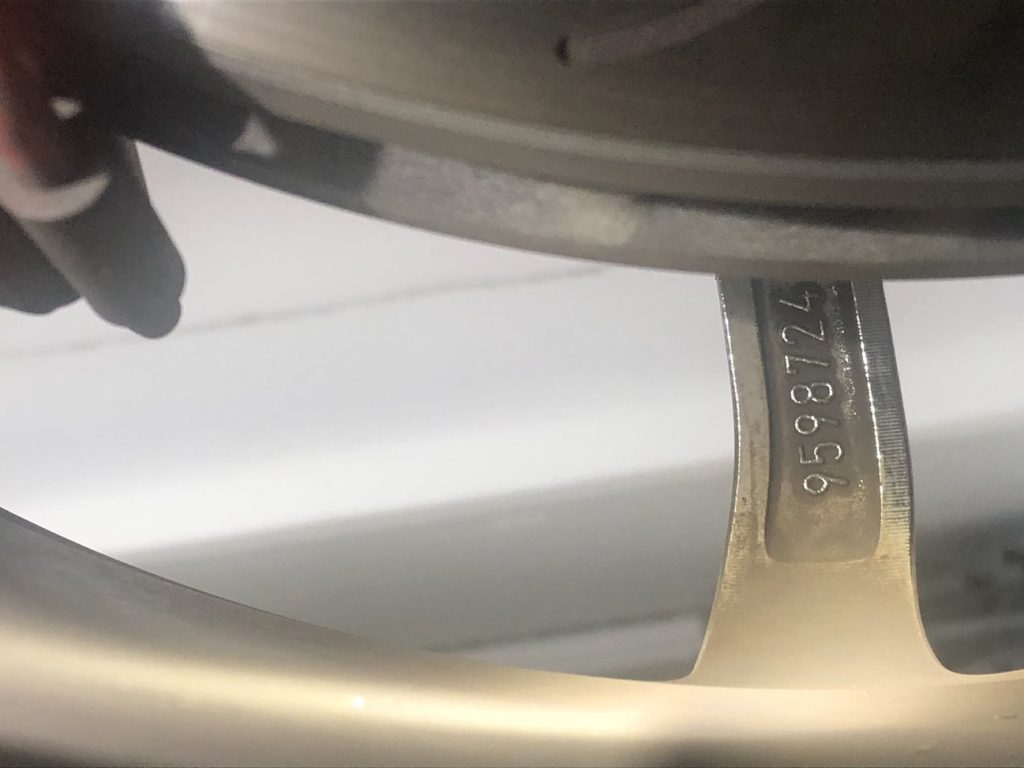 This left many Corvette C7 owners needing repairs and replacement wheels. However, the finer detail of the new suit is that it covers two important bases the original lawsuit did not:
The new suit covers all U.S. citizens that bought a C7 Z06 or Grand Sport new from GM and,
That the cracking wheels can puncture the tires, causing explosive blowouts and accidents.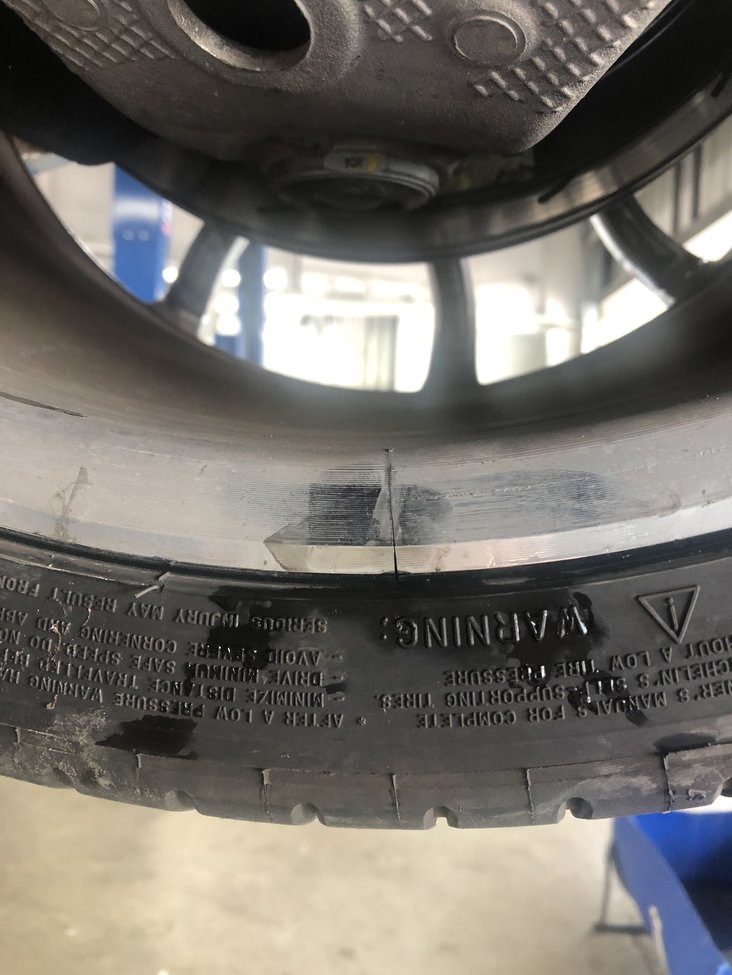 As well, the suit alleges that GM, despite knowing about the complaints and issues, did not provide a Technical Service Bulletin so that the wheels could be replaced outside of warranty. This has left many owners sour, as they have had to come out of pocket to purchase replacement wheels at many dealerships.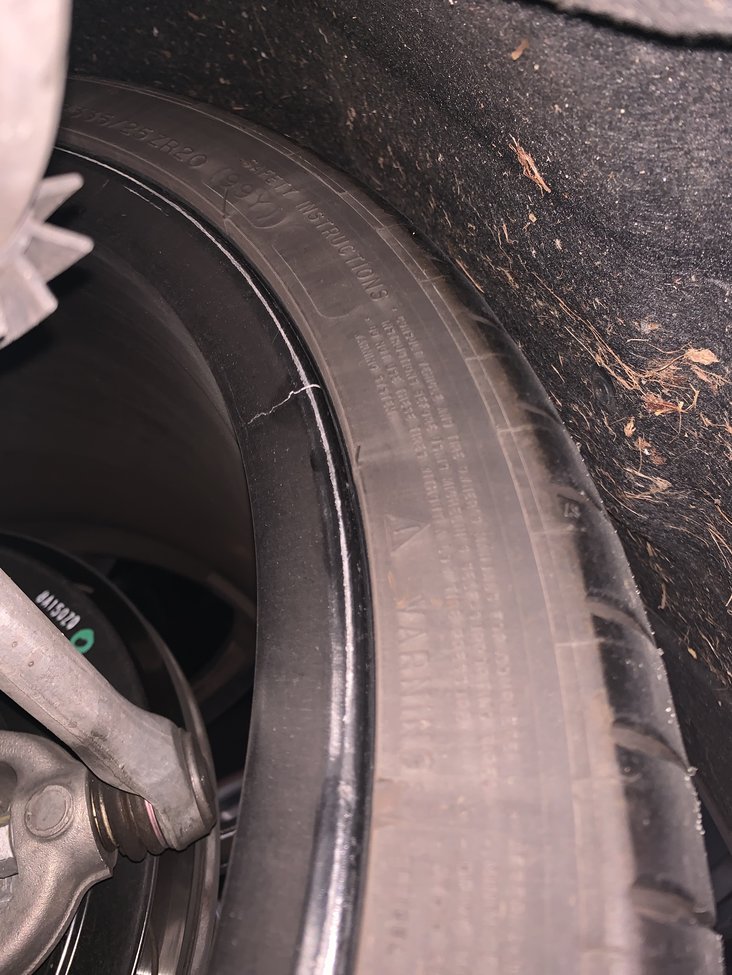 While this new suit has not seen arguments presented in court yet, it does mean that there are now two active lawsuits regarding defective wheels. The second suit was filed by Kehoe Law Firm, and they are encouraging any U.S. Corvette C7 Z06 or Grand Sport owners that are encountering wheel issues to contact them.